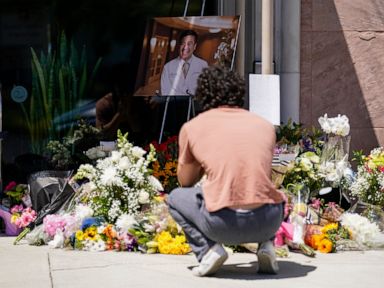 Wed, 18 May 2022 01:48:42 -0400
Prosecutors are calling the man charged in a deadly California church shooting a crafty monster but his Las Vegas roommate says he seemed to be kind and generous — if it wasn't all just an act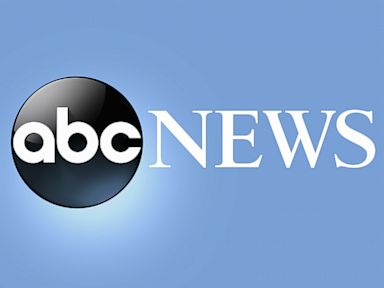 Wed, 18 May 2022 00:34:11 -0400
Federal authorities say bus drivers and charitable groups were among victims who lost $5 billion from private investment funds once worth $11 billion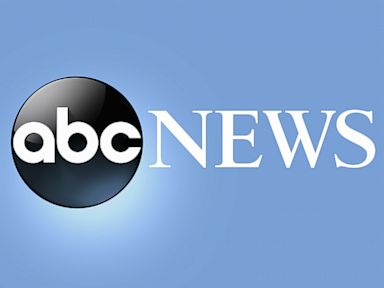 Wed, 18 May 2022 00:51:48 -0400
A woman who was attacked by a mountain lion in Northern California says her dog jumped to her defense and was badly wounded in protecting her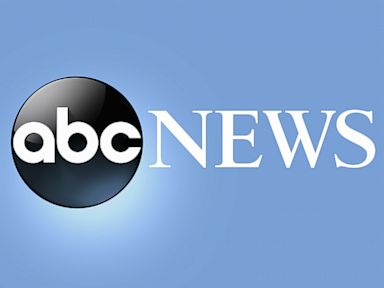 Wed, 18 May 2022 00:00:37 -0400
Today in History Today is Wednesday, May 18, the 138th day of 2022. There are 227 days left in the year. Today's Highlight in History: On May 18, 1980, the Mount St. Helens volcano in Washington state exploded, leaving 57 people dead or missing. On this date: In 1652, Rhode Island became the first American colony to pass a law abolishing African slavery; however, the law was apparently never enforced. In 1863, the Siege of Vicksburg began during the Civil War, ending July 4 with a Union victory. In 1896, the U.S. Supreme Court, in Plessy v. Ferguson, endorsed "separate but equal" racial segregation, a concept renounced 58 years later by Brown v. Board of Education of Topeka. In 1910, Halley's Comet passed by earth, brushing it with its tail. In 1927, in America's deadliest school attack, part of a schoolhouse in Bath Township, Michigan, was blown up with explosives planted by local farmer Andrew Kehoe, who then set off a bomb in his truck; the attacks killed 38...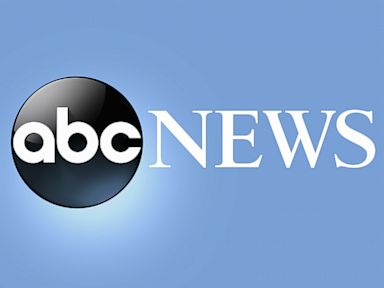 Tue, 17 May 2022 23:53:11 -0400
The U.N. special envoy for Iraq is warning the country's political leaders that "the streets are about to boil over" because of their deadlock and failure to address a host of issues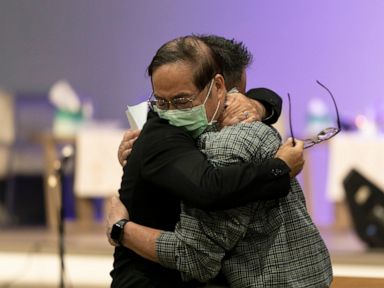 Tue, 17 May 2022 22:40:28 -0400
The roommate of the man charged with the mass shooting at a Southern California church says Chou was quiet and kind during the three months they lived together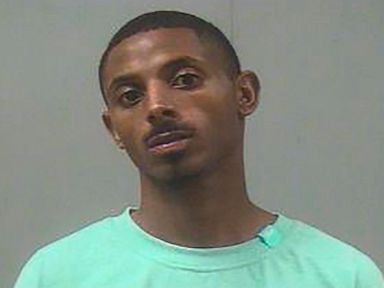 Tue, 17 May 2022 20:49:12 -0400
The girlfriend of a man arrested in a shooting in Dallas' Koreatown that wounded three women of Asian descent in a hair salon told police that he has delusions that Asian Americans are trying to harm him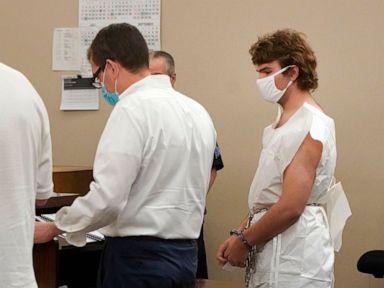 Tue, 17 May 2022 19:48:13 -0400
Classmates and neighbors of the Buffalo shooting suspect say they never saw the violent and angry side that allegedly fueled his racist massacre over the weekend that killed 10 Black people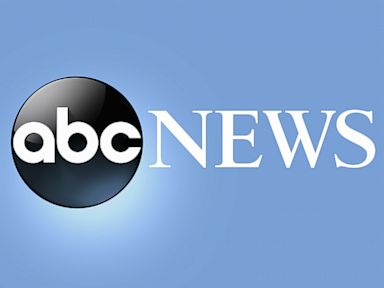 Tue, 17 May 2022 19:21:16 -0400
The U.S. Coast Guard has suspended the search for a 40-year-old woman who fell overboard off a cruise ship in southeast Alaska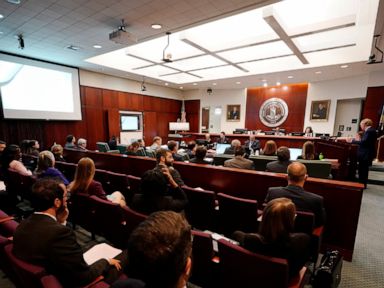 Tue, 17 May 2022 19:22:27 -0400
State regulators considering whether to approve Dominion Energy Virginia's plans for a nearly $10 billion offshore wind farm are being asked to consider extra protections to shield customers from possible cost overruns and other project risks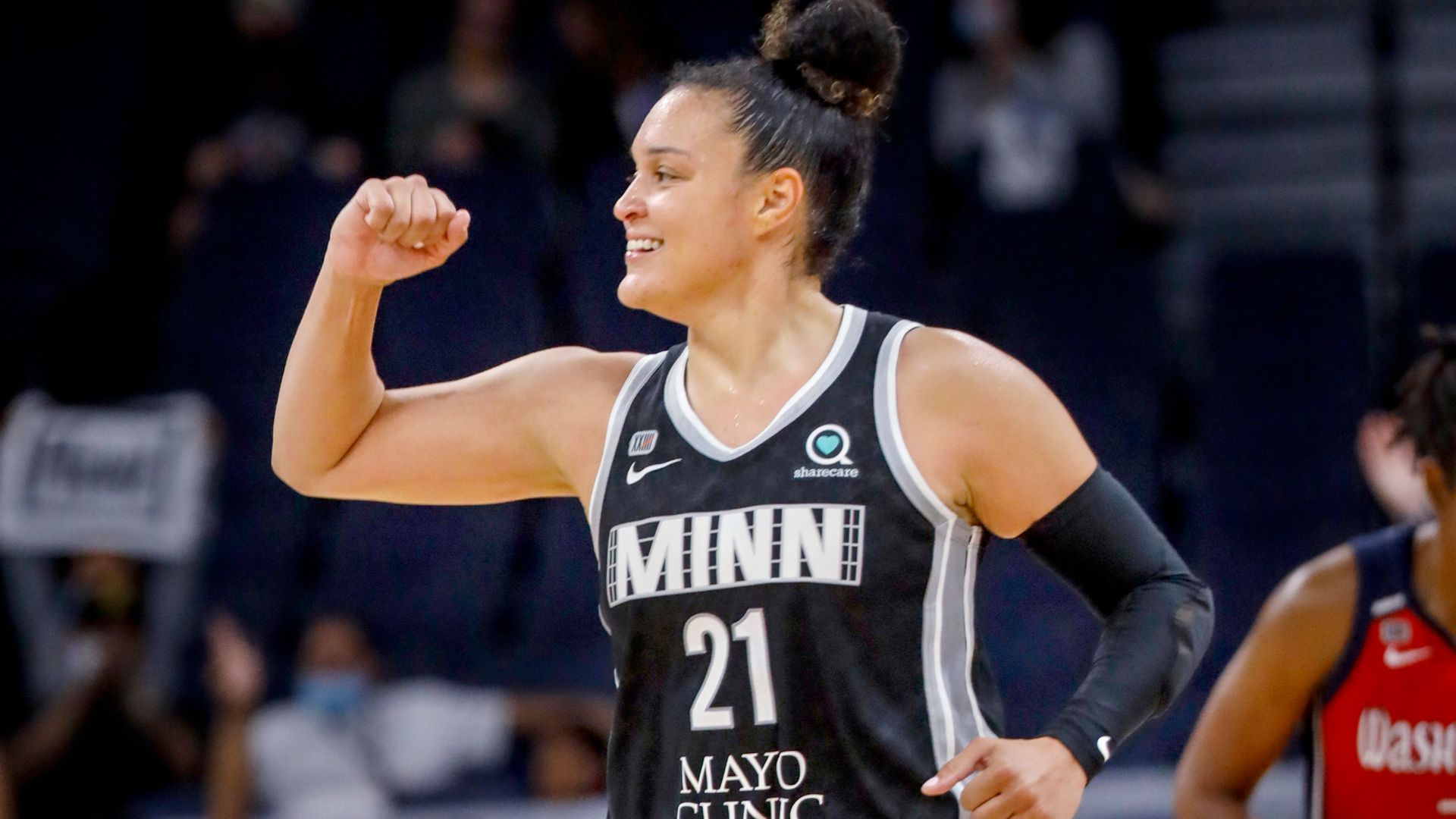 Sat, 07 May 2022 06:31:00 BST
Wed, 18 May 2022 07:00:00 BST
Lyon striker Ada Hegerberg admits she's gone from a "very low point" to "feeling like a kid again" after putting 20 months of injury struggles behind her to play in the Champions League final against Barcelona.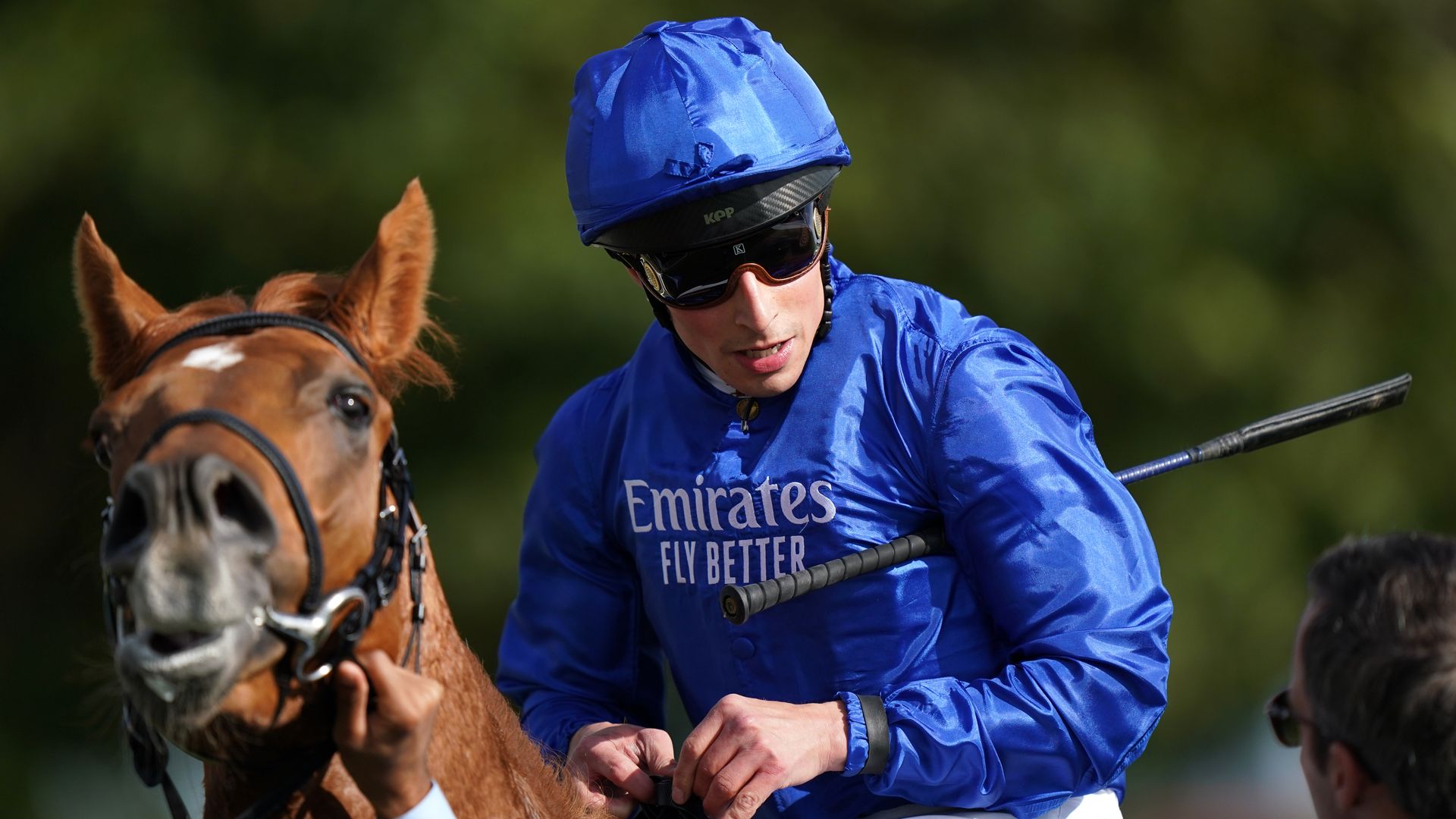 Wed, 18 May 2022 07:00:00 BST
It has been a lightning start to the 2022 Flat season for William Buick and Charlie Appleby and the boys in blue head to Yarmouth on Wednesday as they unleash another potential star, live on Sky Sports Racing.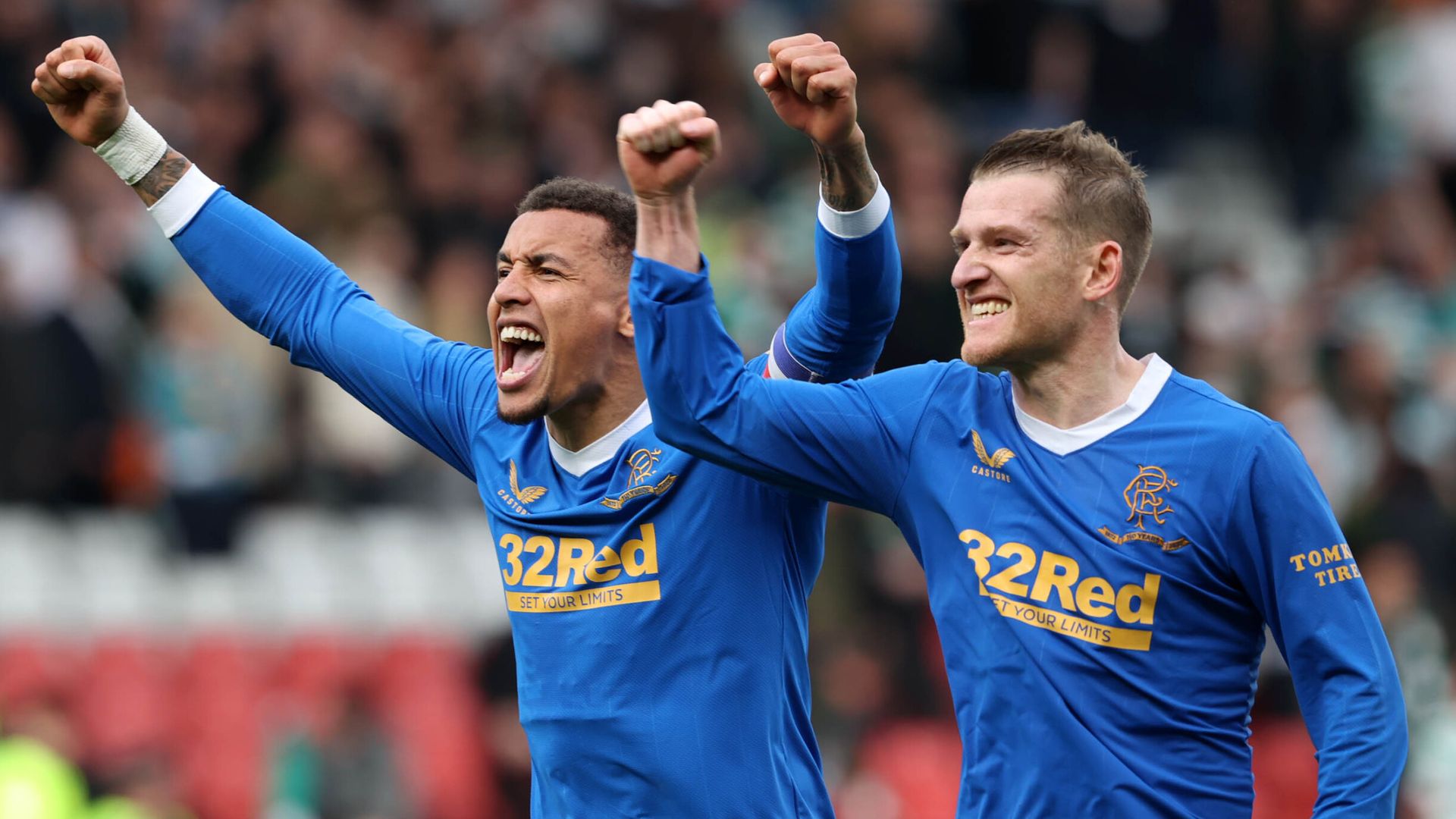 Wed, 18 May 2022 07:00:00 BST
Rangers' veteran midfielder Steven Davis is hoping for more success as he plans contract talks after the Europa League and Scottish Cup finals.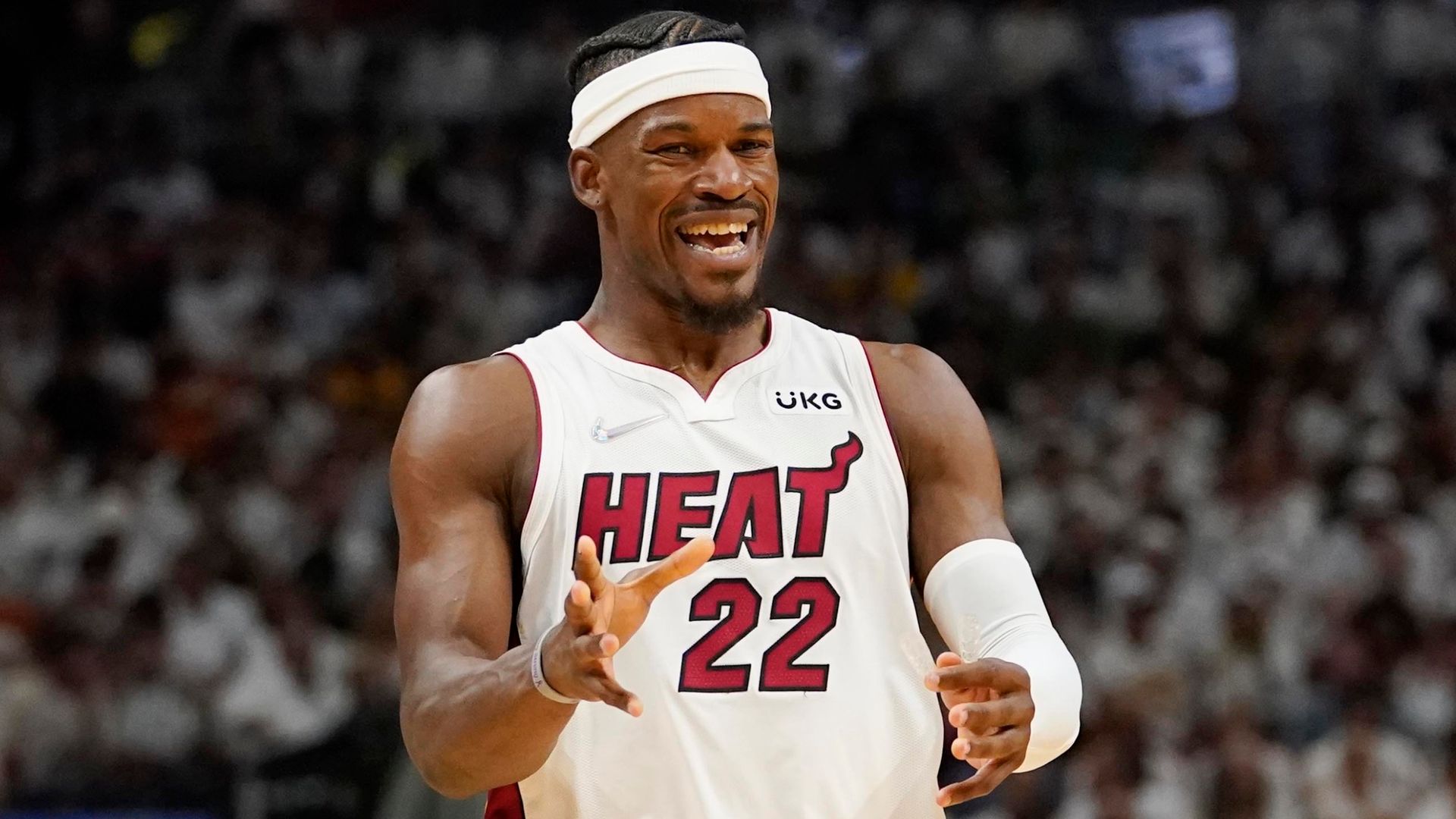 Sat, 16 Apr 2022 15:01:00 BST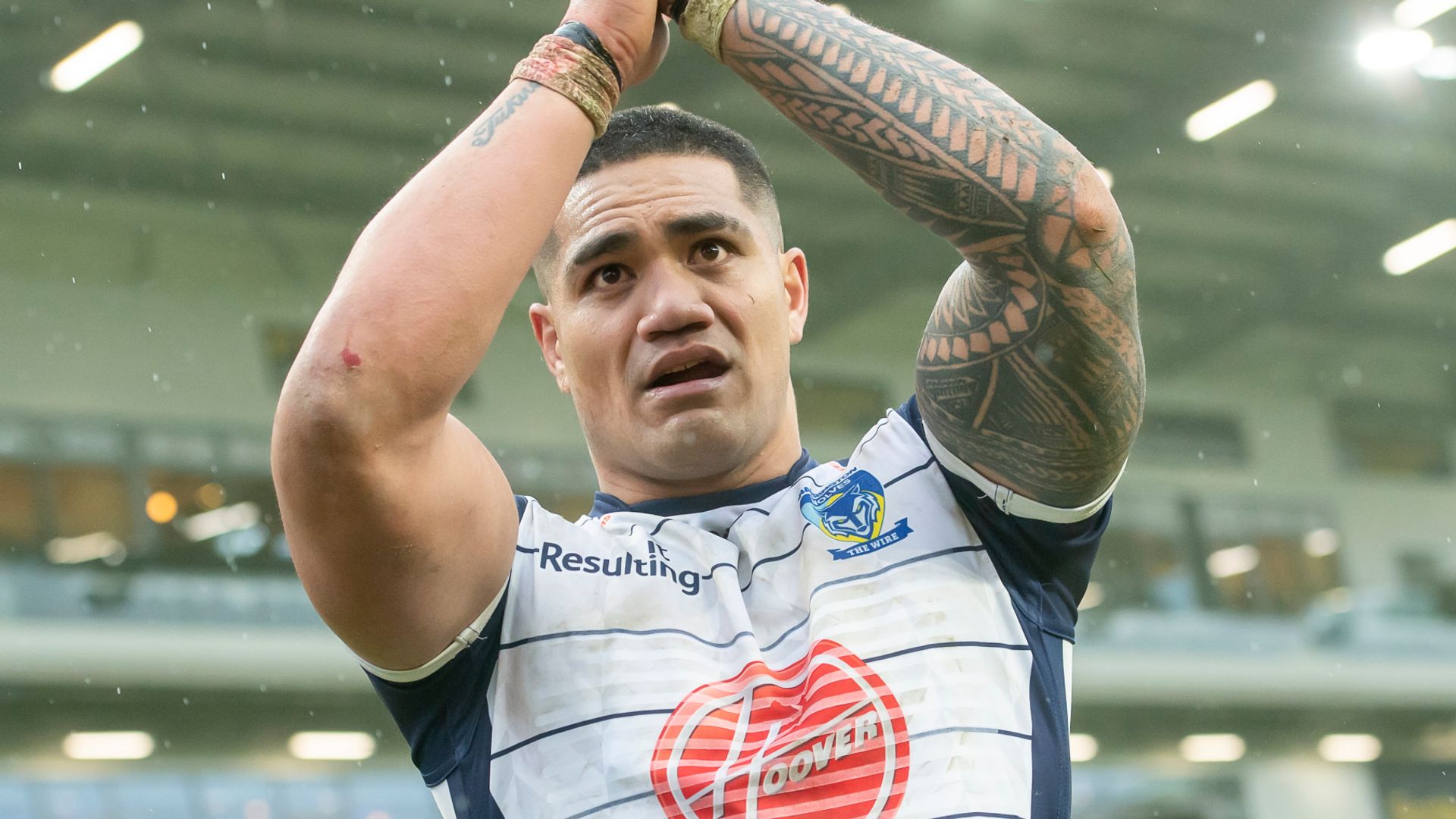 Wed, 18 May 2022 06:00:00 BST
Peter Mata'utia has never shied away from being open about the struggles he has faced during his life away from the rugby league field.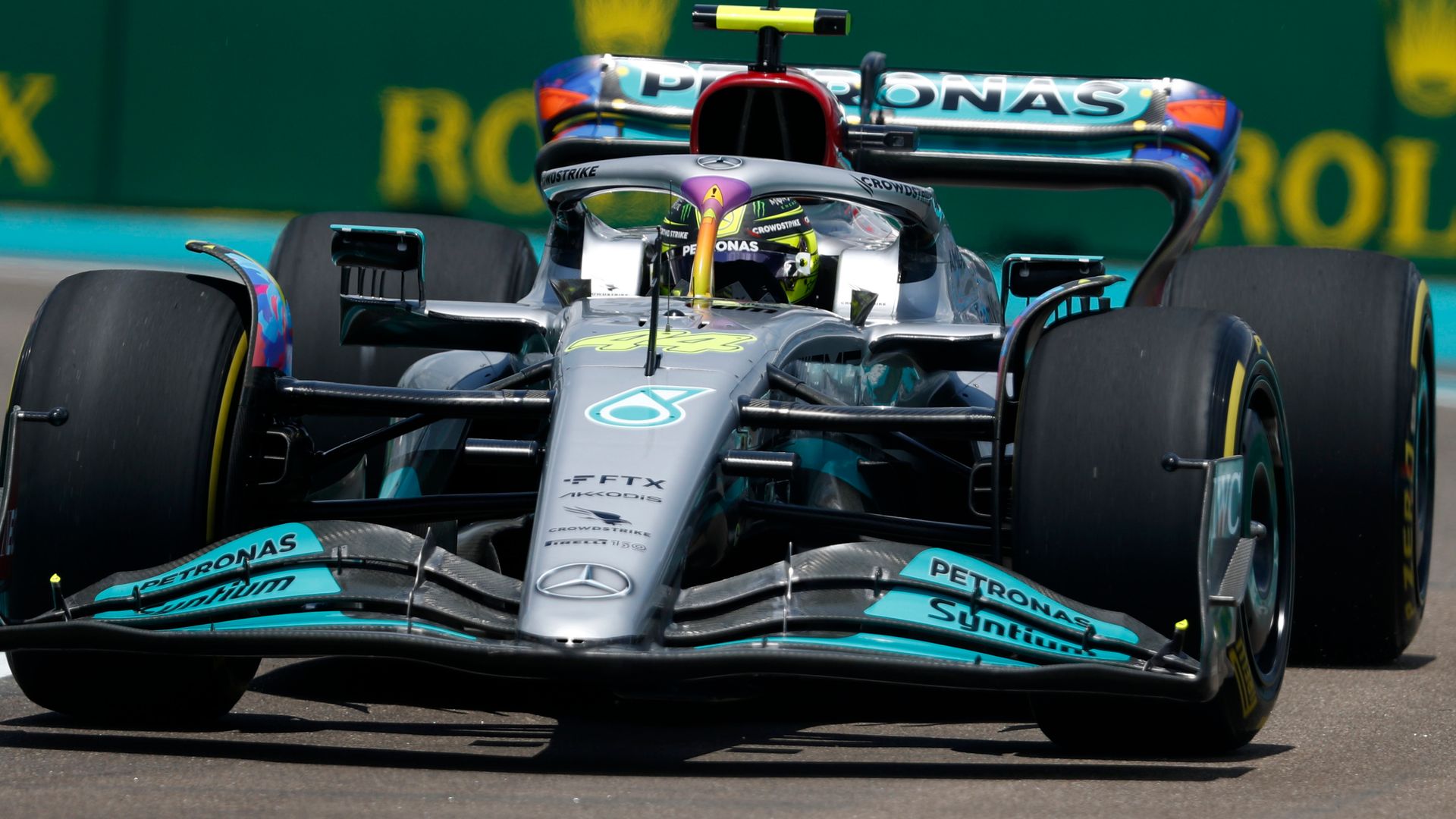 Wed, 18 May 2022 06:00:00 BST
The Spanish Grand Prix this weekend will be a crucially important event for Mercedes.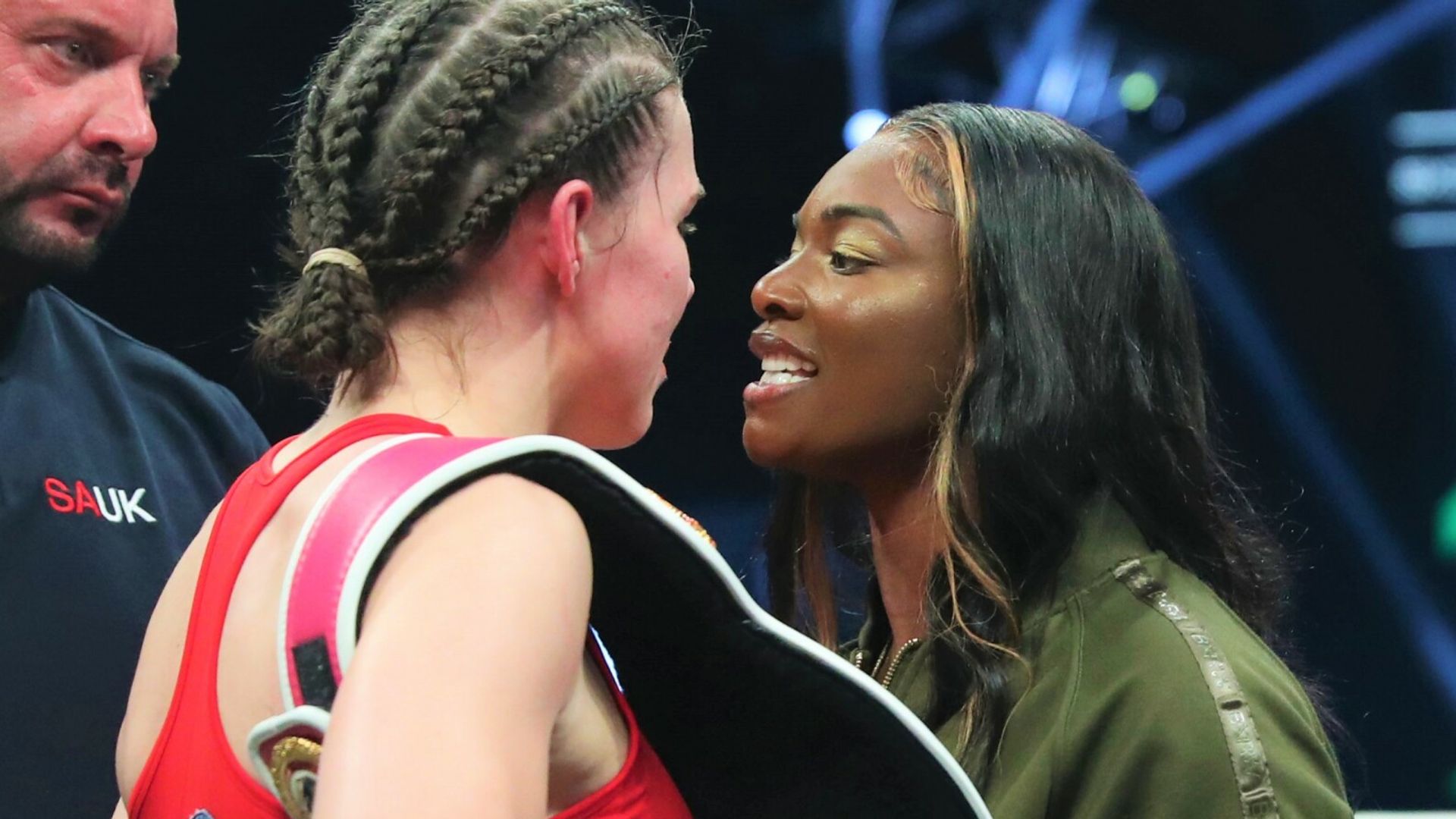 Wed, 18 May 2022 06:00:00 BST
Savannah Marshall had a 'small operation' which has only delayed her planned fight with Claressa Shields by 'four or five weeks', says promoter Ben Shalom.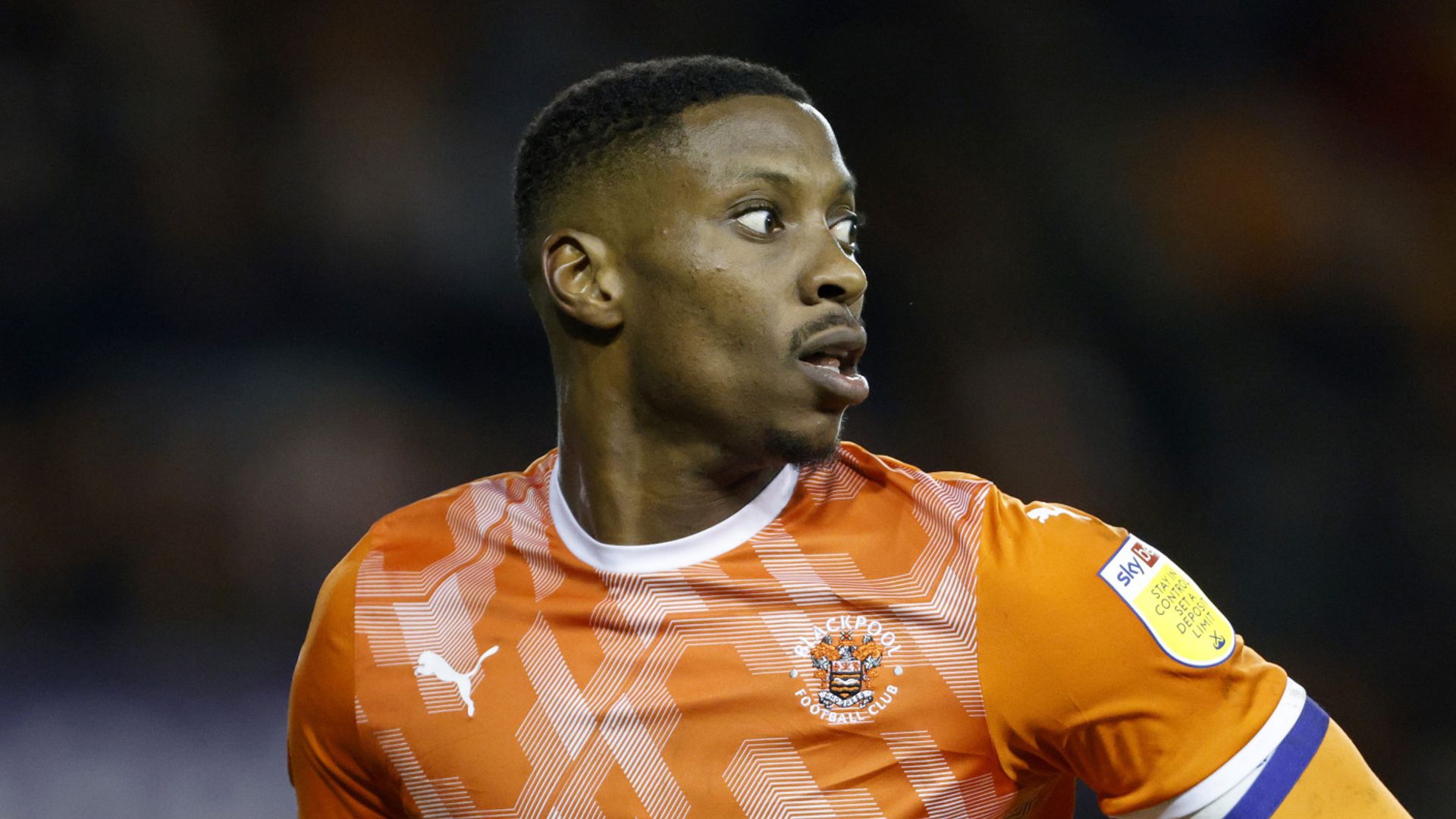 Tue, 17 May 2022 23:56:00 BST
Blackpool defender Marvin Ekpiteta has apologised for historical homophobic social media posts which have left him embarrassed in the wake of team-mate Jake Daniels coming out.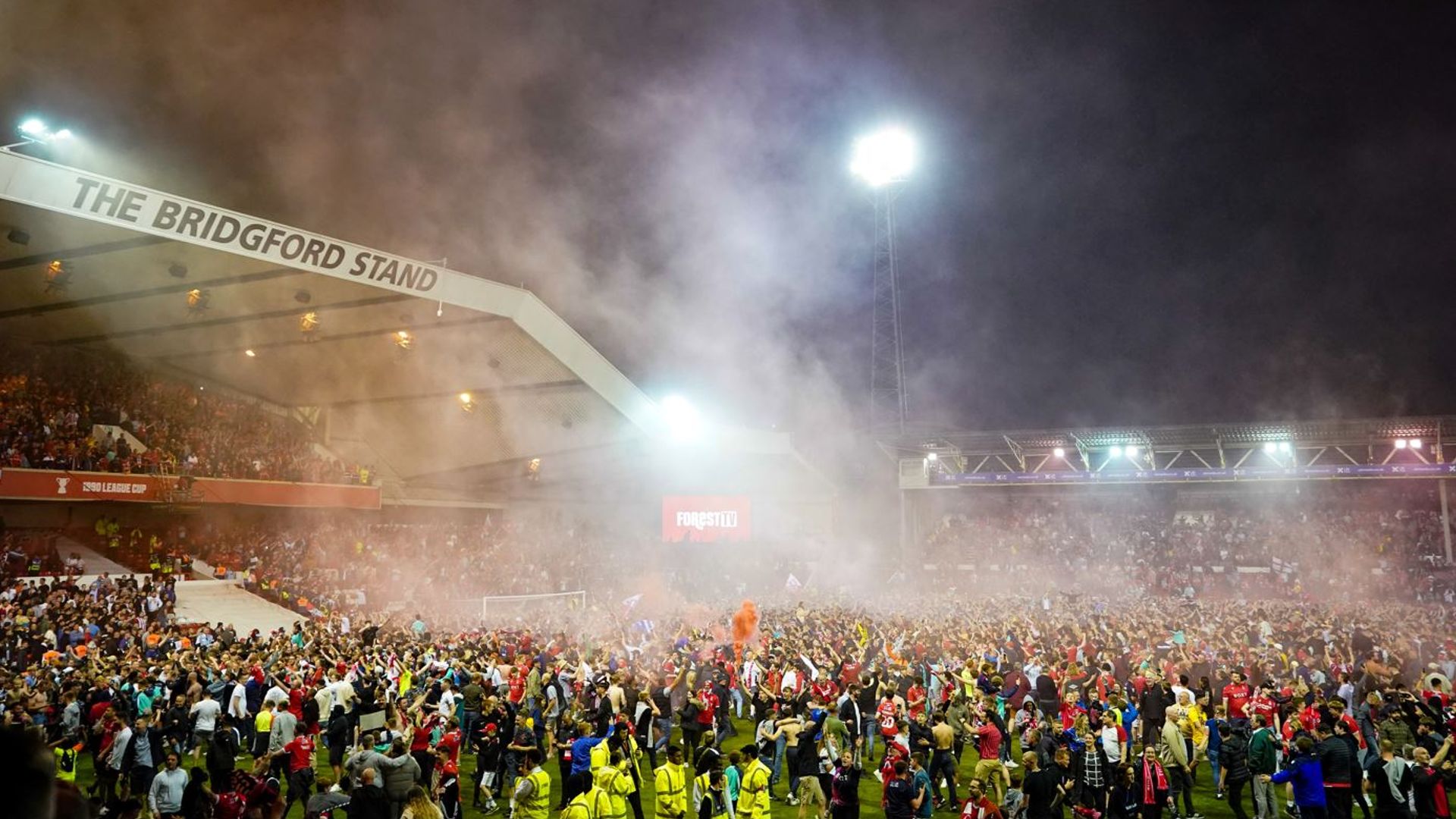 Wed, 18 May 2022 06:17:00 BST
A man has been arrested on suspicion of assault after Sheffield United captain Billy Sharp appeared to be attacked when Nottingham Forest fans spilled onto the pitch at the end of their Championship play-off semi-final win at the City Ground on Tuesday night.