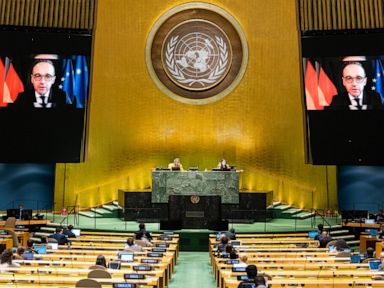 Wed, 30 Sep 2020 02:20:16 -0400
The U_N_ General Assembly meeting began with a declaration that the urgency for all countries to unite "has rarely been greater."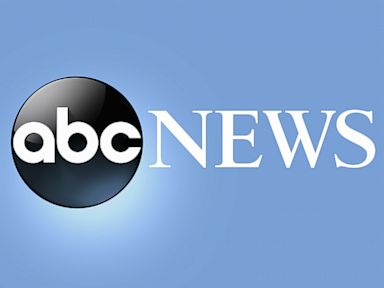 Wed, 30 Sep 2020 02:18:02 -0400
Authorities in Florida say a woman has been killed and a man hospitalized following a shooting at an Amazon Fulfillment Center in Jacksonville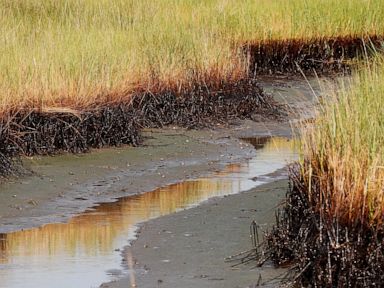 Wed, 30 Sep 2020 01:40:18 -0400
Louisiana will get nearly $215 million in BP oil spill money for two projects that will restore more than 4,600 acres of marsh and other habitat in the New Orleans area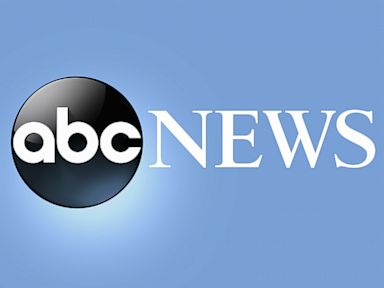 Wed, 30 Sep 2020 00:00:31 -0400
Today in History Today is Wednesday, Sept. 30, the 274th day of 2020. There are 92 days left in the year. Today's Highlight in History: On Sept. 30, 1938, after co-signing the Munich Agreement allowing Nazi annexation of Czechoslovakia's Sudetenland, British Prime Minister Neville Chamberlain said, "I believe it is peace for our time." On this date: In 1777, the Continental Congress — forced to flee in the face of advancing British forces — moved to York, Pennsylvania. In 1791, Mozart's opera "The Magic Flute" premiered in Vienna, Austria. In 1912, the Columbia Journalism School in New York held its first classes. In 1939, the first college football game to be televised was shown on experimental station W2XBS in New York as Fordham University defeated Waynesburg College, 34-7. In 1949, the Berlin Airlift came to an end. In 1955, actor James Dean, 24, was killed in a two-car collision near Cholame, California. In 1962, James Meredith, a Black student, was escorted...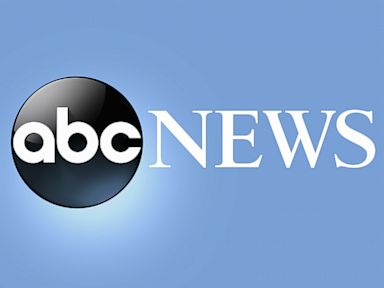 Tue, 29 Sep 2020 21:47:02 -0400
The Marine Corps says one of its fighter jets collided in mid-air with another plane during a refueling operation in a remote desert area of Southern California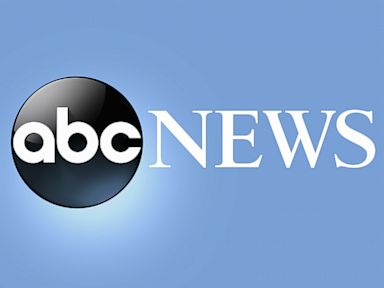 Tue, 29 Sep 2020 20:25:59 -0400
President Donald Trump on Tuesday approved a permit for a proposed rail line connecting Alaska and Canada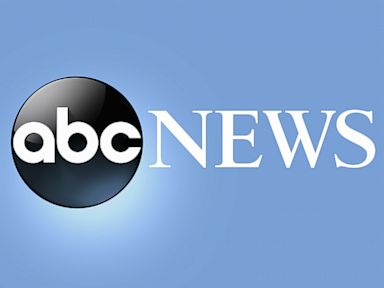 Tue, 29 Sep 2020 20:09:09 -0400
A Long Island man convicted of running a sex trafficking ring out of his elderly parents' sprawling suburban home has been sentenced to 9½ years in prison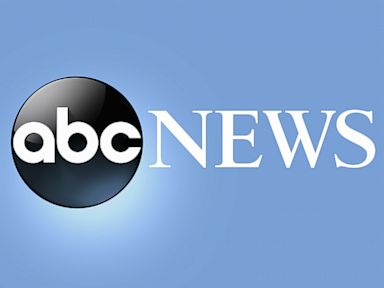 Tue, 29 Sep 2020 20:00:21 -0400
A former ComEd vice president has pleaded guilty to his role in what prosecutors say was a bribery conspiracy in which the energy utility sought legislative support from one of Illinois' most powerful Democrats, House Speaker Michael Madigan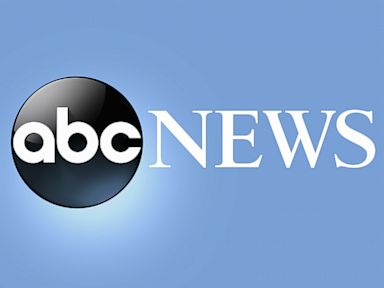 Tue, 29 Sep 2020 19:42:47 -0400
The U.N. Security Council is calling on Armenia and Azerbaijan Tuesday to immediately halt fighting over the separatist territory of Nagorno-Karabakh and urgently resume talks without preconditions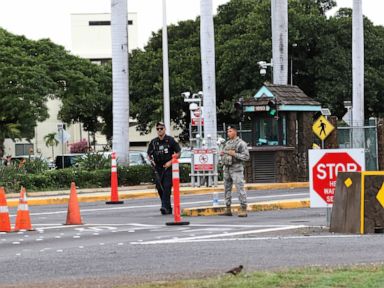 Tue, 29 Sep 2020 19:30:55 -0400
The Navy says its investigation into a shooting at Pearl Harbor last December was unable to determine what caused a submarine sailor to kill two civilian workers before fatally shooting himself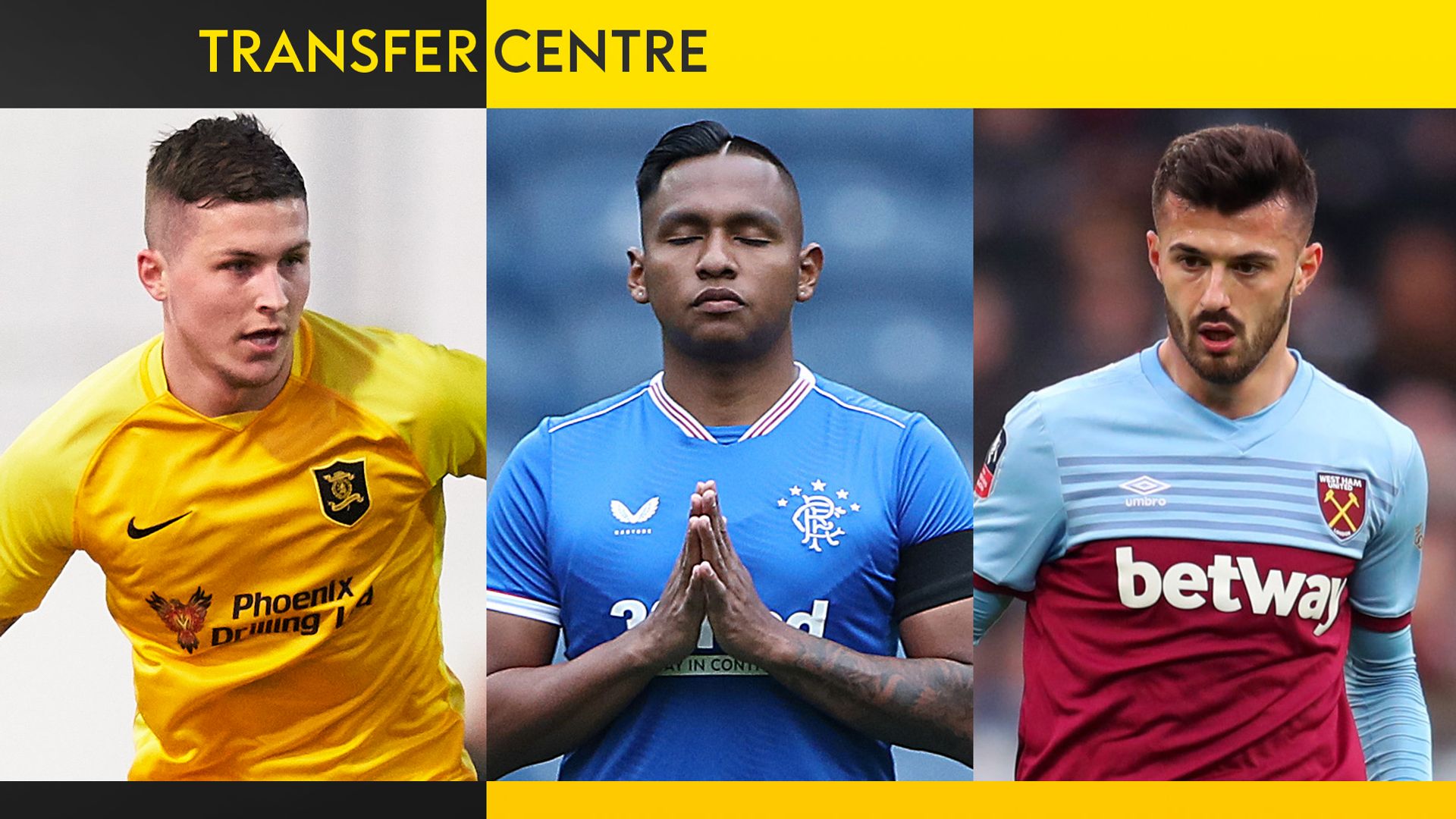 Thu, 30 Jul 2020 10:17:00 BST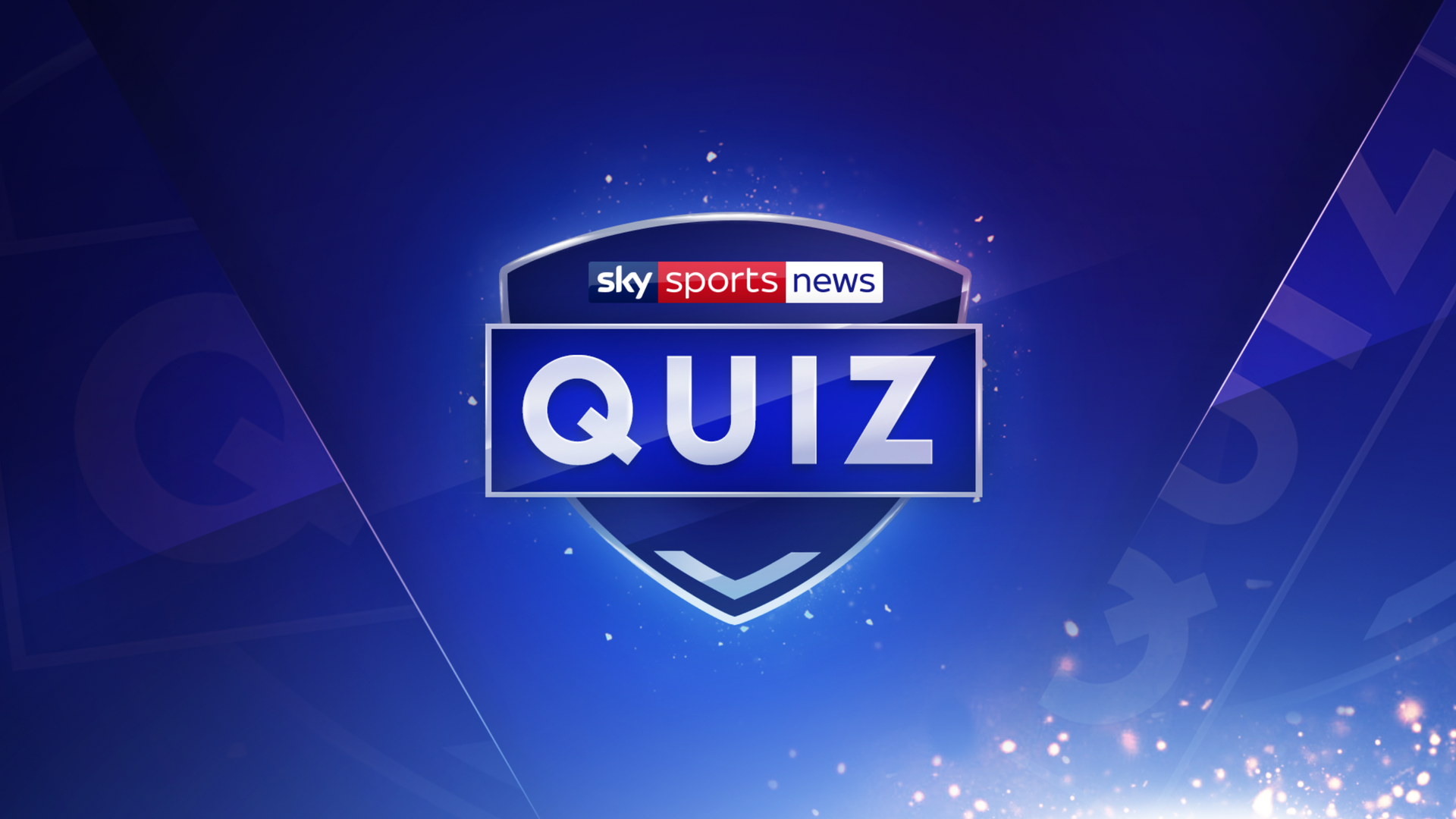 Wed, 30 Sep 2020 07:10:00 BST
Sky Sports News hosts another interactive quiz on Wednesday evening - this time a transfer special!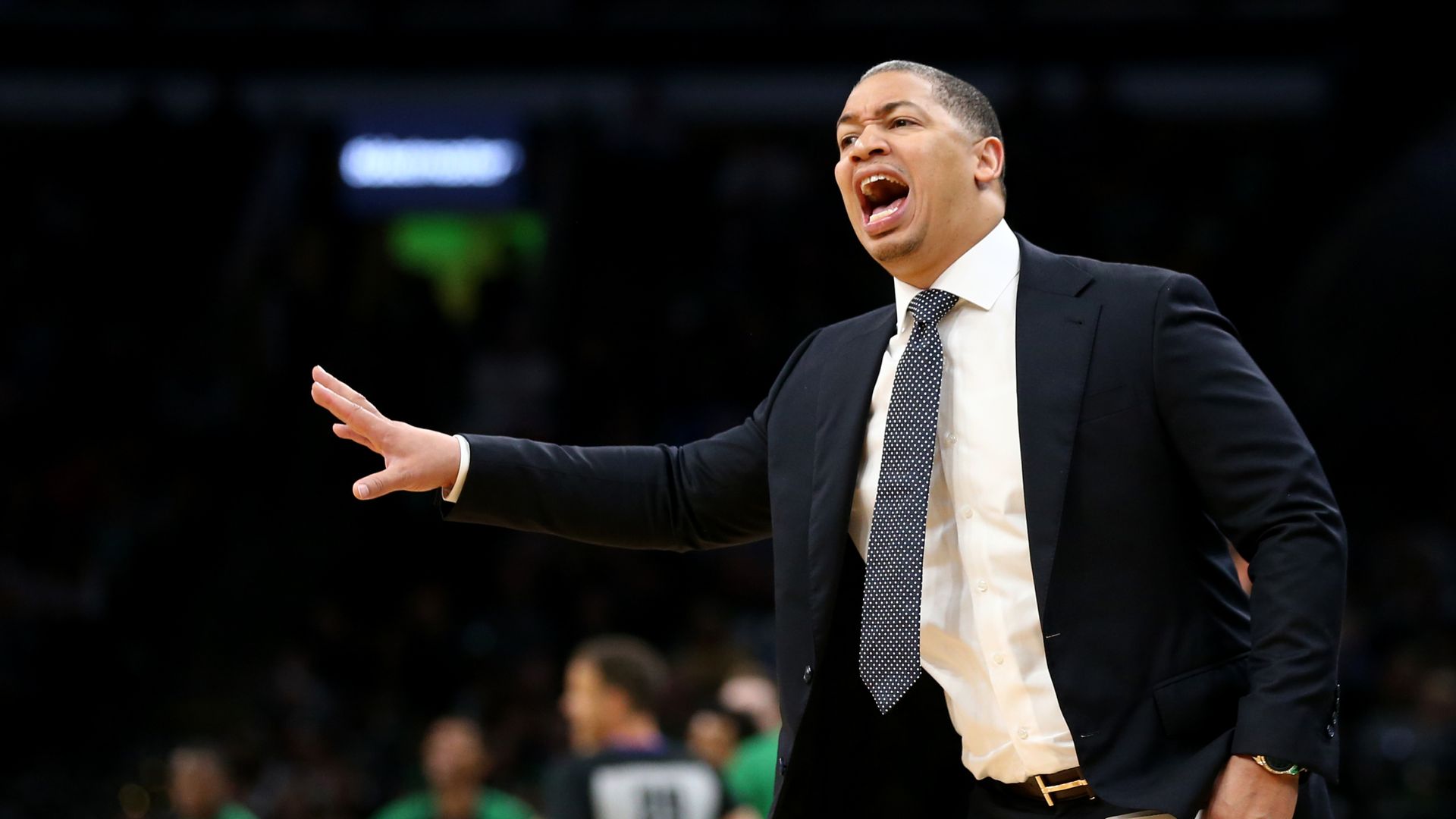 Wed, 30 Sep 2020 07:15:00 BST
Tyronn Lue is in Philadelphia to interview with the 76ers about their coaching vacancy, multiple outlets reported on Tuesday.
Wed, 30 Sep 2020 06:51:00 BST
Las Vegas Raiders owner Mark Davis says the team has launched an internal investigation after a number of players attended a maskless charity event on Monday.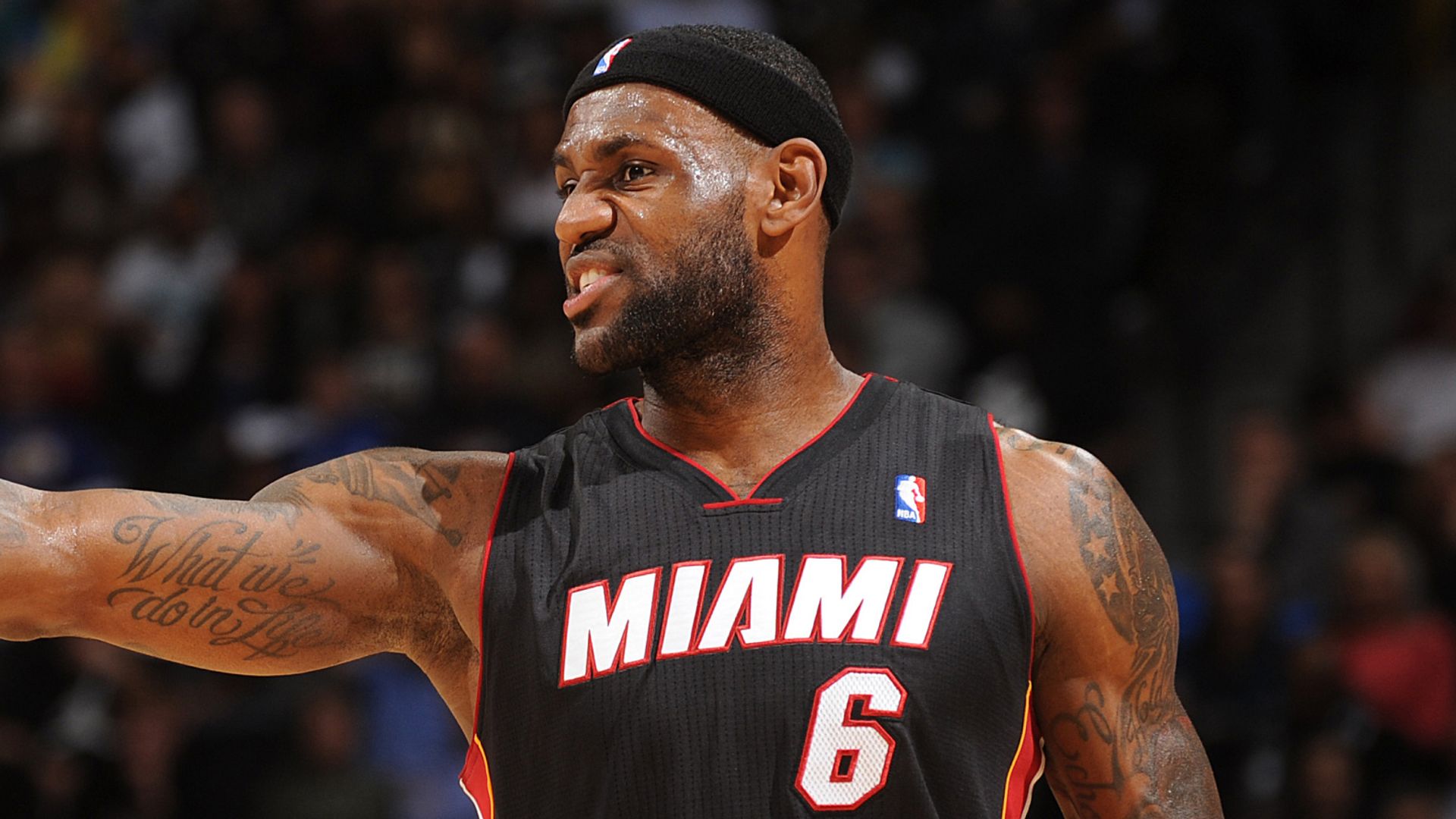 Wed, 30 Sep 2020 06:55:00 BST
LeBron James pushed back on any notions of acrimony with the Miami Heat, saying his tenure with the team taught him what it takes to win championships.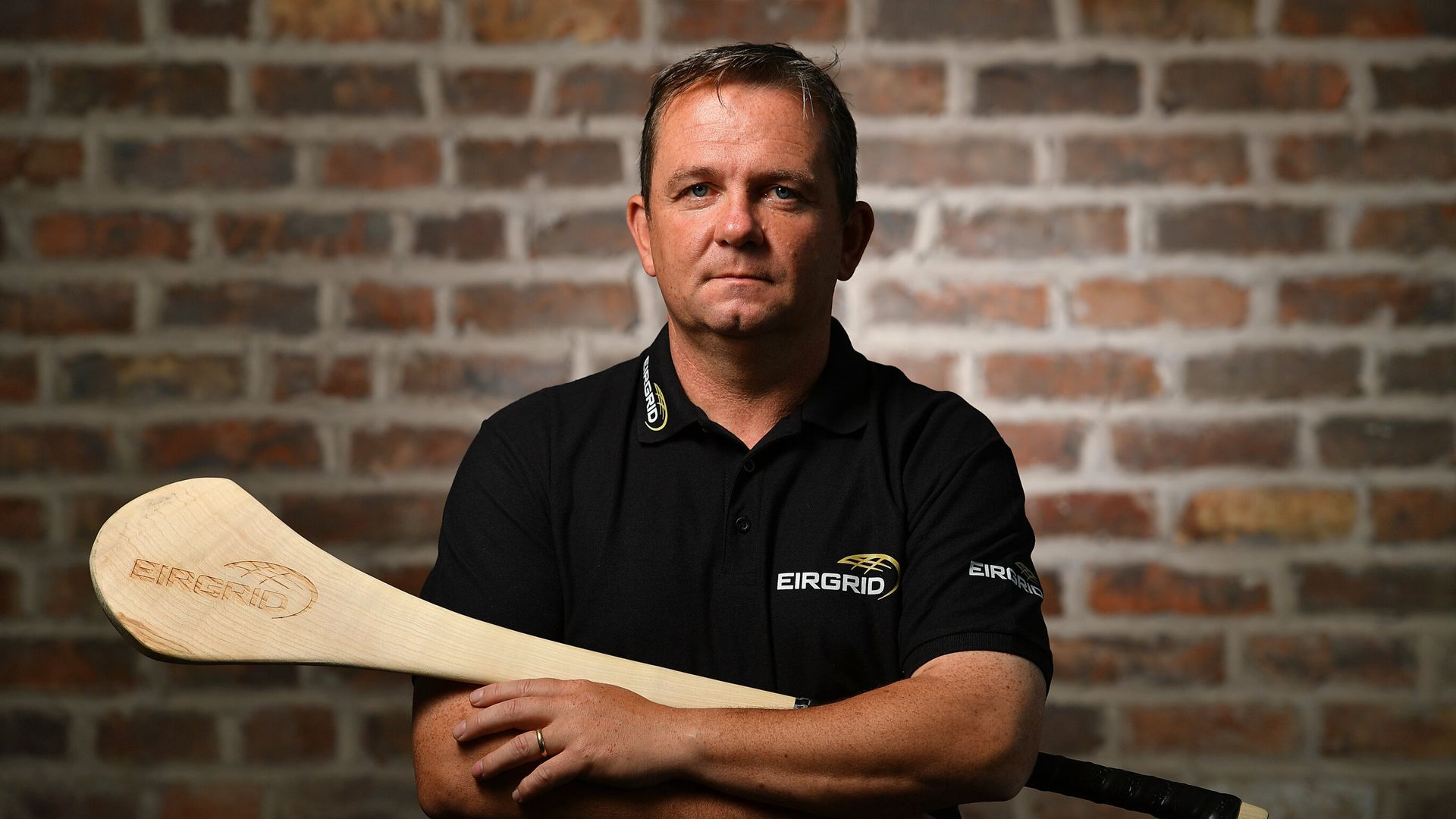 Wed, 30 Sep 2020 07:00:00 BST
Davy Fitzgerald has hit back at criticisms of how the Wexford county board ran off their club championships in recent weeks.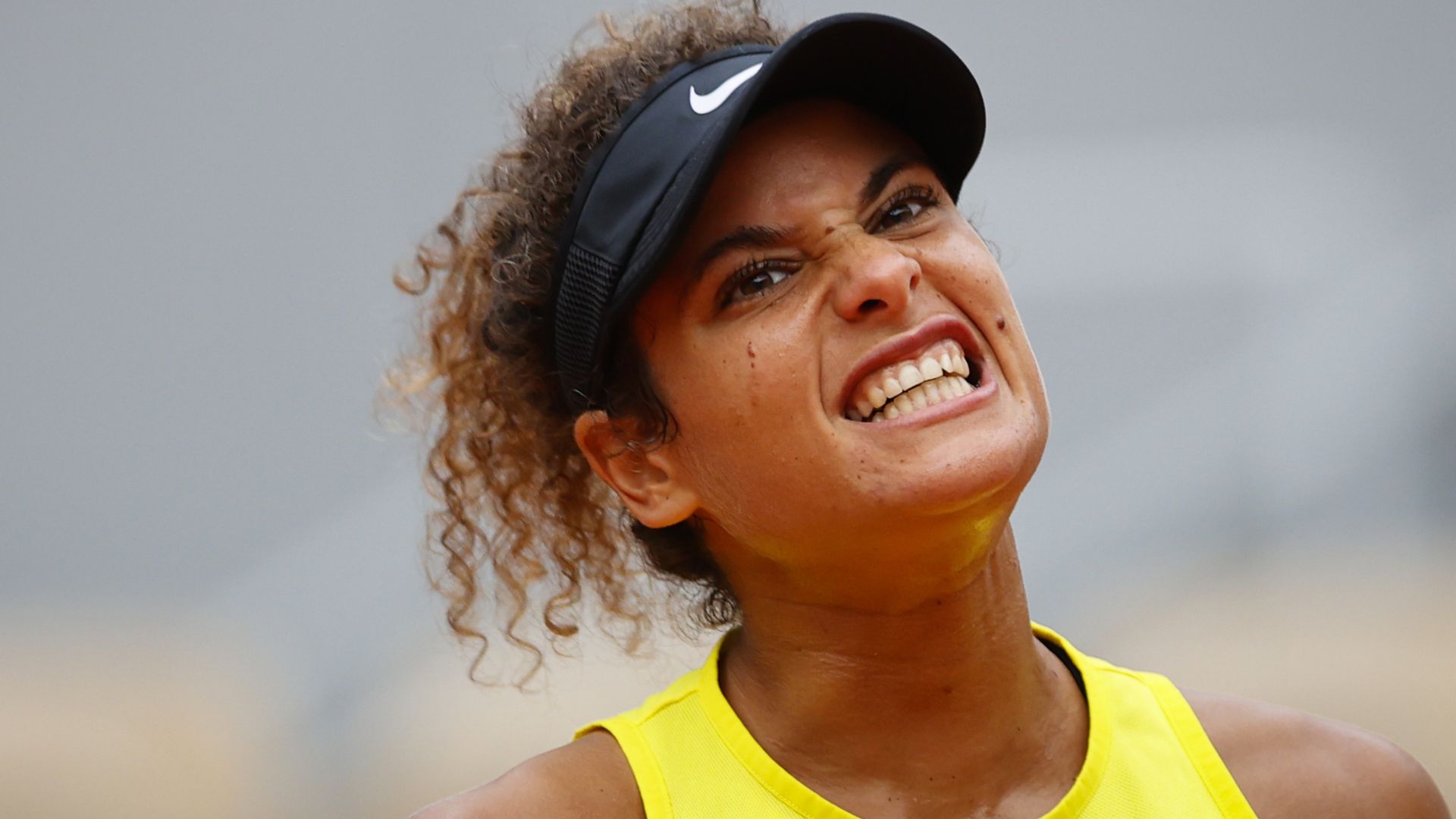 Wed, 30 Sep 2020 07:00:00 BST
Egyptian qualifier Mayar Sherif hopes to have inspired a generation of young female tennis players after making her own dreams become a reality at the French Open.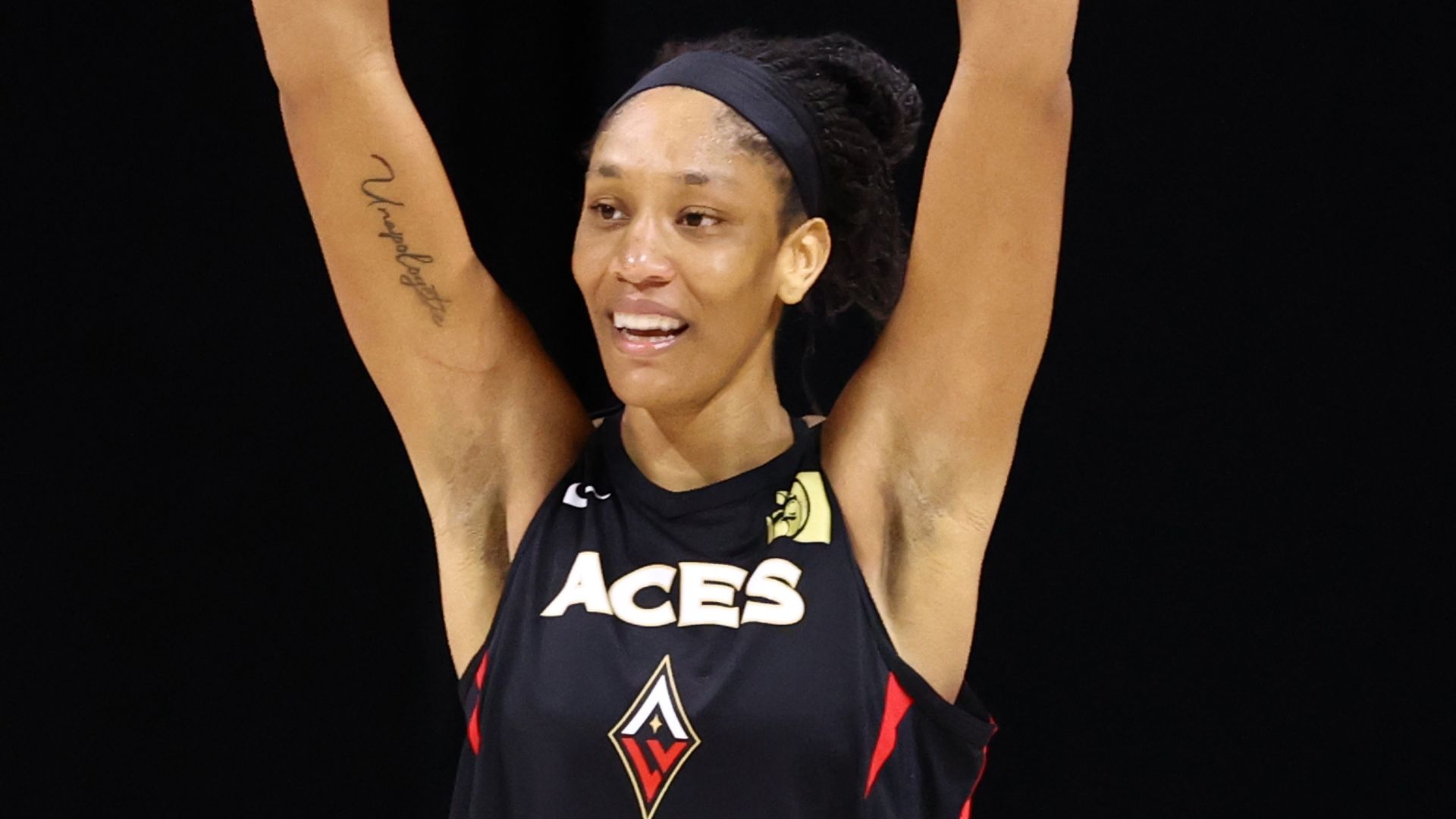 Wed, 30 Sep 2020 06:30:00 BST
A'ja Wilson had 23 points and 11 rebounds and Angel McCoughtry added 20 points as the top-seeded Las Vegas Aces held off No 7 seeds the Connecticut Sun 66-63 on Tuesday night to advance to their second WNBA Finals.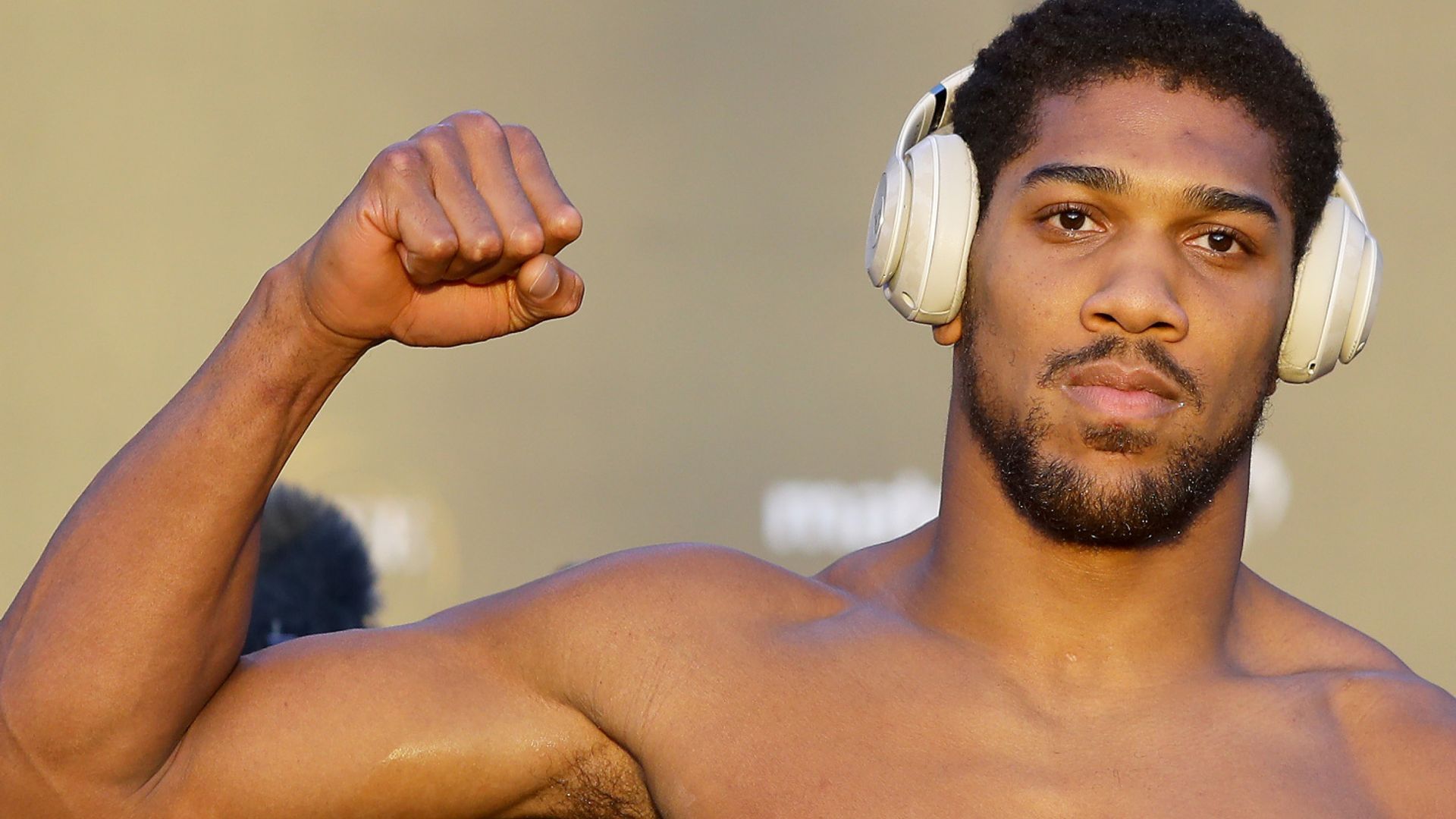 Wed, 30 Sep 2020 06:00:00 BST
Anthony Joshua has questioned why Tyson Fury has not been in "more challenging competitions" because his rival's career has been so much longer.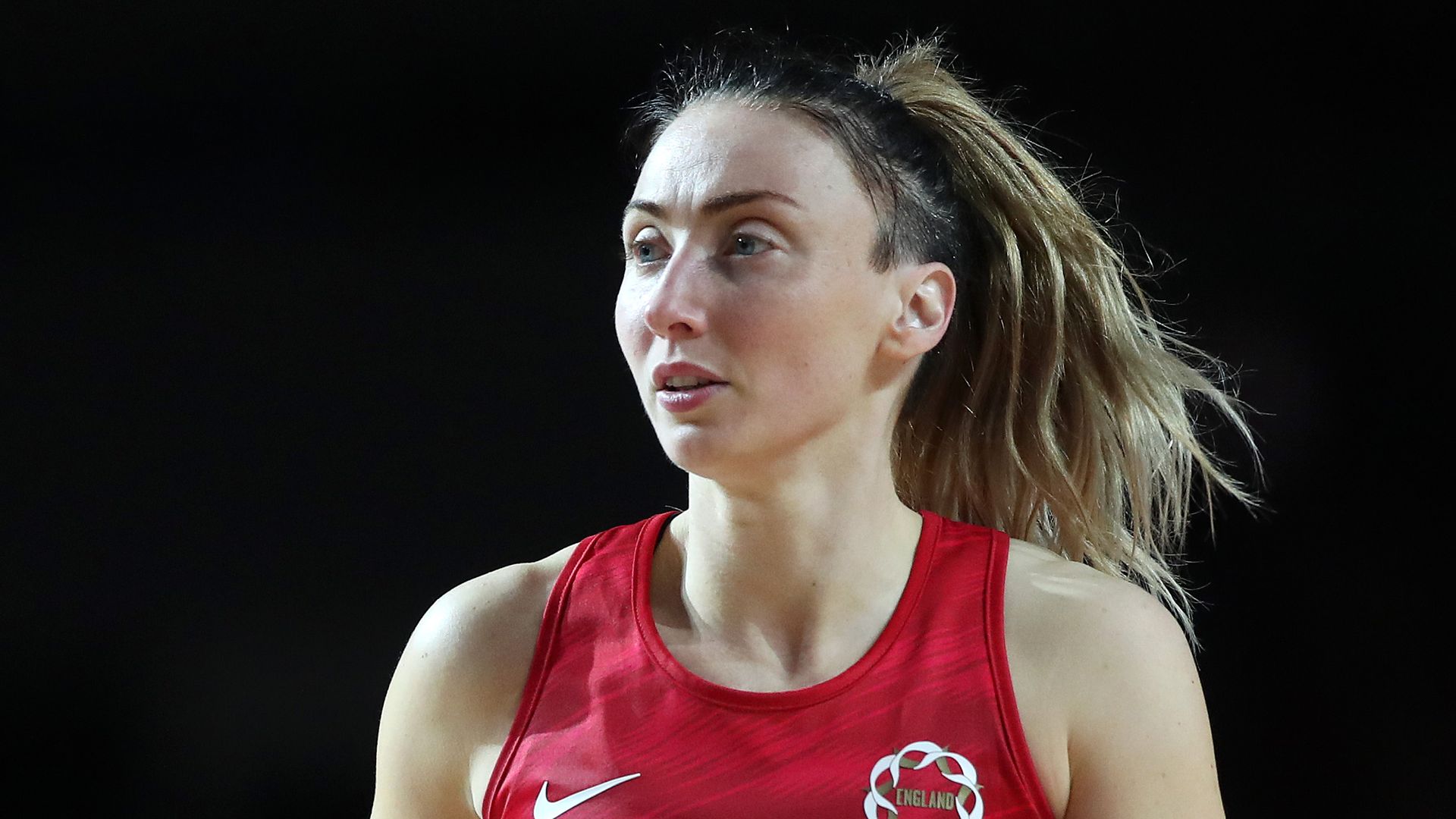 Wed, 30 Sep 2020 06:00:00 BST
Jade Clarke, England's most-capped netballer, is the first player to sign for the new Vitality Netball Superleague franchise Leeds Rhinos Netball.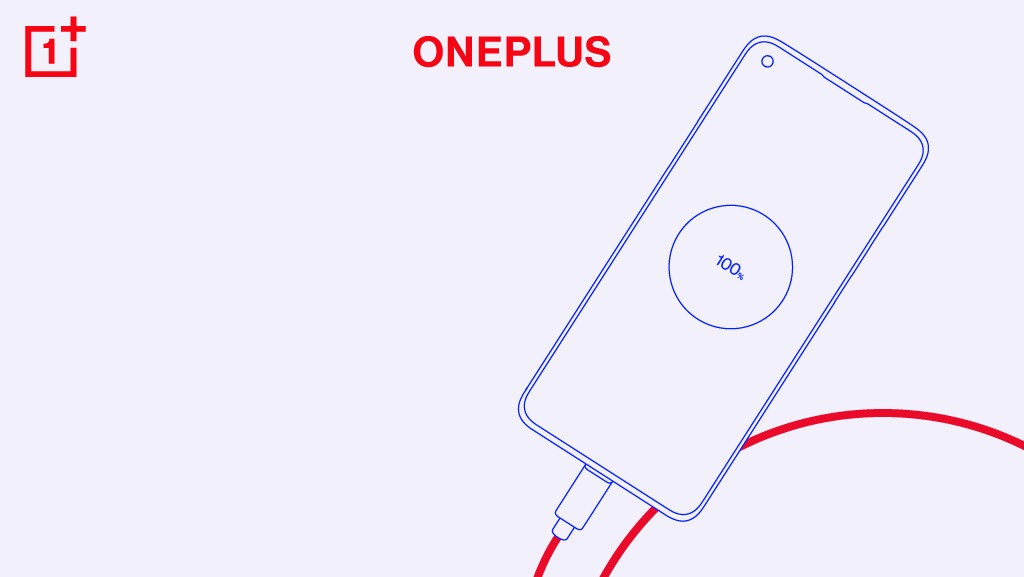 Wed, 30 Sep 2020 06:31:45 +0000
A benchmark listing of OnePlus 8T suggests that the phone may come in a couple of memory variants and may not be too different from the OnePlus 8.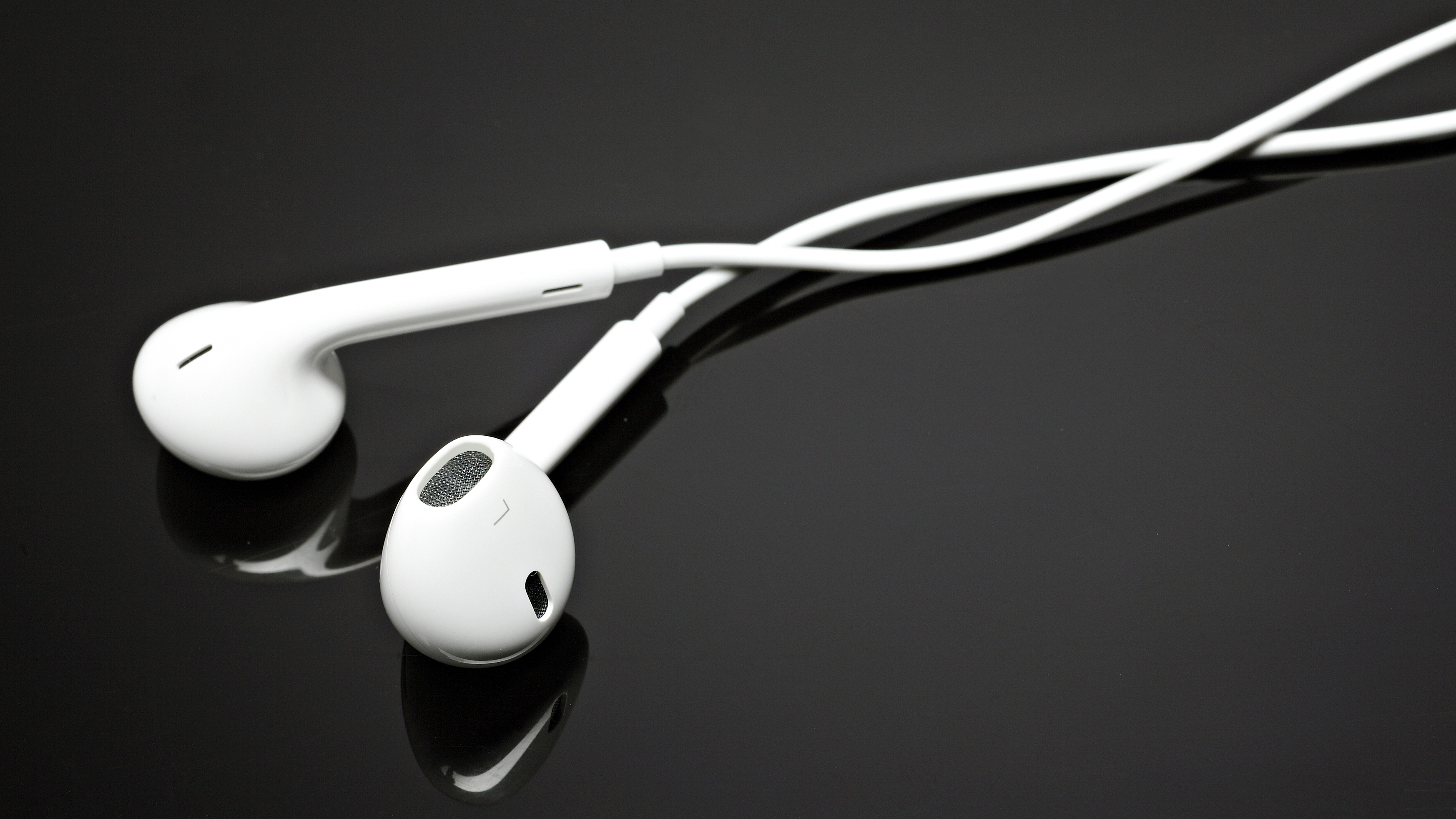 Wed, 30 Sep 2020 06:17:23 +0000
A code tweak in iOS 14 suggests that Apple is about to jettison free headphones from the new iPhone box.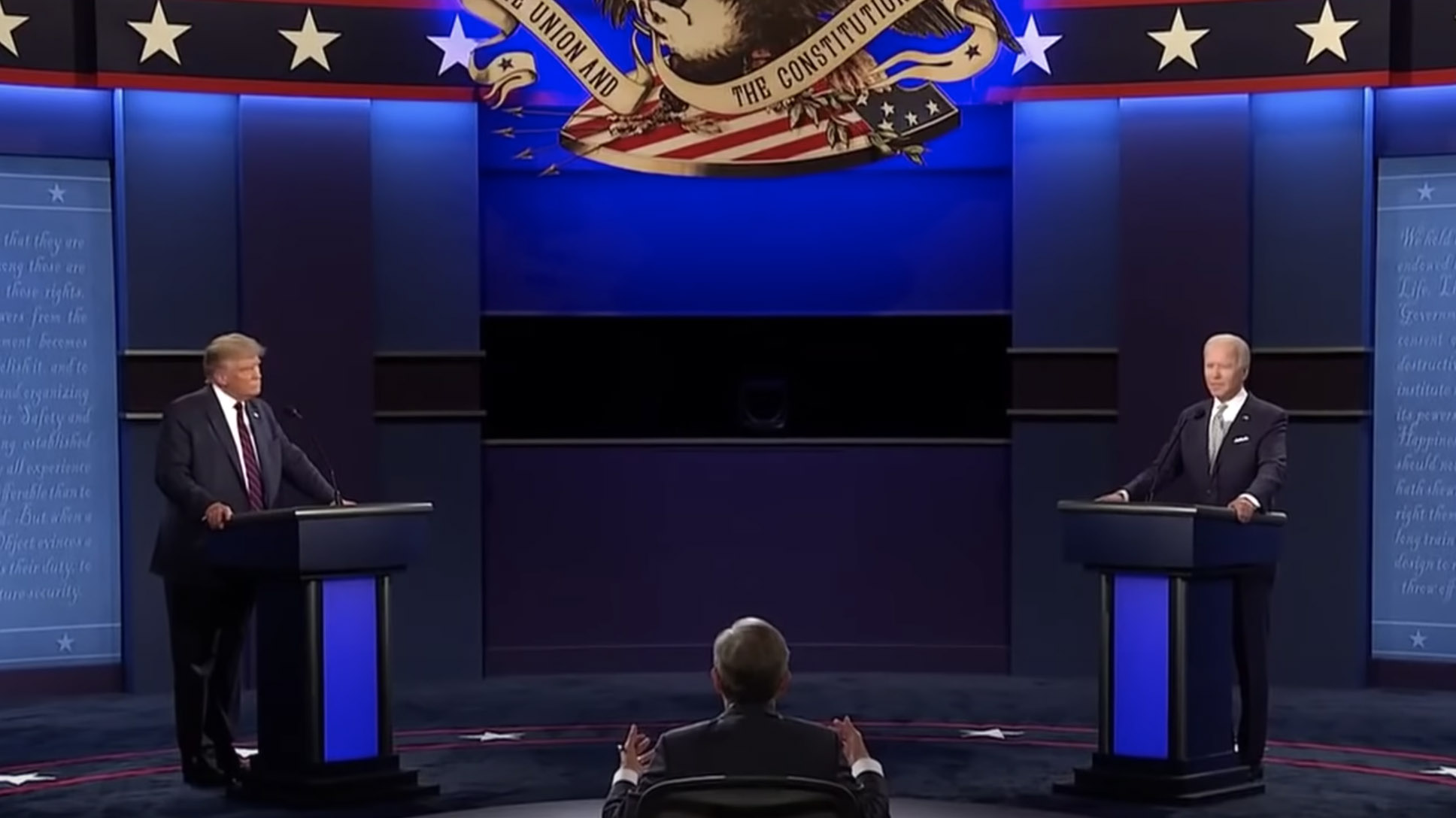 Wed, 30 Sep 2020 06:04:30 +0000
The first Presidential Debate live stream is over and we're now listing the video replays so you can watch the highlights.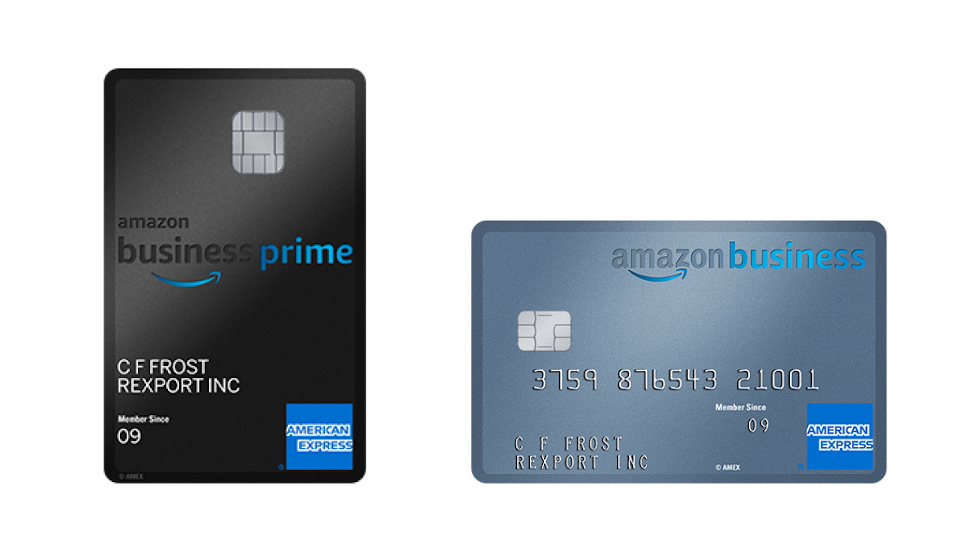 Wed, 30 Sep 2020 06:00:01 +0000
New credit cards will allow small business owners to get extended payment terms or rewards points.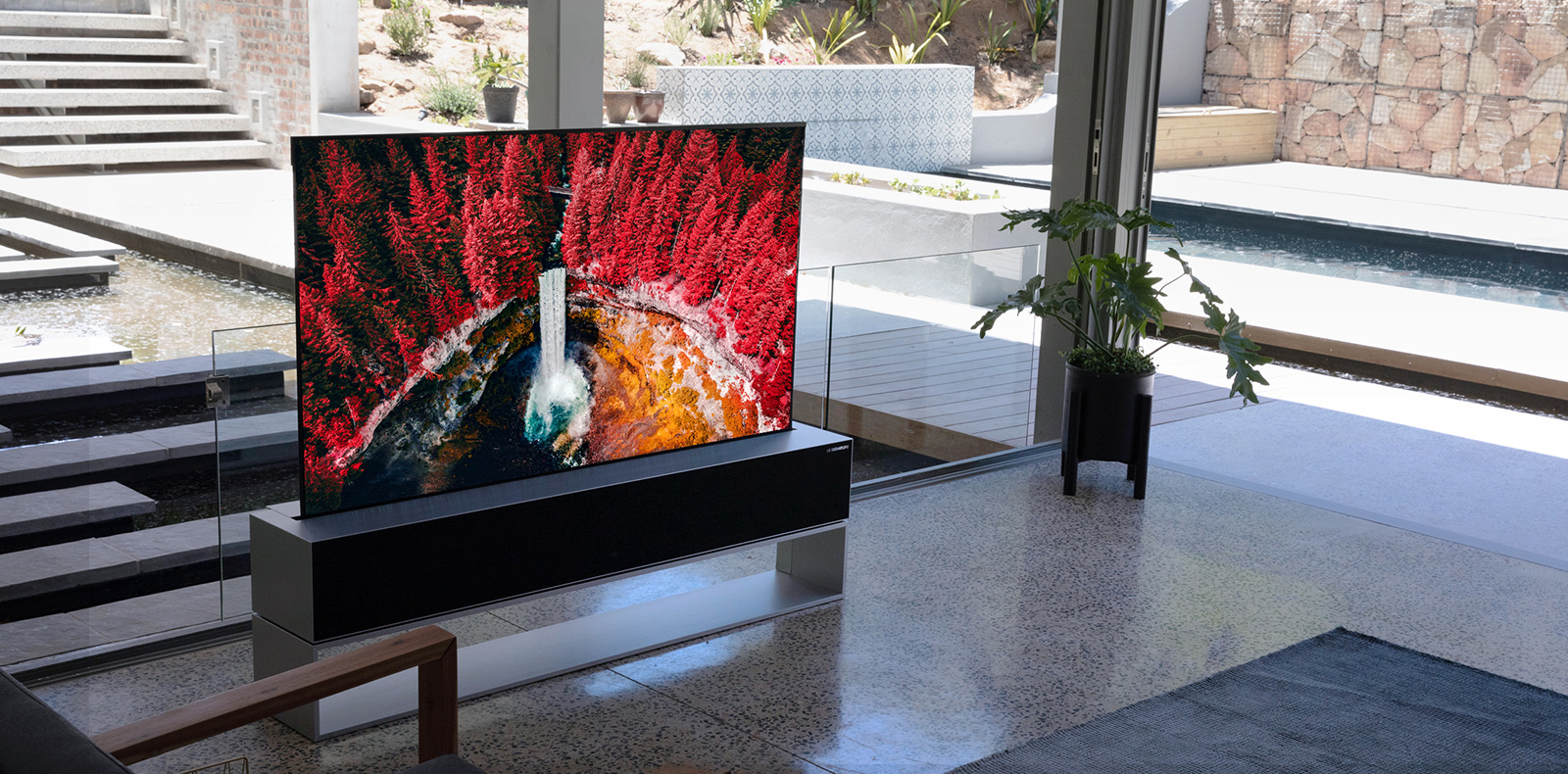 Wed, 30 Sep 2020 05:52:13 +0000
LG Electronics is expected to release the first rollable TV in October, as the company tries to expand its presence in the high-end TV market.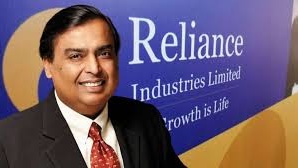 Wed, 30 Sep 2020 04:23:08 +0000
Reliance Retail is on a fundraising spree and has secured around $1.8 billion in the past few weeks from KKR & Co and Silver Lake Partners. Now general Atlantic has chipped in with $ 498.2 million.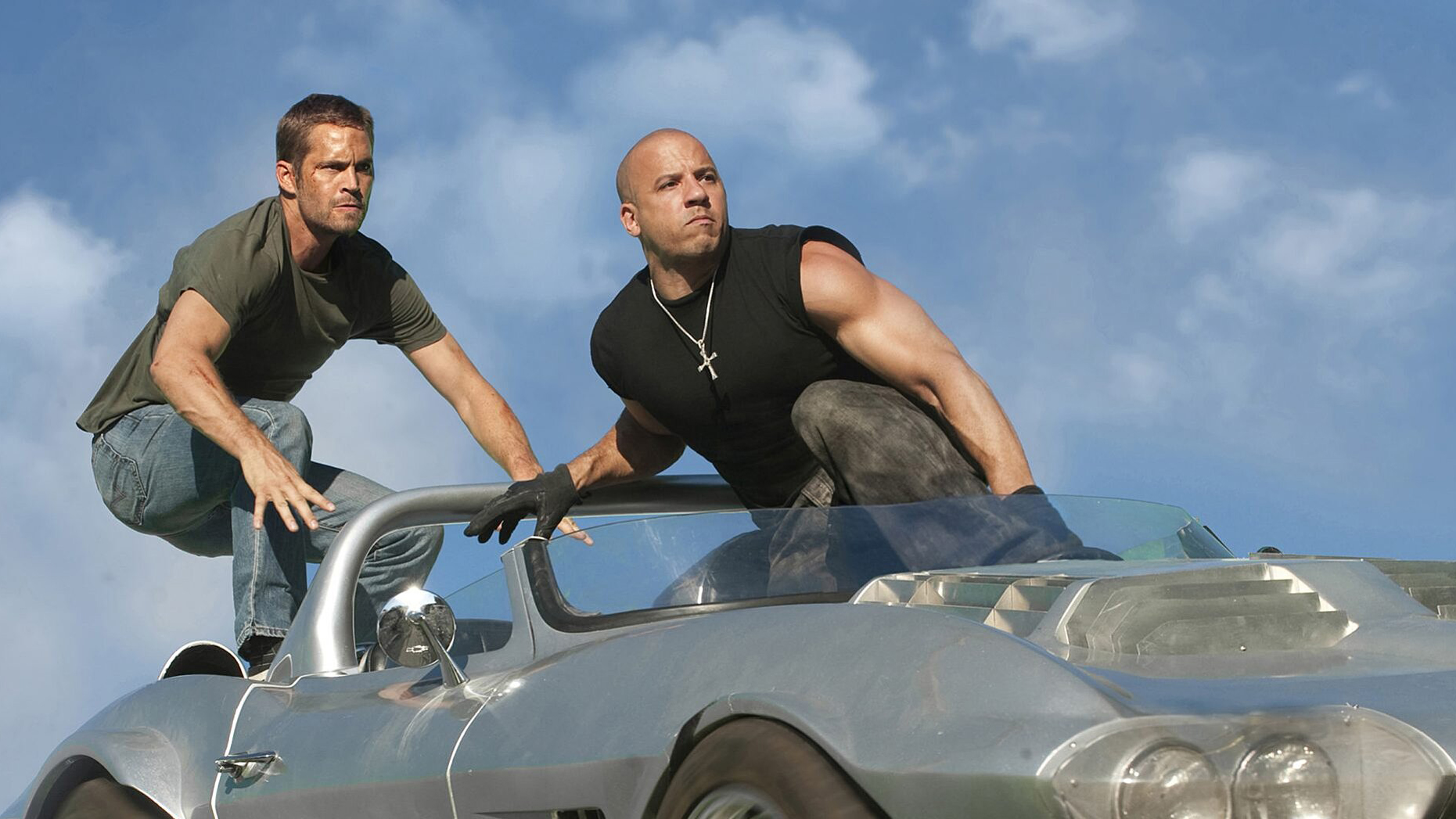 Wed, 30 Sep 2020 03:47:28 +0000
Telstra's two new add-ons allow NBN100 customers to upgrade to NBN250 or NBN1000 plans from AU$30 monthly.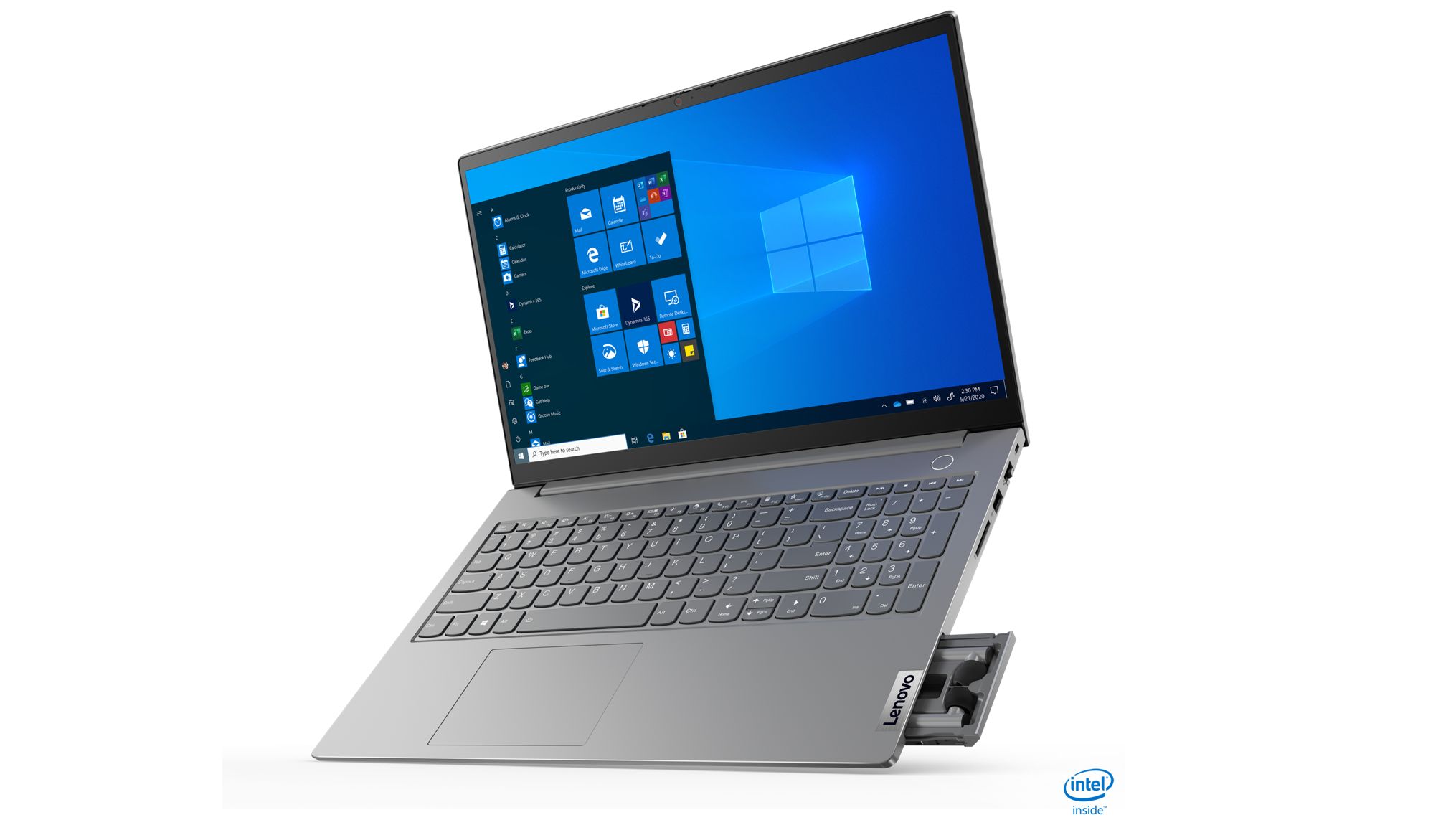 Wed, 30 Sep 2020 03:17:55 +0000
Wireless earbuds, stored within a laptop, are simply unheard of.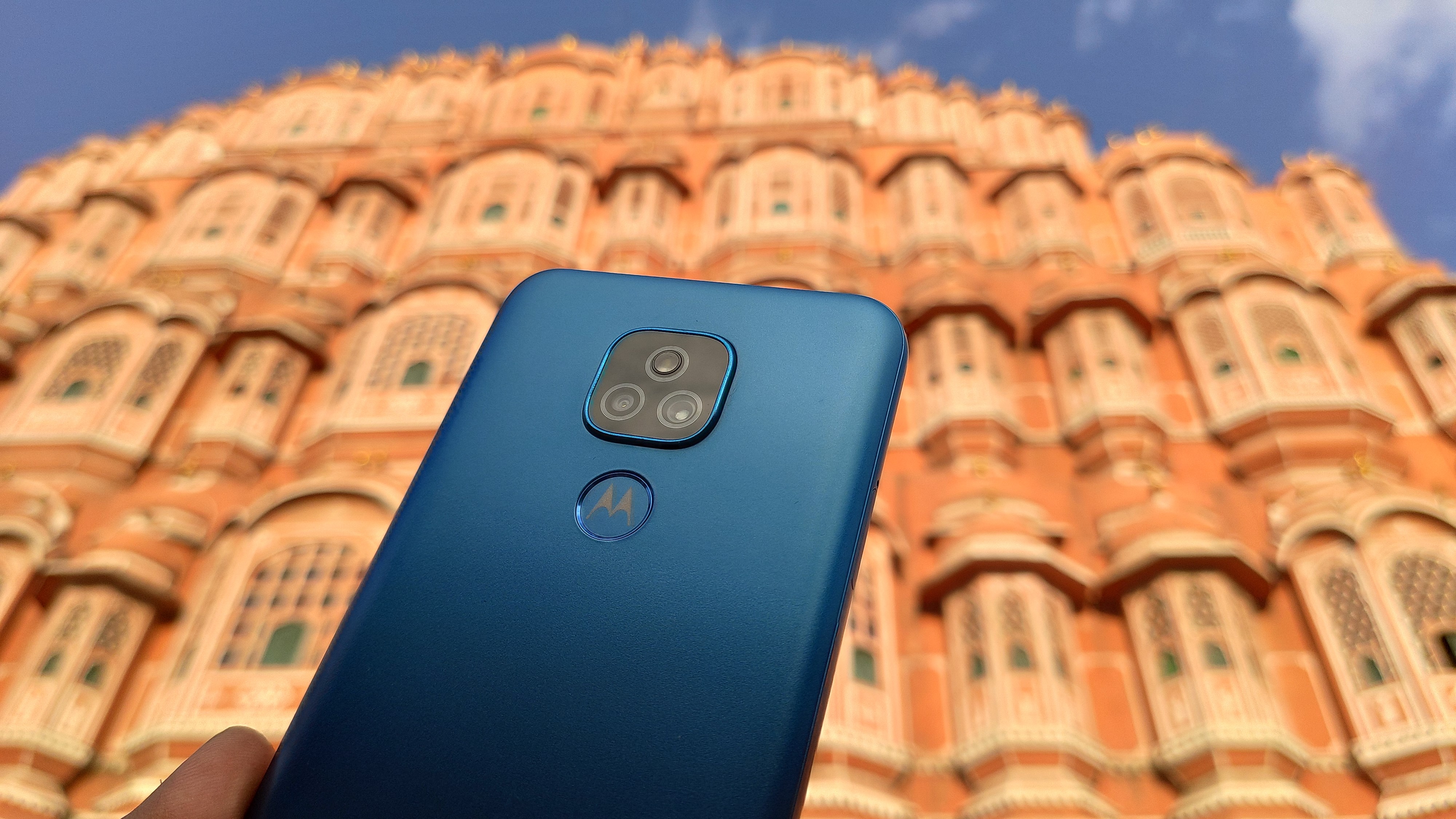 Wed, 30 Sep 2020 02:48:09 +0000
Affordable Moto E7 Plus will go on sale for the first time in India today via Flipkart.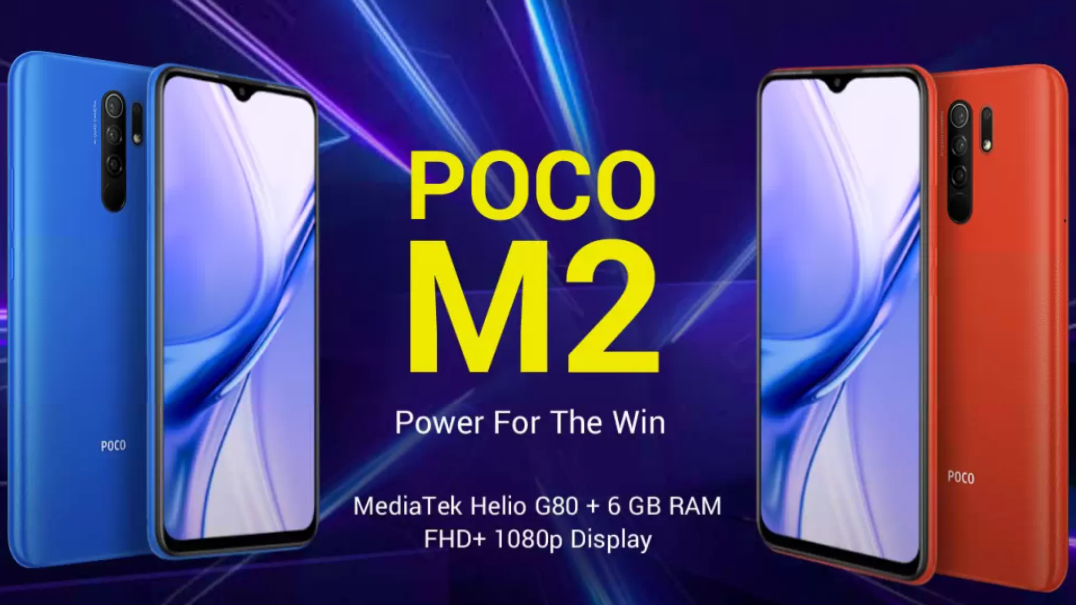 Wed, 30 Sep 2020 02:43:56 +0000
The Poco M2 budget phone will go on open sale in India starting today noon.
Wed, 30 Sep 2020 05:59:22 +0000
The cruel year of 2020 has taken another talent, with the death of singer Helen Reddy. Her 1972 smash 'I Am Woman' made her a feminist icon, and we've got five things to know about her.
Wed, 30 Sep 2020 05:14:41 +0000
Kulture did the cutest cover of Rihanna's 2016 jam, 'Work,' which Cardi B captured for her Instagram Story on Sept. 29!
Wed, 30 Sep 2020 04:54:05 +0000
Scott Disick got some adorable lifeguard duty as he watched over daughter Penelope and her cousin North West's pool party at his mansion.
Wed, 30 Sep 2020 04:14:59 +0000
Megan Fox and Machine Gun Kelly proved their attraction for each other is still going strong when they gave fans a glimpse into their romance through PDA and candid visuals in the video for his song 'drunk face'.
Wed, 30 Sep 2020 03:38:12 +0000
Maybe this explains why Mariah Carey has always has a cold shoulder towars Jennifer Lopez. She details in her new memoir how J.Lo and a song figured into her divorce from Sony Music boss Tommy Mottola.
Wed, 30 Sep 2020 03:26:03 +0000
Julianne Hough and Brooks Laich recently gave fans a hint that they reunited in Idaho when they shared similar posts about his dog Koda and now we're learning they've been trying to 'make their marriage work'.
Wed, 30 Sep 2020 03:20:40 +0000
Donald Trump ordered a far-right, neofascist group to 'stand back and stand by' during the presidential debate when asked if he would be willing to condemn white supremacy.
Wed, 30 Sep 2020 03:11:18 +0000
In the newest promo for 'The Bachelorette,' we finally get to see all 31 of Clare Crawley's suitors! Watch the handsome contestants introduce themselves.
Wed, 30 Sep 2020 02:16:17 +0000
Despite their best efforts, some of the biggest celebs in Hollywood have contracted the COVID-19 coronavirus. The latest stars to be diagnosed include Jim Parsons, Giuliana Rancic, Vivica A. Fox, and more.
Wed, 30 Sep 2020 01:57:27 +0000
Jordyn Woods revealed how she and Karl-Anthony Towns entered a 'relationship,' after being 'best friends for a while.'
Tue, 29 Sep 2020 17:17:25 PDT
Blumhouse and Sony Pictures are bringing The Craft: Legacy home just in time for Halloween.
Tue, 29 Sep 2020 17:07:29 PDT
Sico creator Robert Doornick has opened up about Sylvester Stallone's revelation that Paulie's robot has been axed from the Rocky IV Director's Cut.
Tue, 29 Sep 2020 16:52:30 PDT
The Ronettes singer Ronnie Spector has chosen Zendaya to play her in an upcoming biopic based on her biography Be My Baby.
Tue, 29 Sep 2020 16:06:31 PDT
With Disney being hit hard financially in 2020 the company is laying off thousands of employees.
Tue, 29 Sep 2020 15:36:51 PDT
Extremely Wicked, Shockingly Evil and Vile star Zac Efron will lead Blumhouse's upcoming Firestarter movie remake from director Keith Thomas.
Tue, 29 Sep 2020 15:10:53 PDT
Shaun MacGillivray of MacGillivray Freeman Films talks about how the pandemic is reshaping the industry now and for the future.
Tue, 29 Sep 2020 14:49:36 PDT
Sienna Miller has revealed a story from behind-the-scenes of 21 Bridges that demonstrates what a wonderful person Chadwick Boseman was.
Tue, 29 Sep 2020 14:27:38 PDT
Sacha Baron Cohen filmed Borat 2 in secret and Amazon has picked up the rights to the highly-anticipated comedy sequel.
Tue, 29 Sep 2020 14:24:43 PDT
With Star Wars expanding the scope of the franchise now is the perfect time for Lucasfilm to begin making animated movies.
Tue, 29 Sep 2020 14:08:39 PDT
Netflix has released a new trailer for Holidate, a holiday rom-com from director John Whitesell.