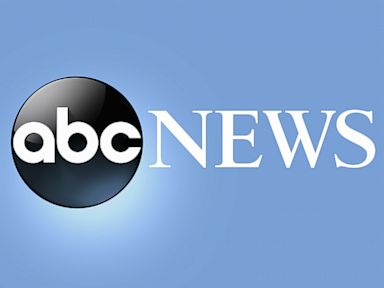 Mon, 20 Sep 2021 07:11:30 -0400
Police are seeking a suspect after the grandson of Cleveland Mayor Frank G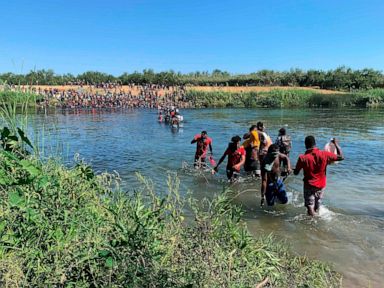 Mon, 20 Sep 2021 06:13:39 -0400
The U.S. is flying Haitians camped in a Texas border town back to their homeland and trying to block others from crossing the border from Mexico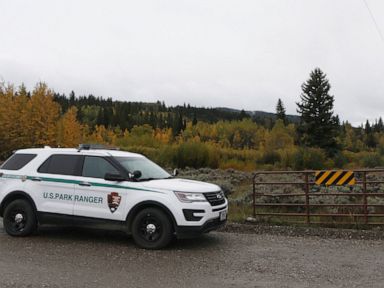 Mon, 20 Sep 2021 04:54:20 -0400
Authorities are continuing to look for a Florida man following the apparent discovery of his girlfriend's body in Wyoming after she went missing on a cross country trip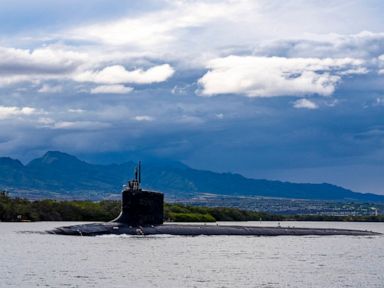 Mon, 20 Sep 2021 03:53:46 -0400
North Korea warns of countermeasures if it finds the deal affects its security.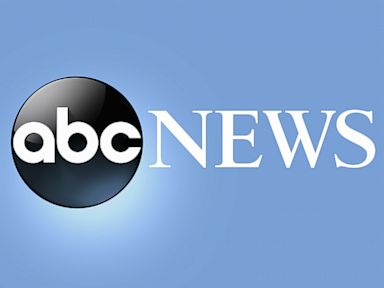 Mon, 20 Sep 2021 00:00:30 -0400
Today in History Today is Monday, Sept. 20, the 263rd day of 2021. There are 102 days left in the year. Today's Highlight in History: On Sept. 20, 2001, during an address to a joint session of Congress, President George W. Bush announced a new Cabinet-level office to fortify homeland security and named Pennsylvania Governor Tom Ridge its director. On this date: In 1519, Portuguese explorer Ferdinand Magellan and his crew set out from Spain on five ships to find a western passage to the Spice Islands. (Magellan was killed enroute, but one of his ships eventually circled the world.) In 1881, Chester A. Arthur was sworn in as the 21st president of the United States, succeeding the assassinated James A. Garfield. In 1946, the first Cannes Film Festival, lasting 16 days, opened in France. In 1962, James Meredith, a Black student, was blocked from enrolling at the University of Mississippi by Democratic Gov. Ross R. Barnett. (Meredith was later admitted.) In 1967, the...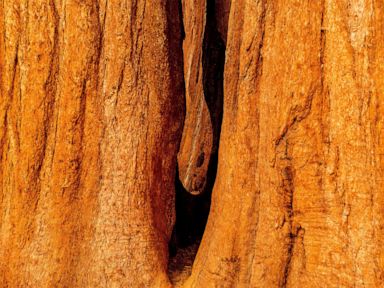 Sun, 19 Sep 2021 23:23:12 -0400
Flames have reached a grove of sequoia trees in California as firefighters battled to keep fire from driving further into another grove, where the base of the world's largest tree has been wrapped in protective foil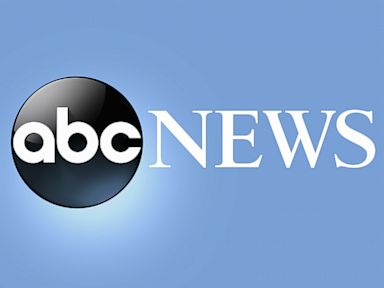 Sun, 19 Sep 2021 23:13:57 -0400
'The Queen's Gambit' wins best limited series Emmy Award, capping a sweep of the show's top honors by streaming services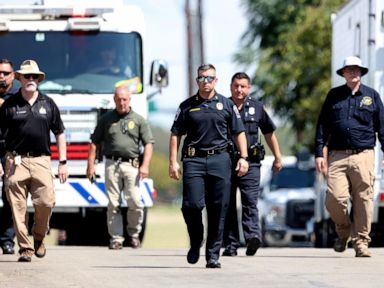 Sun, 19 Sep 2021 22:24:16 -0400
A military training jet has crashed in a neighborhood near Fort Worth, Texas, injuring the two pilots and damaging three homes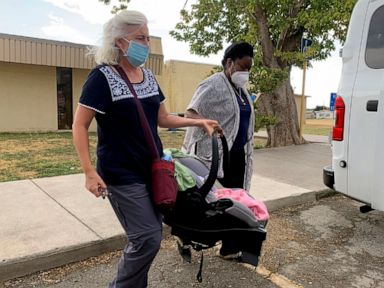 Sun, 19 Sep 2021 22:22:34 -0400
Thousands of Haitian migrants have crossed from Mexico into a Texas border camp.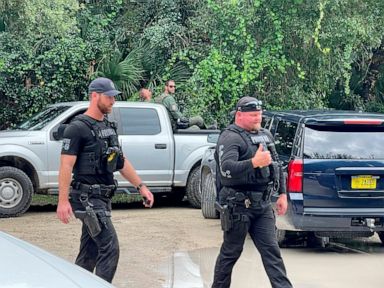 Sun, 19 Sep 2021 20:13:33 -0400
Authorities say a body discovered Sunday in Wyoming is believed to be Gabrielle "Gabby" Petito
Mon, 20 Sep 2021 11:54:00 BST
Harry Kewell has been sacked by National League side Barnet following Saturday's 2-0 defeat at Bromley.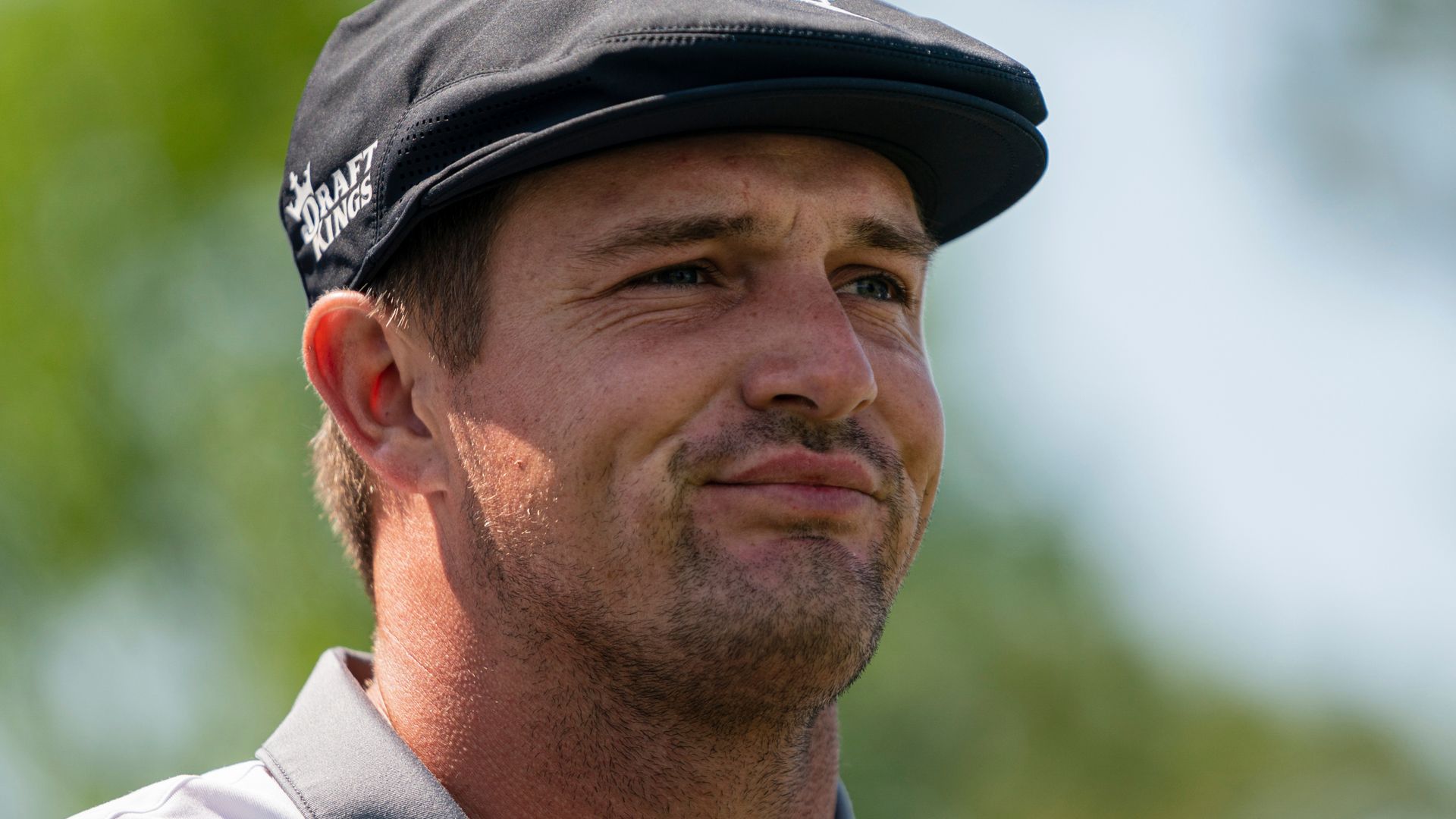 Mon, 20 Sep 2021 11:56:00 BST
Bryson DeChambeau wants to end to his long-running feud with USA team-mate Brooks Koepka, according to his coach Mike Schy.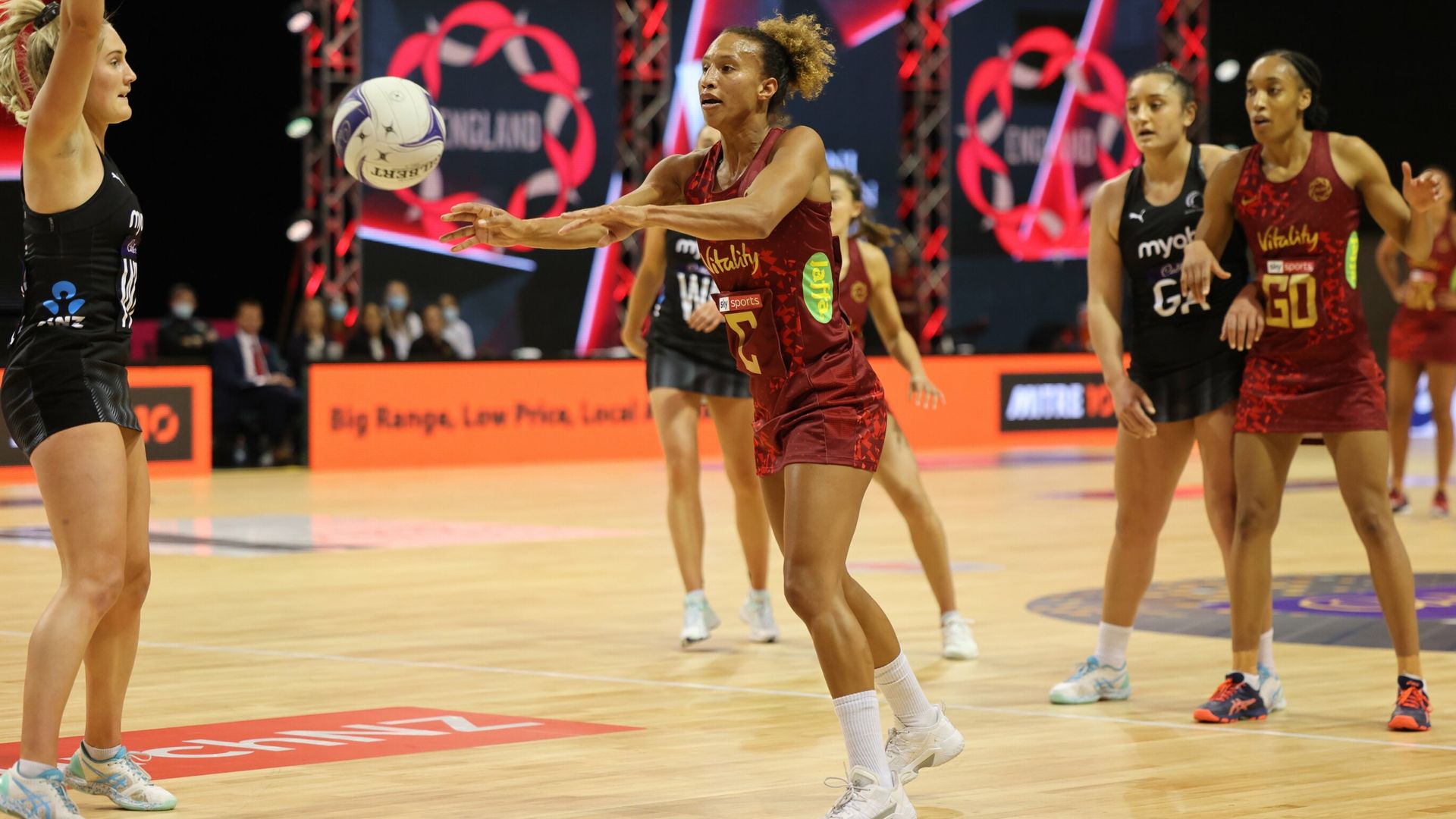 Mon, 20 Sep 2021 10:51:00 BST
World champions New Zealand defied a spirited fightback from England Roses to record a 48-42 victory in the opening game of the three-match series at the Christchurch Arena.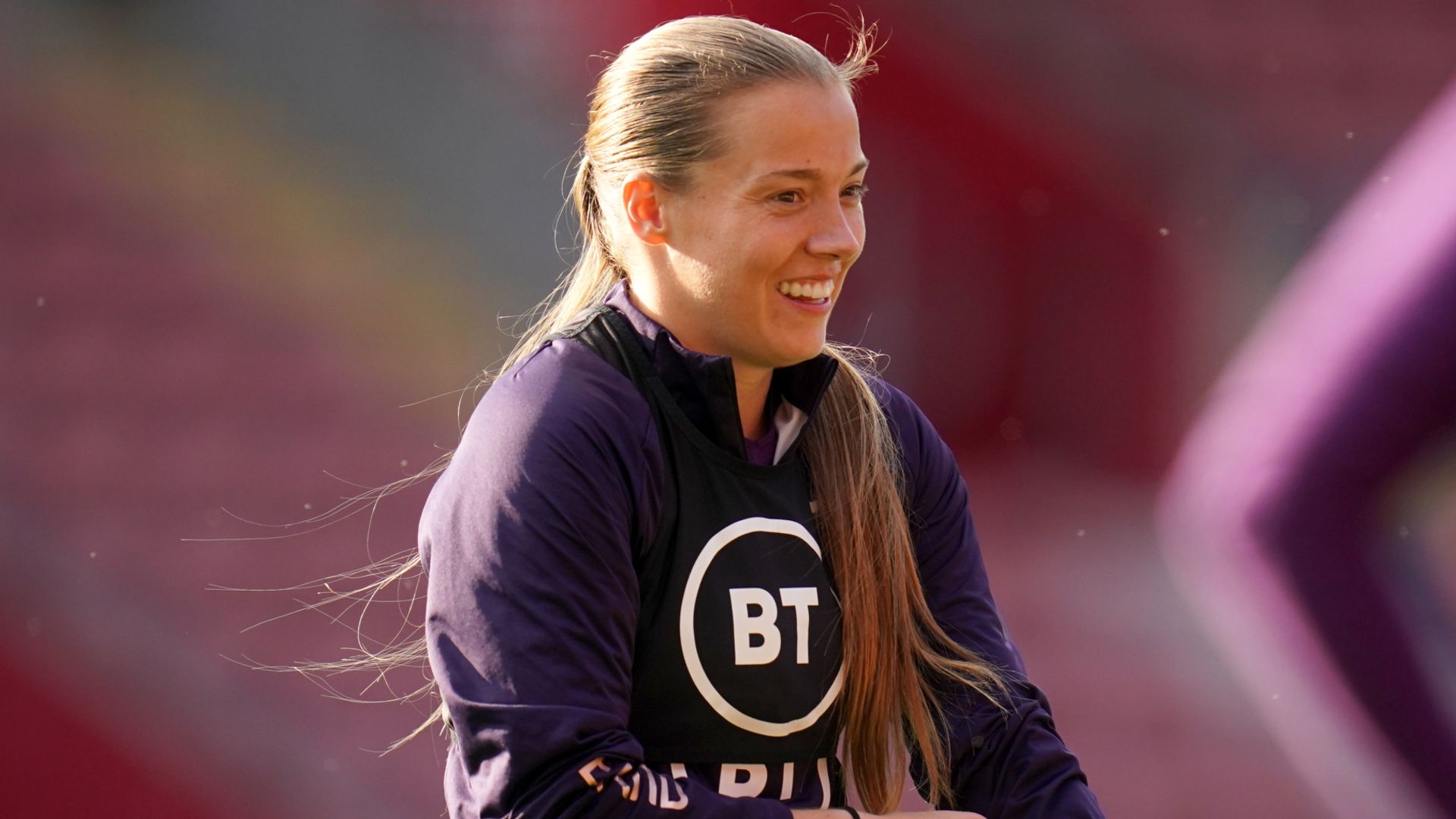 Mon, 20 Sep 2021 10:32:00 BST
Chelsea's Fran Kirby is in contention to play for England Women in their World Cup qualifier in Luxembourg on Tuesday night, but manager Sarina Wiegman has confirmed Steph Houghton faces a spell on the sidelines.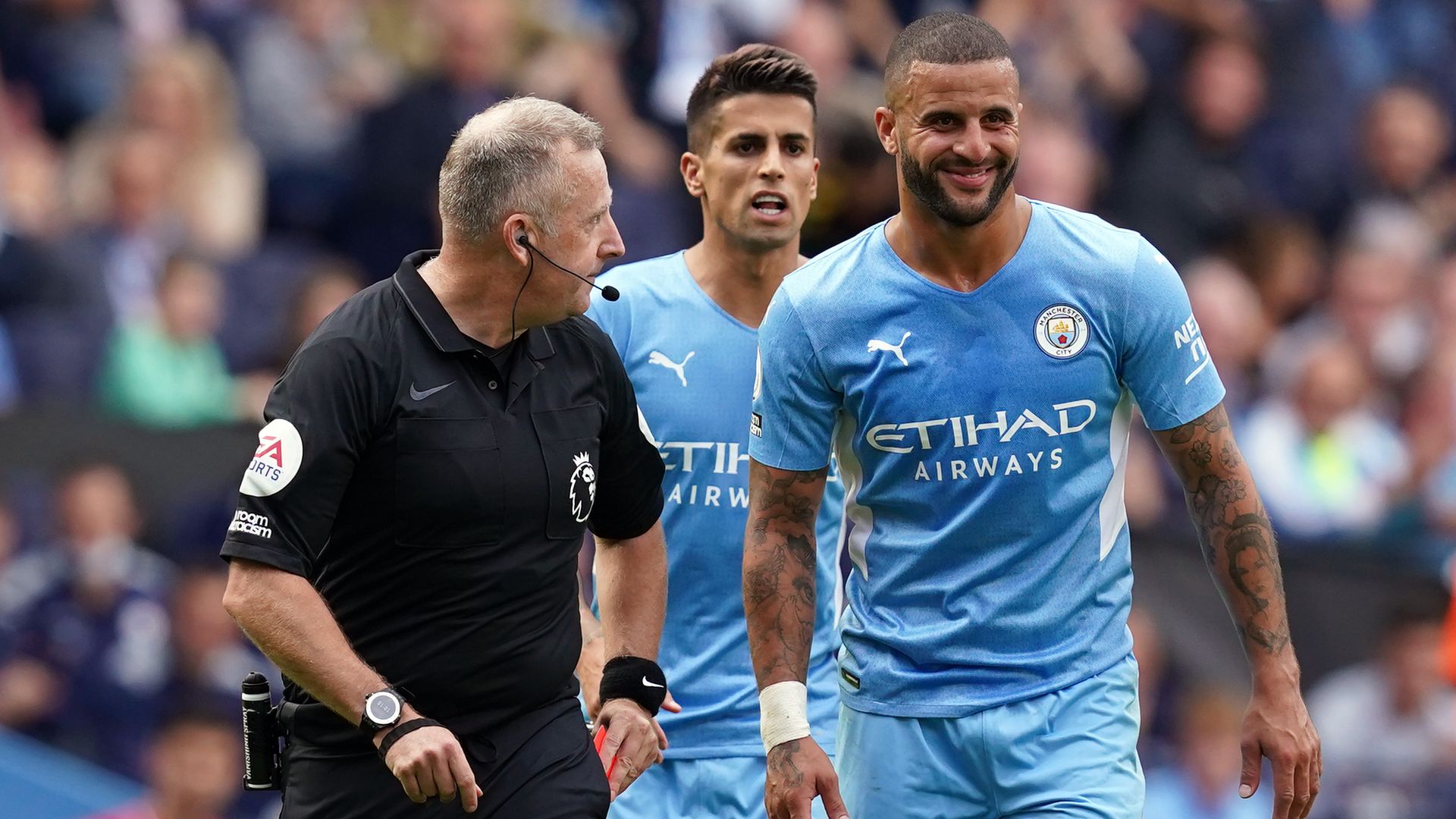 Mon, 20 Sep 2021 09:06:00 BST
In the latest edition of Ref Watch, former Premier League referee Dermot Gallagher runs the rule over the weekend's big incidents.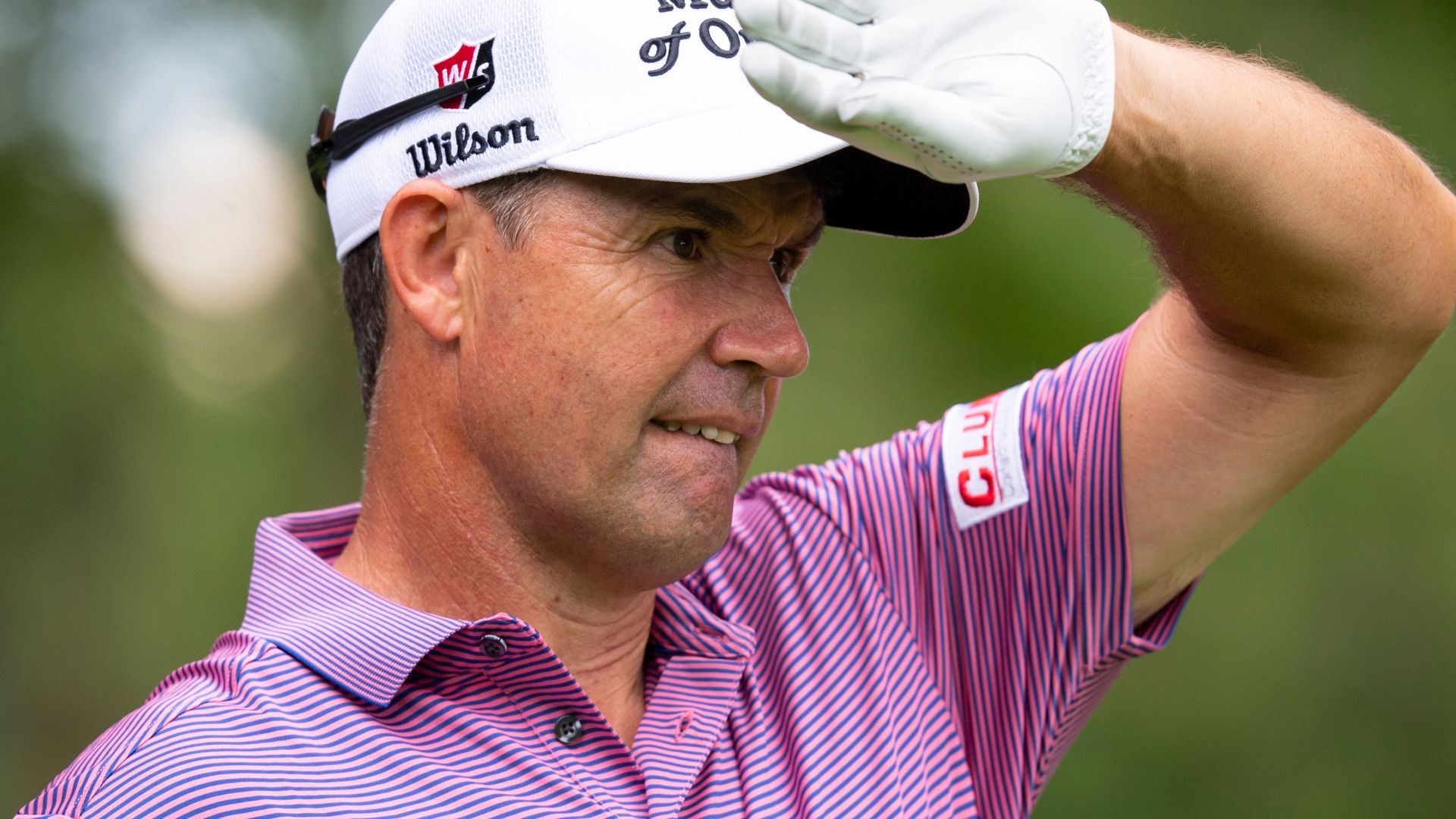 Mon, 20 Sep 2021 10:42:00 BST
Padraig Harrington believes Team Europe are "well prepared" to deal with whatever "complications" are thrown at them over the course of the Ryder Cup this week.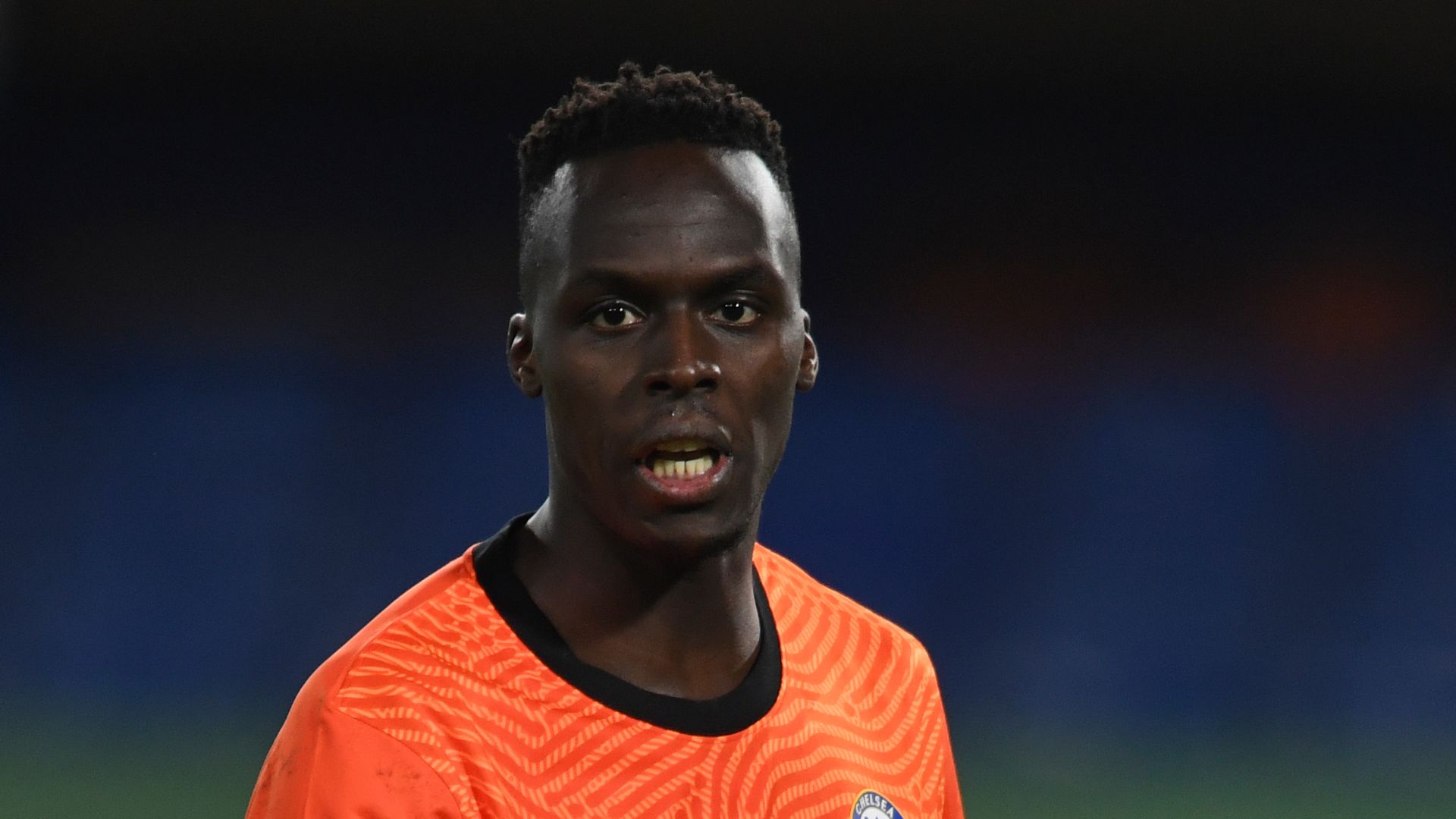 Mon, 20 Sep 2021 10:16:00 BST
Chelsea boss Thomas Tuchel revealed goalkeeper Edouard Mendy did not feel comfortable playing in the 3-0 Premier League win over Tottenham.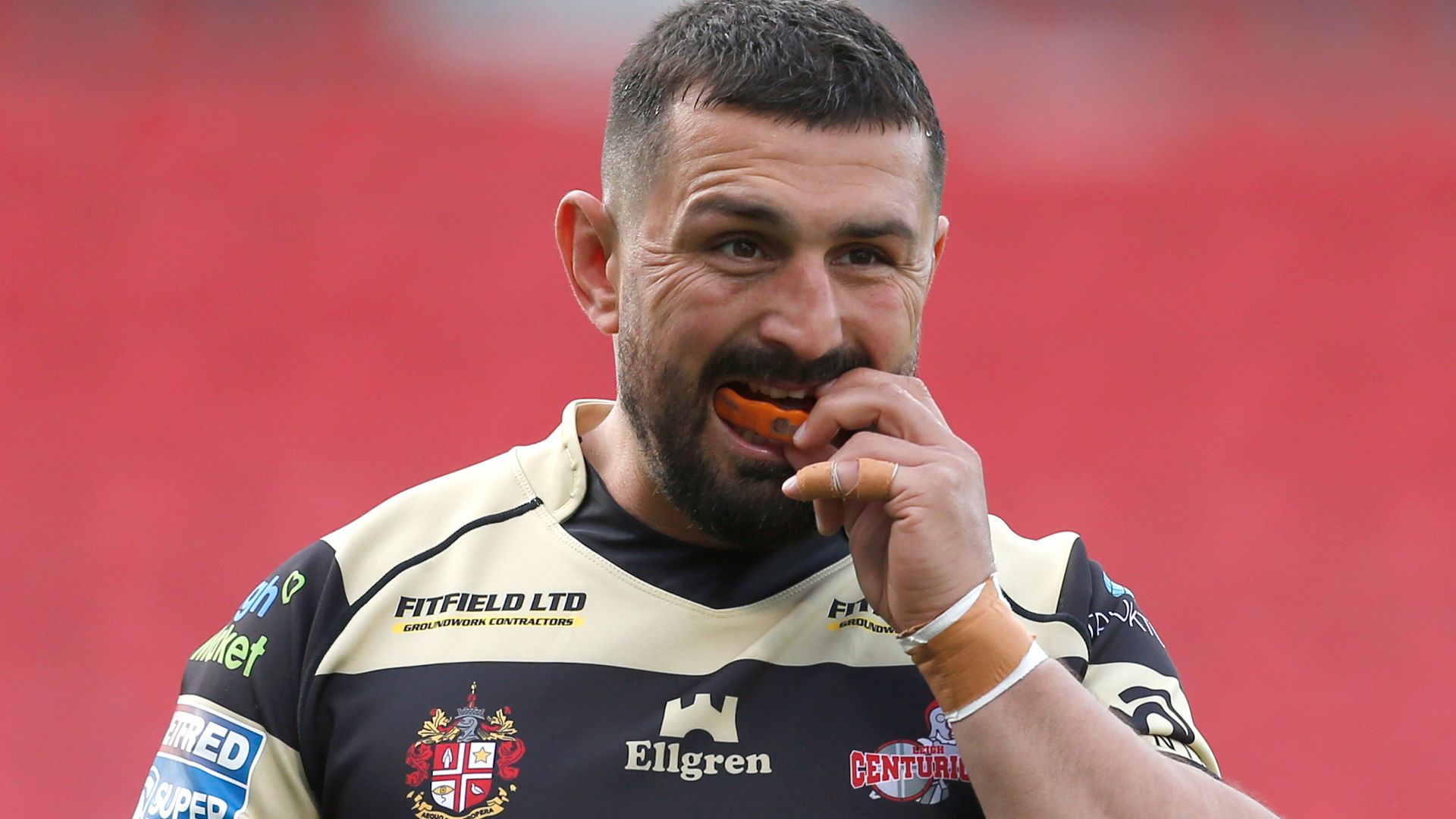 Mon, 20 Sep 2021 09:51:00 BST
Former Wigan and Wales forward Ben Flower has announced his retirement, aged 33.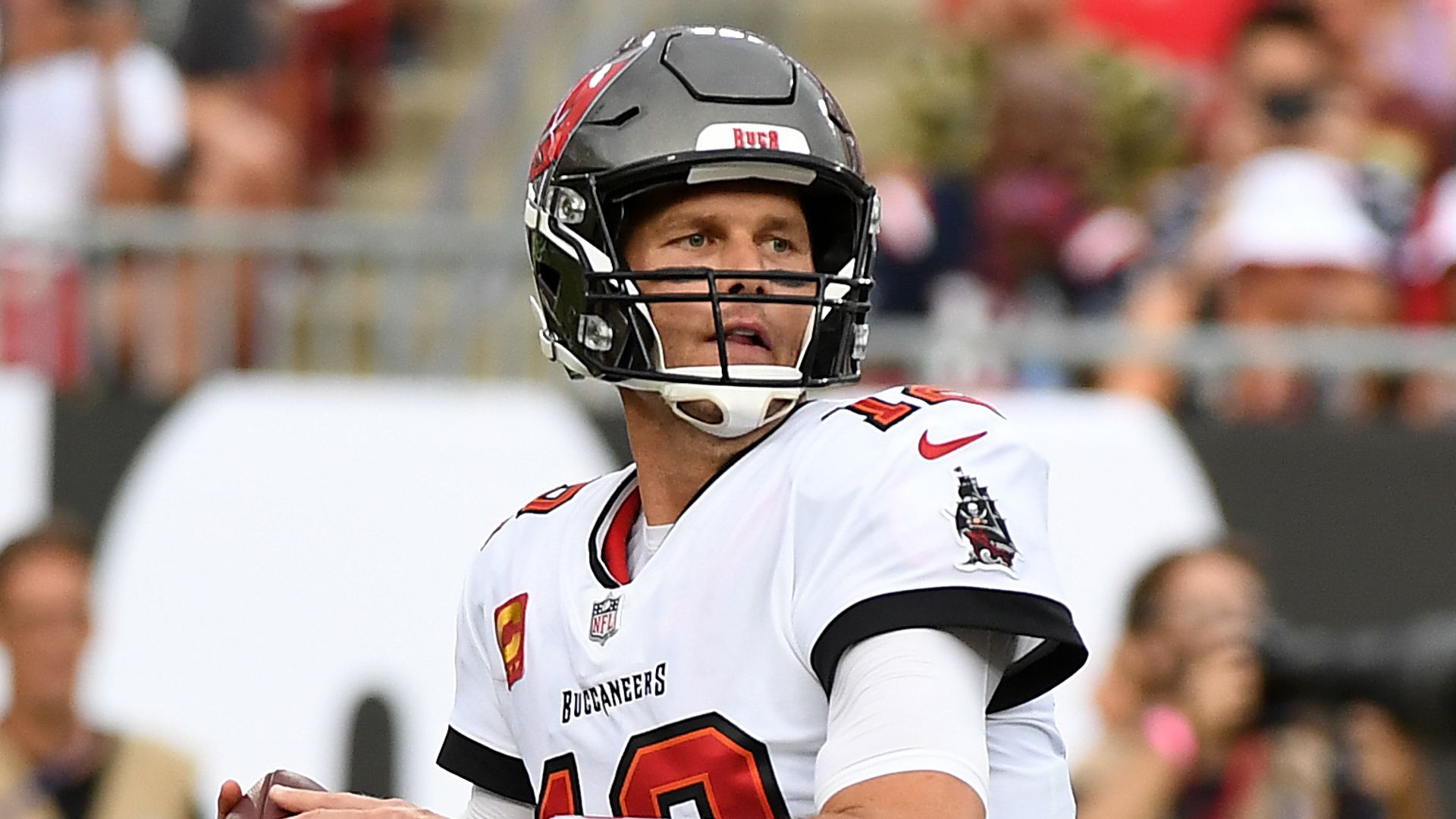 Mon, 20 Sep 2021 10:00:00 BST
Zach Wilson became the latest rookie quarterback to endure the Bill Belichick experience, Tom Brady hit the Atlanta Falcons for five, Kyler Murray put on a show for the Arizona Cardinals and injuries ravaged the NFL once again; here we bring you everything you need to know from Week Two...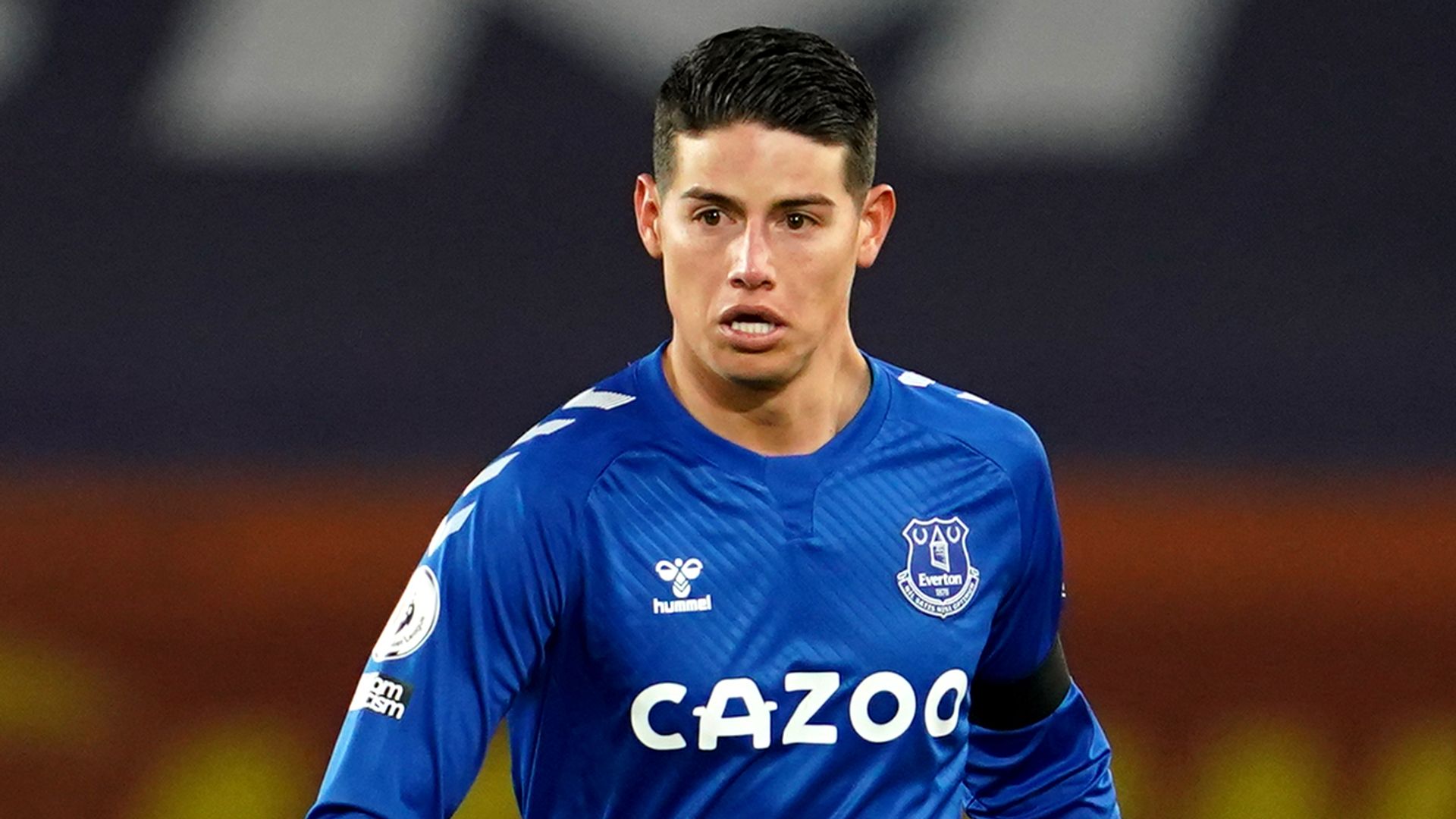 Mon, 20 Sep 2021 09:47:00 BST
Everton's James Rodriguez is in talks with a club in Qatar about a potential move to the Middle East.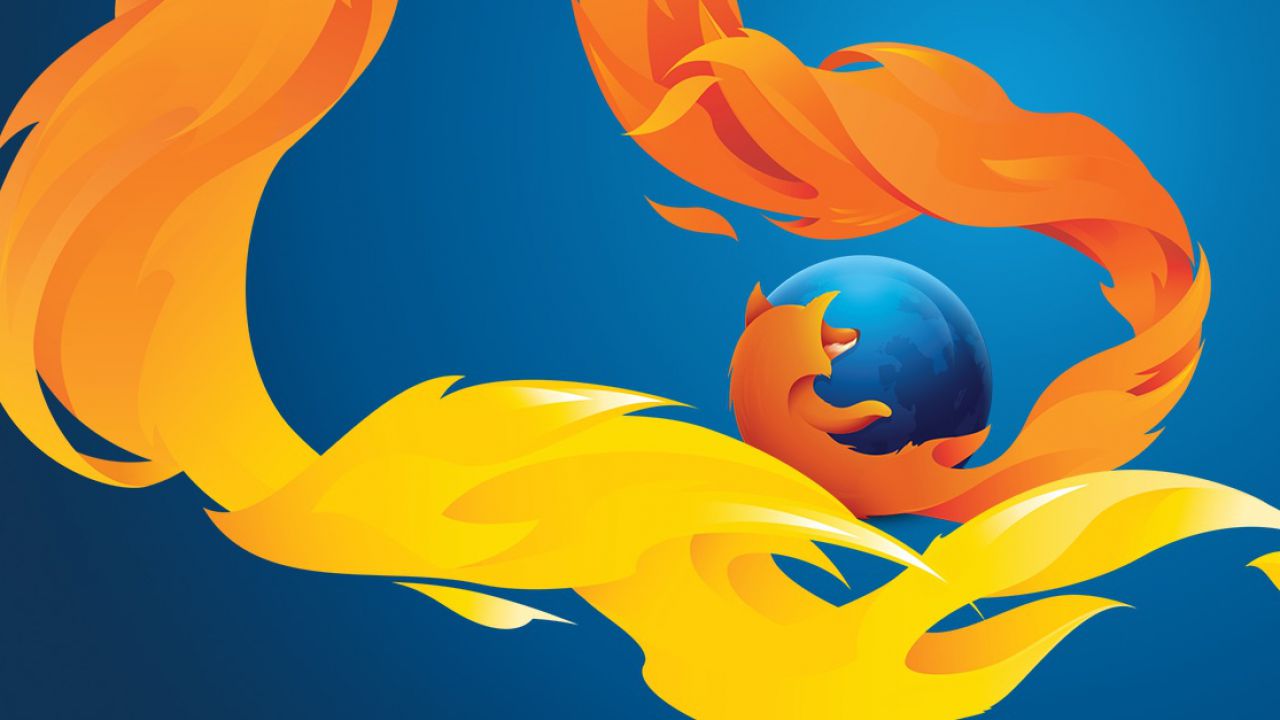 Mon, 20 Sep 2021 11:17:17 +0000
Mozilla is thinking about demoting Google from its position as default Firefox search engine.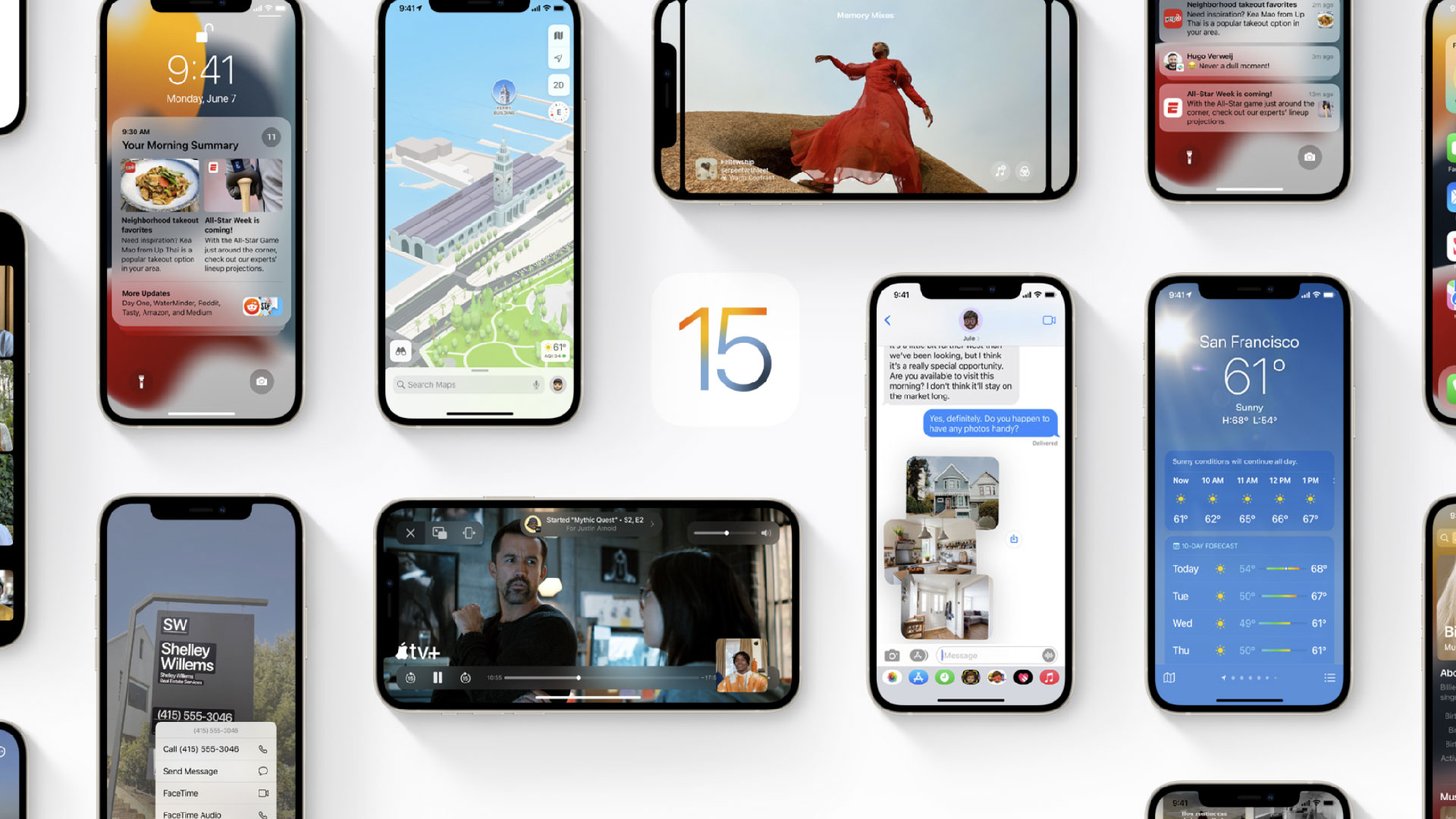 Mon, 20 Sep 2021 11:17:15 +0000
Today is the day where Apple's latest update for the iPhone lands, but what time could it be appearing?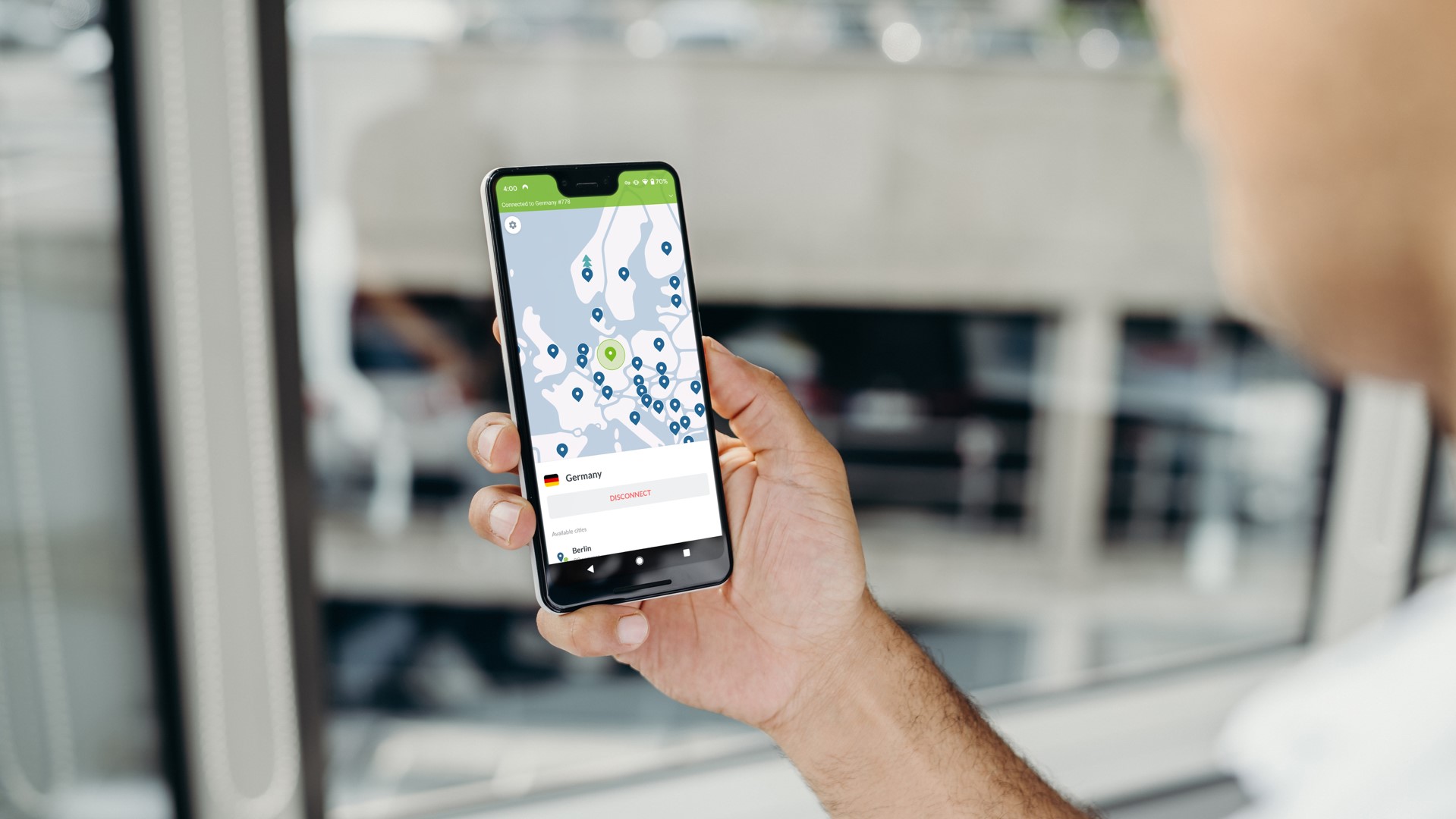 Mon, 20 Sep 2021 11:08:55 +0000
Android apps that don't get used for long periods will have permissions revoked.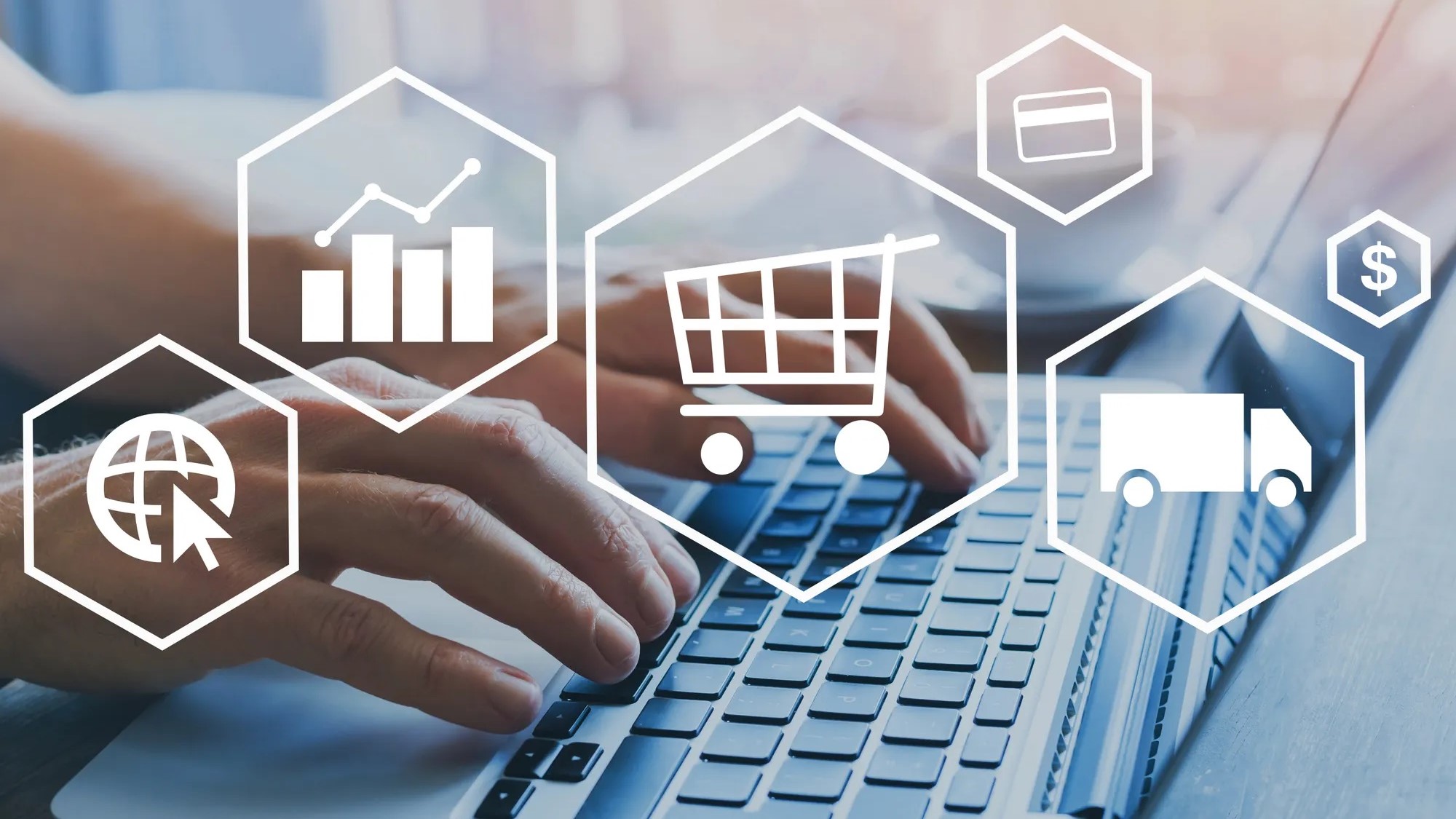 Mon, 20 Sep 2021 10:53:58 +0000
Expert tips on tech priorities for building an eCommerce site in the aftermath of the pandemic.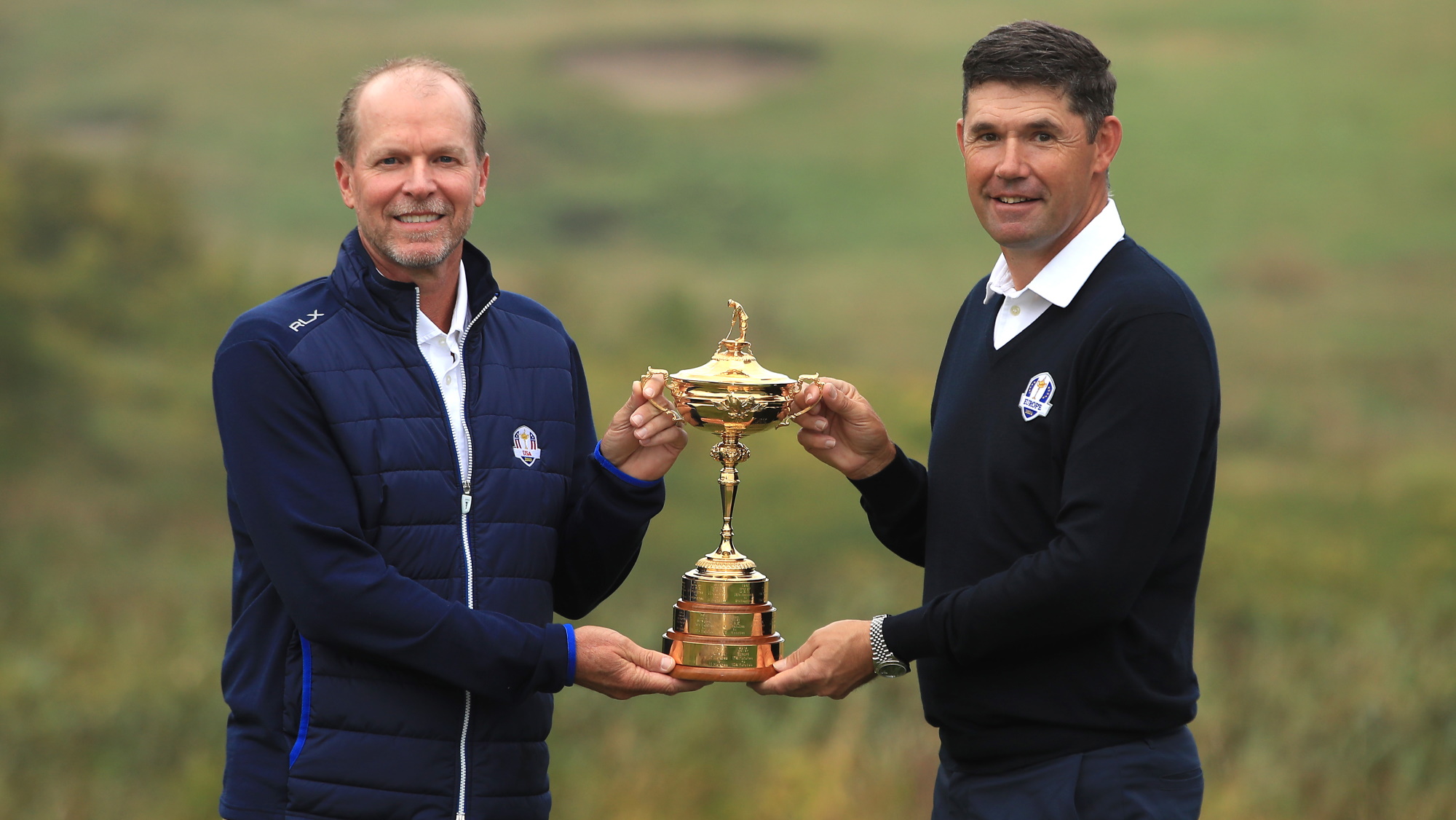 Mon, 20 Sep 2021 10:50:40 +0000
Here's how to watch a 2021 Ryder Cup live stream around the world, Team USA aims to recapture the trophy from Europe at Whistling Straits.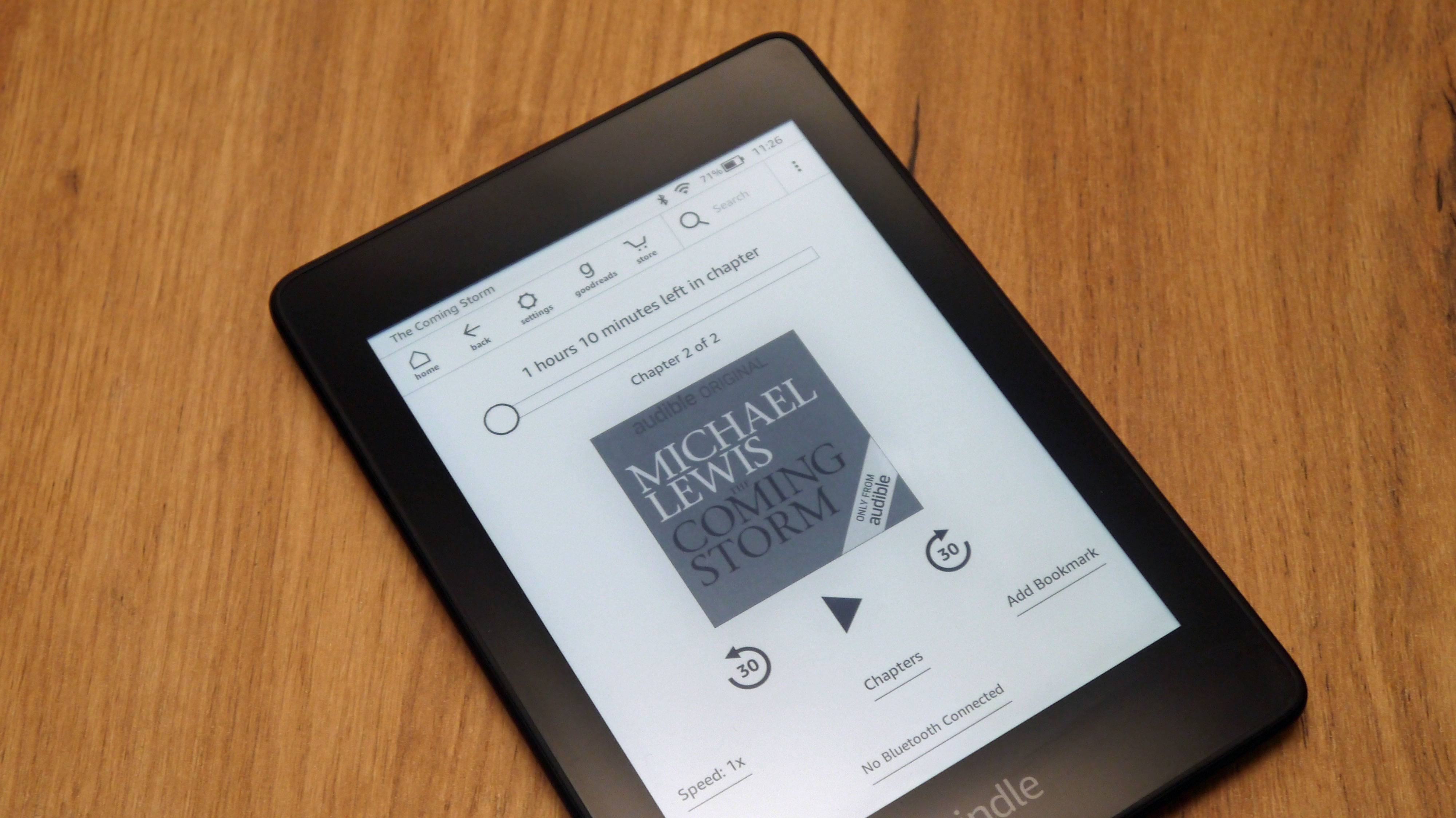 Mon, 20 Sep 2021 10:43:31 +0000
Some of Amazon's regional stores have been spotted listing a new Kindle Paperwhite with a larger, better-lit display.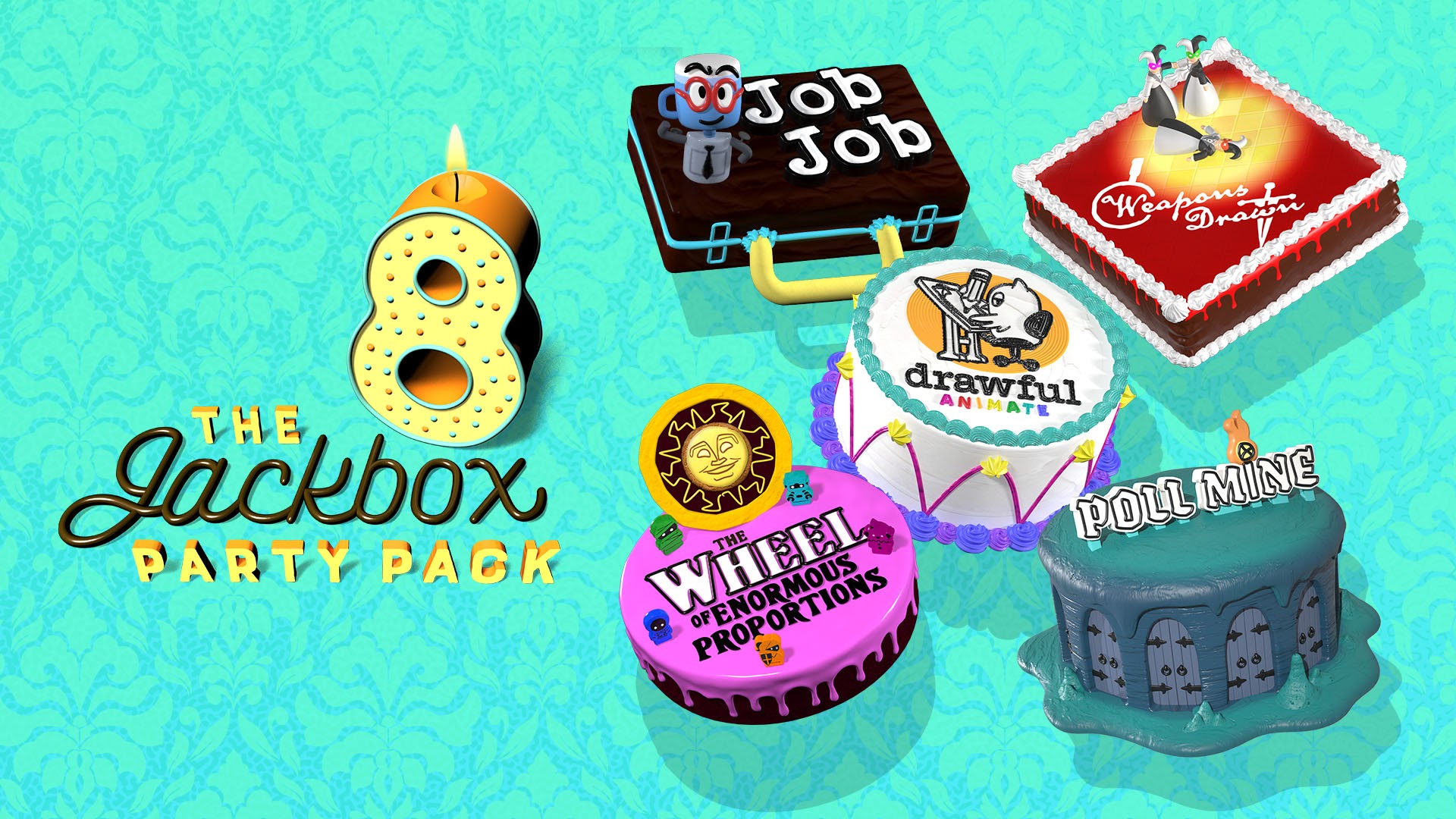 Mon, 20 Sep 2021 10:41:31 +0000
The Jackbox Party Pack 8 releases in October and looks perfect for family game nights this Christmas.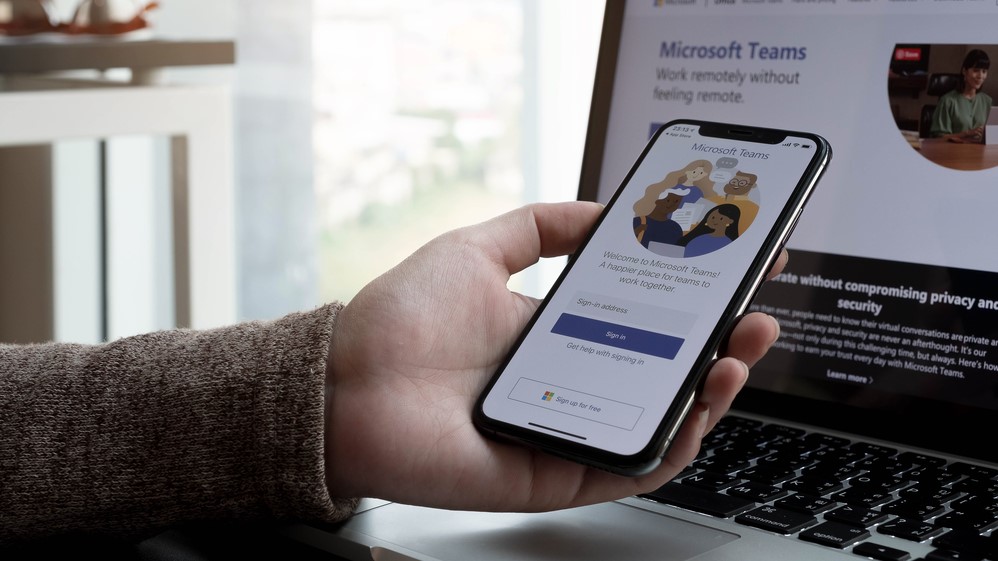 Mon, 20 Sep 2021 10:38:12 +0000
New 'quiet time' feature will shield you from Teams notification storms.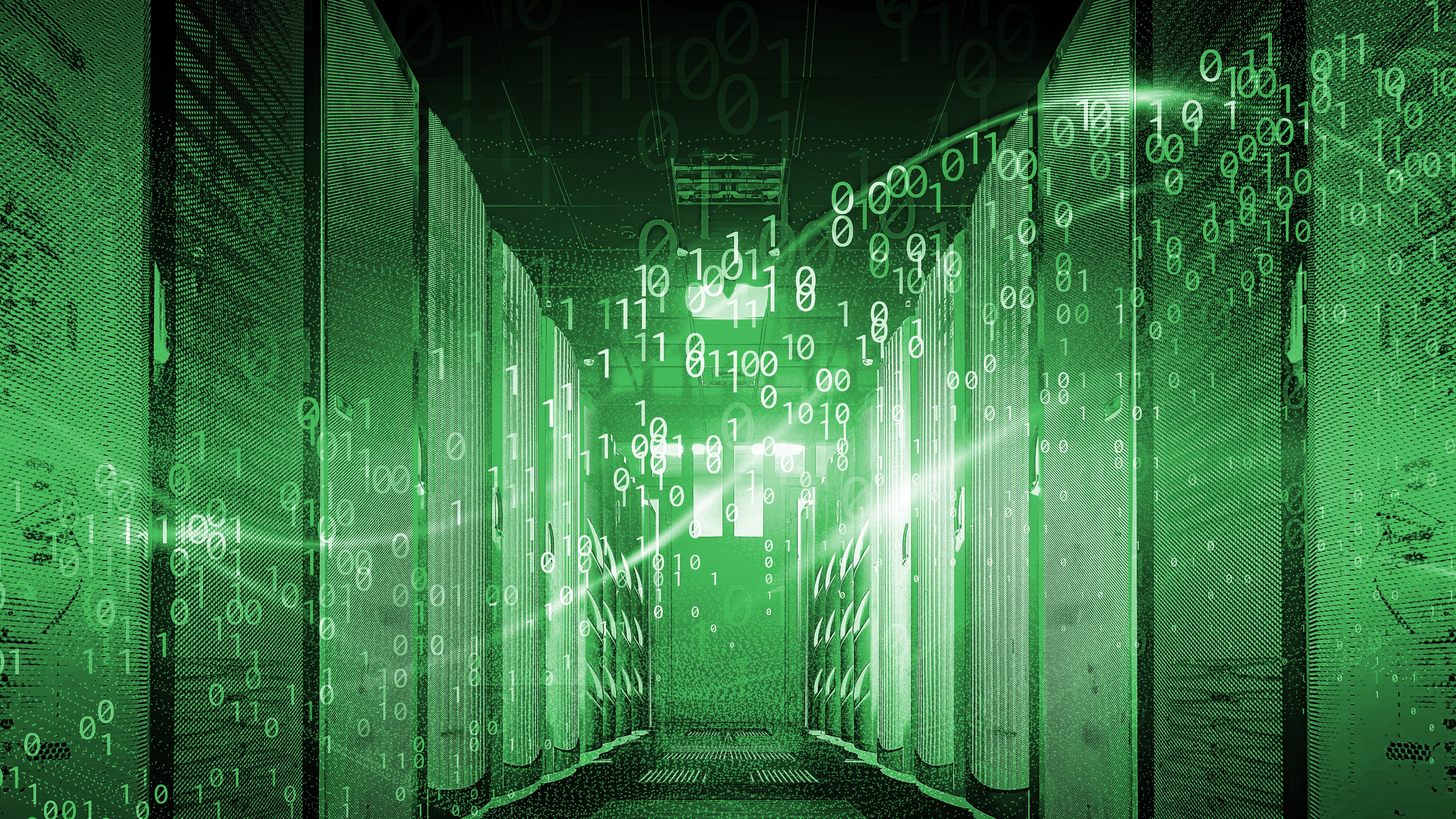 Mon, 20 Sep 2021 10:35:24 +0000
Every part of a business now needs to be environmentally conscious - including hosting.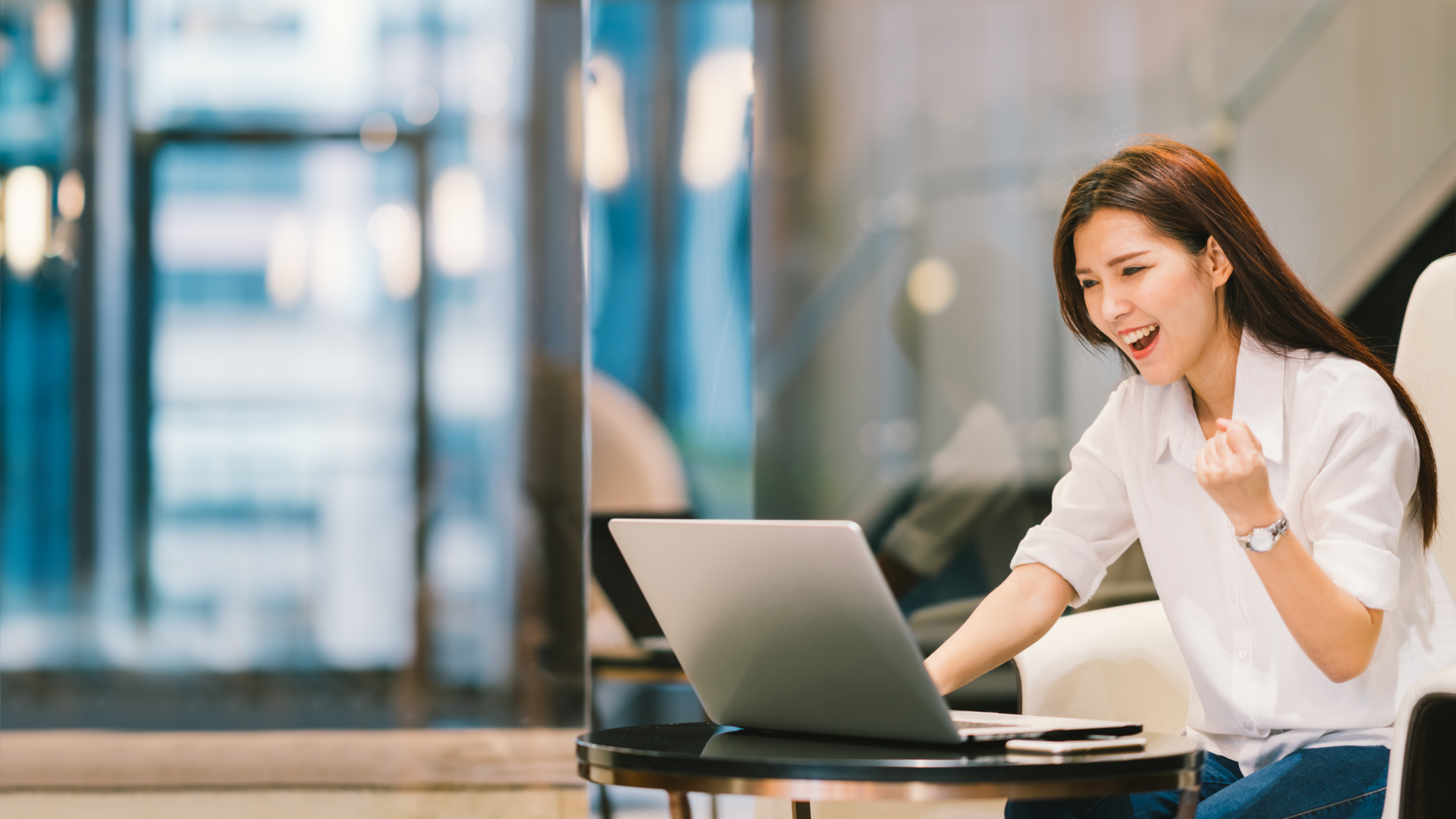 Mon, 20 Sep 2021 10:28:30 +0000
Windows 11 makes some frustrating changes to the Taskbar, but at least one of the tweaks is apparently getting reversed.
Sun, 19 Sep 2021 22:31:33 +0000
Travis Barker and his daughter Alabama were spotted doing a little shopping together while wearing casual outfits, including graphic shirts, days after he had an eventful time in the Big Apple.
Sun, 19 Sep 2021 22:28:55 +0000
Fleetwood Mac star Lindsey Buckingham has claimed his ex Stevie Nicks might not be 'completely over' him, 45 years after they broke up.
Sun, 19 Sep 2021 21:20:55 +0000
Gabrielle Union's new book has reportedly played a 'big part' in healing her past relationship struggles with now-husband, Dwyane Wade.
Sun, 19 Sep 2021 20:39:05 +0000
Khloe Kardashian shouted out sister Kim's ultra-popular shape wear line as she posed for a sexy new photo, looking absolutely flawless.
Sun, 19 Sep 2021 20:02:51 +0000
Sharon Stone took to Instagram to share two new eye-catching photos of herself relaxing near the water in the South of France while showing off her figure in a flattering one-piece swimsuit.
Sun, 19 Sep 2021 19:09:09 +0000
Gabrielle Union wore nothing but a pair of underwear as she danced in the window of a New York City apartment, and opened up about being 'vulnerable'.
Sun, 19 Sep 2021 19:08:39 +0000
Angelia Jolie pushed her own grocery cart in organic food store Erewhon, where she stocked up on several bags of items.
Sun, 19 Sep 2021 18:43:26 +0000
John Travolta is the proud dad of three children, including his late son Jett, daughter Ella, and son Benjamin. Find out more about them here.
Sun, 19 Sep 2021 18:22:28 +0000
Mayra Verónica, who dated Sam in 2015, revealed she thought her model ex-boyfriend 'hit the jackpot' with fiancée Britney Spears!
Sun, 19 Sep 2021 18:02:02 +0000
Hailey Baldwin has shared a series of sweet pics and videos while getting caught in a rainstorm on a tropical vacation with her husband, Justin Bieber.
Sun, 19 Sep 2021 15:50:47 PDT
The comedian reminisced recently about his role in the Tim Burton Superman movie that never was.
Sun, 19 Sep 2021 15:41:16 PDT
One of the biggest questions that Marvel fans want answered has been answered by Eternals director Chloe Zhao.
Sun, 19 Sep 2021 14:32:01 PDT
Kyoto Animation's famous Violet Evergardens story comes to a close on Netflix in Violet Evergarden: The Movie.
Sun, 19 Sep 2021 13:55:58 PDT
As Shang-Chi dominated the box-office for a third weekend, the Marvel origin movie pushed Fast 9 into third place on the domestic rankings of the year so far.
Sun, 19 Sep 2021 12:14:15 PDT
The Flash director Andy Muschietti shared an image of Michael Keaton's Batsuit spray painted with Barry Allen's symbol.
Sun, 19 Sep 2021 11:29:23 PDT
Clint Eastwood's Cry Macho debuted at number three this weekend with an unexpected $4.5 haul.
Sun, 19 Sep 2021 11:17:55 PDT
Reddit theorist brings an interesting take into a cameo appearance in Marvel's newest entry to the MCU in Shang-Chi and the Legend of the Ten Rings.
Sun, 19 Sep 2021 07:19:29 PDT
In a new interview, Jesse Eisenberg spoke about his potential future as Lex Luthor as well as his possible involvement in Ben Affleck's version of The Batman.
Sun, 19 Sep 2021 07:08:29 PDT
Enchanted star Amy Adams says the upcoming sequel Disenchanted includes 'a lot more' singing and dancing, which was humbling for her to shoot.
Sat, 18 Sep 2021 20:07:25 PDT
Andy Serkis says Venom 2's lean runtime is to keep the sequel a fast-paced 'thrill ride' without spending too much time on exposition.