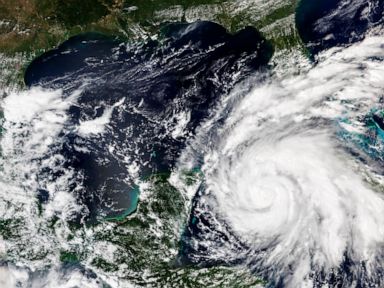 Tue, 27 Sep 2022 16:39:57 -0400
A 2009 planning exercise dubbed Project Phoenix eerily anticipated the potential damage the Tampa Bay area is facing from Hurricane Ian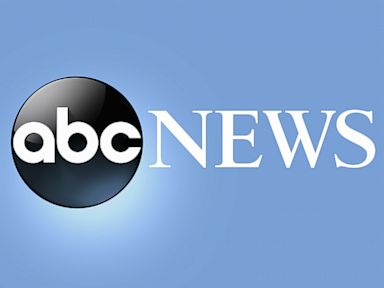 Tue, 27 Sep 2022 16:32:48 -0400
Lawyers for a Black man who was paralyzed in June when a police van braked suddenly has filed a $100 million lawsuit against the city of New Haven, Connecticut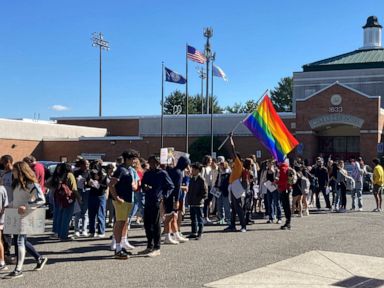 Tue, 27 Sep 2022 16:34:51 -0400
Student activists have walked out of class across Virginia to protest Republican Gov. Glenn Youngkin's proposed changes to the state's guidance on district policies for transgender students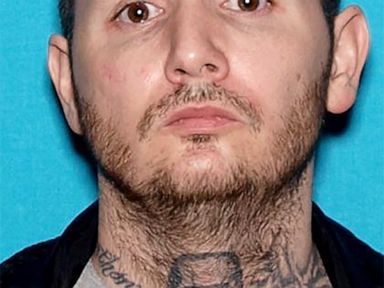 Tue, 27 Sep 2022 16:32:20 -0400
A fugitive in a Southern California slaying was killed in a shootout with law enforcement in the high desert after he allegedly fled with his 15-year-old daughter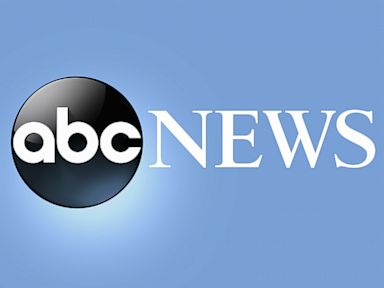 Tue, 27 Sep 2022 16:14:56 -0400
Nicole Hockley lost one son in the 2012 Sandy Hook massacre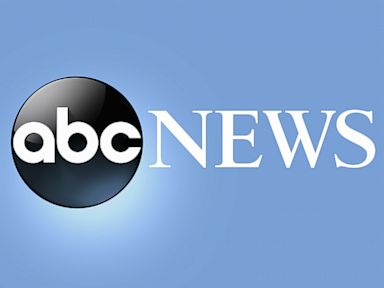 Tue, 27 Sep 2022 15:59:33 -0400
A woman who was seriously injured when the parked police patrol vehicle she was detained in was struck by a train in northern Colorado is out of the hospital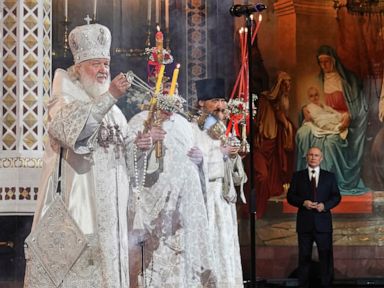 Tue, 27 Sep 2022 15:59:22 -0400
The patriarch of the Russian Orthodox Church says Russian soldiers who die in the line of duty in Ukraine have all of their sins forgiven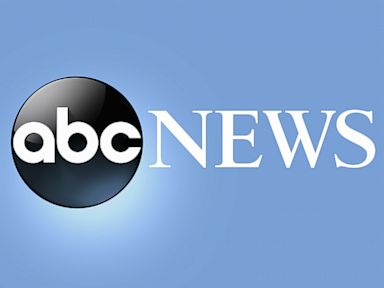 Tue, 27 Sep 2022 15:42:09 -0400
A Kansas prosecutor has indicated that he intends to try a woman for the third time in the killings of her ex-husband and his girlfriend two decades ago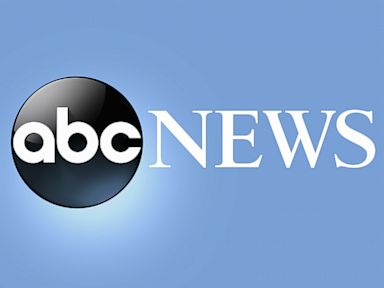 Tue, 27 Sep 2022 15:17:41 -0400
A prototype, all-electric airplane took its first flight Tuesday morning in central Washington state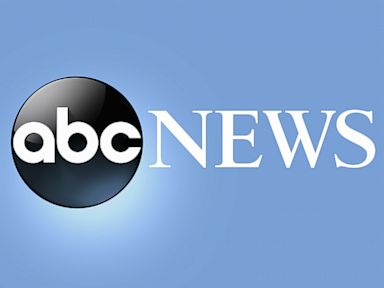 Tue, 27 Sep 2022 15:16:41 -0400
A New Orleans social services nonprofit long known as the Kingsley House has ditched the name of a Victorian clergyman found to have held profoundly racist views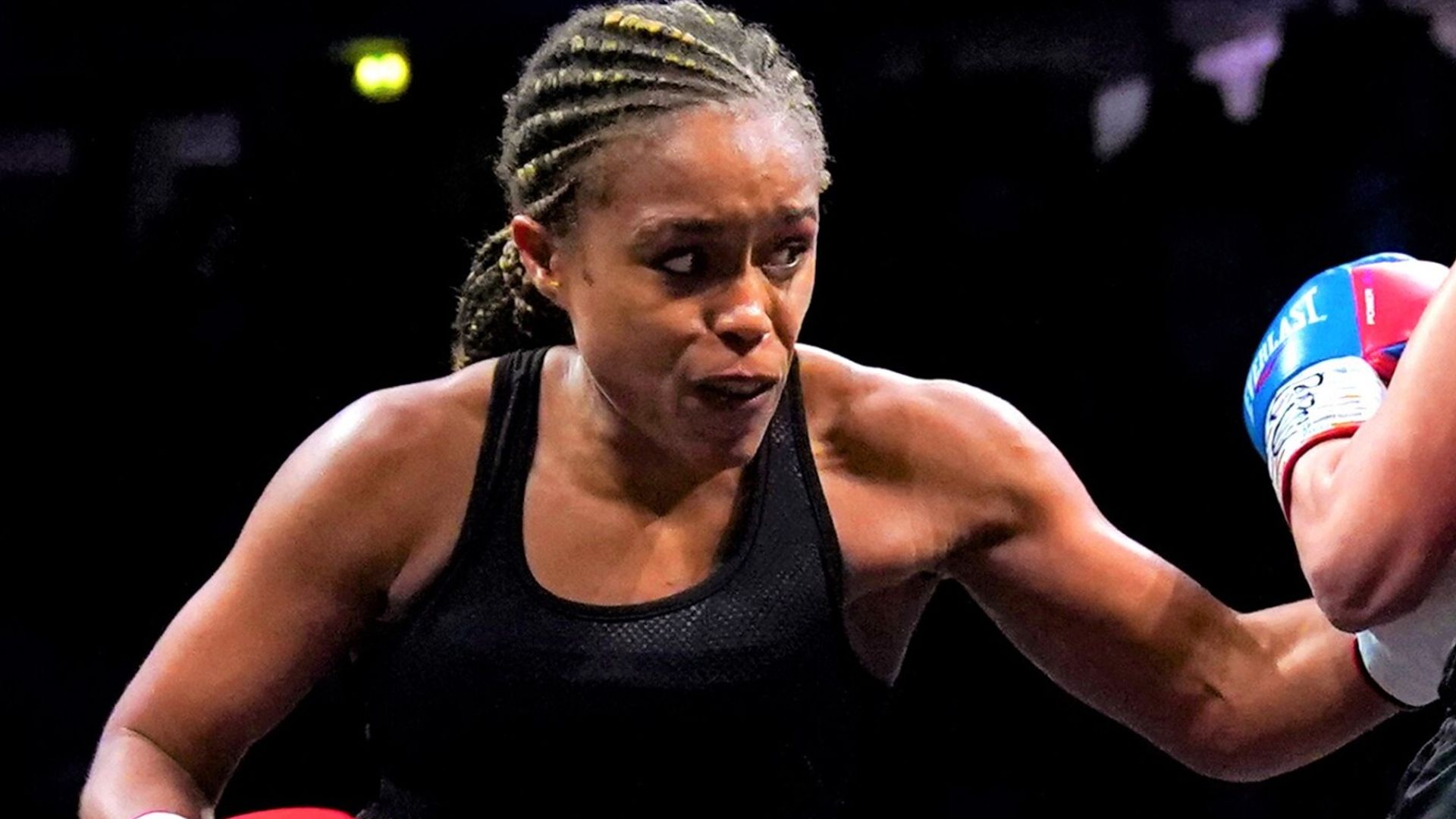 Tue, 27 Sep 2022 18:00:00 BST
Natasha Jonas wants a third fight before the end of the year and intends to win a third world title belt in 2022.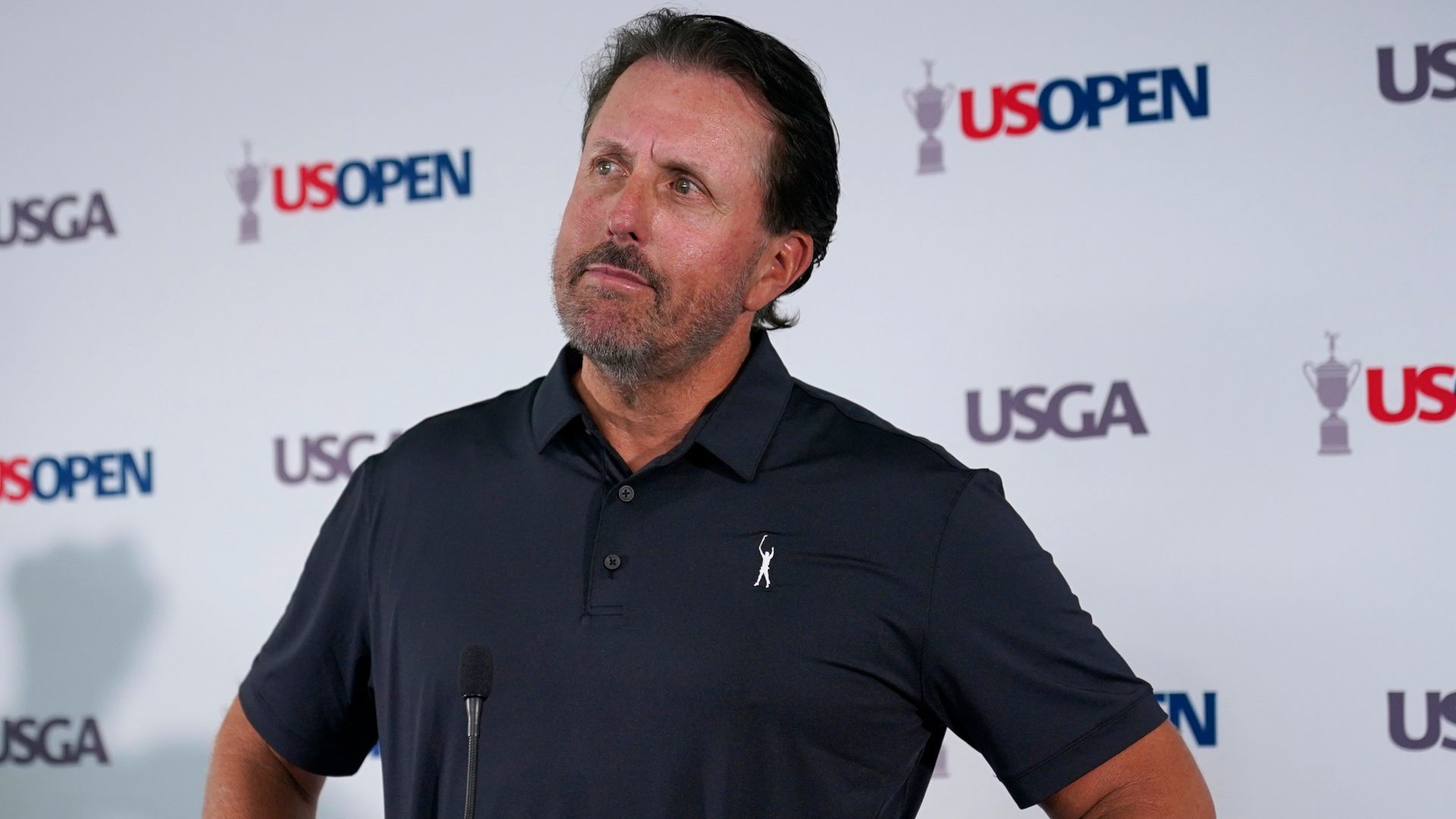 Tue, 27 Sep 2022 16:43:00 BST
Phil Mickelson, the driving force among PGA Tour players in the rival LIV Golf series, and three other players have asked a federal judge to remove their names from the antitrust lawsuit against the PGA Tour.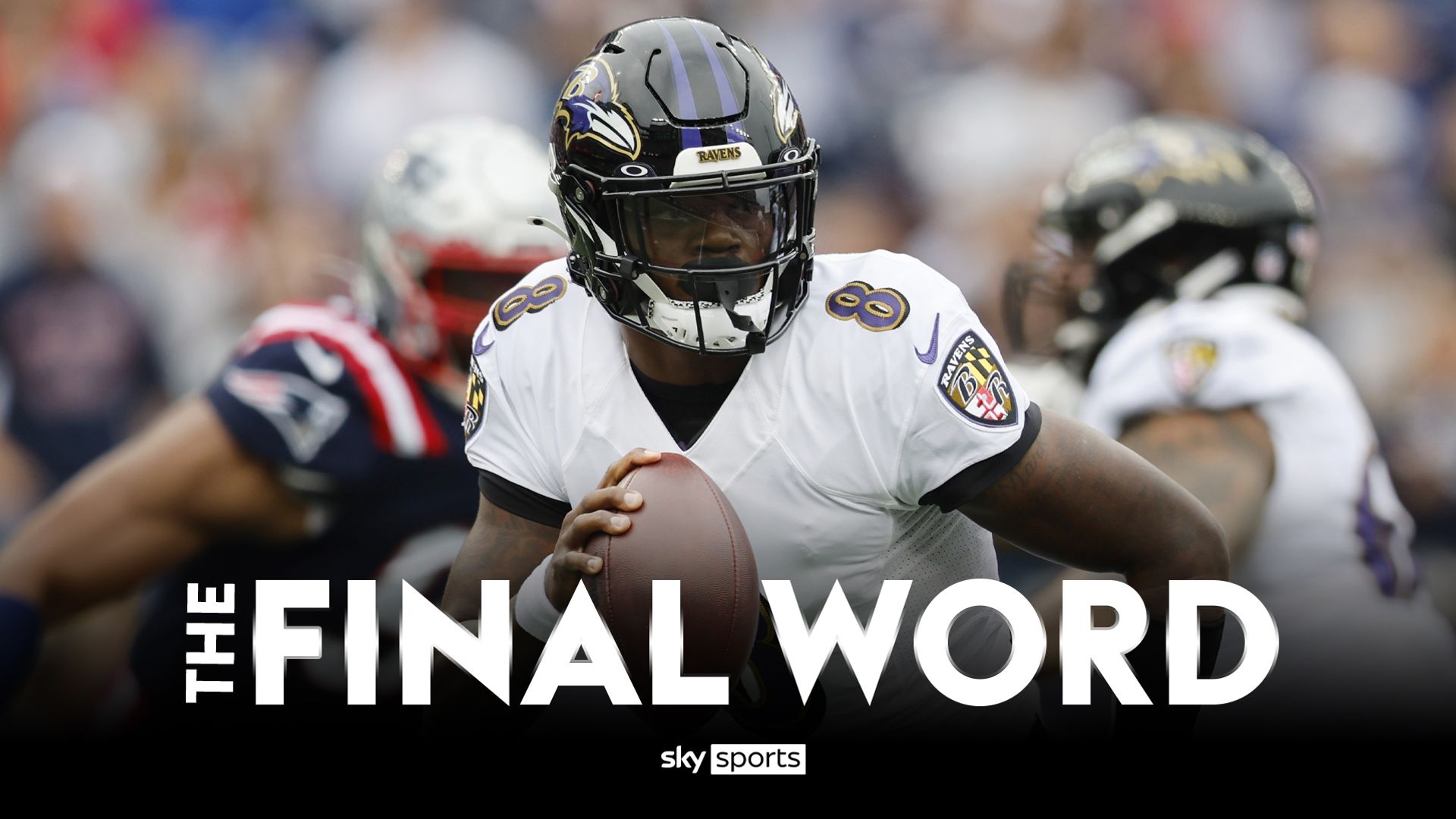 Tue, 27 Sep 2022 16:30:00 BST
It was a case of rinse and repeat in Week Three. There's incredible drama, incredible excitement every week in the NFL and we saw that again on Sunday. Just look at some of the teams that lost, some of the quarterbacks that lost - Josh Allen, Patrick Mahomes, Tom Brady - and it just goes to show you really can never predict what is going to happen...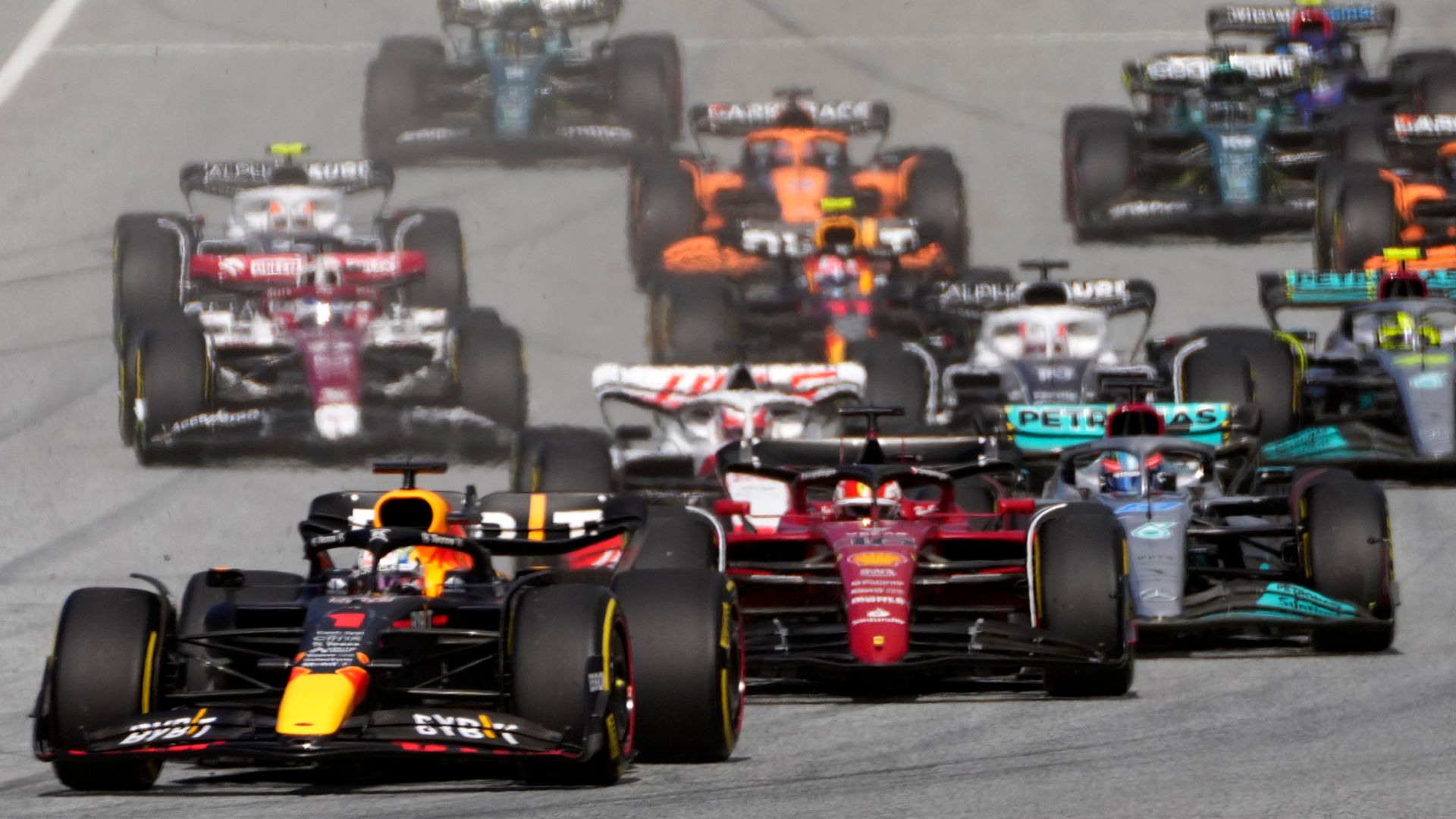 Tue, 27 Sep 2022 15:44:00 BST
Formula 1 will run six Sprint events a season from 2023 onwards after the sport finally gained approval for more Saturday races.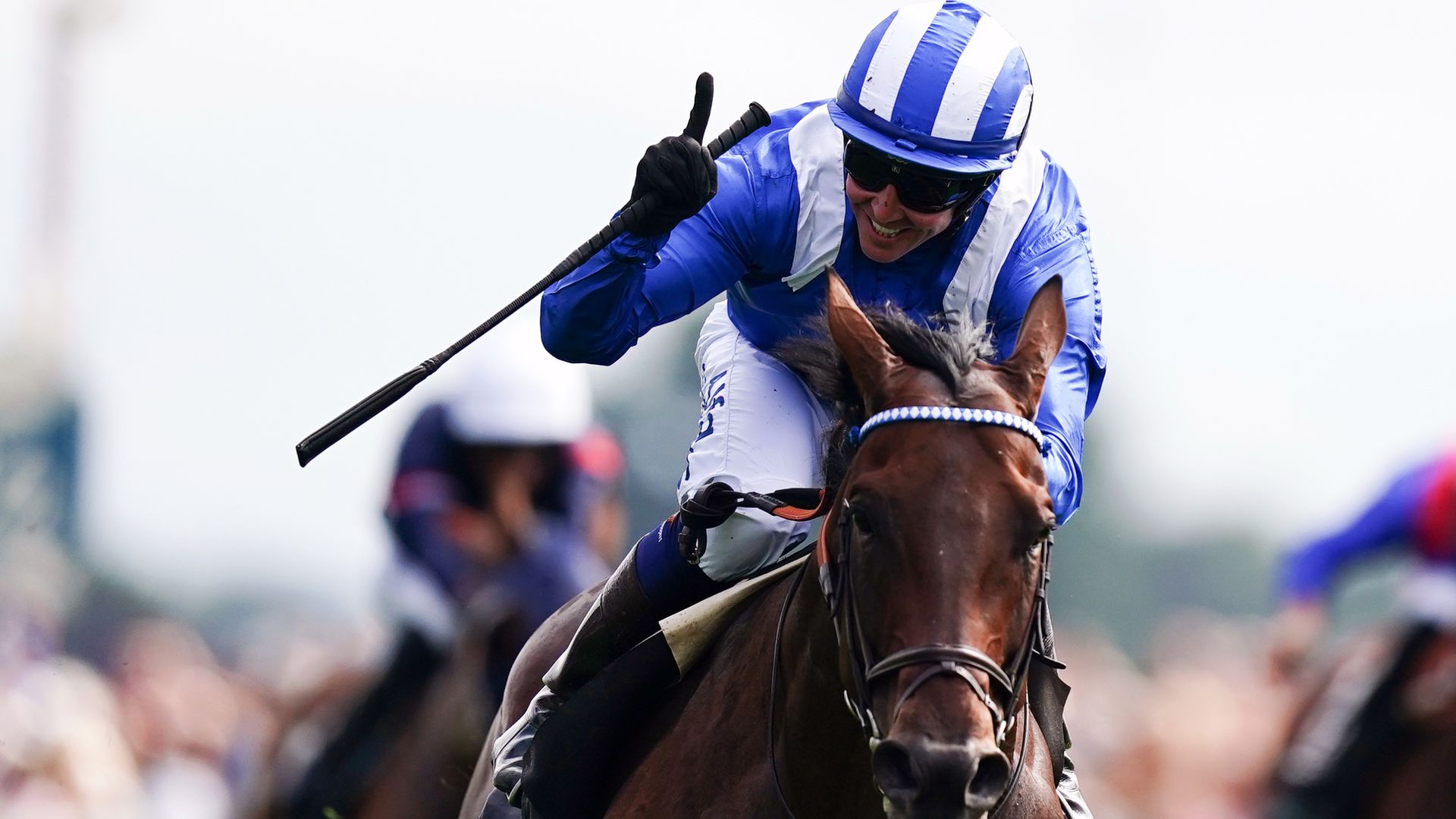 Tue, 27 Sep 2022 16:10:00 BST
Connections of Baaeed are preparing themselves to say farewell to their star performer in the Qipco Champion Stakes at Ascot next month.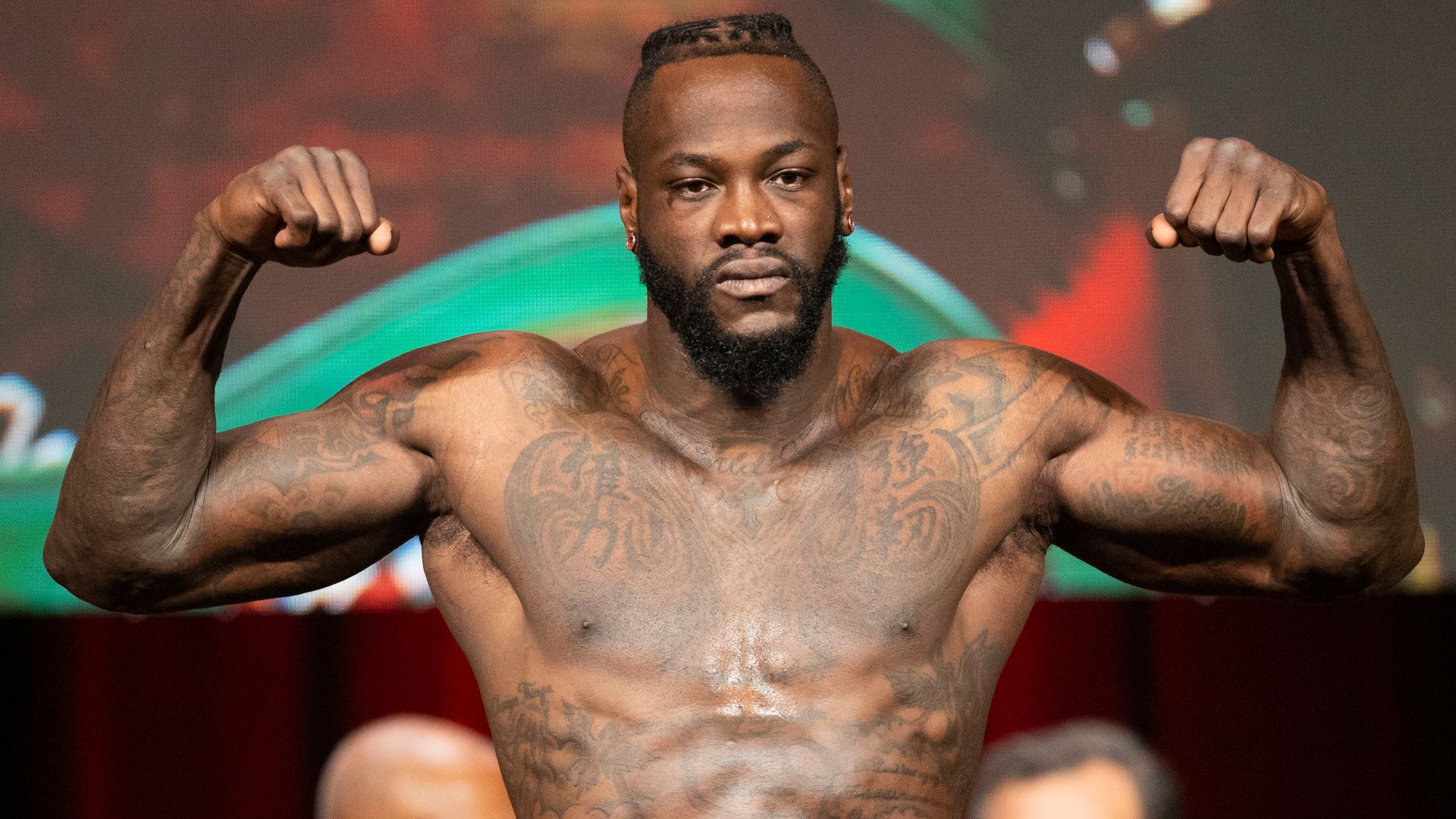 Tue, 27 Sep 2022 17:16:00 BST
Deontay Wilder expects Anthony Joshua to make a top-level return and the American believes his own business with Tyson Fury remains unfinished.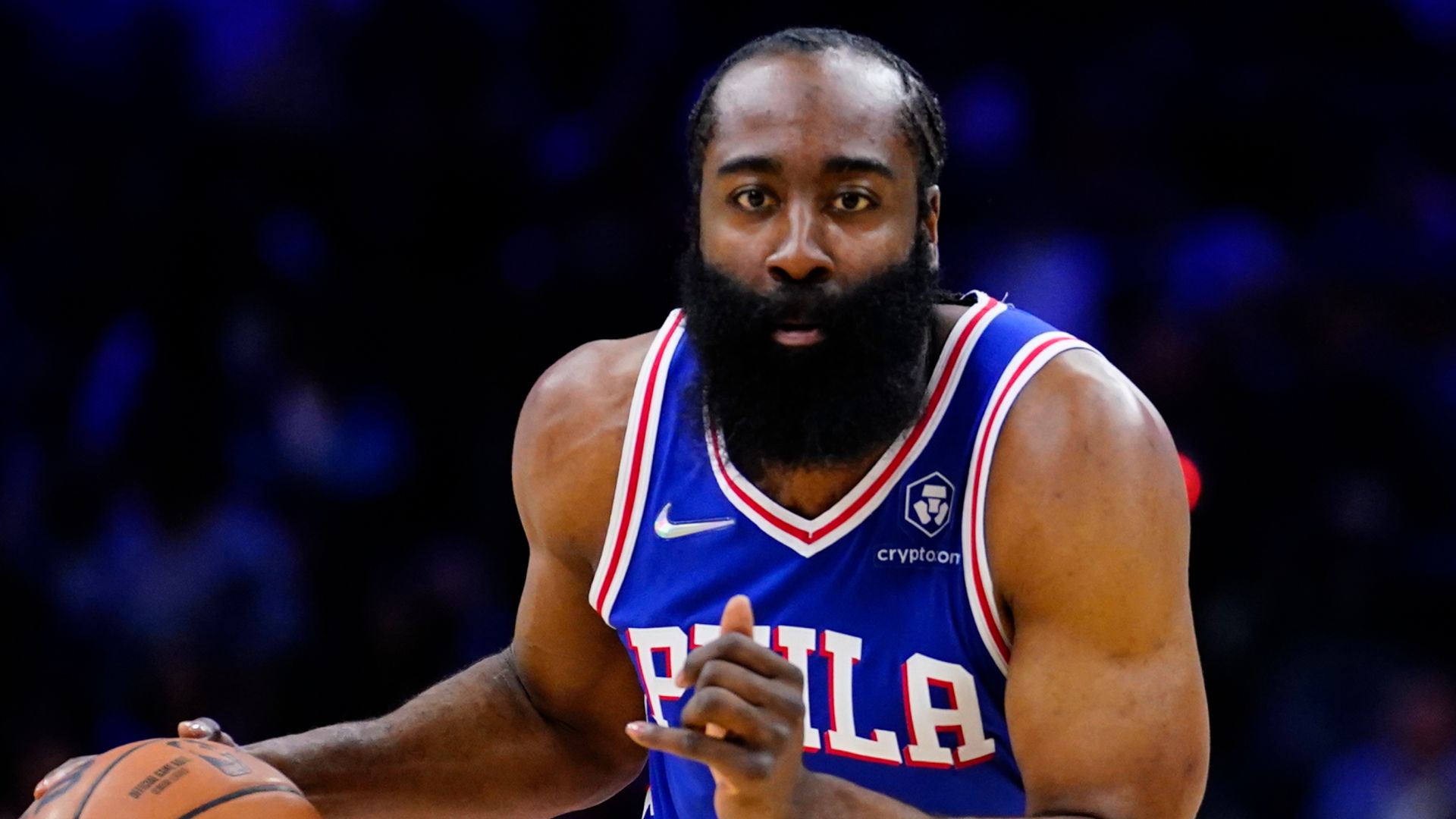 Tue, 27 Sep 2022 15:05:00 BST
James Harden admits he experienced "dark moments" while going through injury setbacks over the past two seasons with the Brooklyn Nets and Philadelphia 76ers.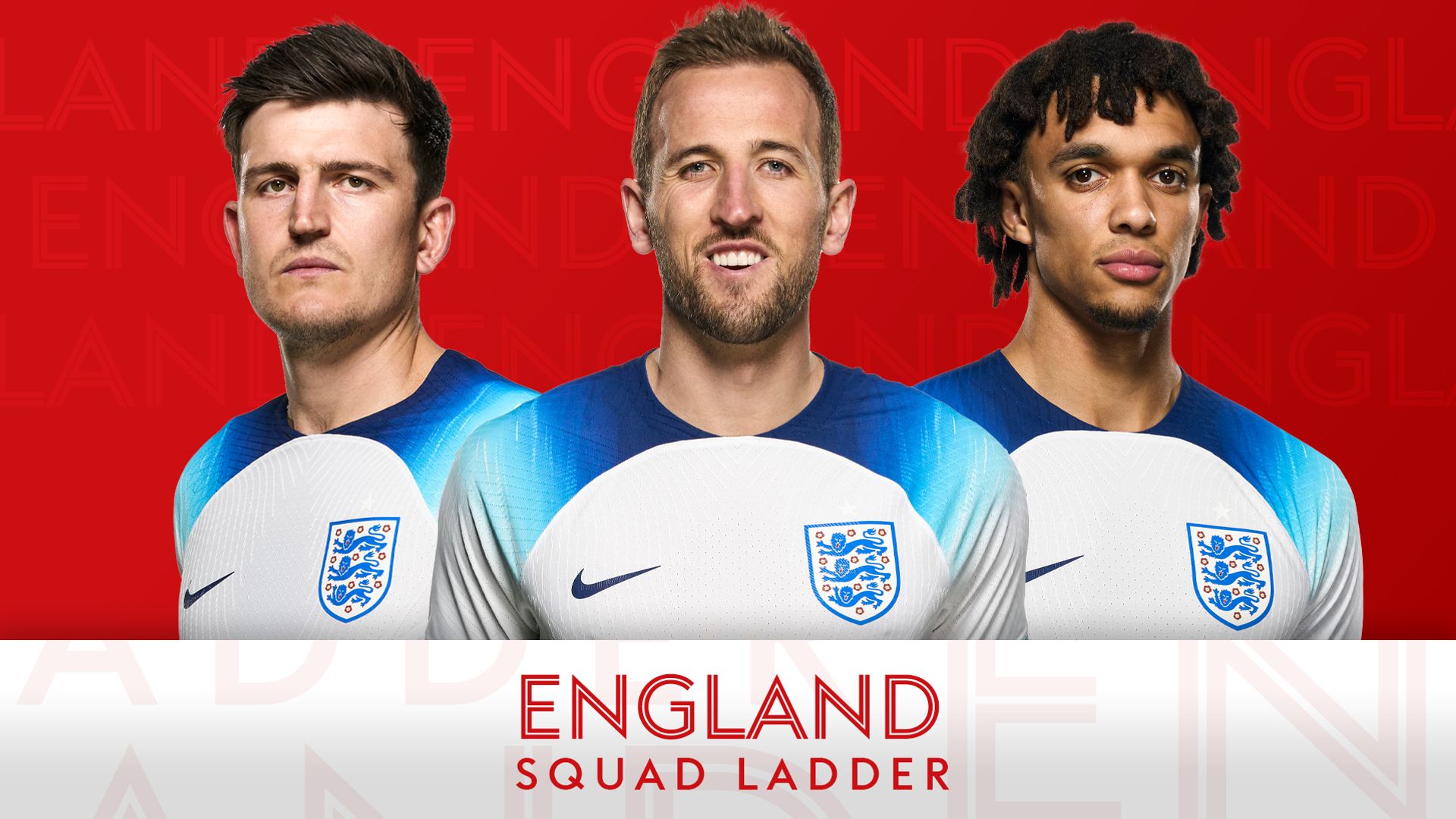 Tue, 27 Sep 2022 11:43:00 BST
Harry Maguire received Gareth Southgate's backing despite his error-strewn display against Germany, but Trent Alexander-Arnold is on the slide. The latest England World Cup squad ladder is here!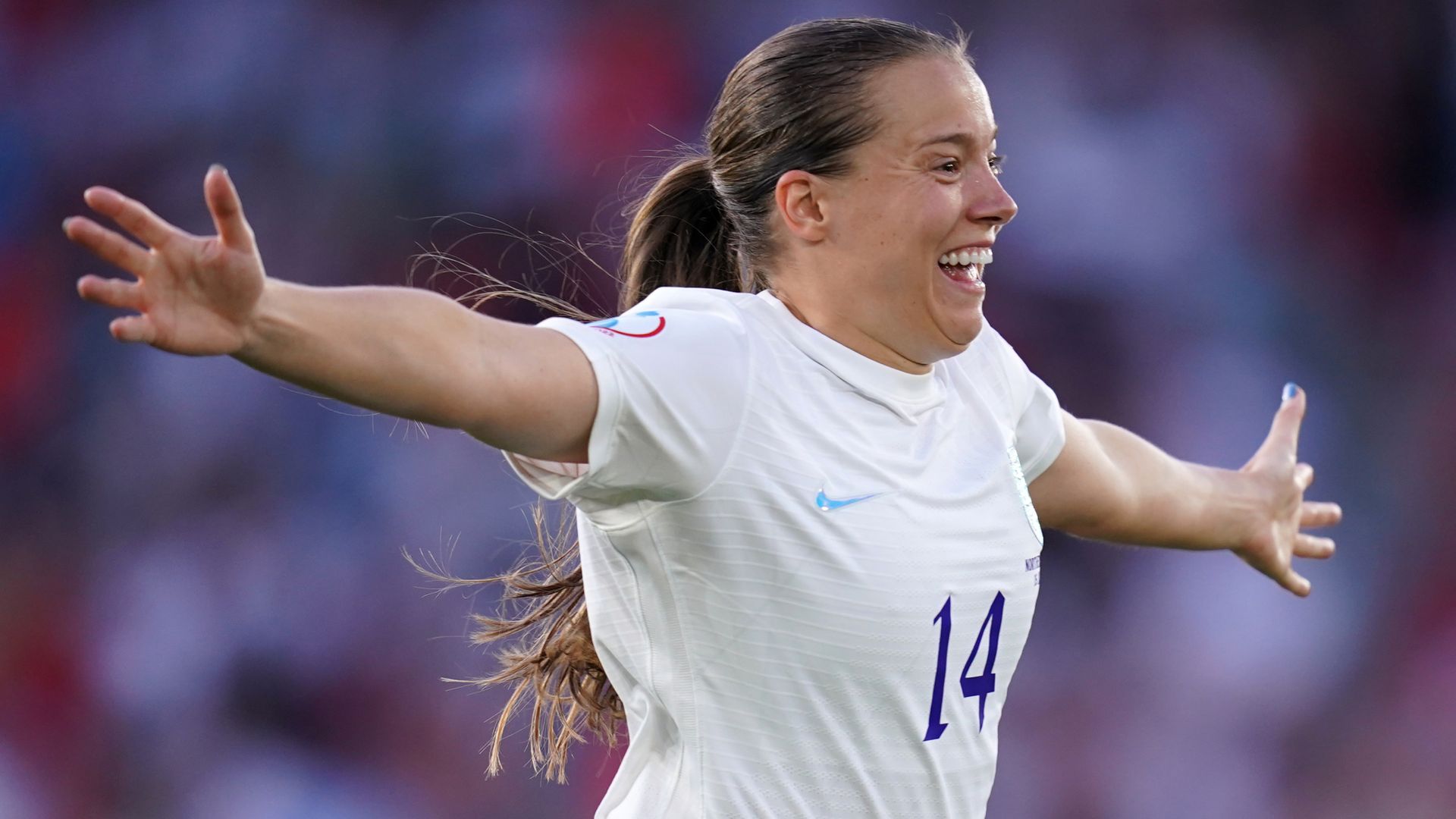 Tue, 27 Sep 2022 15:03:00 BST
Manchester City's Chloe Kelly and Chelsea's Fran Kirby have both been recalled to England's 24-player Lionesses squad ahead of back-to-back friendlies against world champions the USA and Czech Republic.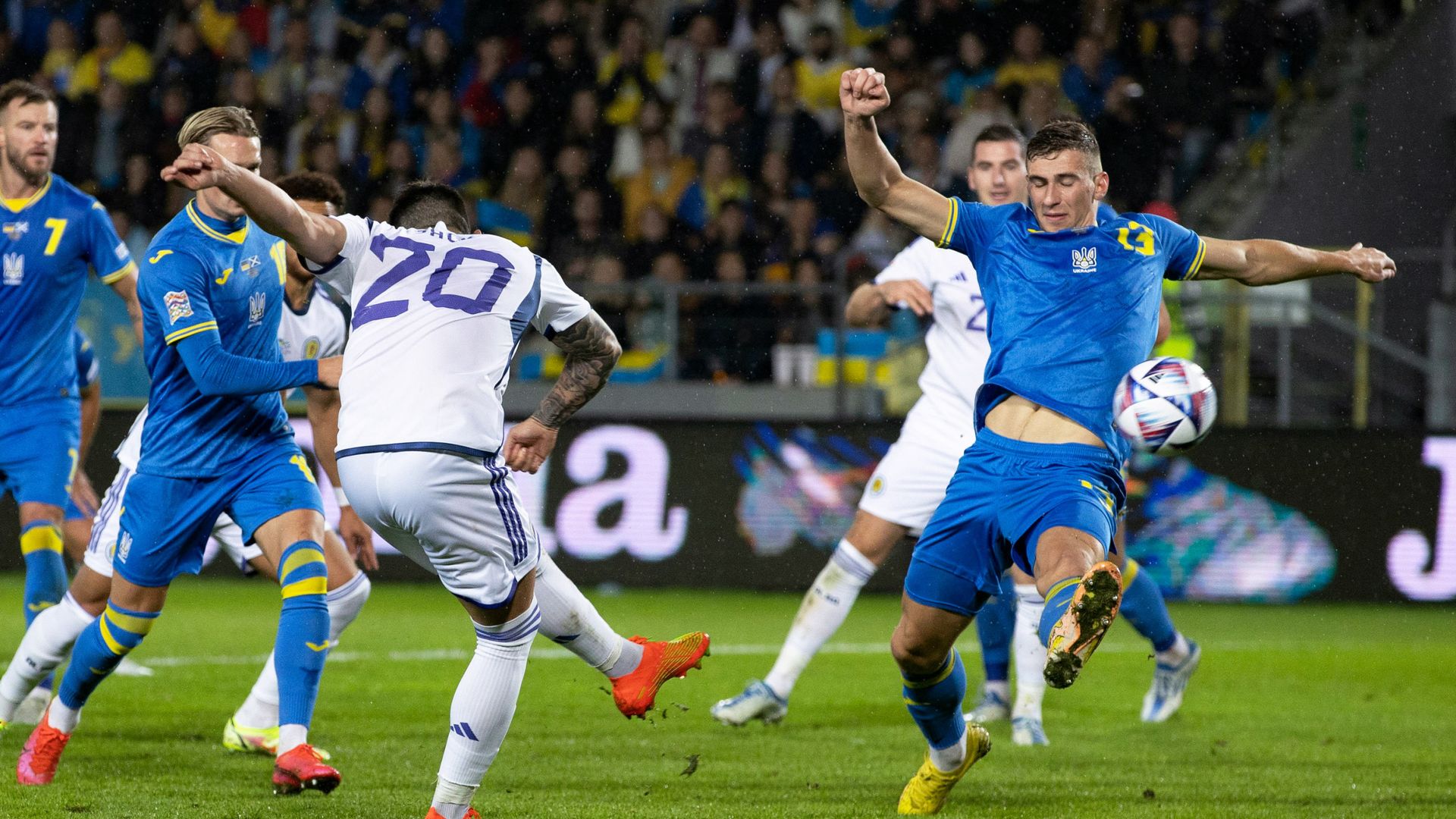 Wed, 21 Sep 2022 09:33:00 BST
Scotland secured promotion to the top tier of the Nations League - and a Euro 2024 play-off place - with a hard fought goalless draw against Ukraine.