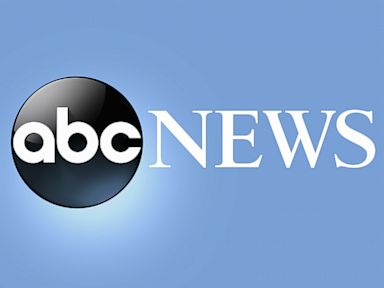 Mon, 15 Aug 2022 12:05:02 -0400
The Mississippi church where William Faulkner was married nearly a century ago has been heavily damaged in a fire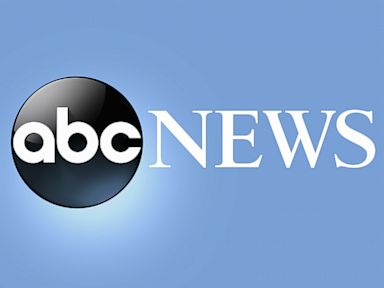 Mon, 15 Aug 2022 12:04:33 -0400
A Boston police veteran who was brutally beaten by fellow officers while chasing a suspect and fought against efforts to cover up his assault has been sworn in as commissioner of the police department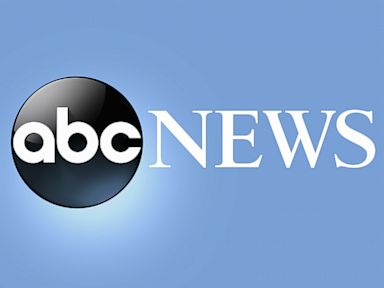 Mon, 15 Aug 2022 11:47:25 -0400
Authorities say three people were injured in a shooting outside a Chicago-area amusement park's entrance that sent visitors scrambling for safety and prompted the park to close early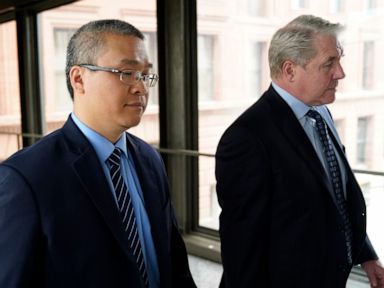 Mon, 15 Aug 2022 11:10:35 -0400
Two former Minneapolis police officers charged in George Floyd's killing told a judge that they have rejected plea deals that would have resulted in three-year prison sentences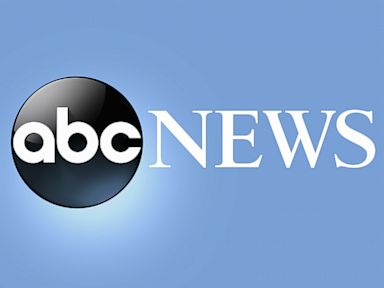 Mon, 15 Aug 2022 10:10:56 -0400
ByHeart CEO Ron Belldegrun talks to The Associated Press about the challenges of launching the first new baby formula business in the U.S. in 15 years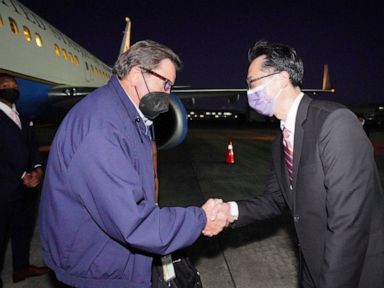 Mon, 15 Aug 2022 09:58:03 -0400
China has announced more military drills around Taiwan as the self-governing island's president met with members of a new U.S. congressional delegation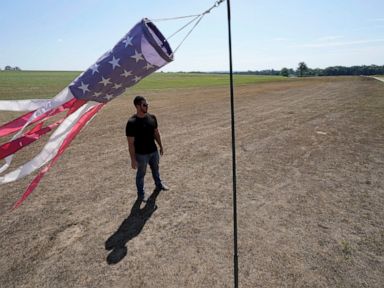 Mon, 15 Aug 2022 04:31:26 -0400
The impacts of climate change have been felt throughout the Northeastern U.S.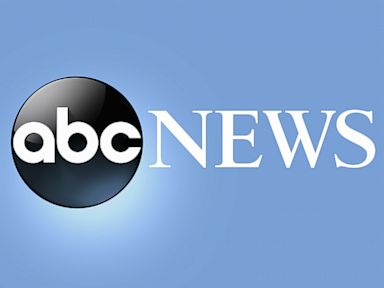 Mon, 15 Aug 2022 00:01:41 -0400
Today in History Today is Monday, Aug. 15, the 227th day of 2022. There are 138 days left in the year. Today's Highlight in History: On Aug. 15, 1969, the Woodstock Music and Art Fair opened in upstate New York. On this date: In 1057, Macbeth, King of Scots, was killed in battle by Malcolm, the eldest son of King Duncan, whom Macbeth had slain. In 1769, Napoleon Bonaparte was born on the island of Corsica. In 1914, the Panama Canal officially opened as the SS Ancon crossed the just-completed waterway between the Pacific and Atlantic oceans. In 1935, humorist Will Rogers and aviator Wiley Post were killed when their airplane crashed near Point Barrow in the Alaska Territory. In 1944, during World War II, Allied forces landed in southern France in Operation Dragoon. In 1945,in a pre-recorded radio address, Japan's Emperor Hirohito announced that his country had accepted terms of surrender for ending World War II. In 1947, India became independent after some 200 years of...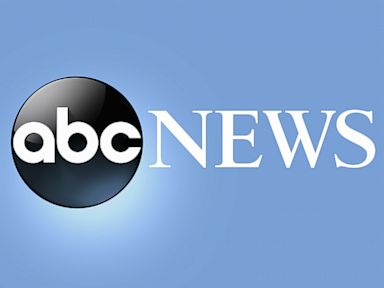 Sun, 14 Aug 2022 22:36:26 -0400
Pennsylvania state police say a man drove into a crowd at a fundraiser for victims of a recent deadly house fire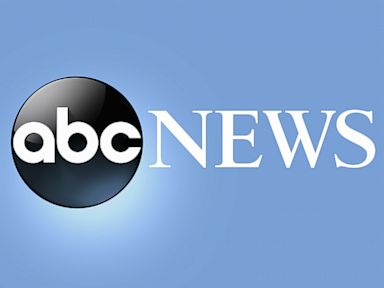 Sun, 14 Aug 2022 20:17:04 -0400
One man died and another was seriously injured in the second fatal shooting this month near the intersection where George Floyd died in police custody in 2020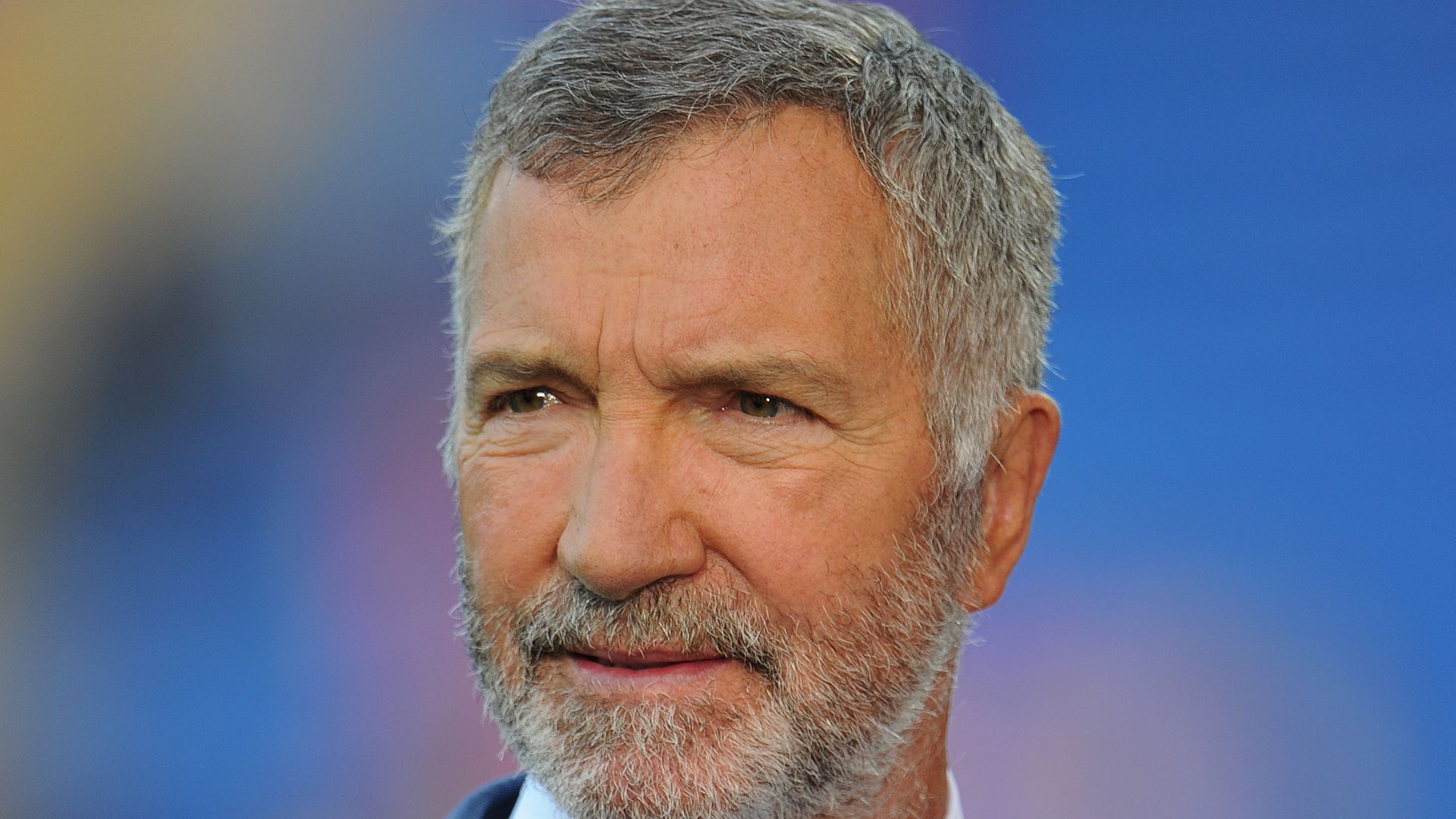 Mon, 15 Aug 2022 16:49:00 BST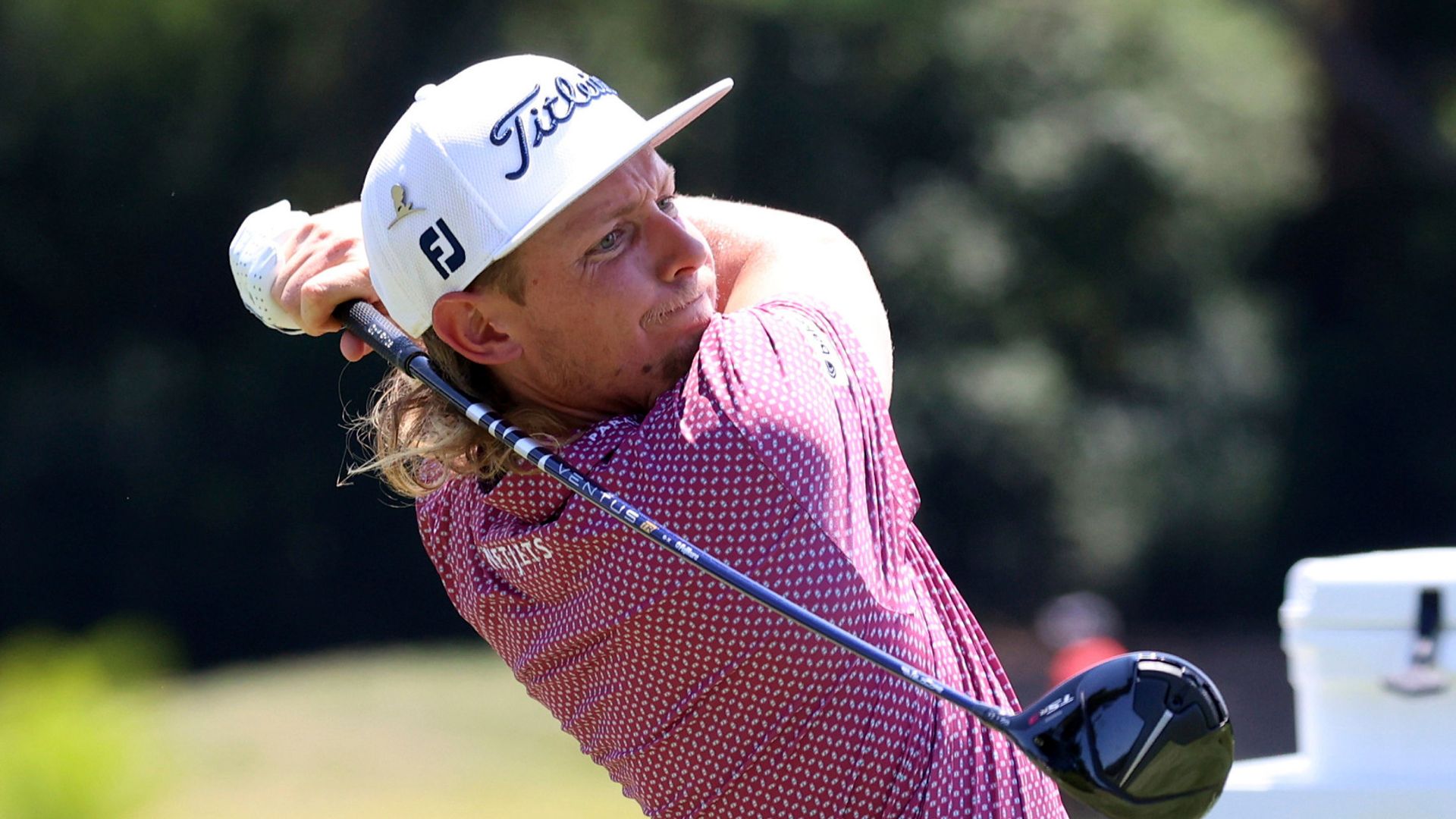 Thu, 13 Jan 2022 12:48:00 GMT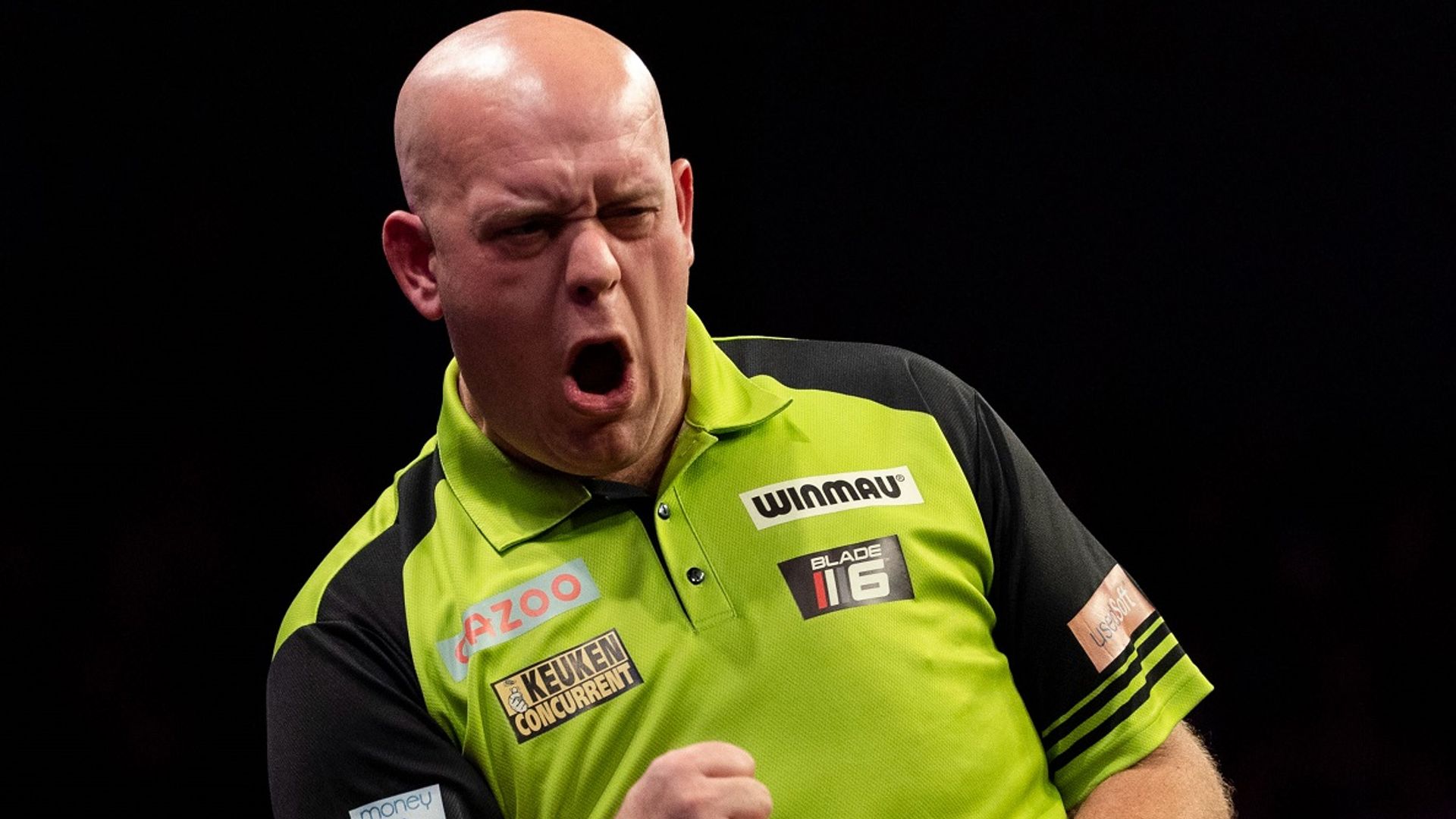 Mon, 15 Aug 2022 16:28:00 BST
Michael van Gerwen says the "hunger won't stop" as the Dutchman looks to continue his sensational form Down Under in preparation for October's World Grand Prix in Leicester.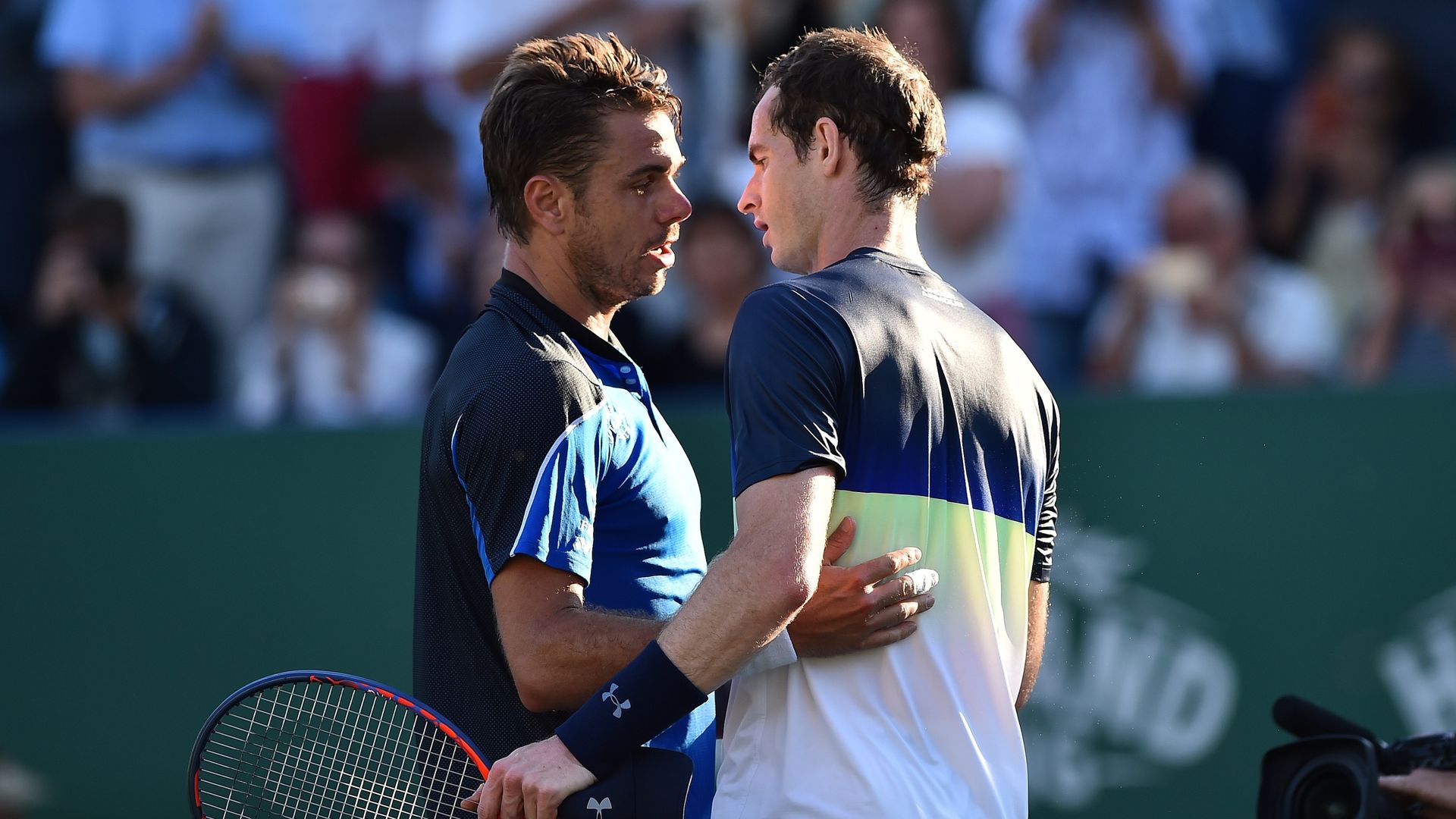 Mon, 15 Aug 2022 16:00:00 BST
Catch up on all the scores the Western & Southern Open in Cincinnati with British No 1 Cameron Norrie in action, while Andy Murray takes on old foe Stan Wawrinka.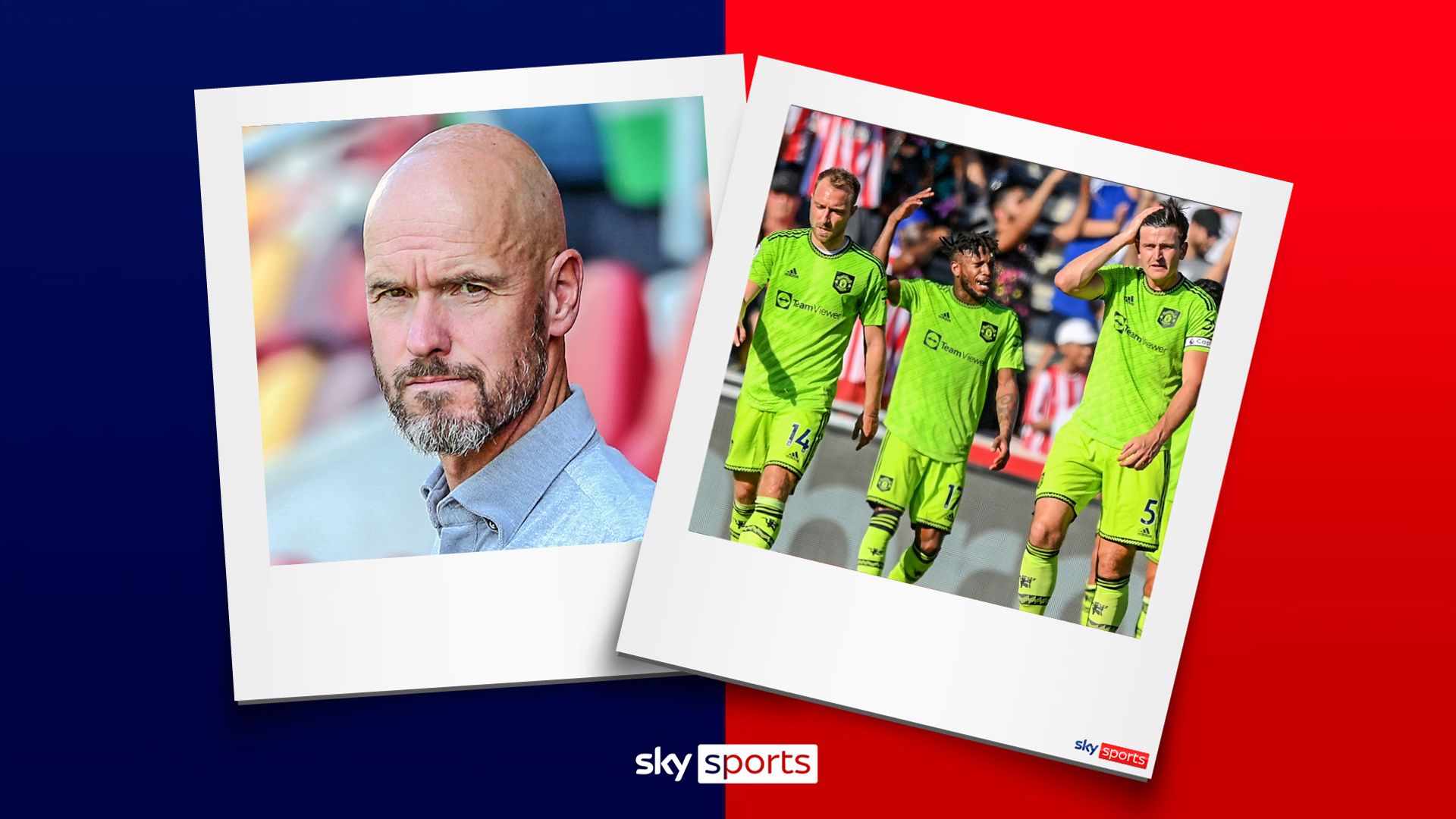 Mon, 15 Aug 2022 15:00:00 BST
Manchester United's embarrassing 4-0 defeat at Brentford reiterated the arduous task facing Erik ten Hag. United are bottom of the Premier League, but they have been here before. Is it too early to judge?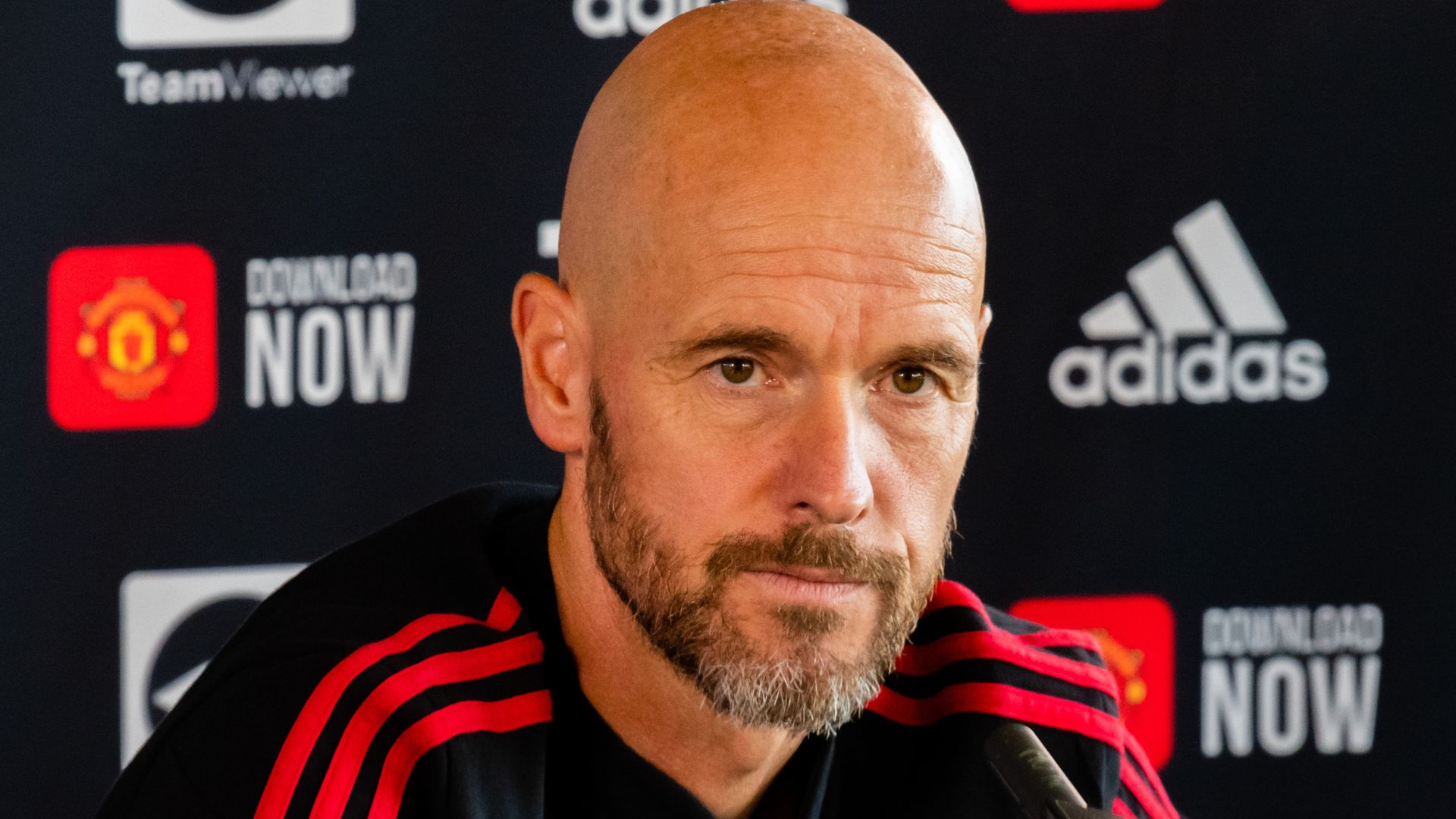 Mon, 15 Aug 2022 14:36:00 BST
In the aftermath of the defeat to Brighton at Old Trafford on the opening day of Manchester United's campaign, Erik ten Hag was astounded by how psychologically drained his players were.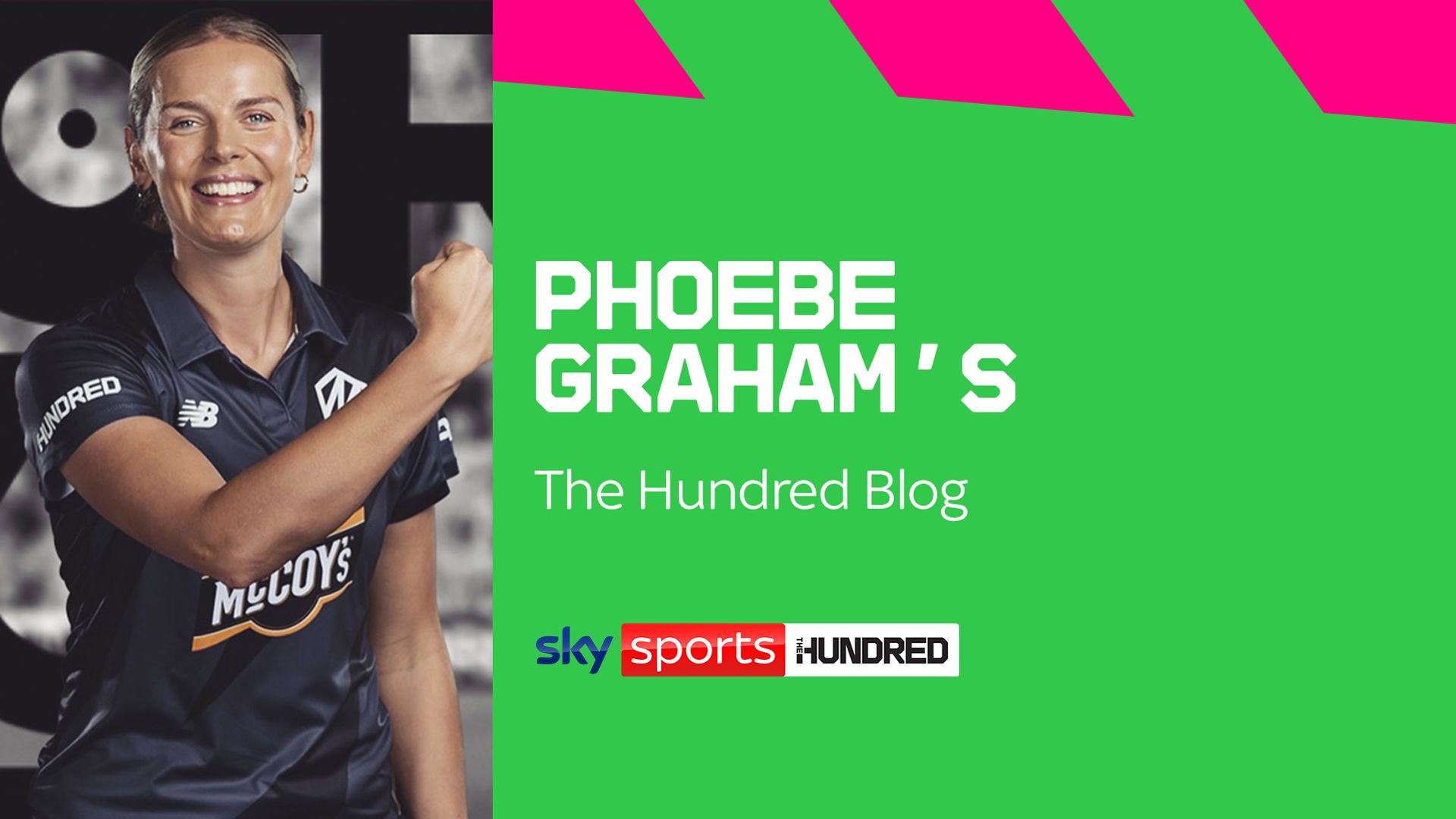 Mon, 15 Aug 2022 14:32:00 BST
What a spectacular show it's already been. The marquee players have been firing, new talent is emerging and the win predictors are swaying back and forth. The tournament is still anyone's to win.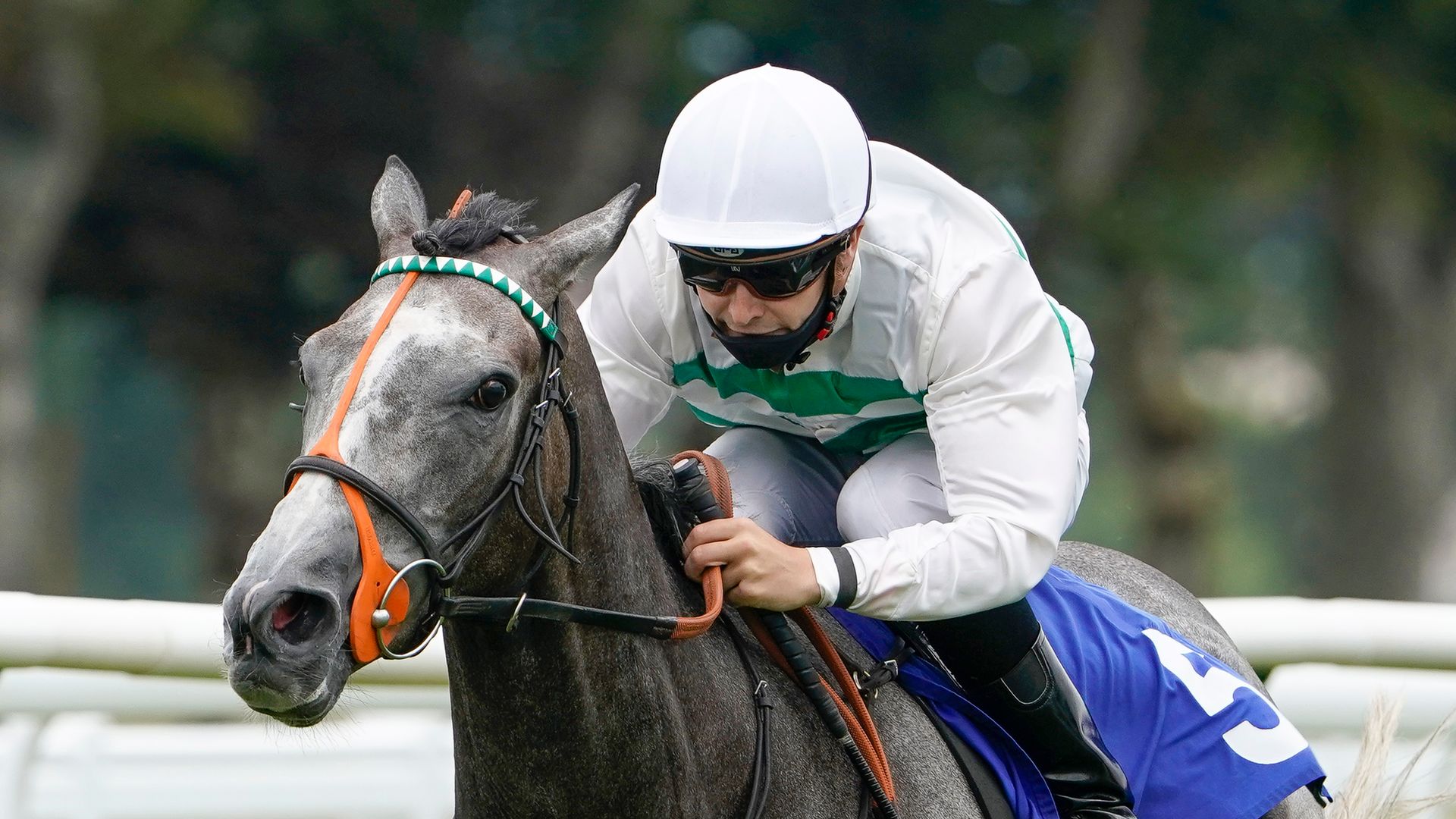 Mon, 15 Aug 2022 14:19:00 BST
Luke Morris is excited to be reunited with multiple Group One winner Alpinista as Sir Mark Prescott's star takes her next step on the road to the Prix de l'Arc de Triomphe.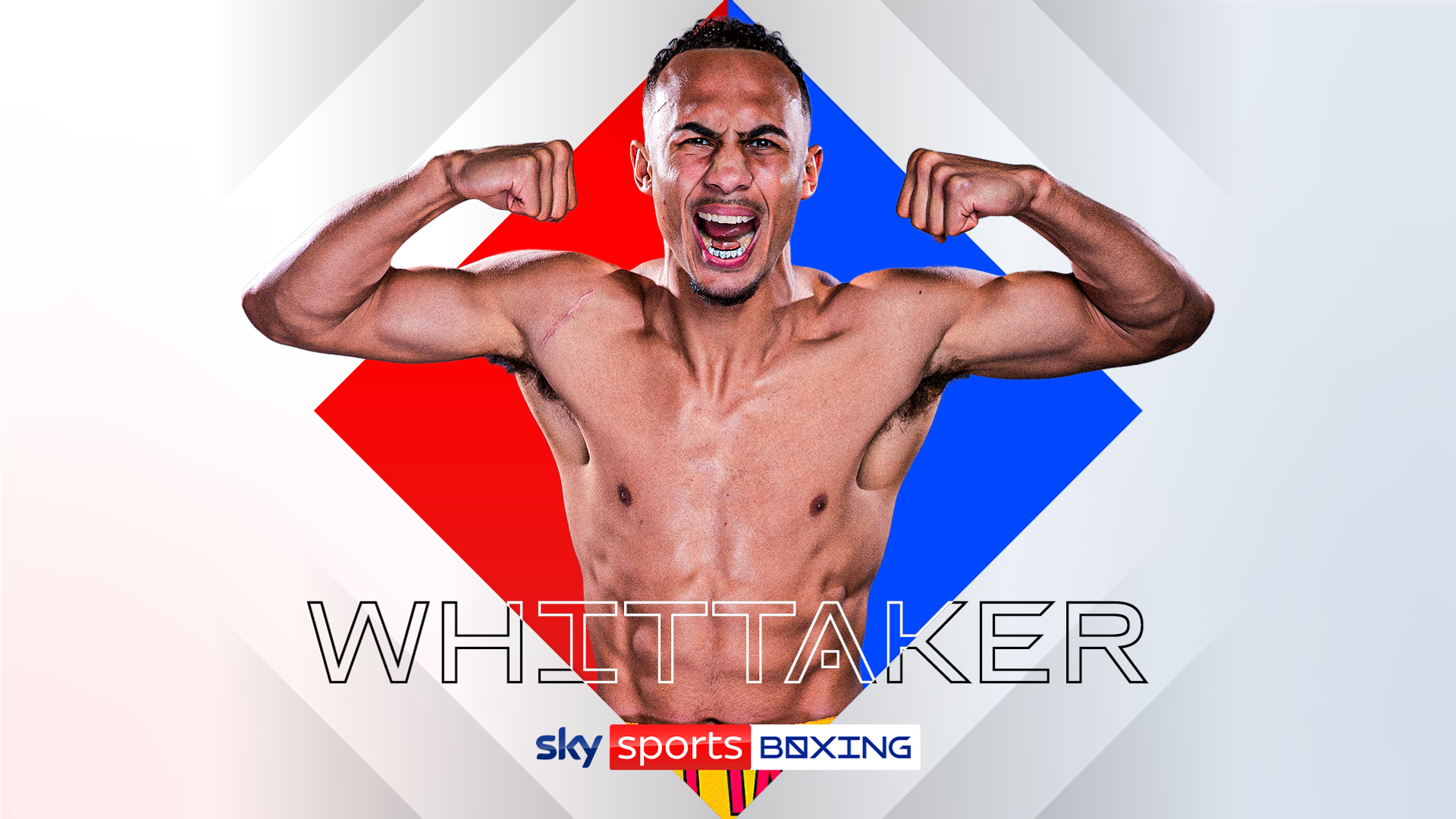 Mon, 15 Aug 2022 14:00:00 BST
Fresh from his incredible debut, rising British boxing superstar Ben Whittaker returns to the ring for his second fight this weekend as he faces a former foe in Petar Nosic in Saudi Arabia.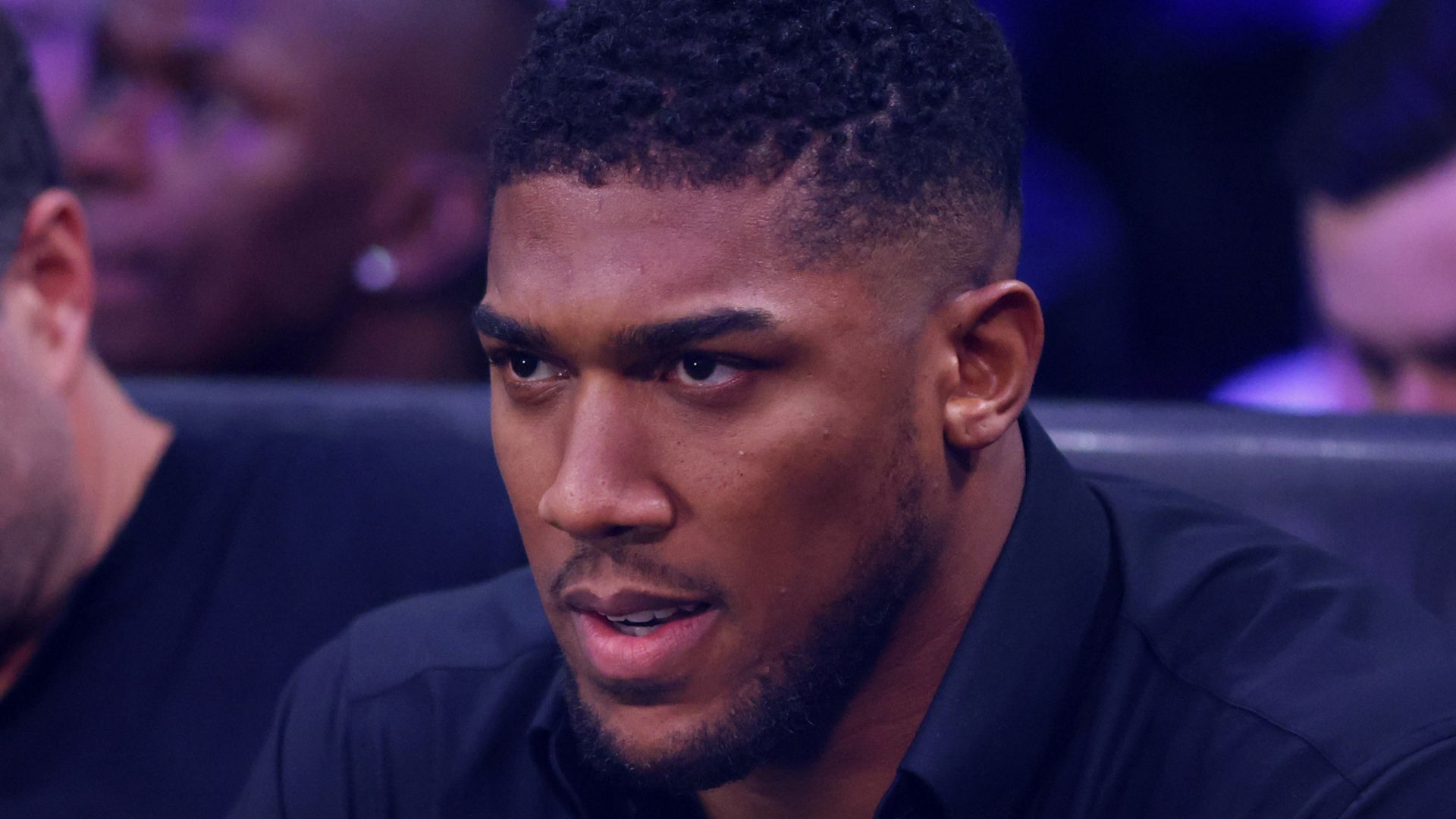 Mon, 15 Aug 2022 13:15:00 BST
Anthony Joshua had to go back and lick his wounds, emotionally as well as physically, after the first Oleksandr Usyk fight.