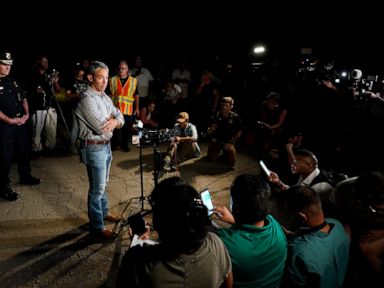 Tue, 28 Jun 2022 23:10:30 -0400
Desperate families of migrants from Mexico and Central America are seeking word of their loved ones as authorities begin identifying 51 people who died after being abandoned in a tractor-trailer without air conditioning in the sweltering Texas heat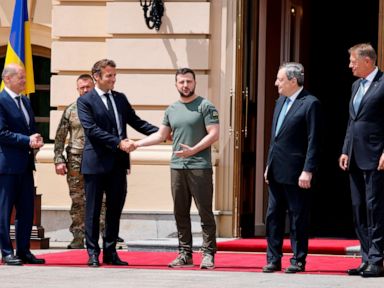 Tue, 28 Jun 2022 22:22:45 -0400
Ukraine's President Volodymyr Zelenskyy is accusing Russia of becoming "a terrorist" state carrying out "daily terrorist acts" and is urged Russia's expulsion from the United Nations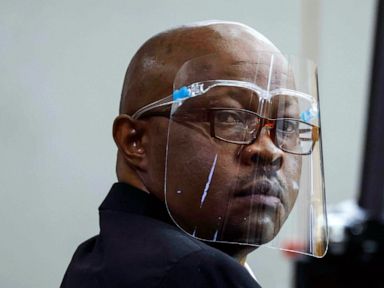 Tue, 28 Jun 2022 21:15:58 -0400
New capital murder indictments have been returned against a convicted murderer from the Dallas area whom authorities now allege is responsible for 22 deaths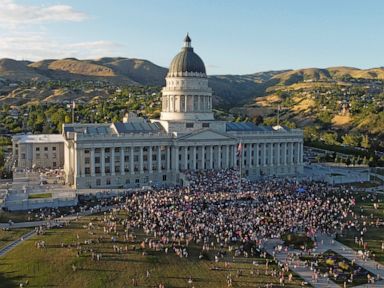 Tue, 28 Jun 2022 21:07:42 -0400
A federal court has allowed Tennessee to ban abortions as early as six weeks into pregnancy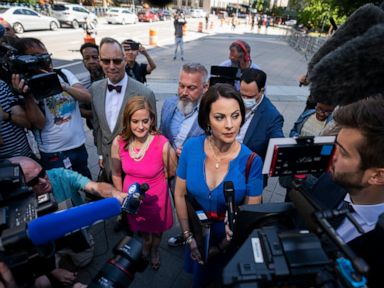 Tue, 28 Jun 2022 20:12:00 -0400
Ghislaine Maxwell has been sentenced to 20 years in prison for helping the wealthy financier Jeffrey Epstein sexually abuse teenage girls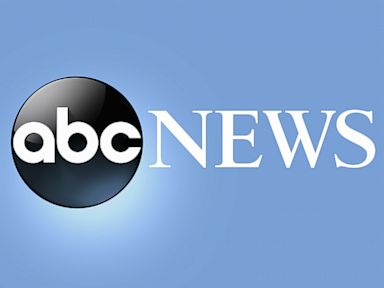 Tue, 28 Jun 2022 20:52:35 -0400
Officials say two workers are presumed dead after a trench they were digging for a sewer line collapsed in Texas and buried them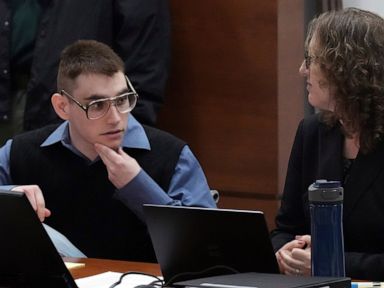 Tue, 28 Jun 2022 19:52:27 -0400
A jury of seven men and five women has been tentatively chosen to decide whether Florida school shooter Nikolas Cruz should be sentenced to death or get life in prison for the 2018 attack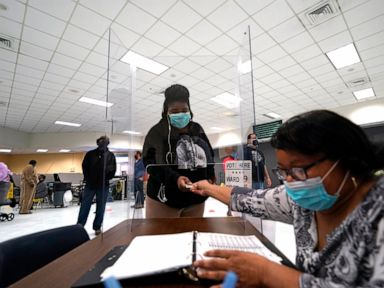 Tue, 28 Jun 2022 19:32:22 -0400
The Supreme Court has put on hold a lower court ruling that Louisiana must draw new congressional districts before the 2022 elections to increase Black voting power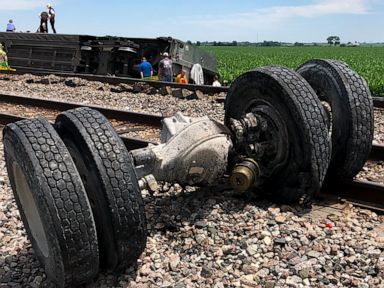 Tue, 28 Jun 2022 18:38:17 -0400
The chief elected official in the Missouri county where an Amtrak train slammed into a dump truck says residents and county leaders have been pushing for a safety upgrade at the railroad crossing for nearly three years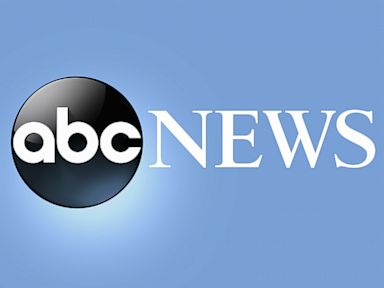 Tue, 28 Jun 2022 19:50:48 -0400
Attorneys for the mother of a dead North Carolina man say body-camera footage shows a police officer shot the unarmed man five times after a chase, paused to call dispatch, and then shot him again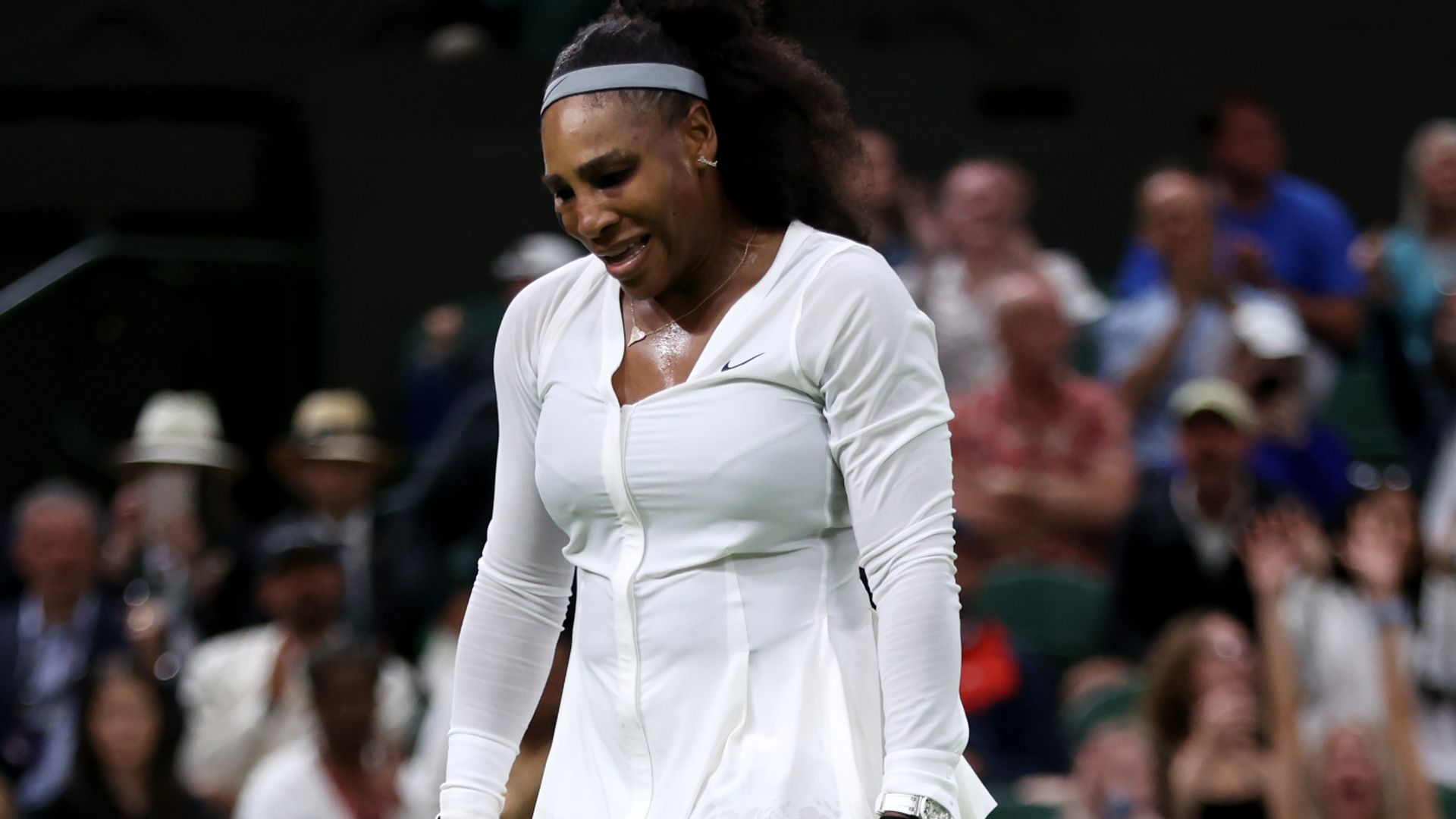 Wed, 29 Jun 2022 00:51:00 BST
Serena Williams was unable to summon the old magic as her Wimbledon return ended in a first-round defeat to little-known Frenchwoman Harmony Tan on Centre Court.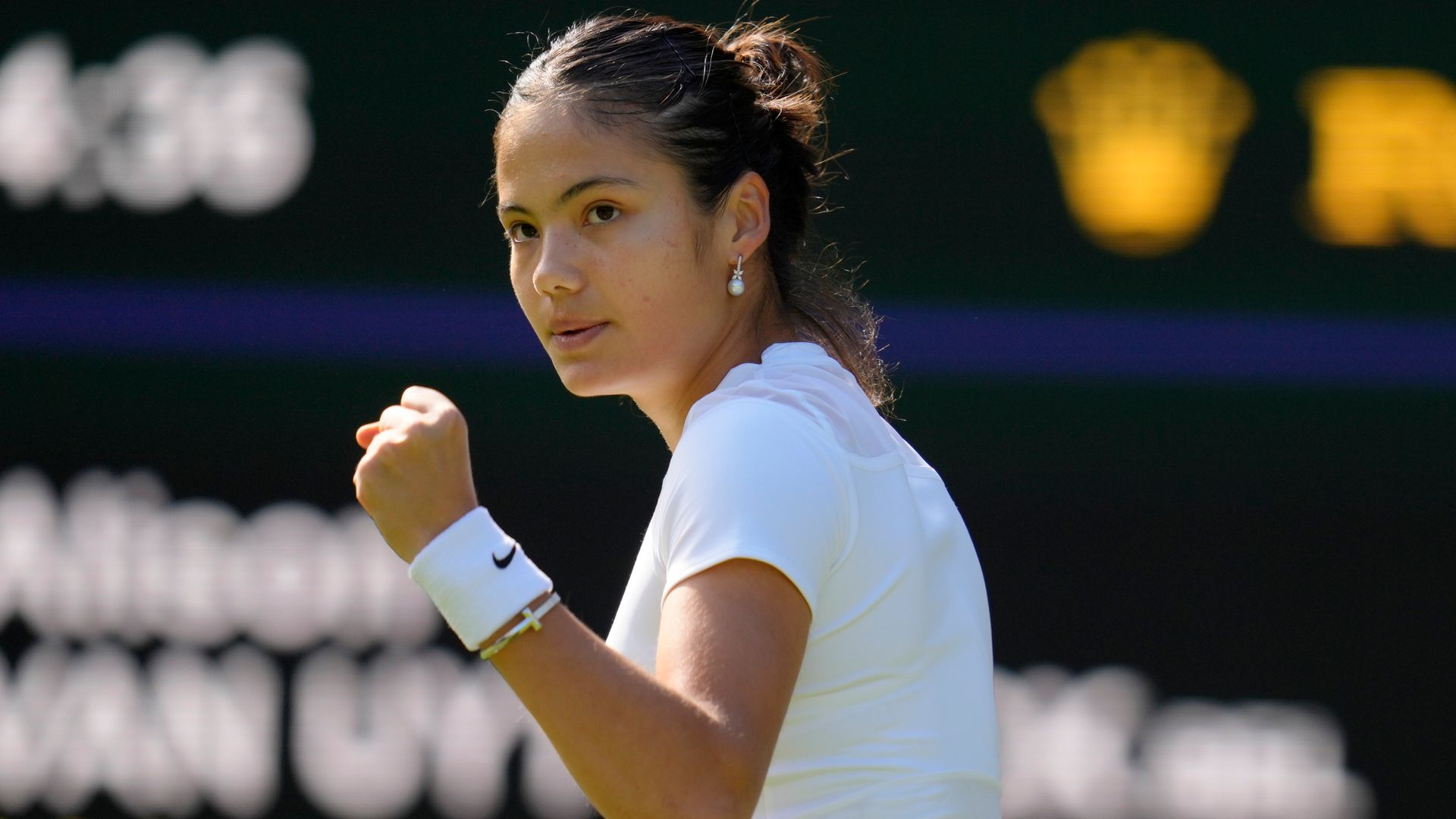 Tue, 28 Jun 2022 22:00:00 BST
Emma Raducanu and Andy Murray are both back in action on Centre Court at Wimbledon on Wednesday, leading the British charge with their respective second-round matches at the All England Club.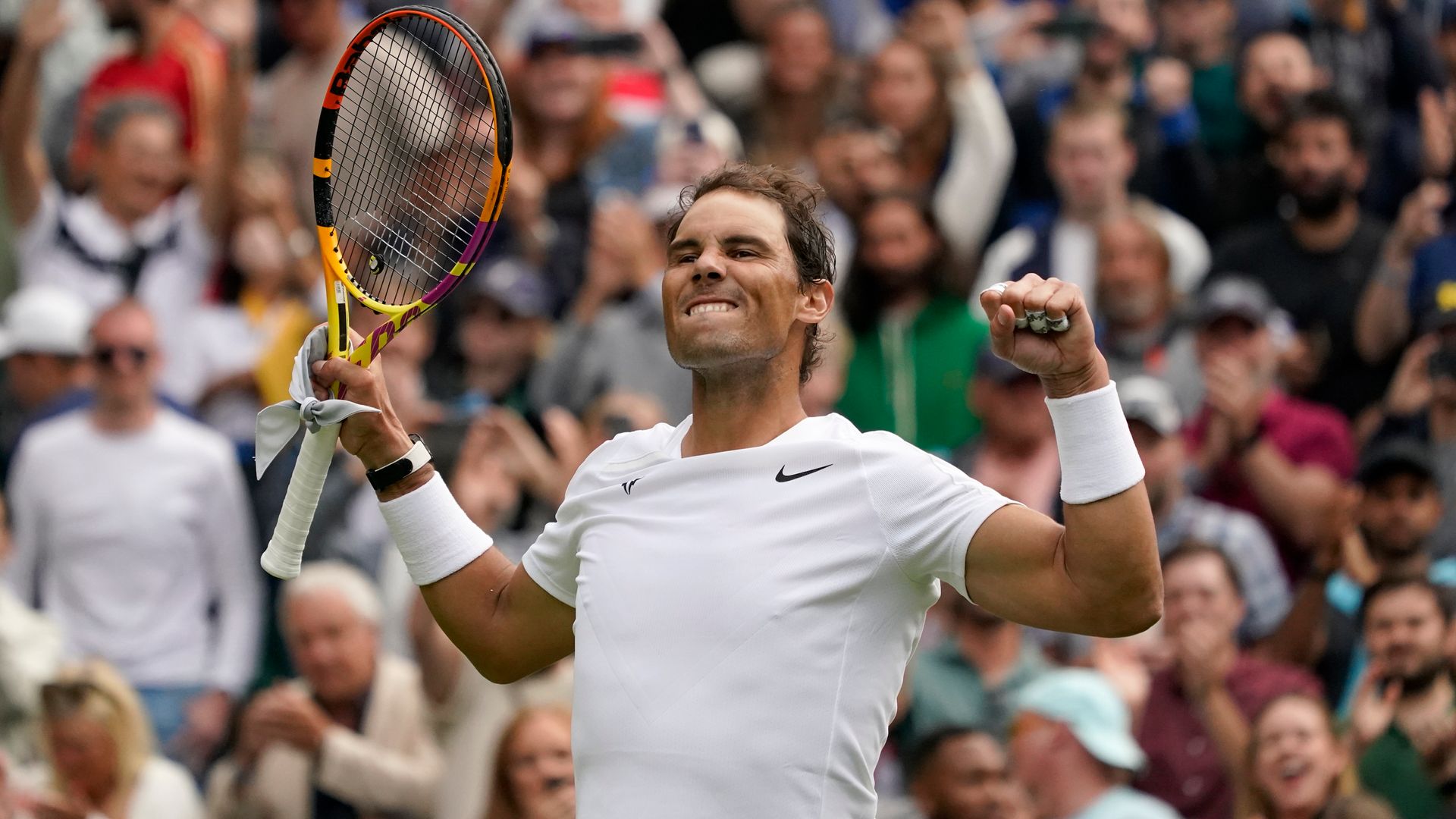 Tue, 28 Jun 2022 19:42:00 BST
Rafael Nadal made it safely through to round two after a four-set battle with Argentine debutant Francisco Cerundolo at Wimbledon on Tuesday.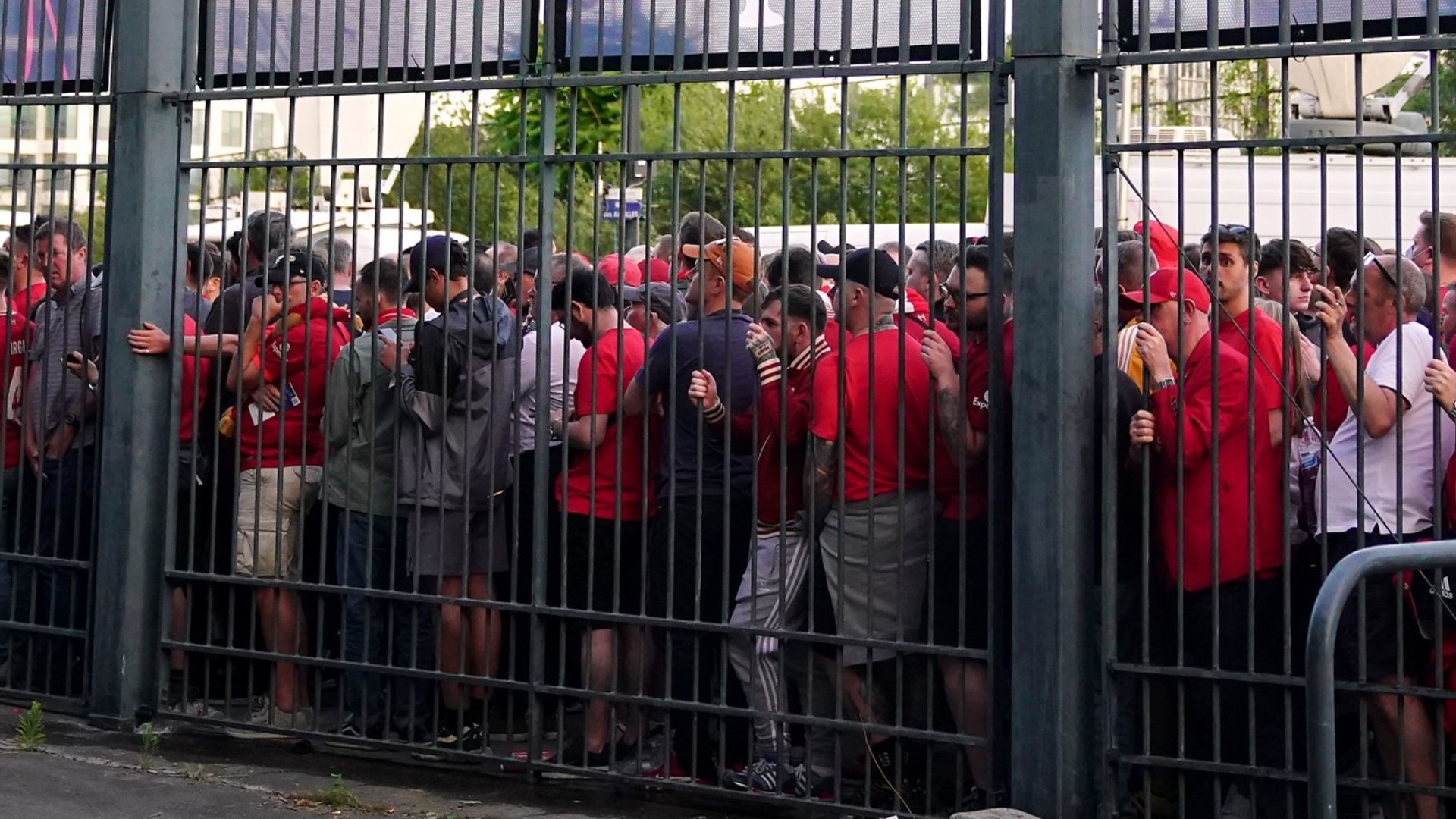 Tue, 28 Jun 2022 18:00:00 BST
French interior minister Gérald Darmanin has offered an apology to Liverpool fans for the distressing scenes at the Champions League final in Paris.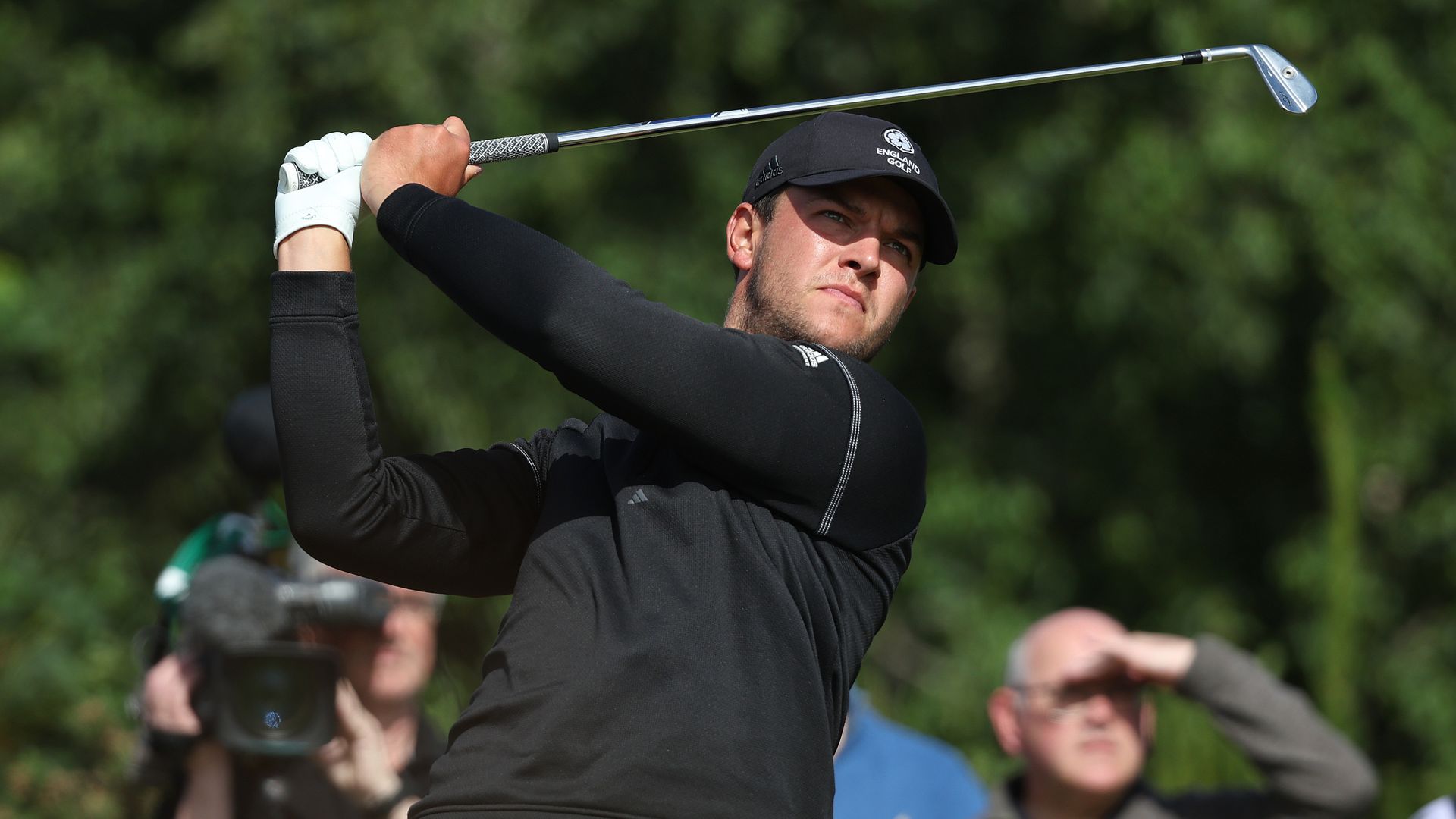 Tue, 28 Jun 2022 21:31:00 BST
Marcus Armitage and Sam Bairstow enjoyed fine performances on Tuesday to book their places in The 150th Open at St Andrews.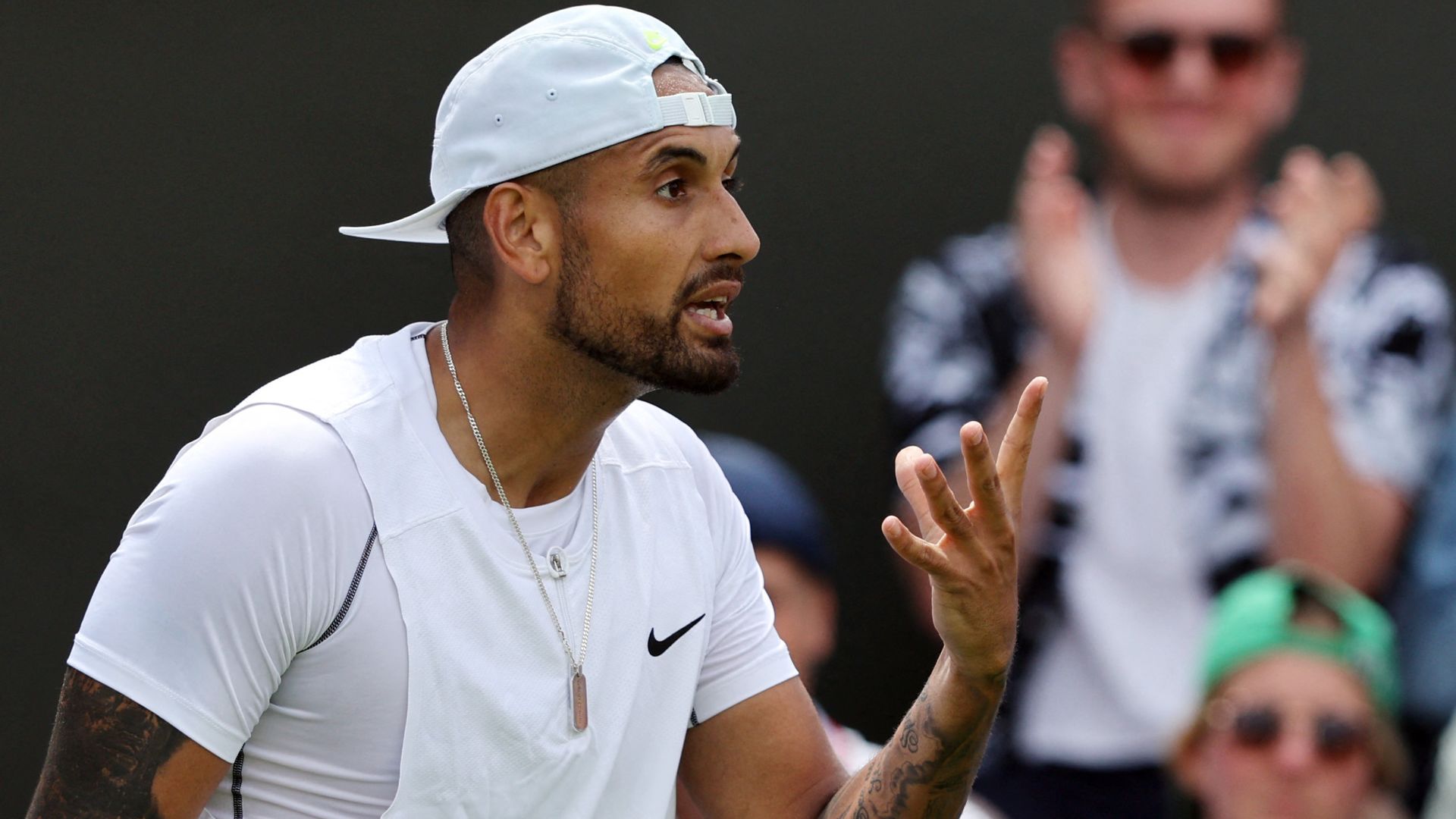 Tue, 28 Jun 2022 17:28:00 BST
Nick Kyrgios admitted to spitting in the direction of an abusive fan as he gave an explosive post-match press conference on Tuesday.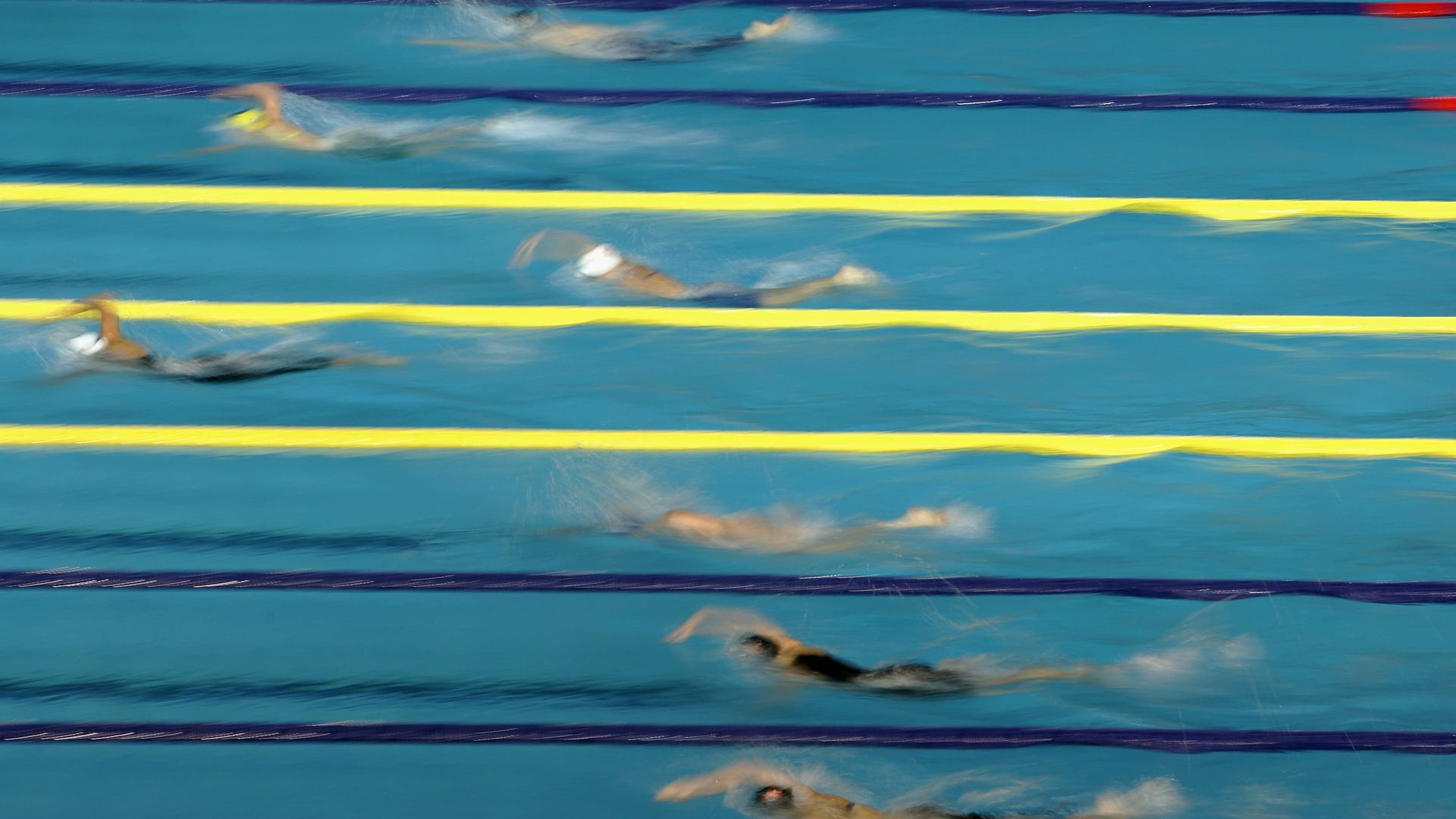 Tue, 28 Jun 2022 19:28:00 BST
Culture Secretary Nadine Dorries says UK sport must follow swimming's lead and ensure that only athletes born female are able to enter female competitions.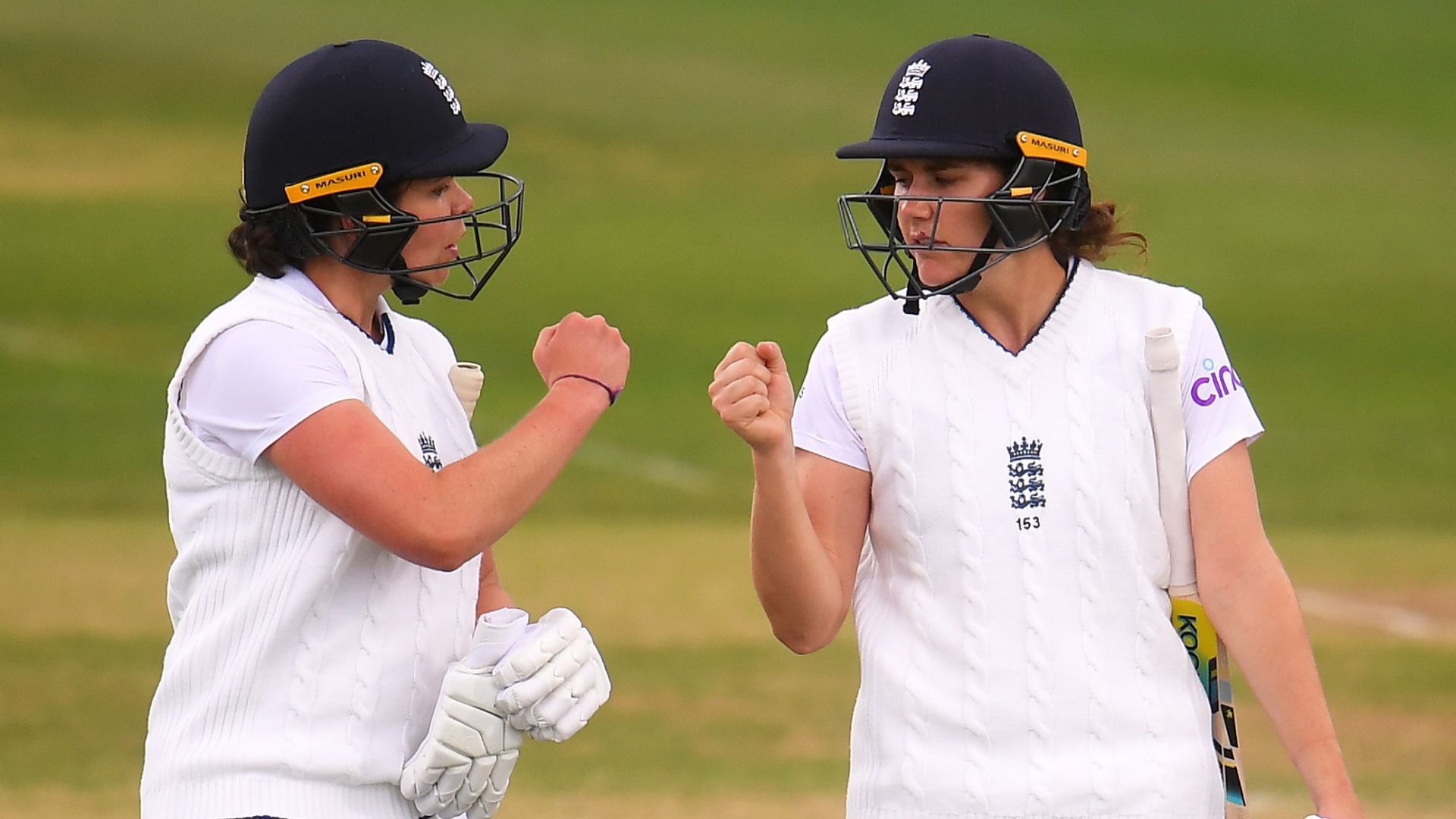 Mon, 27 Jun 2022 18:28:00 BST
Nat Sciver and debutant Alice Davidson-Richards hit maiden hundreds as England recovered from a batting collapse to carve out a first-innings lead over South Africa on day two of the one-off Test at Taunton.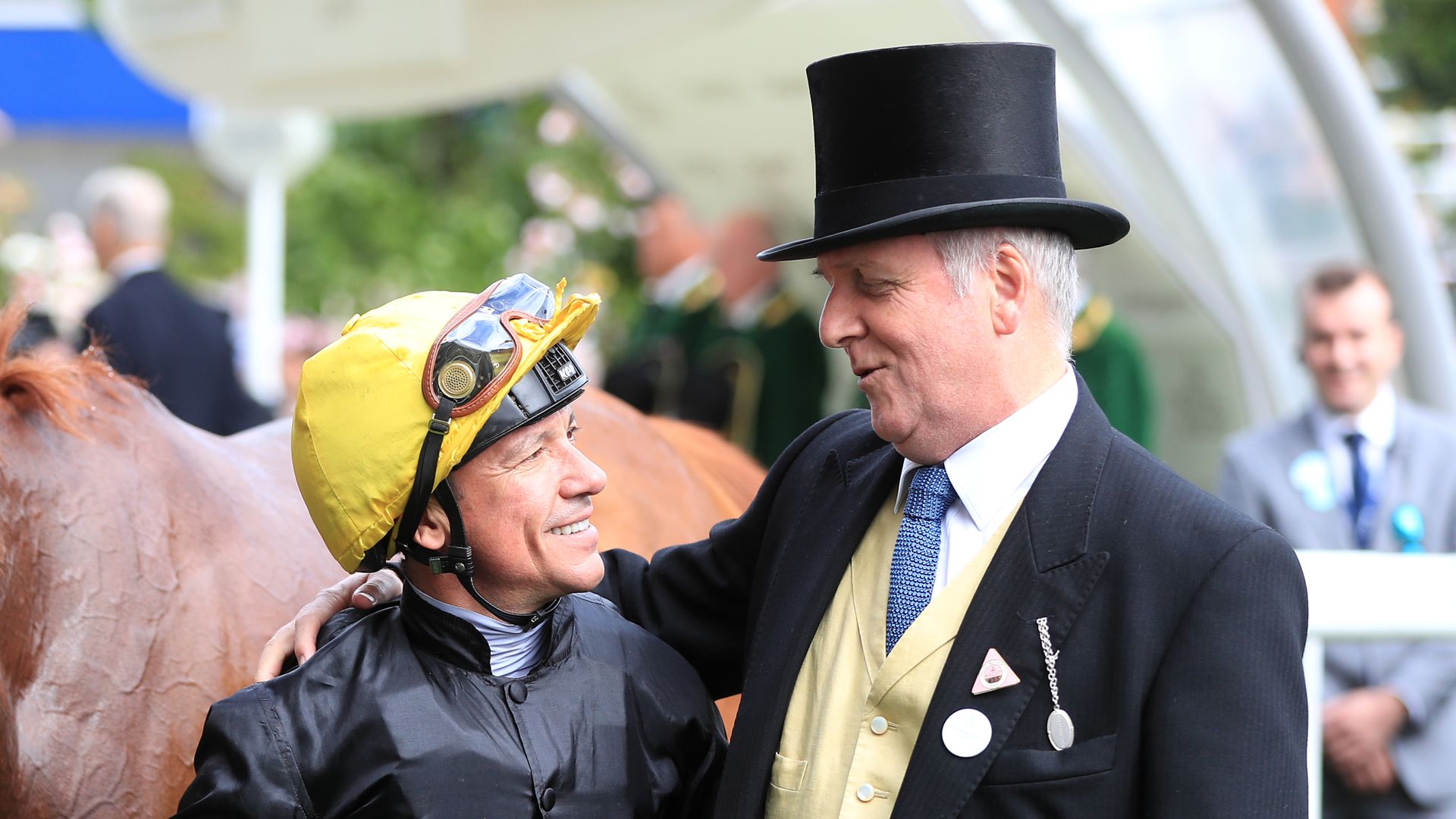 Tue, 28 Jun 2022 17:47:00 BST
Owner Bjorn Nielsen insists he is "truly grateful" for the partnership Stradivarius and Frankie Dettori have enjoyed, despite events that have followed the disappointment of his staying giant failing to land the Gold Cup for the fourth time.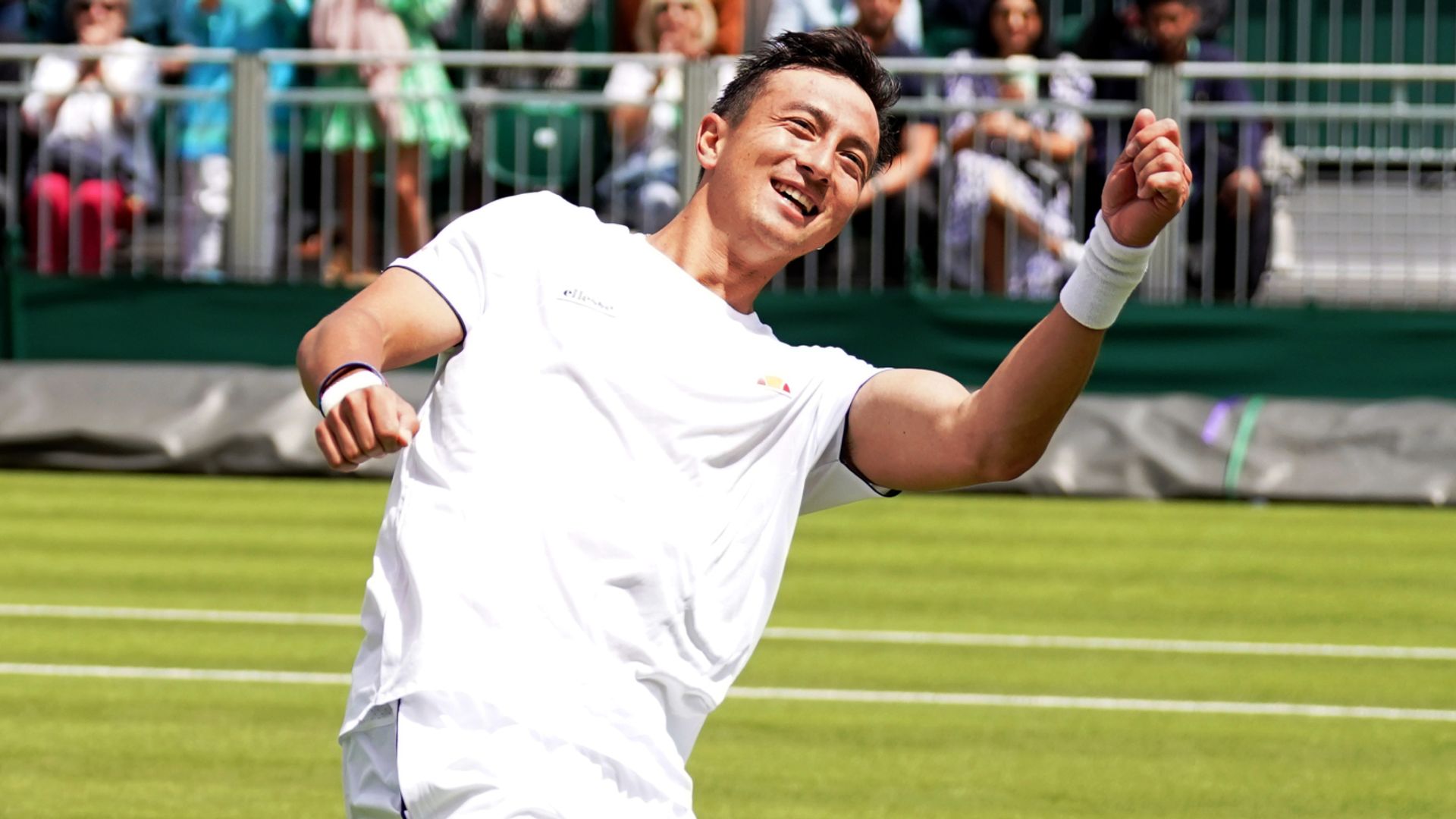 Tue, 28 Jun 2022 21:05:00 BST
British wild card Ryan Peniston enjoyed a dream Wimbledon debut with Jack Draper, Alastair Gray, Katie Boulter, Liam Broady and Heather Watson joining him in the next round, but Dan Evans, Jay Clarke, Paul Jubb, Katie Swan and Sonay Kartal all bowed out.