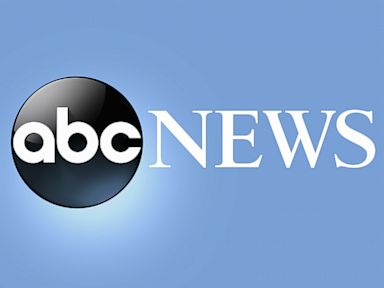 Sat, 24 Jul 2021 00:00:36 -0400
Today in History Today is Saturday, July 24, the 205th day of 2021. There are 160 days left in the year. Today's Highlight in History: On July 24, 1969, the Apollo 11 astronauts — two of whom had been the first men to set foot on the moon — splashed down safely in the Pacific. On this date: On July 24, 1567, Mary, Queen of Scots was forced to abdicate by Scottish nobles in favor of her infant son James, who became King of Scotland at the age of one. In 1847, Mormon leader Brigham Young and his followers arrived in the Great Salt Lake Valley in present-day Utah. In 1858, Republican senatorial candidate Abraham Lincoln formally challenged Democrat Stephen A. Douglas to a series of political debates; the result was seven face-to-face encounters. In 1862, Martin Van Buren, the eighth president of the United States, and the first to have been born a U.S. citizen, died at age 79 in Kinderhook, New York, the town where he was born in 1782. In 1866, Tennessee became the first state...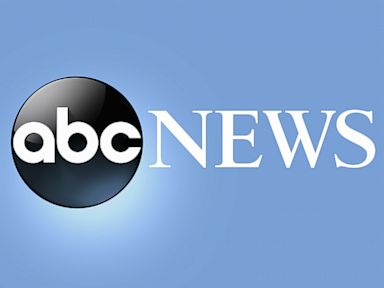 Fri, 23 Jul 2021 23:16:54 -0400
A North Carolina car dealership has apologized for a derogatory term posted to its social media page to identify a Black woman who bought a car from the business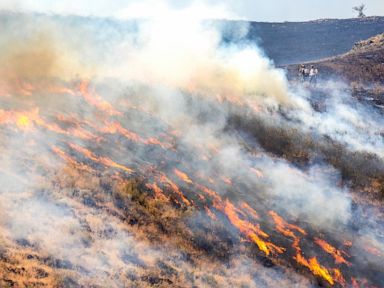 Fri, 23 Jul 2021 22:41:49 -0400
As fires in California threaten homes, crews in Oregon are making progress against the nation's largest wildfire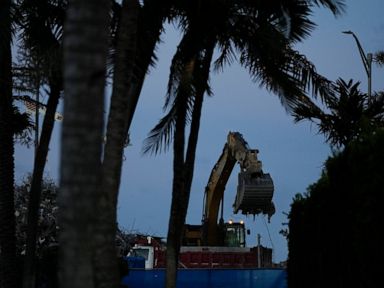 Fri, 23 Jul 2021 22:39:46 -0400
Firefighters have officially ended their search for bodies in the debris of the collapsed Surfside condo building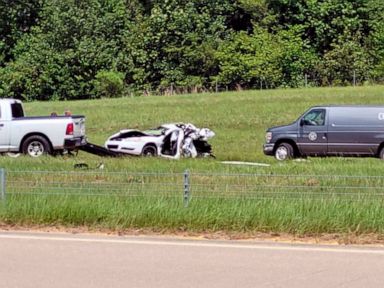 Fri, 23 Jul 2021 21:59:08 -0400
Louisiana auxiliary deputy, 82, killed while working at a crash site.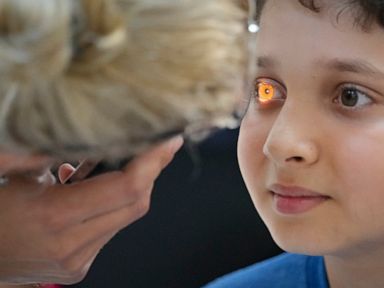 Fri, 23 Jul 2021 20:43:28 -0400
The U.N. General Assembly has approved its first-ever resolution on vision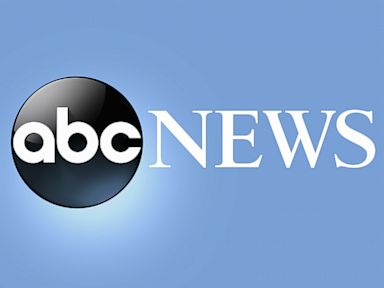 Fri, 23 Jul 2021 19:18:30 -0400
A woman convicted in the 1987 kidnapping and death of a northern Illinois businessman has been granted a re-sentencing hearing by the state's appellate court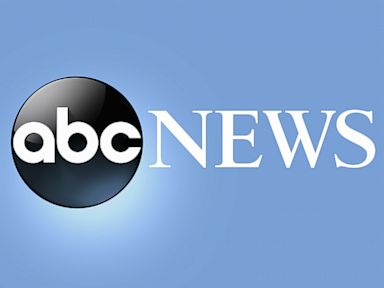 Fri, 23 Jul 2021 19:16:19 -0400
A woman who was with a St. Paul man when he was shot and killed in Minneapolis by members of a U.S. Marshals Service task force last month is suing, claiming she was emotionally traumatized and her civil rights were violated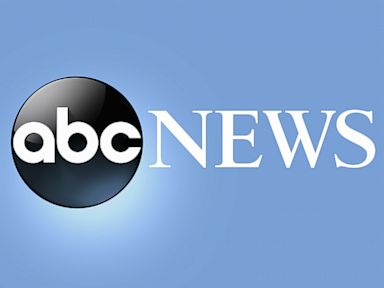 Fri, 23 Jul 2021 18:38:58 -0400
The Tennessee Department of Transportation now says it will likely be early August before the Interstate 40 bridge between Arkansas and Tennessee can reopen to traffic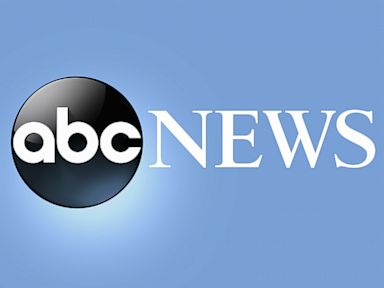 Fri, 23 Jul 2021 18:16:45 -0400
A forensic scientist says she found what is almost definitely the victim's DNA under the fingernails of the South Carolina man accused of killing a woman who mistook his car for her Uber ride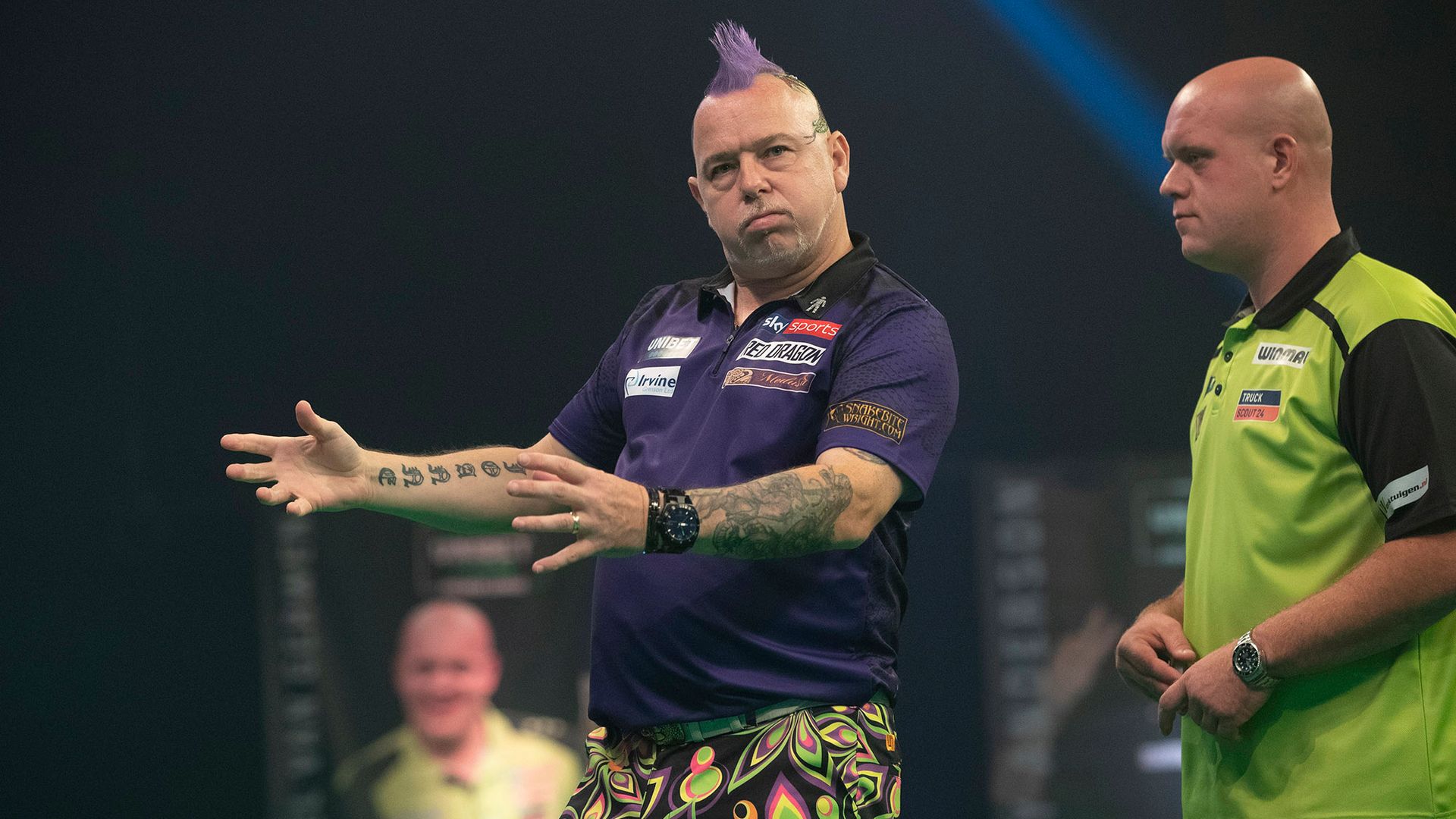 Sat, 24 Jul 2021 12:00:00 BST
Michael van Gerwen versus Peter Wright is one of the sport's most iconic modern-day rivalries, and two of darts' biggest hitters will go head to head on a spectacular semi-final Saturday at the World Matchplay.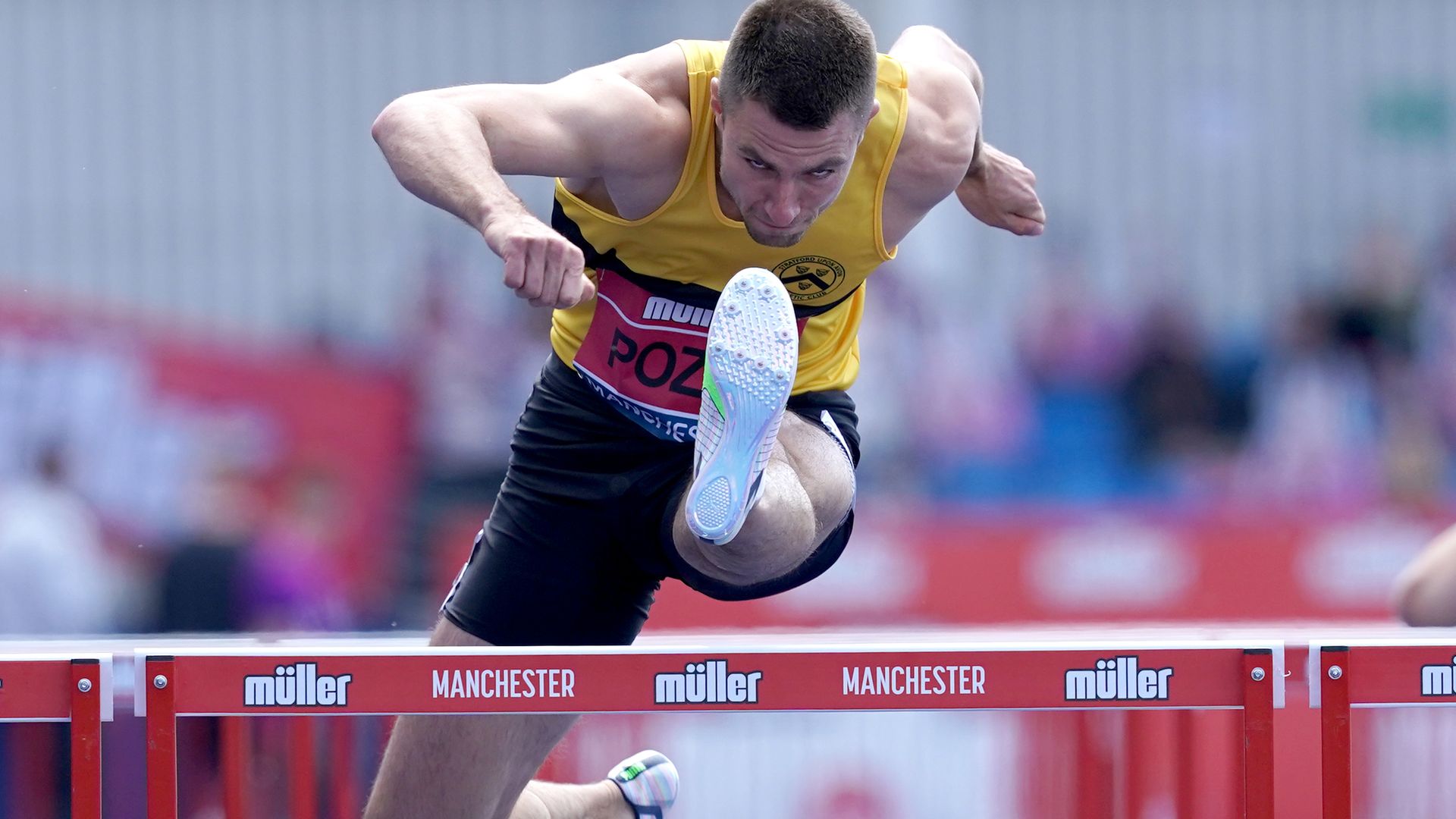 Sat, 24 Jul 2021 11:15:00 BST
Great Britain's 110m hurdler Andrew Pozzi says his pre-Tokyo 2020 Olympics training suggests he arrives at the Games as good as ever despite a lack of competitive racing this season.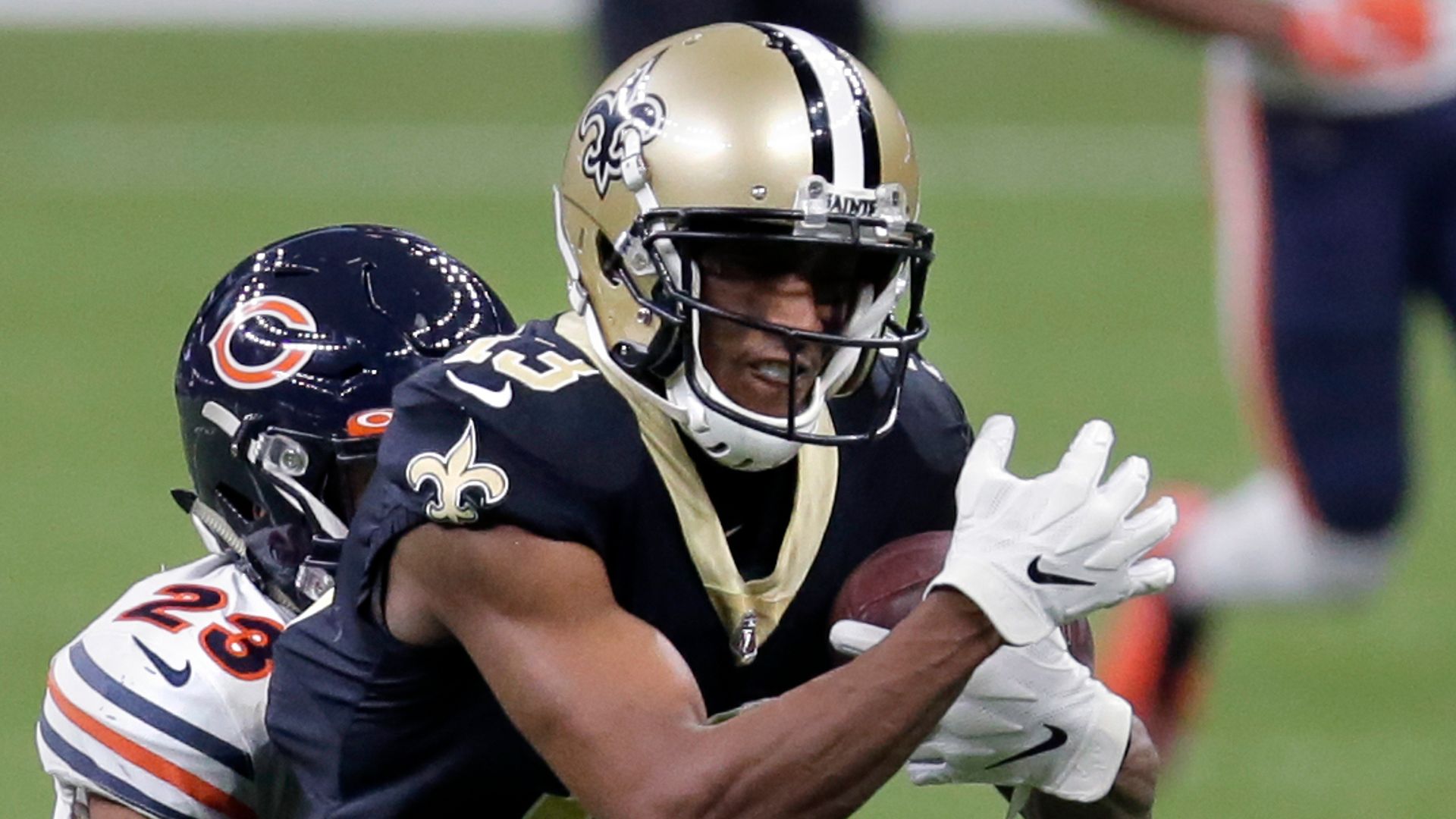 Sat, 24 Jul 2021 10:25:00 BST
The ankle issue that plagued New Orleans Saints star Michael Thomas last season will reportedly delay the wide receiver's debut in 2021.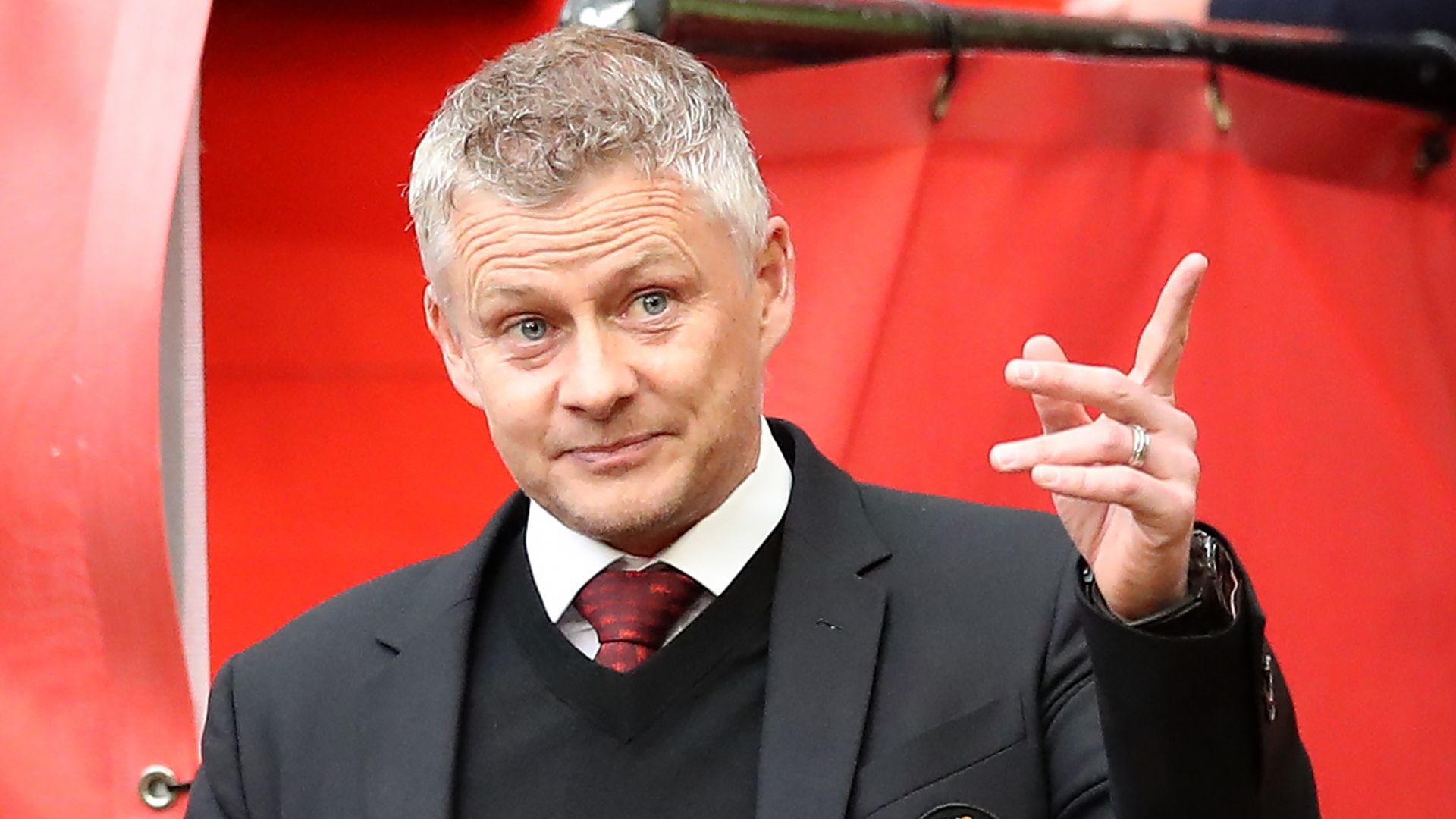 Sat, 24 Jul 2021 11:00:00 BST
Manchester United manager Ole Gunnar Solskjaer has signed a new contract with the club until 2024, with the option of a further year.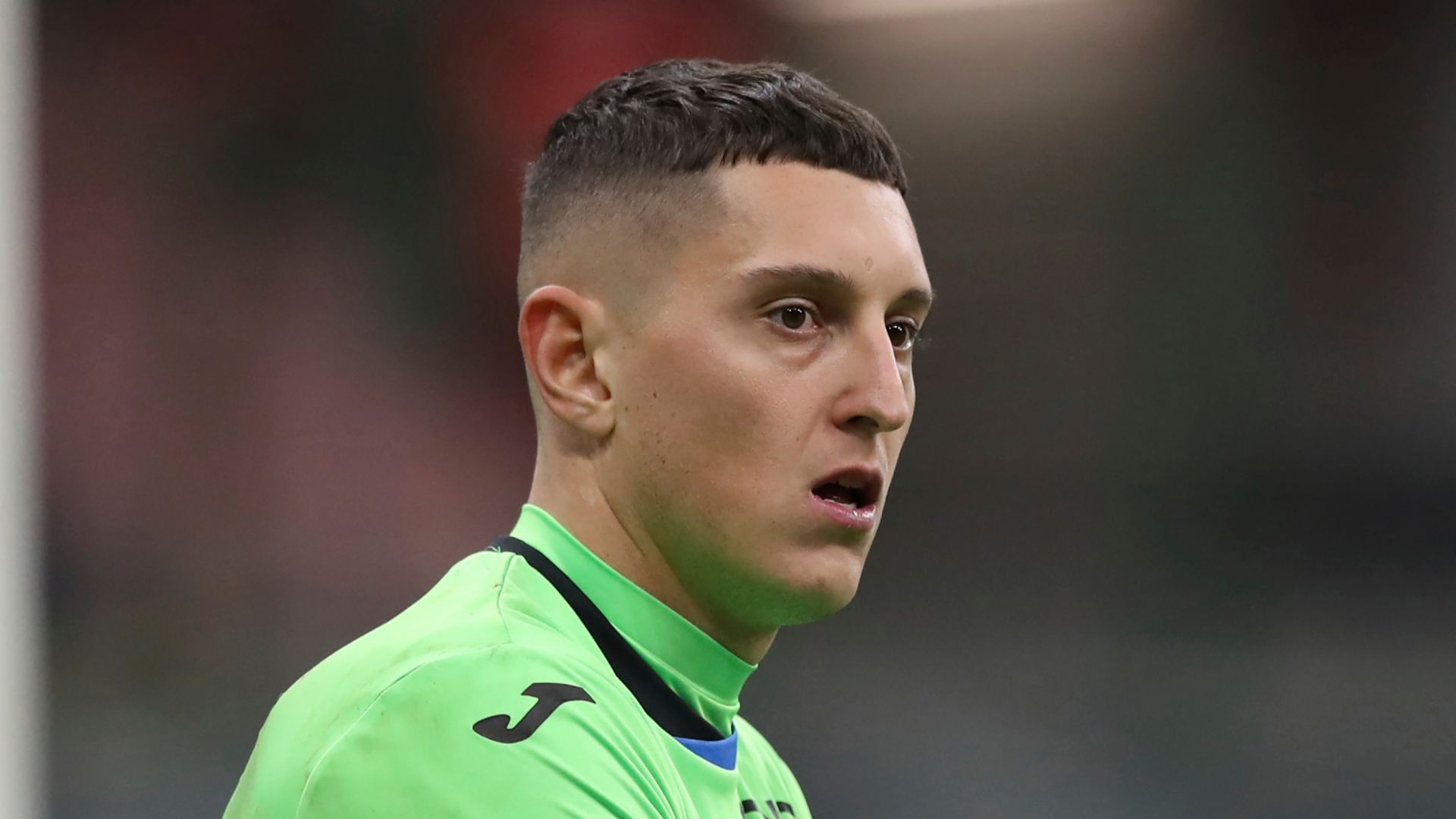 Sat, 24 Jul 2021 10:37:00 BST
Tottenham have signed Atalanta goalkeeper Pierluigi Gollini on a season-long loan, with the option to make it a permanent deal.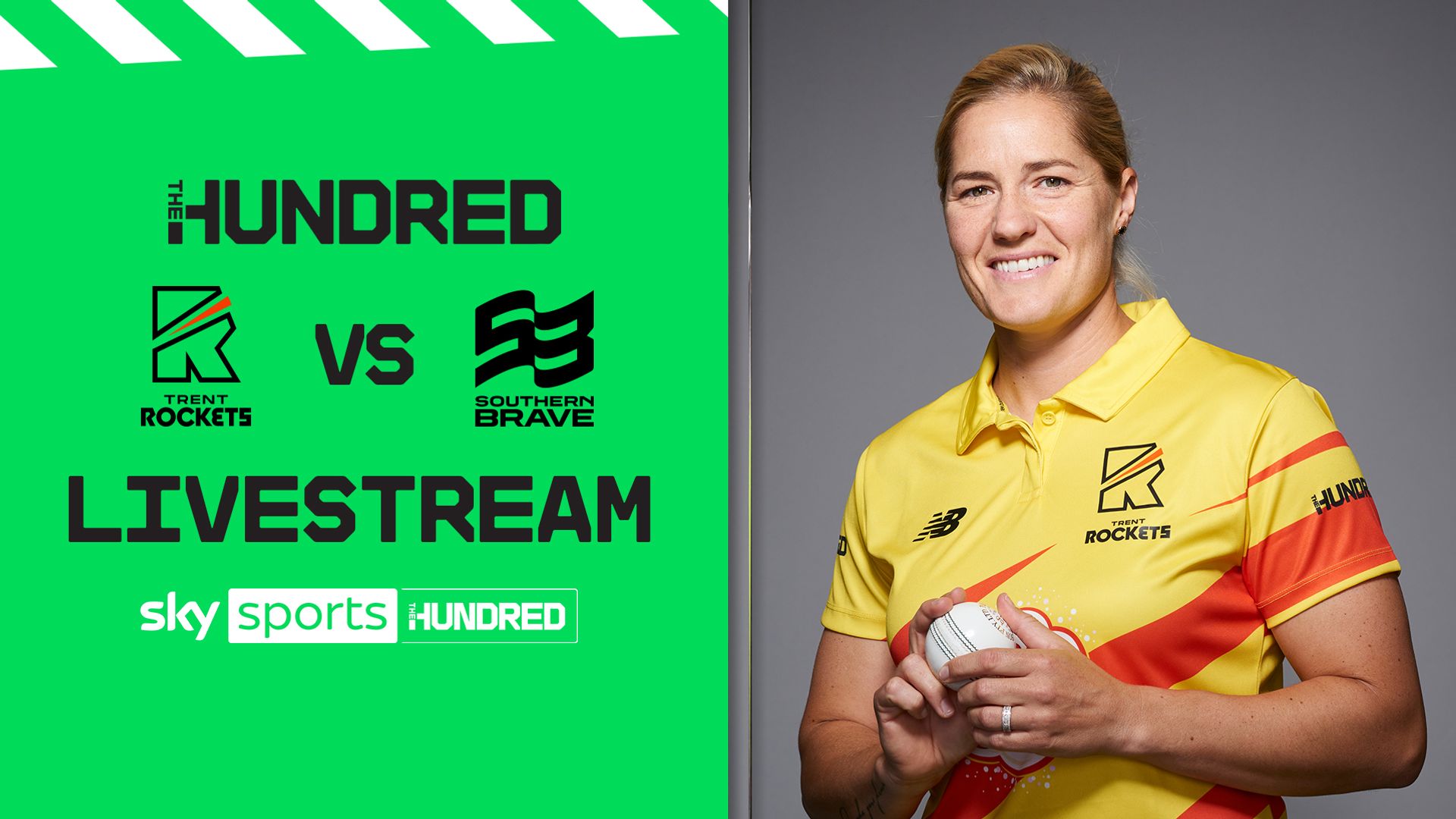 Sat, 24 Jul 2021 10:25:00 BST
Don't miss a ball from the first of four matches in The Hundred on Saturday as Trent Rockets take on Southern Brave. Watch on the Sky Cricket YouTube channel and on Sky Sports The Hundred.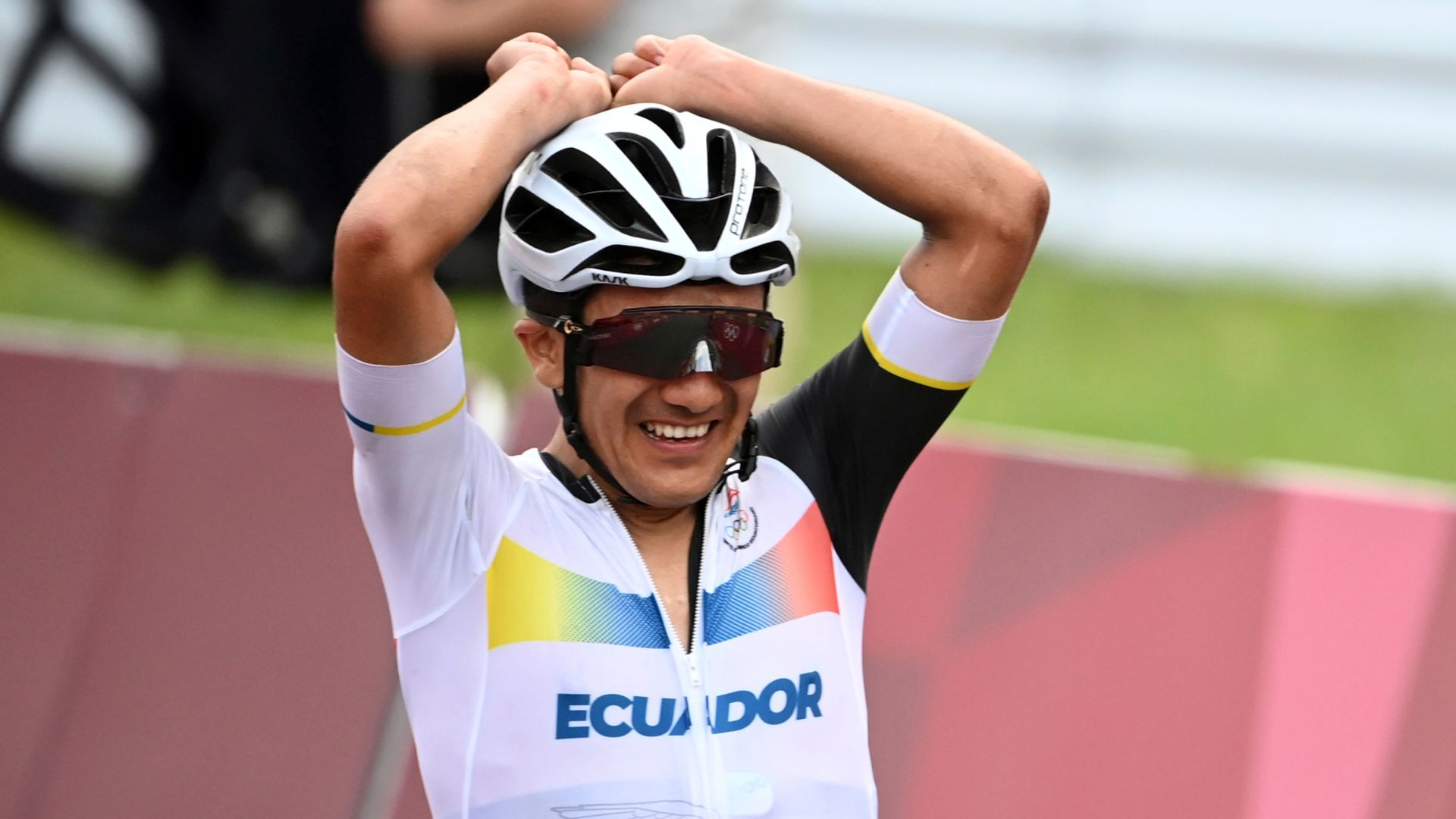 Sat, 24 Jul 2021 10:08:00 BST
Ecuador's Richard Carapaz stormed to victory in the men's Olympic road race as Adam Yates finished ninth for Great Britain after Geraint Thomas was forced to abandon following a crash.
Sat, 24 Jul 2021 07:00:00 BST
Team GB's Meg Jones and Celia Quansah and Australia's Dom Clarke are among the athletes hoping to spark an LGBTQ+ legacy by being visible at Tokyo 2020.
Sat, 24 Jul 2021 09:30:00 BST
Karriss Artingstall won Team GB's first boxing match of the Tokyo Olympics, but Peter McGrail was eliminated on Saturday morning.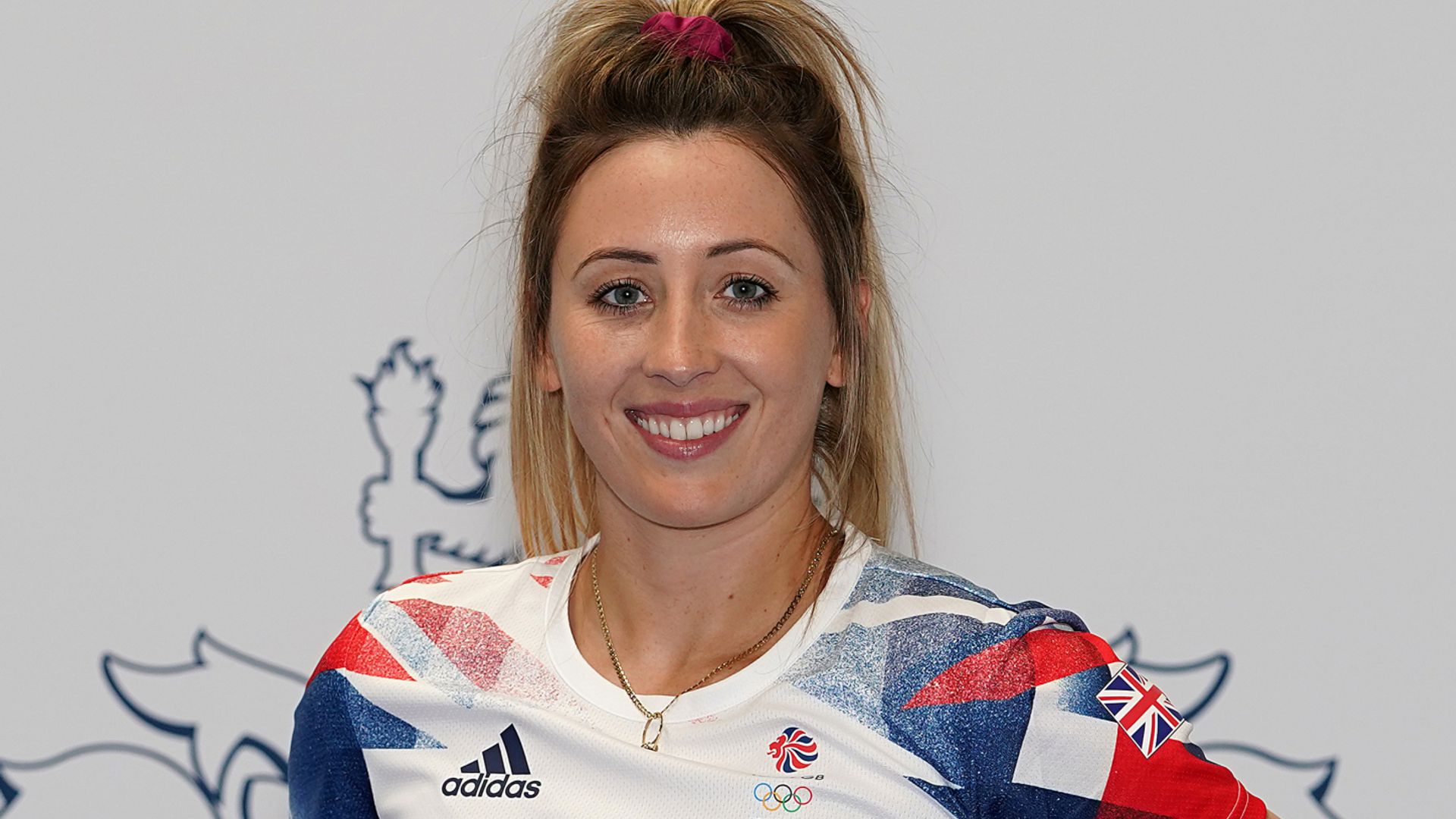 Sat, 24 Jul 2021 07:00:00 BST
"Anything less than gold is a fail to me."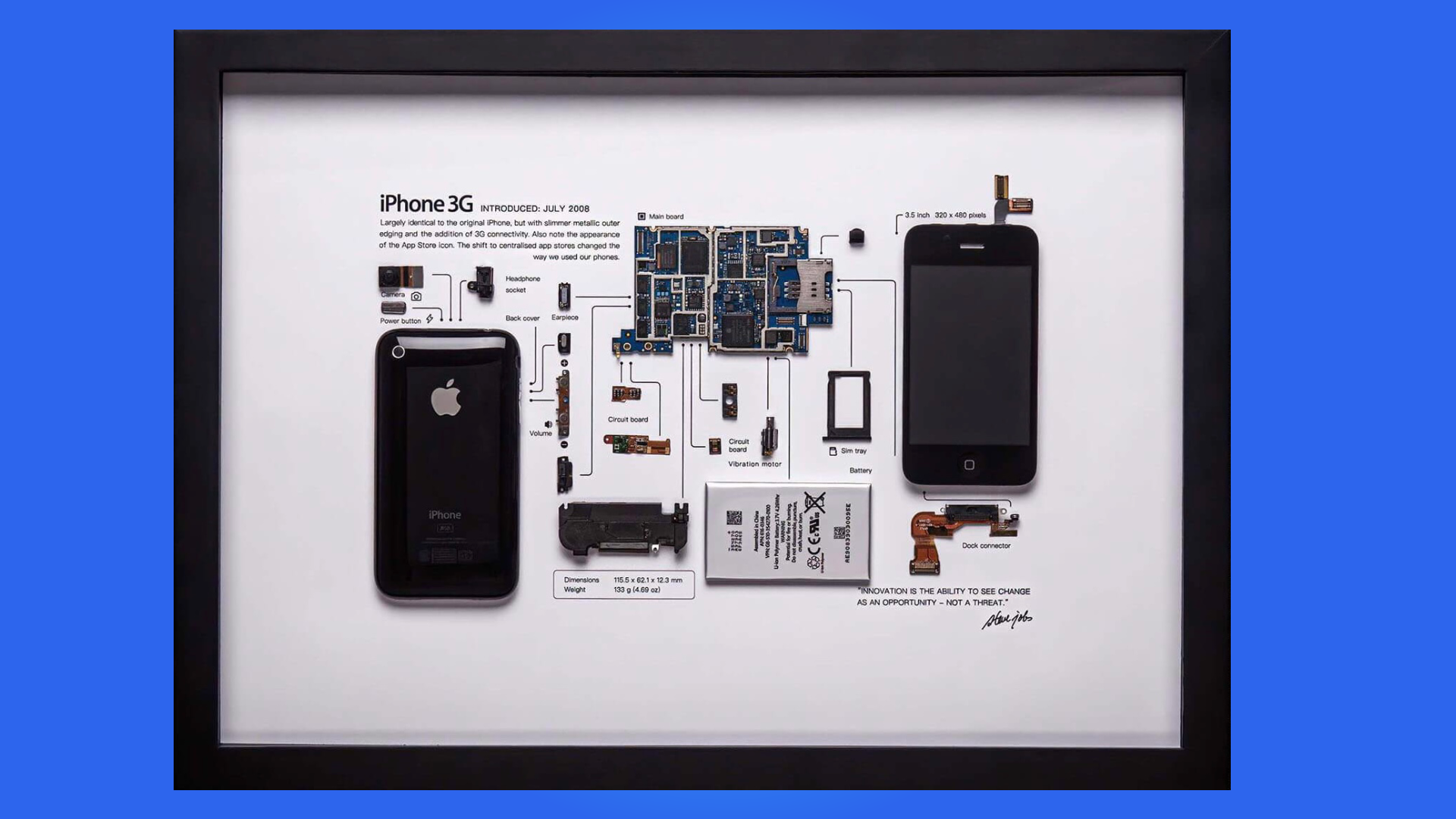 Sat, 24 Jul 2021 11:00:29 +0000
We spoke to the owners of a company wanting to bring your favorite devices back into a frame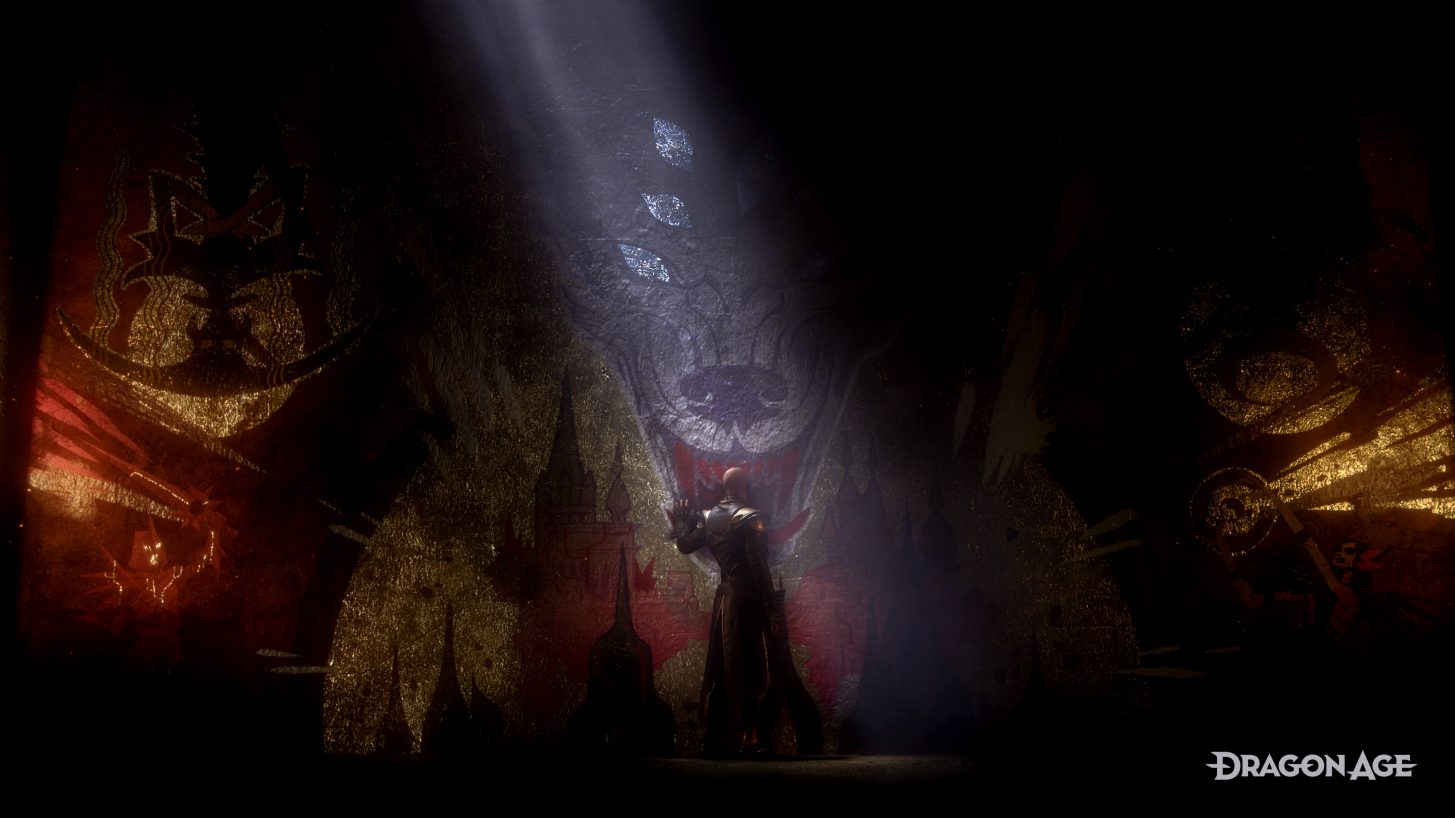 Sat, 24 Jul 2021 10:47:12 +0000
The Dread Wolf rises in the next installment of the Dragon Age franchise: Dragon Age 4.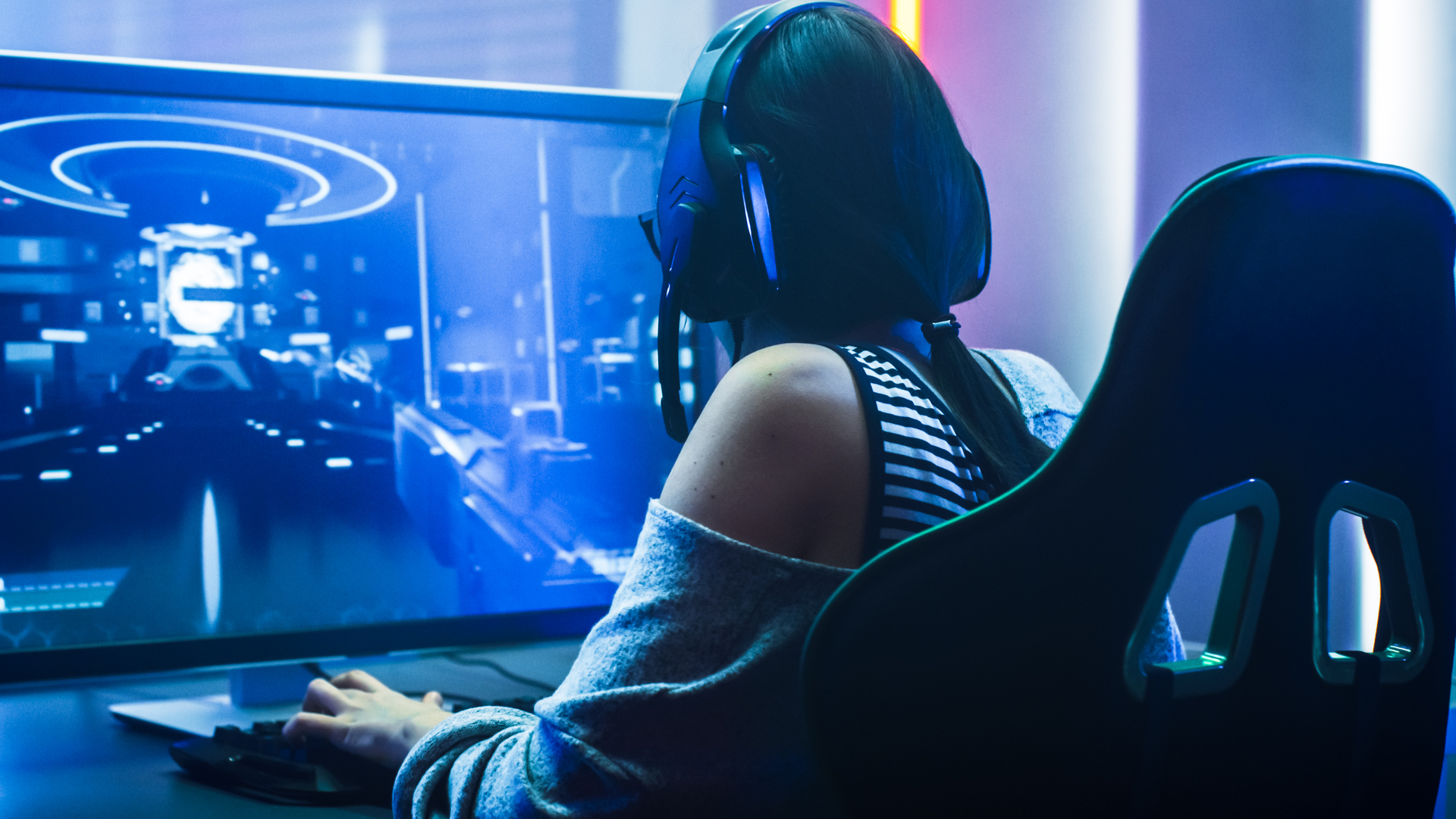 Sat, 24 Jul 2021 10:00:34 +0000
When it comes to display technology, speed matters. For gaming? It's absolutely critical. But what does that actually mean?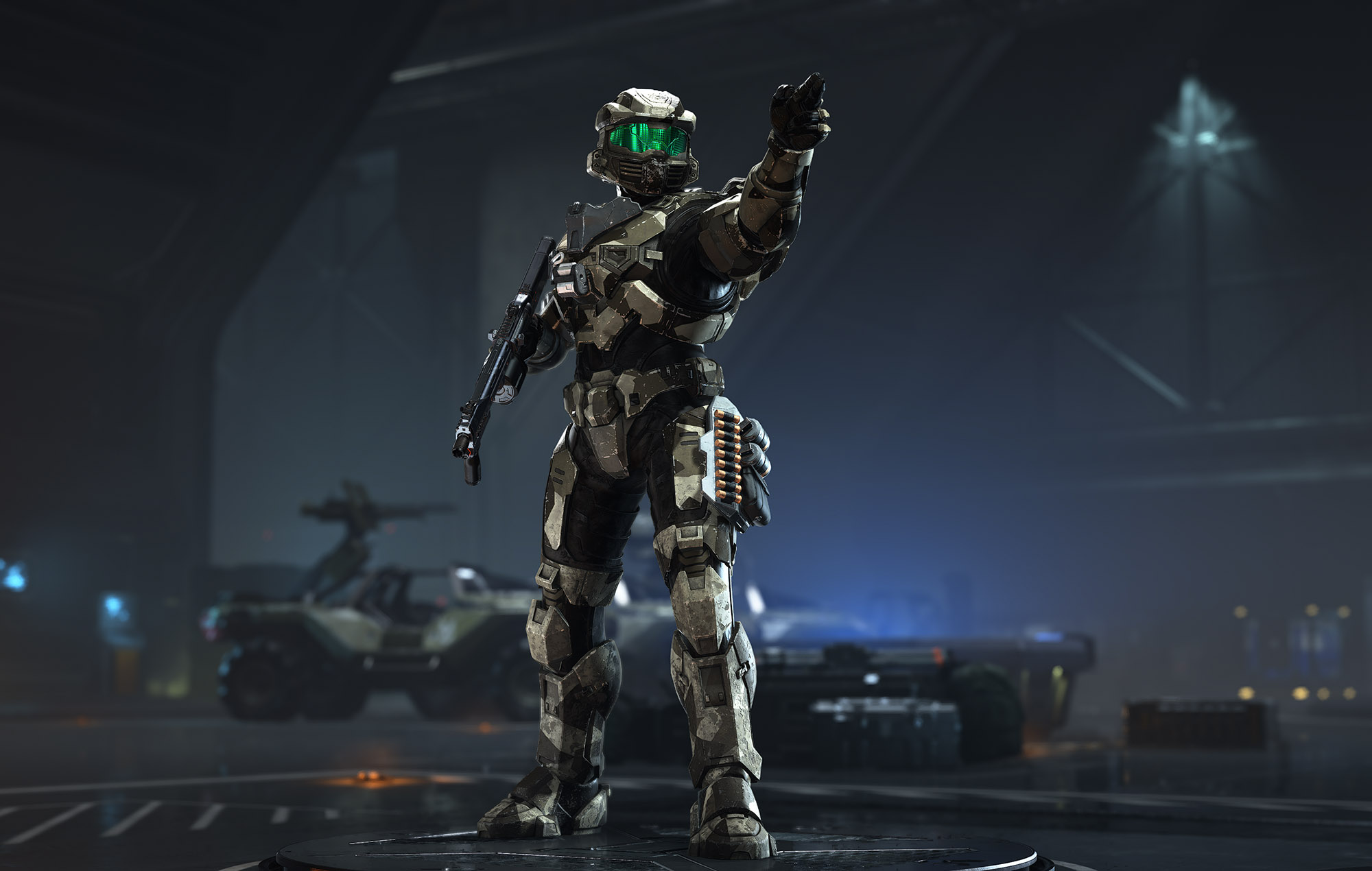 Sat, 24 Jul 2021 09:57:30 +0000
343 Industries is gearing up for its first round of Halo Infinite technical previews.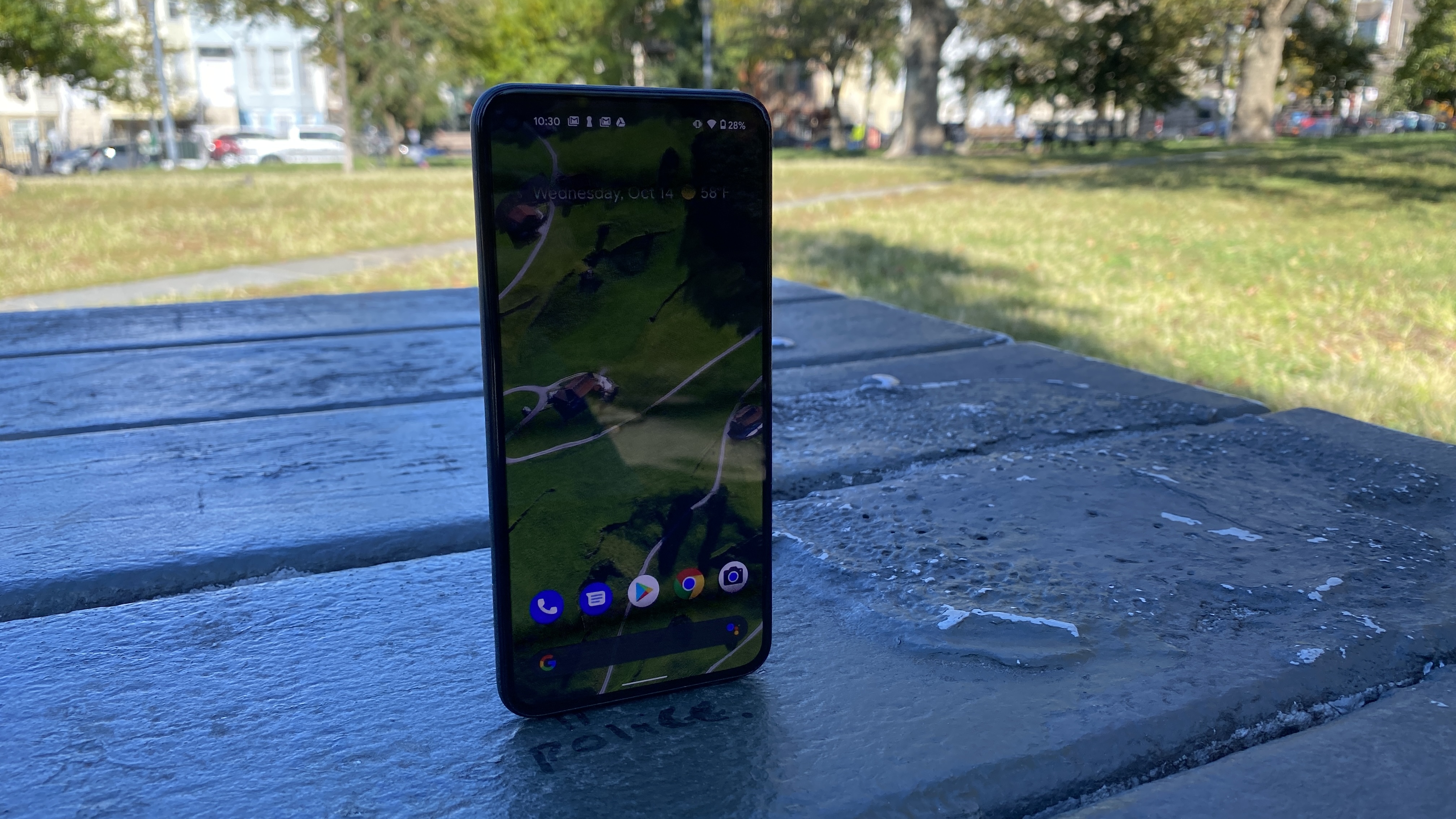 Sat, 24 Jul 2021 09:00:26 +0000
Leaks suggest the Google Pixel 6 XL will be a very different phone to the standard Pixel 6.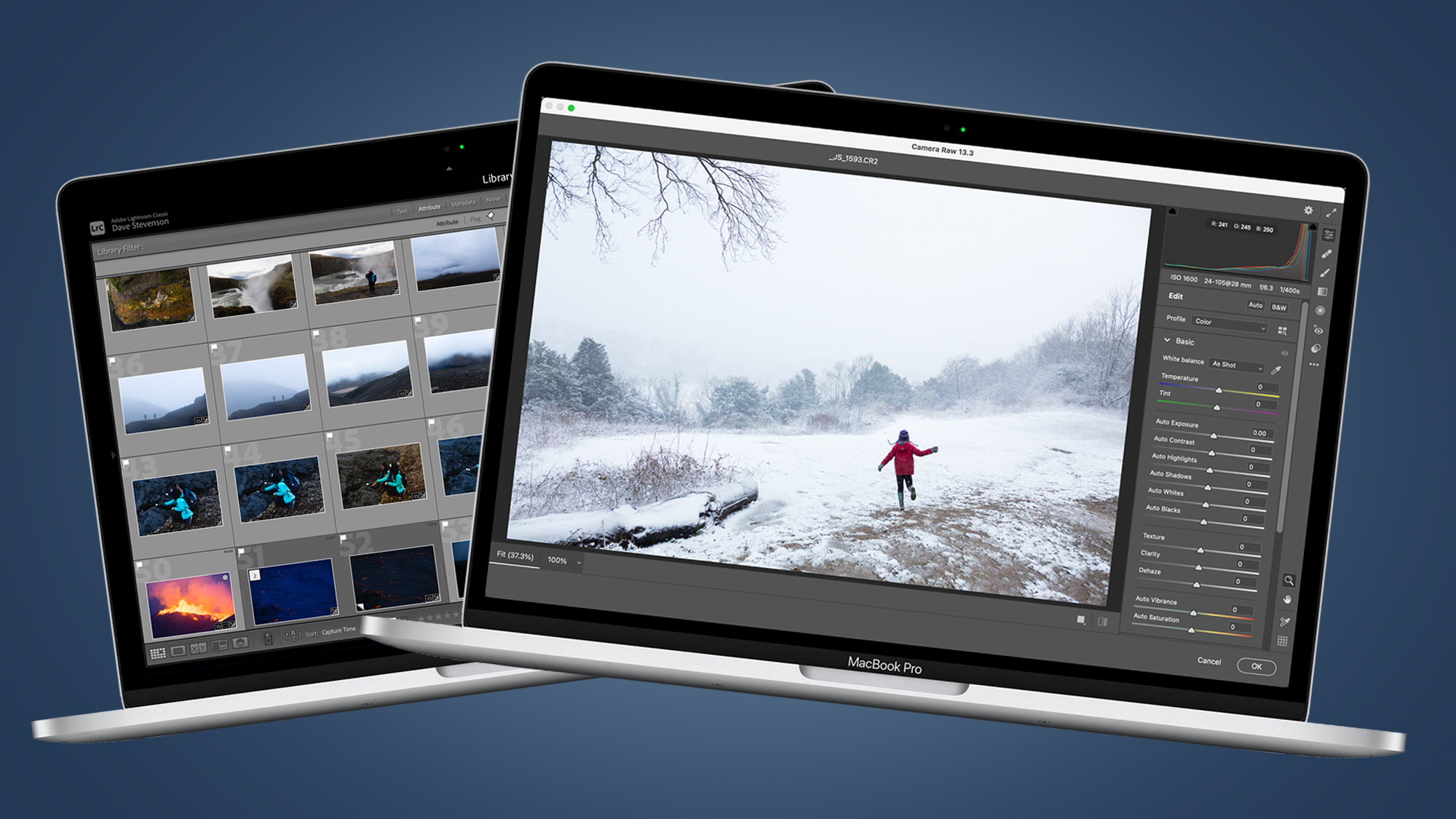 Sat, 24 Jul 2021 08:00:00 +0000
Stuck in the middle of a Photoshop vs Lightroom conundrum? Our many hours of experience with both photo editors is here to help you decide which one to use.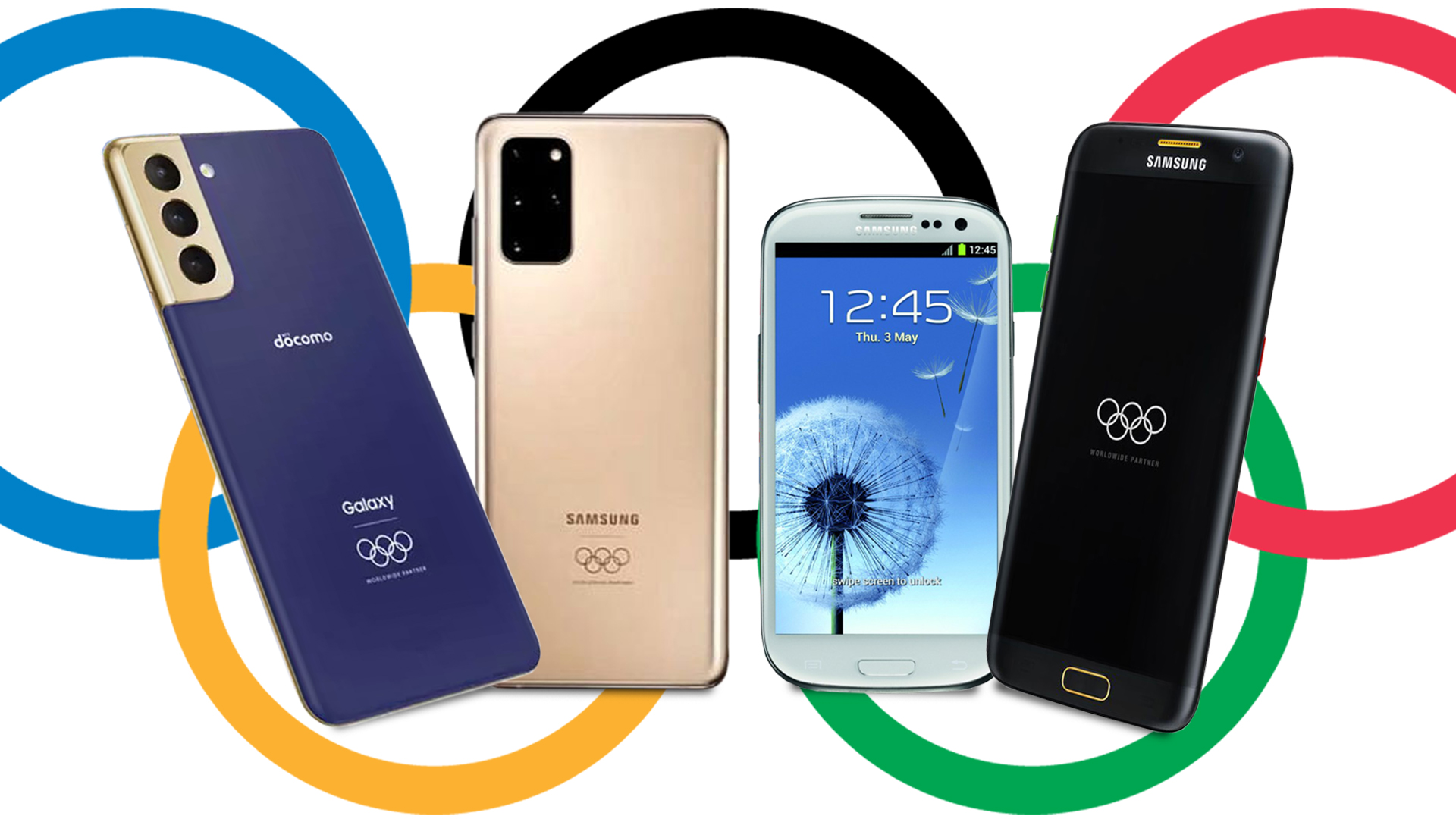 Sat, 24 Jul 2021 07:00:59 +0000
With the Olympics here, we look back at all the officially-branded Samsung phones that've been released through the years.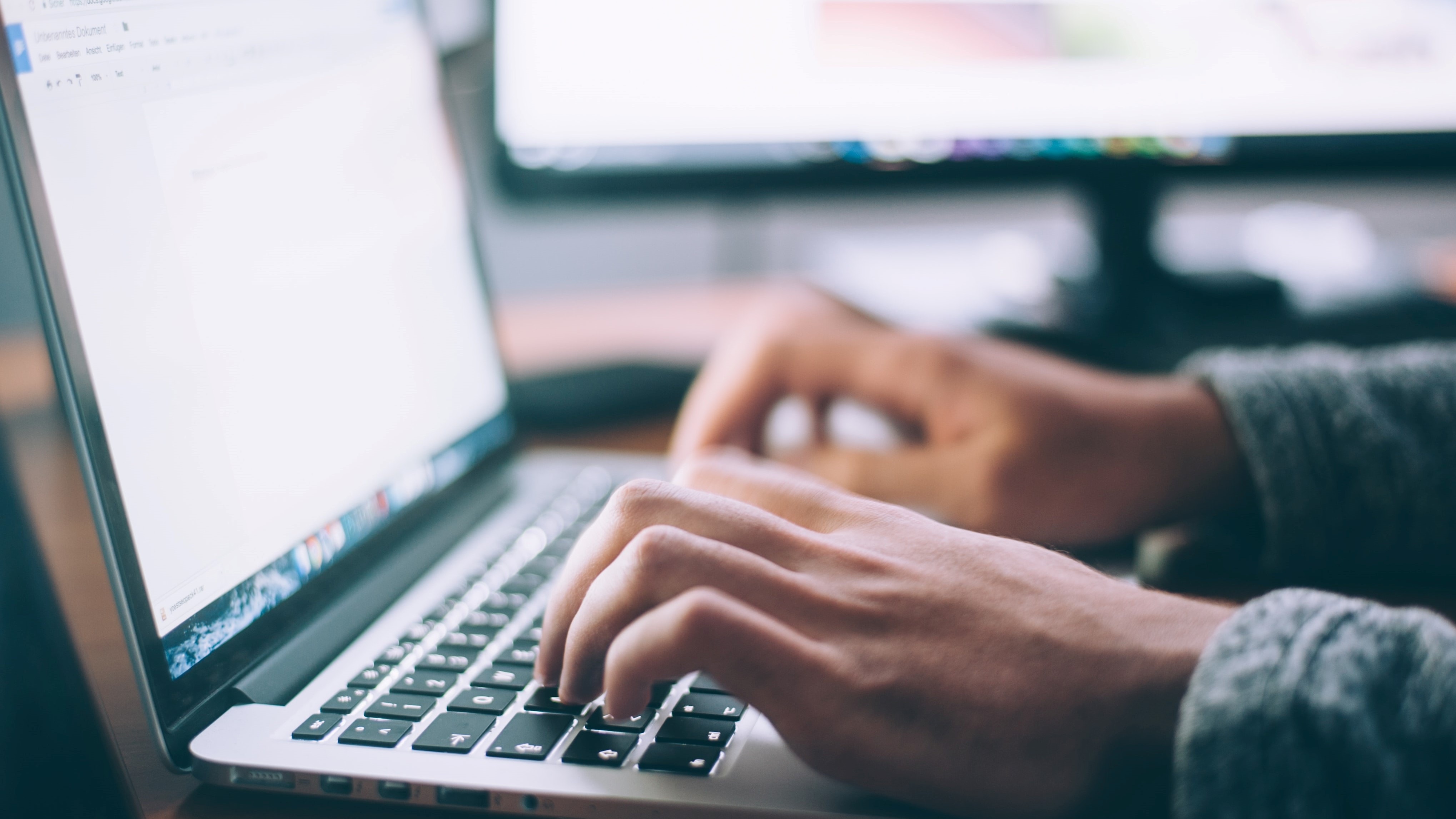 Sat, 24 Jul 2021 06:42:44 +0000
The global pandemic has made clear that remote work can increase productivity, boost engagement and lower costs. But the transition to hybrid work not without risk.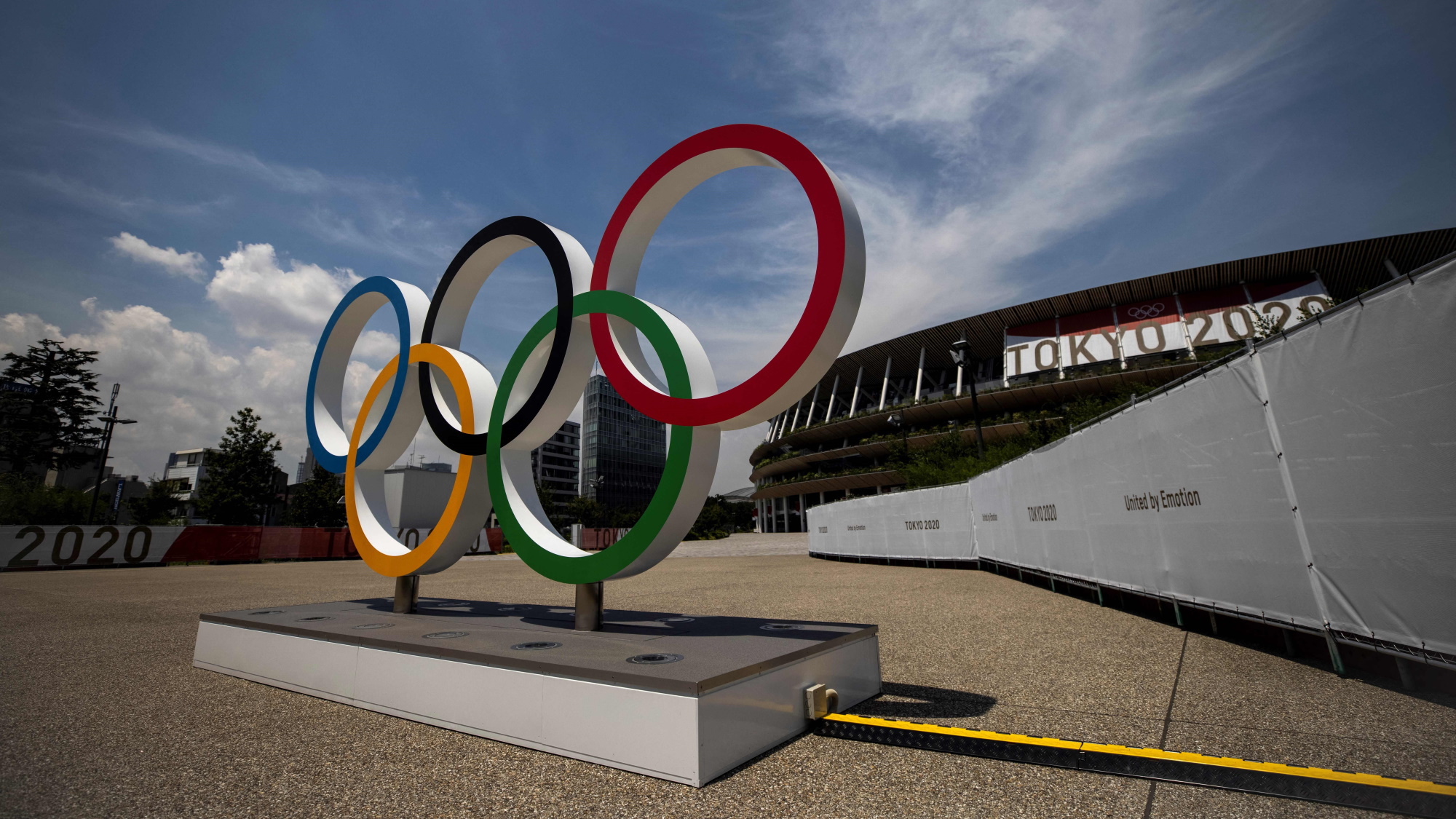 Sat, 24 Jul 2021 06:00:53 +0000
Olympics 2020 kick off after a year's delay, but hackers are also ready, FBI says.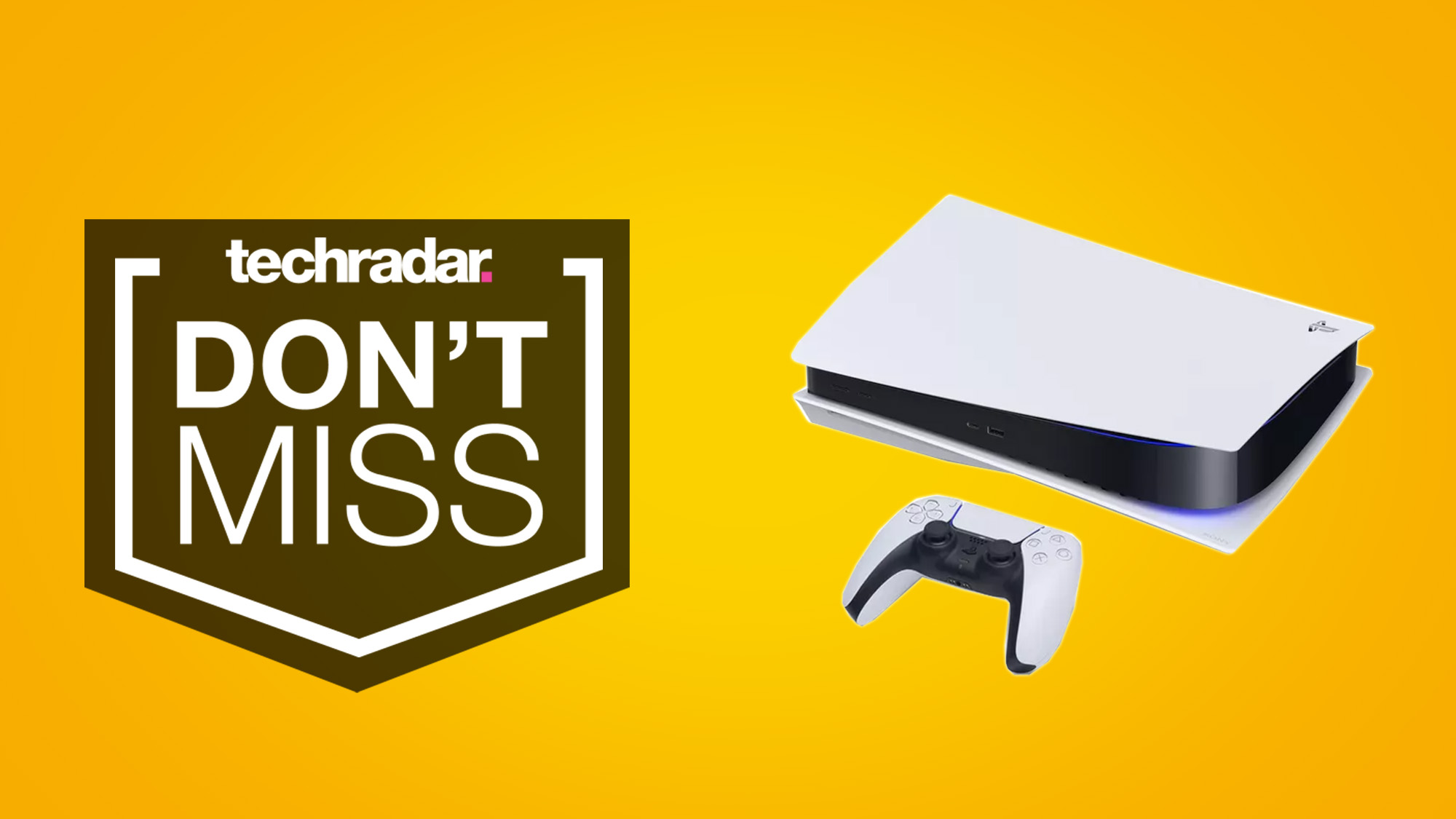 Sat, 24 Jul 2021 02:28:39 +0000
The PS5 restock at Walmart may be next, according to PS5 restock tracker Matt Swider. Here's when to expect an alert.
Sat, 24 Jul 2021 04:50:25 +0000
Gabrielle Union debuted a fresh new 'do — and it just might embolden you to get a summer chop! See the actress' hair transformation.
Sat, 24 Jul 2021 03:25:11 +0000
Britney Spears was absolutely glowing in her latest photo as she posed outdoors! The pop star has been posting up a storm amidst her conservatorship drama.
Sat, 24 Jul 2021 03:00:18 +0000
Adam Sandler has been happily married to his wife Jackie for 18 years. Here's everything you should know about the comedian's partner.
Sat, 24 Jul 2021 00:07:18 +0000
Sting and longtime wife Trudie Styler stepped out for dinner in Italy this week — and the two looked super stylish.
Fri, 23 Jul 2021 23:11:48 +0000
Jade Jagger reunited with siblings Georgia May and Lucas and documented the occasion with a selfie: 'Siblings are the best.'
Fri, 23 Jul 2021 22:43:15 +0000
Britney Spears stunned in this ensemble as she danced around at home just days after she was granted permission to hire her own lawyer.
Fri, 23 Jul 2021 21:59:41 +0000
Kelsea Ballerini and Morgan Evans are in wine country for a summer getaway — and the singers only have eyes for each other.
Fri, 23 Jul 2021 21:52:22 +0000
Mark Wahlberg enjoyed some family fun in the sun, as he splashed around with his kids in a sweet Instagram post.
Fri, 23 Jul 2021 21:45:01 +0000
After experiencing the joys of parenthood, musical duo A Great Big World transforms a lullaby into a sweeping celebration of the power of love in 'Glowing.'
Fri, 23 Jul 2021 21:16:22 +0000
Khloe Kardashian was a supportive sister, as she sat next to Kim at Kanye West's 'Donda' release show. The sisters were two of the most surprising guests at the event.
Fri, 23 Jul 2021 15:32:08 PDT
A sequel to The Tomorrow War with the same cast and creative team is reportedly in early development from Amazon Studios and Skydance.
Fri, 23 Jul 2021 15:26:54 PDT
Megan Fox fans are rooting for her to play Poison Ivy alongside Margot Robbie's Harley Quinn after Megan said she wants to join the DCEU.
Fri, 23 Jul 2021 15:20:22 PDT
Screenwriter Georgia Pritchett says she's working on a Galaxy Quest television series adaptation with Simon Pegg attached.
Fri, 23 Jul 2021 15:10:27 PDT
The U.S. president played by Bill Pullman in Independence Day was originally written as more of a villain with Kevin Spacey in mind for the role.
Fri, 23 Jul 2021 14:55:20 PDT
Burt Reynolds was running lines for Once Upon a Time in Hollywood on the night he died, and Quentin Tarantino believes that the actor was happy when he passed.
Fri, 23 Jul 2021 14:43:50 PDT
James Gunn has revealed some of the other villains he considered for The Suicide Squad including Mr. Freeze, Man-Bat, Solomon Grundy, and Killer Frost.
Fri, 23 Jul 2021 14:42:17 PDT
Jeffrey Dean Morgan and Lauren Cohan have discussed how they would love to take on the roles, returning to their Batman vs Superman characters.
Fri, 23 Jul 2021 14:21:46 PDT
The director of the cult classic has said that he could see Kurt Russell's Snake Plissken appear in two further tales.
Fri, 23 Jul 2021 13:08:57 PDT
The new image features Denzel Washington and Frances McDormand in a black-and-white Shakespeare adaptation.
Fri, 23 Jul 2021 12:46:52 PDT
A topic from America history finally inspired Neill Blomkamp to write District 10.