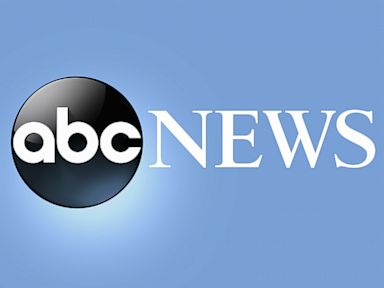 Tue, 19 Jan 2021 07:17:30 -0500
Authorities have lifted a shelter-in-place order hours after a string of shootings left at least four people injured in Pennsylvania's Pocono Mountains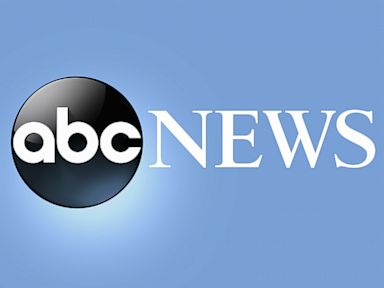 Tue, 19 Jan 2021 07:21:46 -0500
An Ohio police officer and a suspect are dead after an hourslong armed standoff ended in gunfire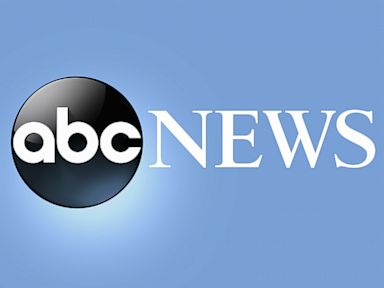 Tue, 19 Jan 2021 05:53:17 -0500
Authorities say a California sheriff's deputy has died and another deputy was injured following a chase and shootout that also left a suspect dead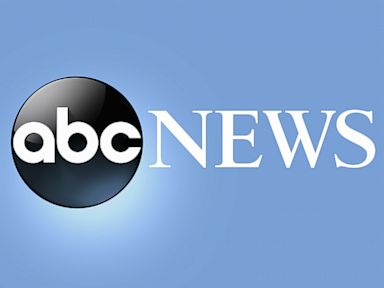 Tue, 19 Jan 2021 05:54:35 -0500
Authorities say at least four people have been injured in a string of shootings that prompted an order to shelter in place for a Pennsylvania community in the Pocono Mountains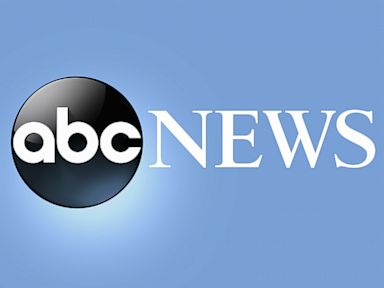 Tue, 19 Jan 2021 00:16:15 -0500
Police say an Ohio police officer has been shot and killed in an armed standoff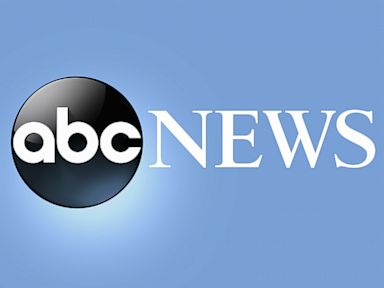 Tue, 19 Jan 2021 00:00:31 -0500
Today in History Today is Tuesday, Jan. 19, the 19th day of 2021. There are 346 days left in the year. Today's Highlight in History: On Jan. 19, 1981, the United States and Iran signed an accord paving the way for the release of 52 Americans held hostage for more than 14 months. On this date: In 1809, author, poet and critic Edgar Allan Poe was born in Boston. In 1861, Georgia became the fifth state to secede from the Union. In 1915, Germany carried out its first air raid on Britain during World War I as a pair of Zeppelins dropped bombs onto Great Yarmouth and King's Lynn in England. In 1937, millionaire Howard Hughes set a transcontinental air record by flying his monoplane from Los Angeles to Newark, New Jersey, in 7 hours, 28 minutes and 25 seconds. In 1942, during World War II, Japanese forces captured the British protectorate of North Borneo. A German submarine sank the Canadian liner RMS Lady Hawkins off Cape Hatteras, North Carolina, killing 251 people; 71...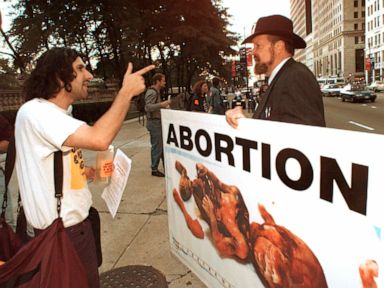 Mon, 18 Jan 2021 21:14:31 -0500
The founder of the Pro-Life Action League has died at the age of 93 in his Chicago home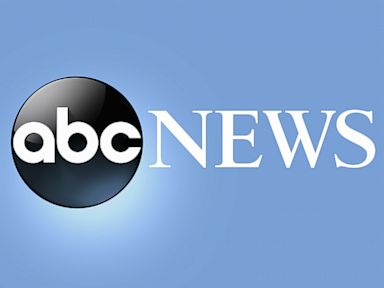 Mon, 18 Jan 2021 19:09:45 -0500
The head of the Arab League is expressing hope that the Biden administration will change Trump administration policies and launch a political process supported by regional and international parties to achieve independence for the Palestinians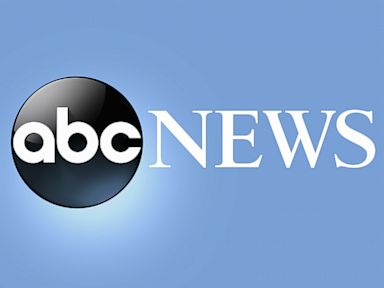 Mon, 18 Jan 2021 17:33:15 -0500
The FBI has arrested two more Texas men for alleged crimes related to the deadly riot at the U.S. Capitol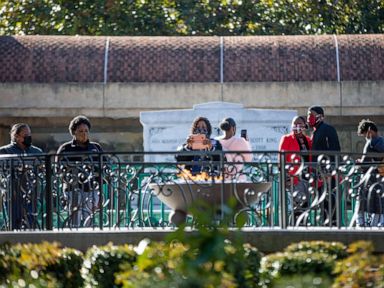 Mon, 18 Jan 2021 15:38:16 -0500
Speakers during the annual celebration of the Martin Luther King Jr. holiday in his hometown of Atlanta are calling for renewed dedication to nonviolence following a turbulent year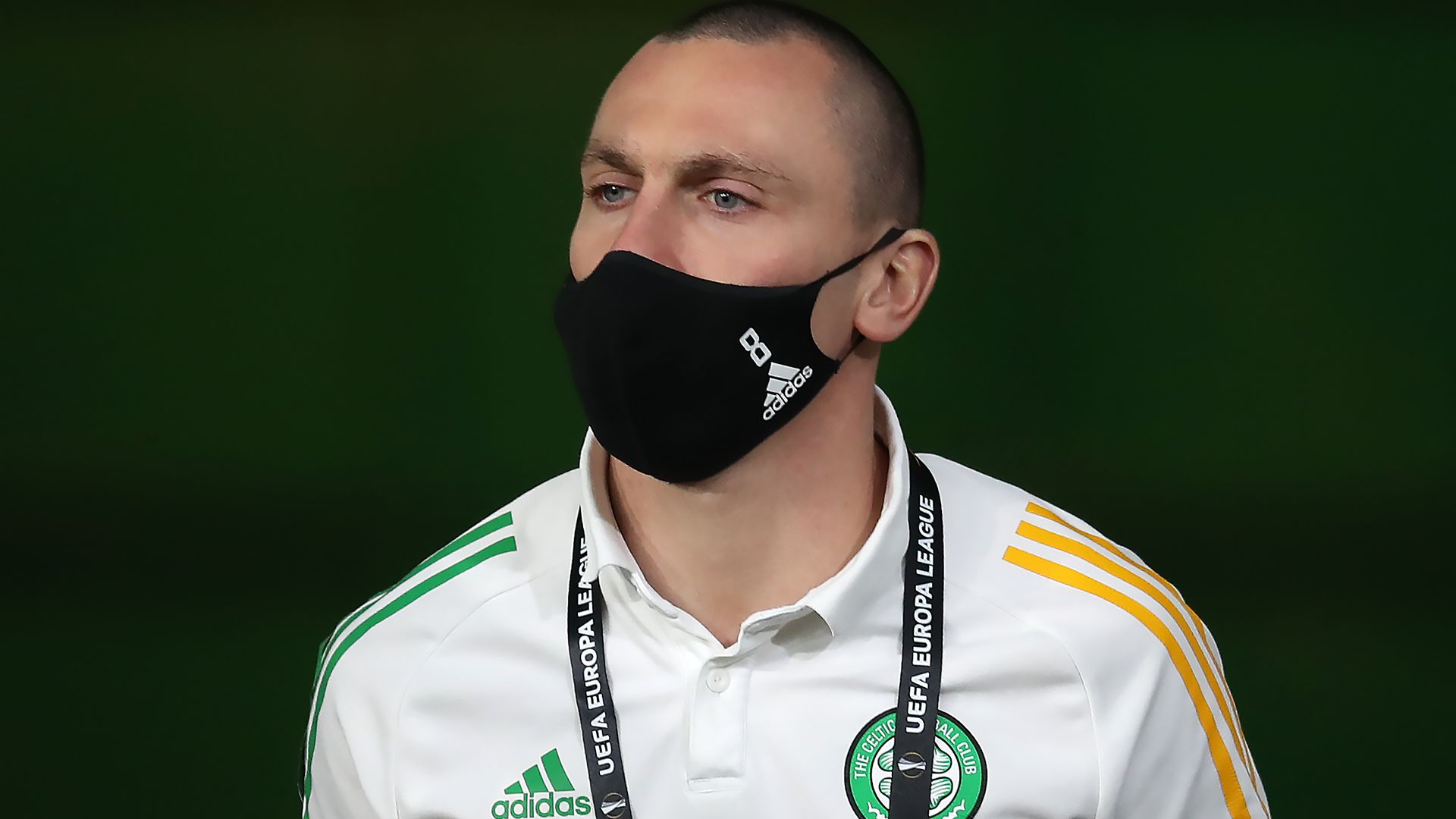 Tue, 19 Jan 2021 14:49:00 GMT
Scott Brown admits self-isolation "was hard" but feels Celtic are ready to bounce back from their coronavirus outbreak after their controversial trip to Dubai.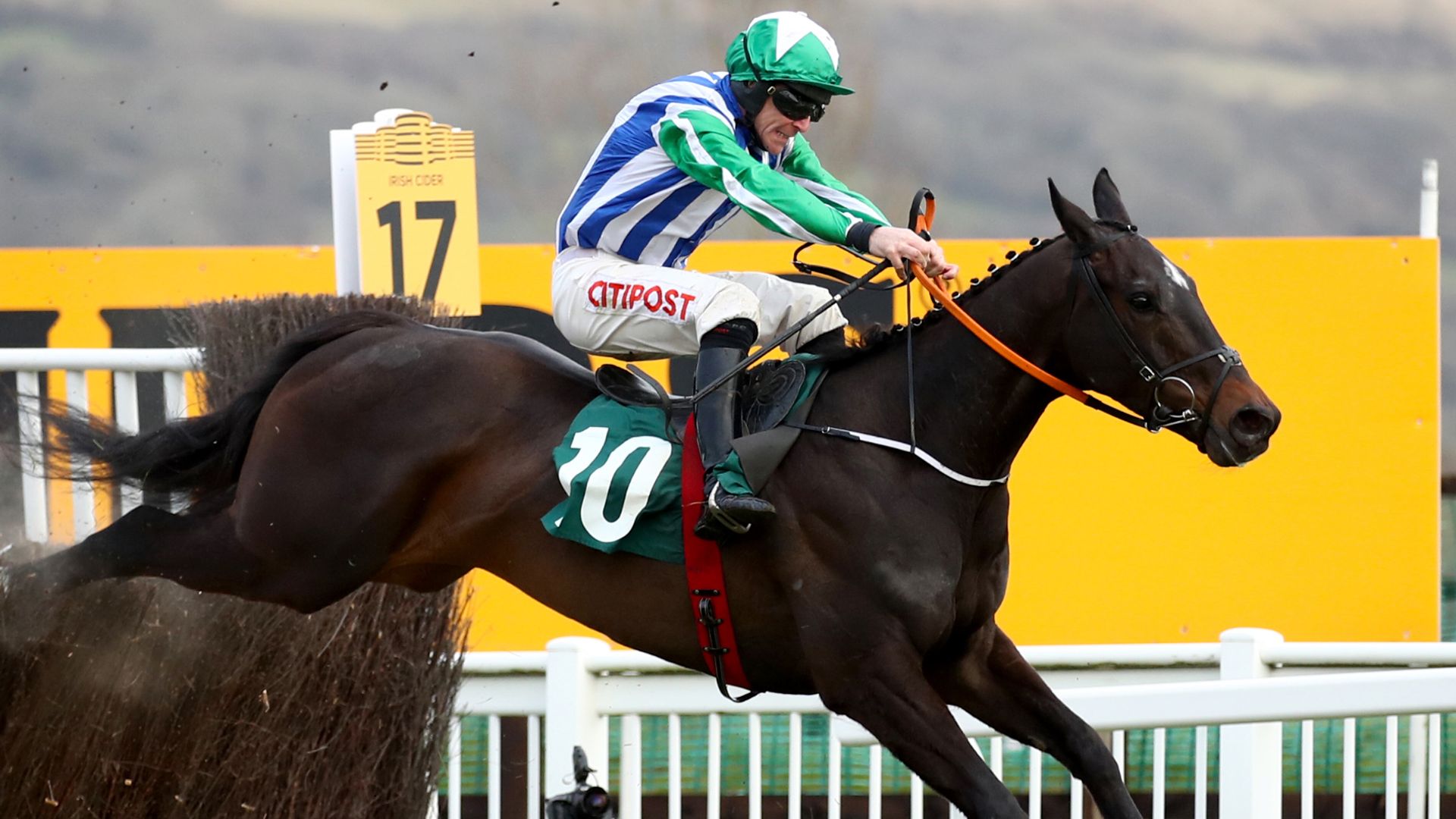 Tue, 19 Jan 2021 14:21:00 GMT
Davy Russell rode out on Tuesday for the first time since suffering an injury at Limerick in October.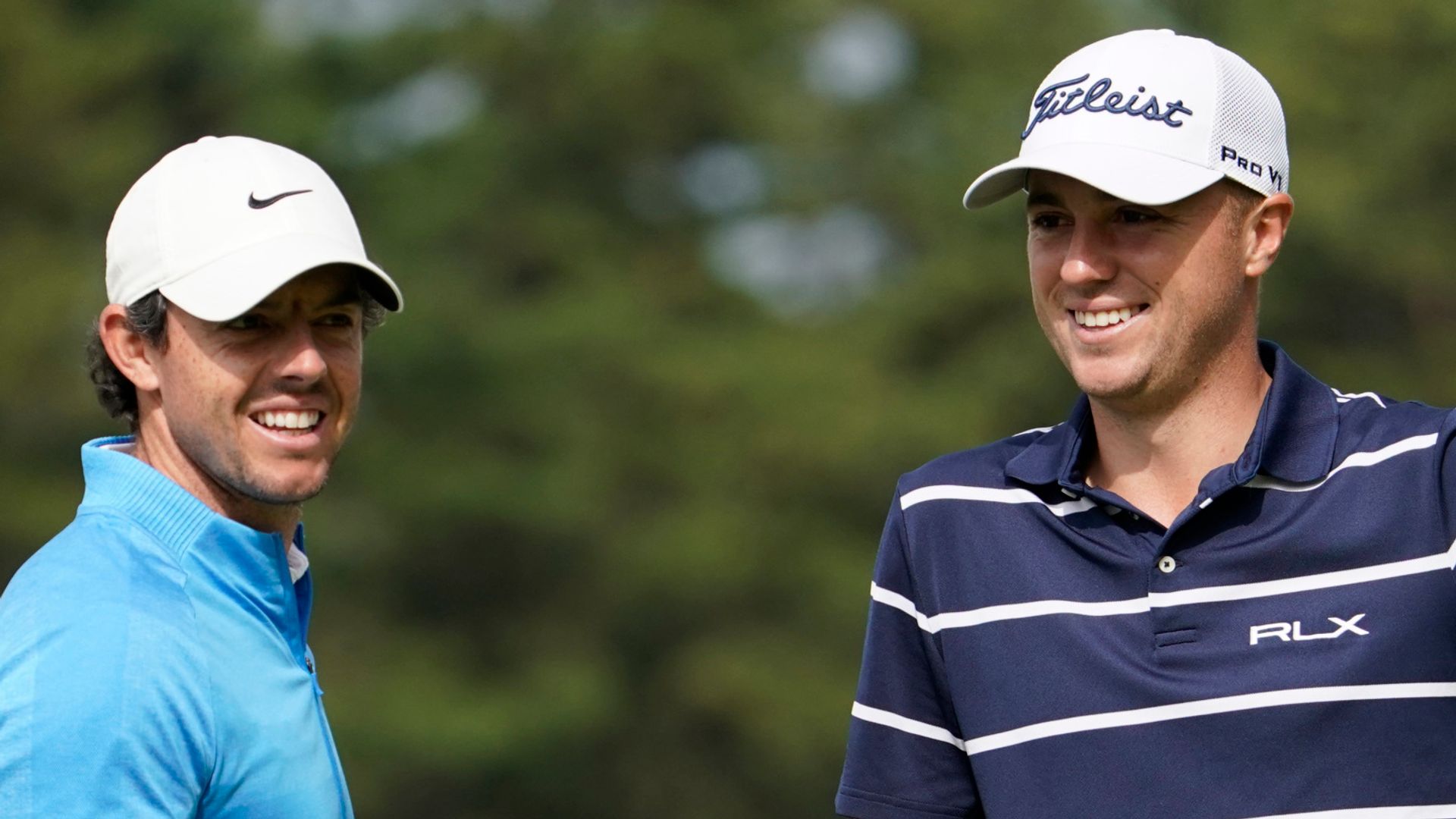 Tue, 19 Jan 2021 14:01:00 GMT
Rory McIlroy and Justin Thomas headline a strong line-up for the opening event of the new European Tour season at the Abu Dhabi HSBC Championship, live on Sky Sports.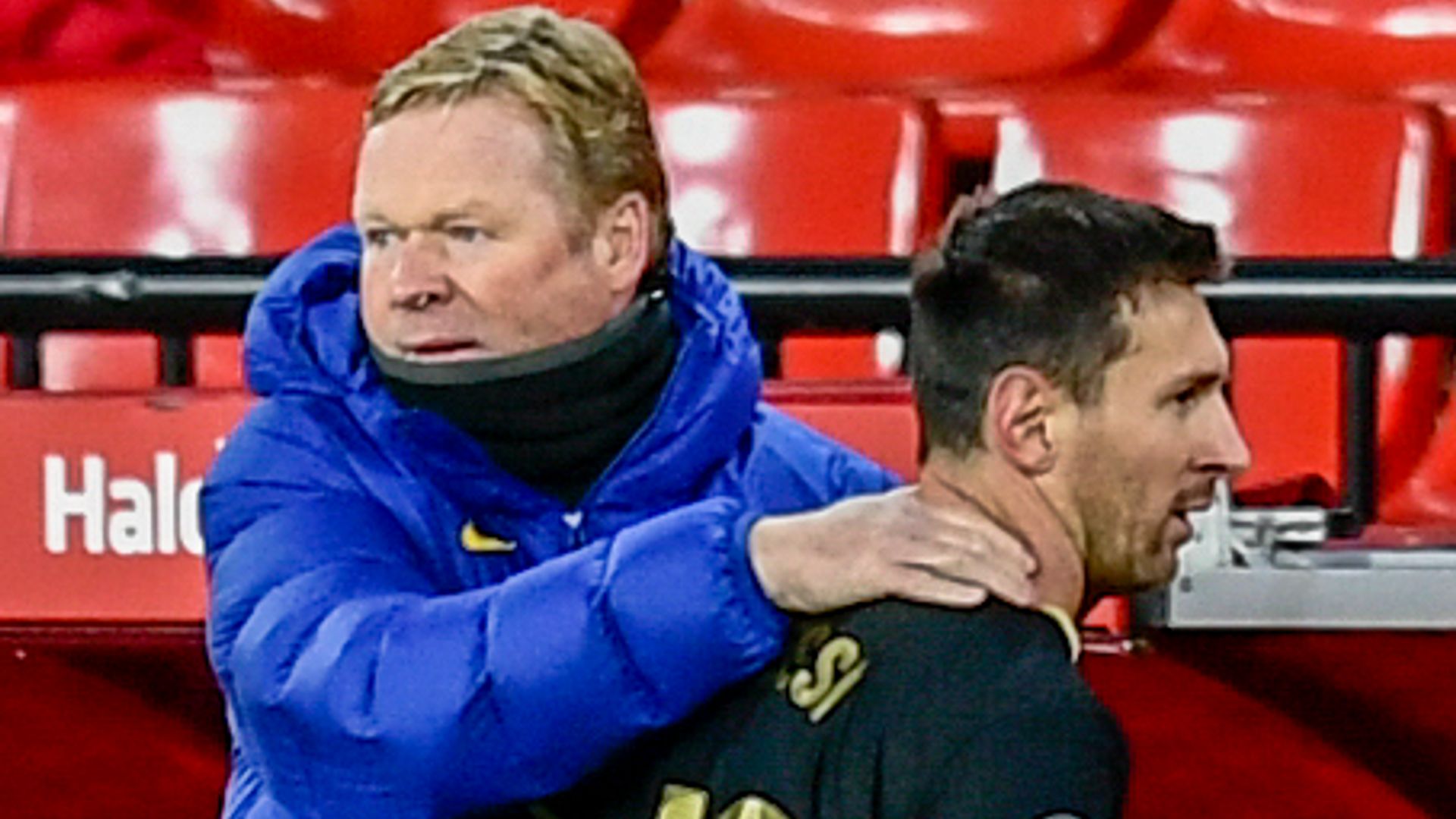 Tue, 19 Jan 2021 14:00:00 GMT
Lionel Messi has been suspended for Barcelona's next two matches after he hit an opponent in an off-the-ball incident in the Spanish Super Cup final.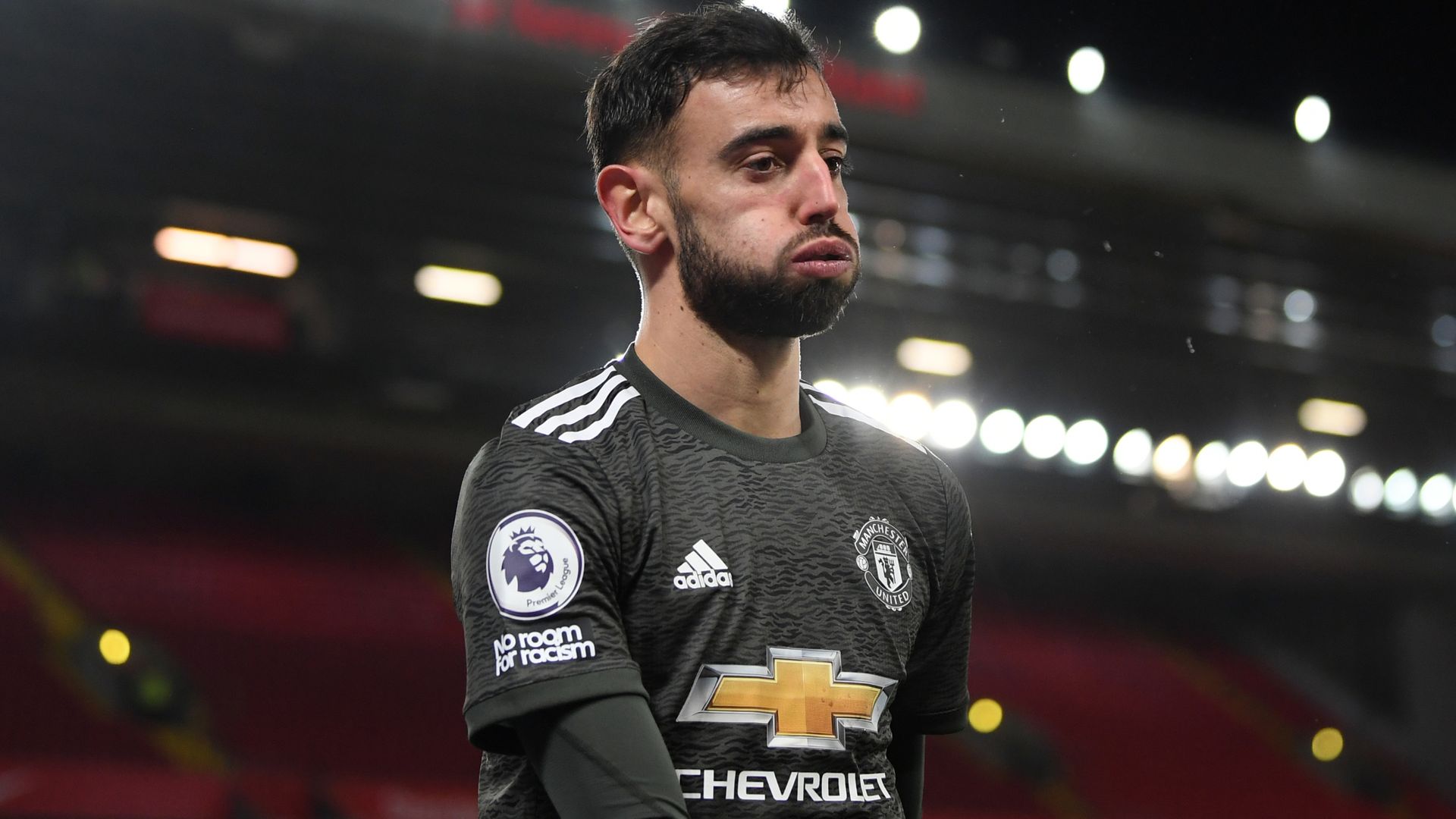 Tue, 19 Jan 2021 13:30:00 GMT
Bruno Fernandes is not tired and has been "absolutely immense" since joining Manchester United, says Ole Gunnar Solskjaer.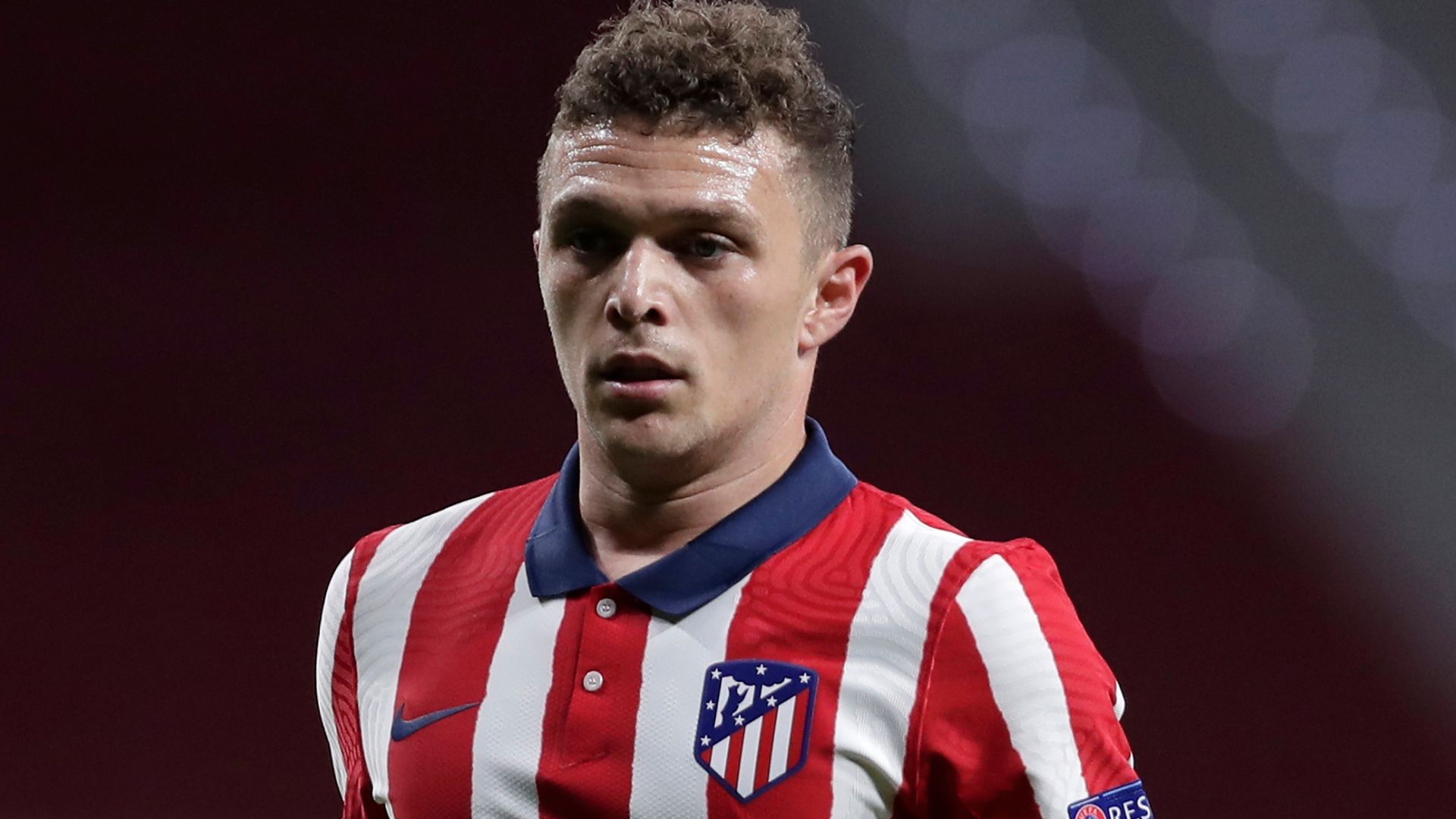 Tue, 19 Jan 2021 13:50:00 GMT
Atletico Madrid have appealed to the Court of Arbitration for Sport to suspend Kieran Trippier's worldwide ban for breaching betting rules.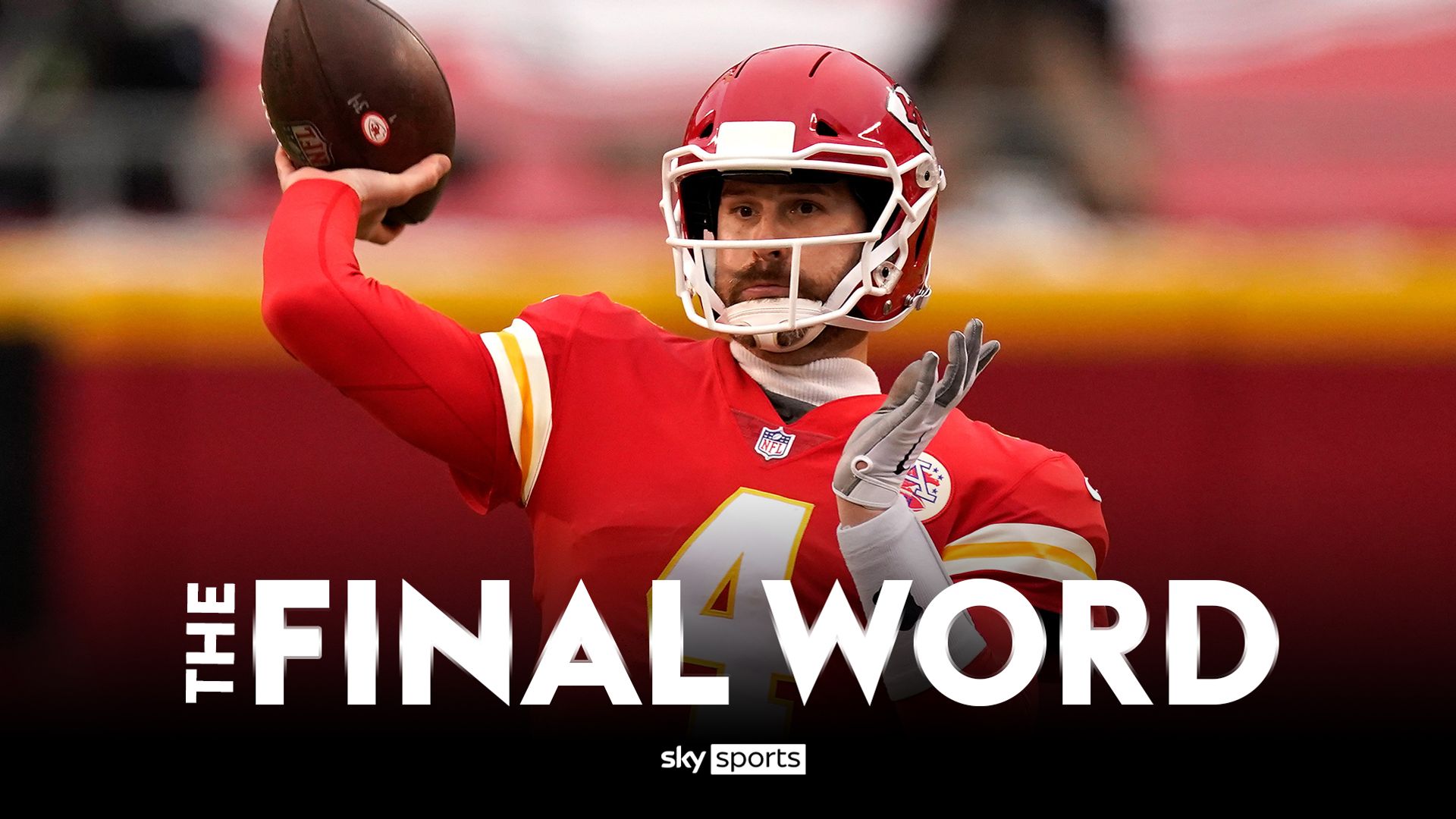 Tue, 19 Jan 2021 13:46:00 GMT
After four more compelling NFL playoff games over the weekend we are left with just a quartet of teams on the road to Super Bowl LV, which will be played in Tampa Bay on Sunday, February 7.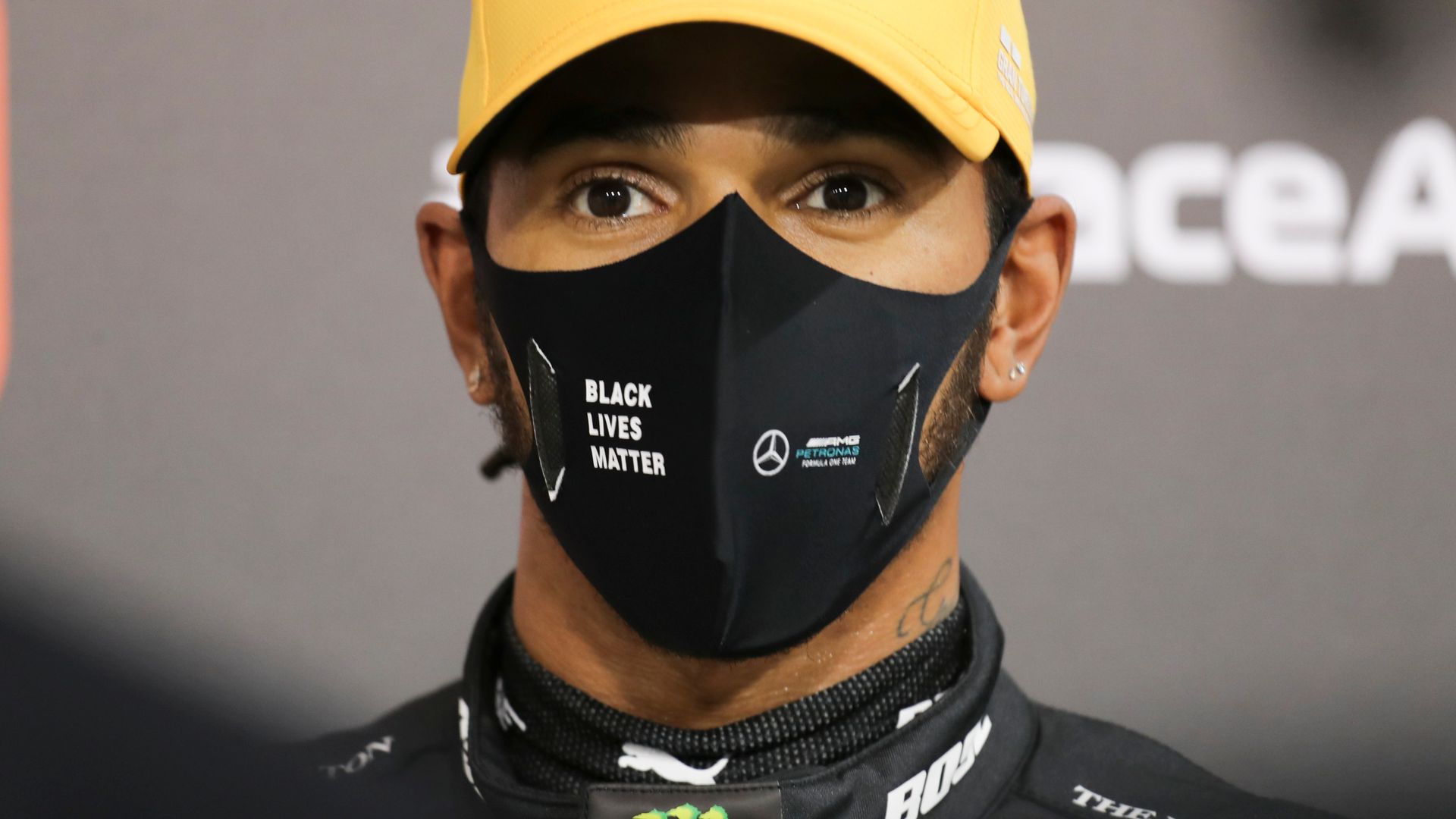 Fri, 08 Jan 2021 10:06:00 GMT
Out-of-contract Lewis Hamilton posts update from snowy altitude training; Nissany staying at Williams, Merc sign young Dane.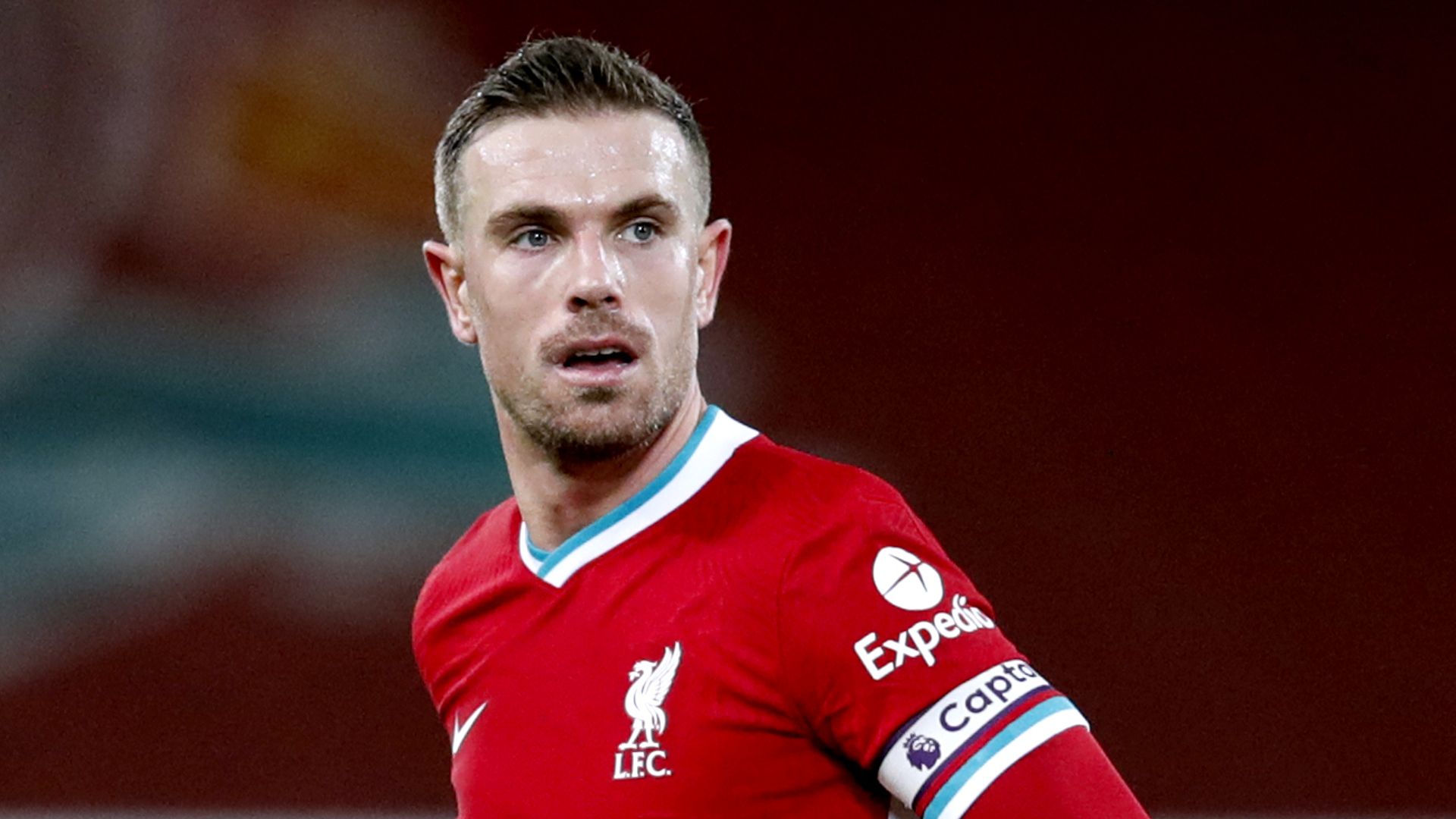 Tue, 19 Jan 2021 13:00:00 GMT
Liverpool captain Jordan Henderson has been named as the first NHS Charities Together 'Champion'.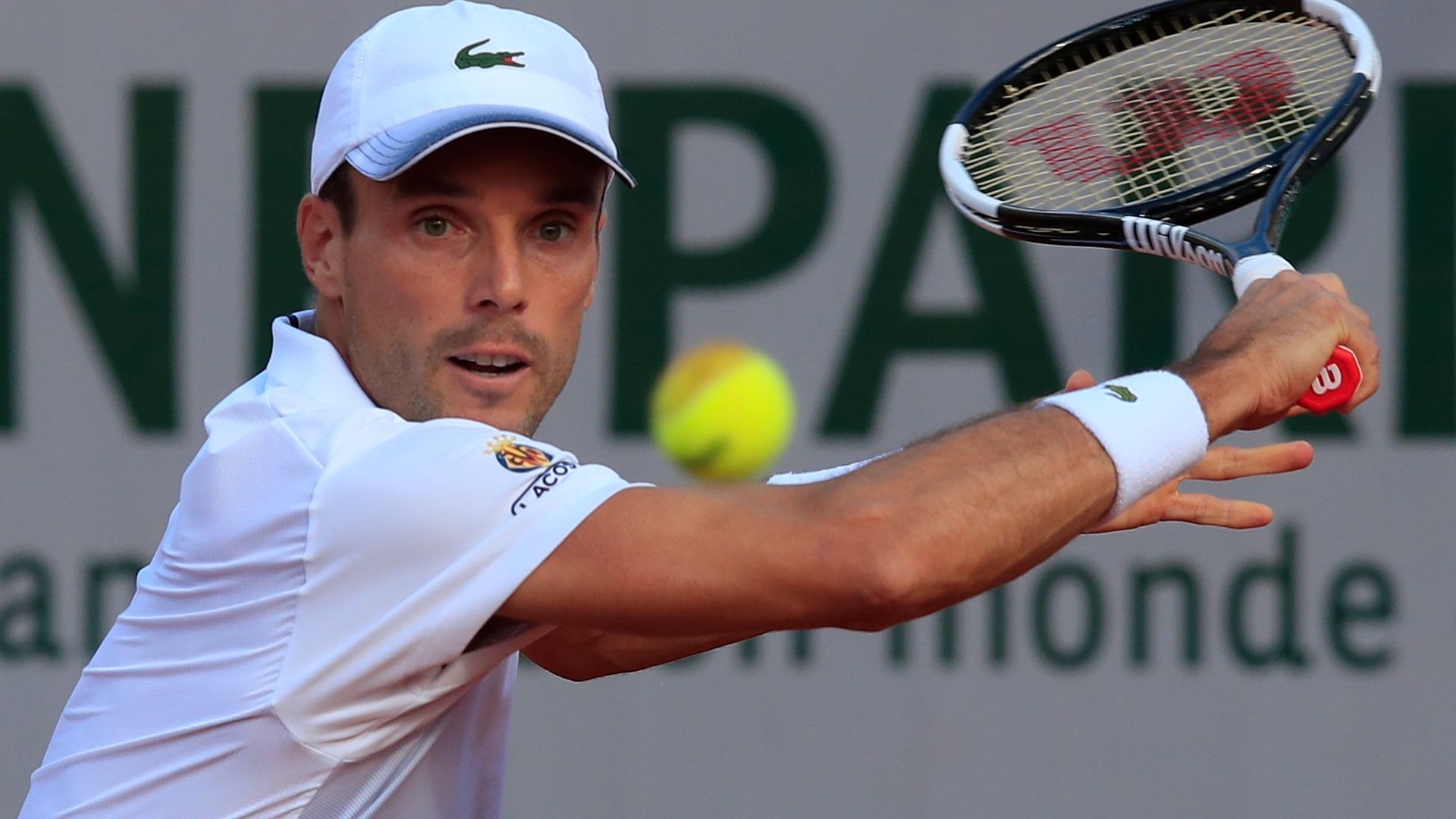 Tue, 19 Jan 2021 13:05:00 GMT
Spain's Roberto Bautista Agut has apologised for criticising the Victoria state government's quarantine requirements for tennis players ahead of next month's Australian Open.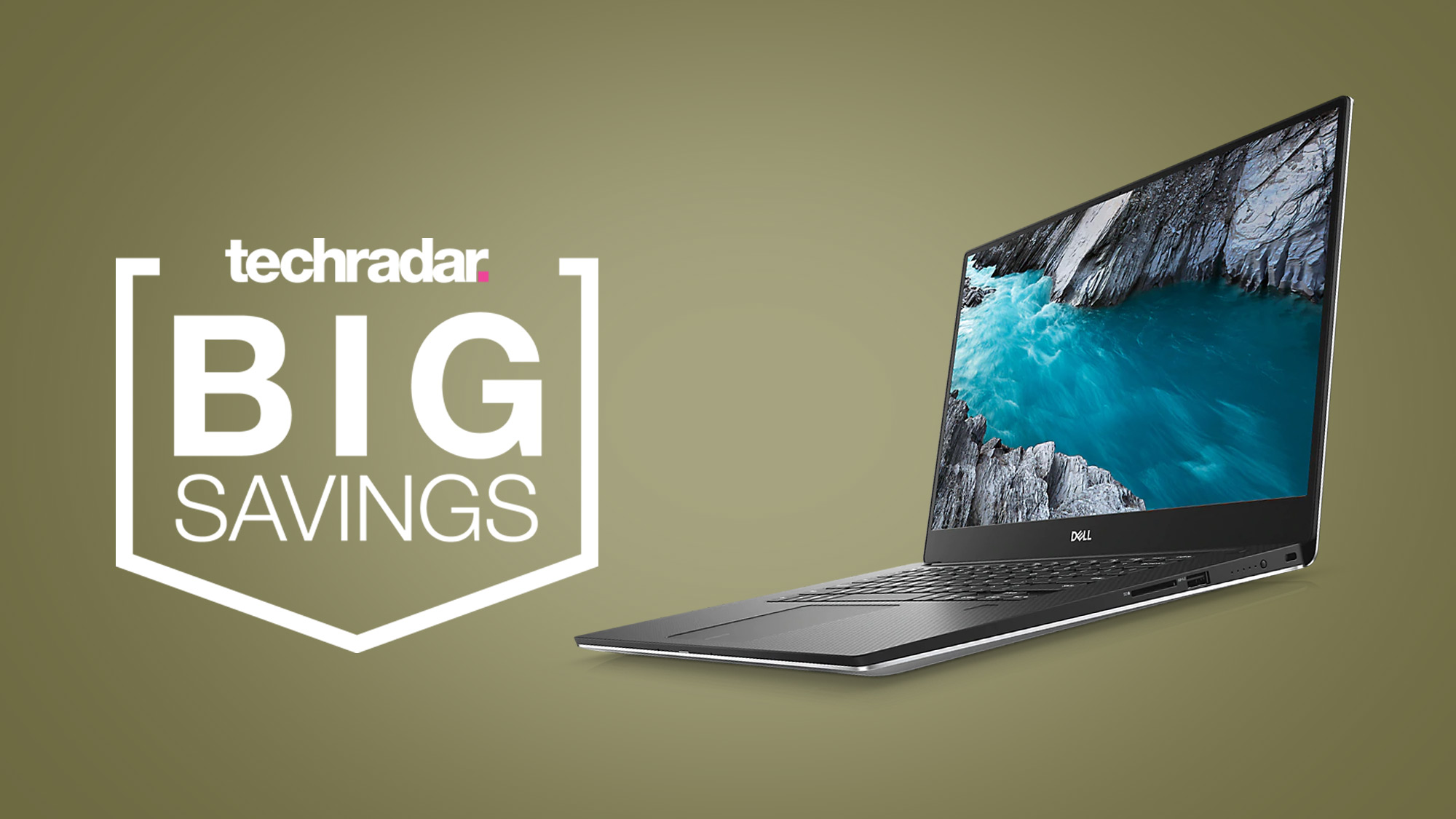 Tue, 19 Jan 2021 14:50:34 +0000
Dell XPS 13 deals have returned to their lowest prices yet, with this i7, 256GB model down to just $799 this week.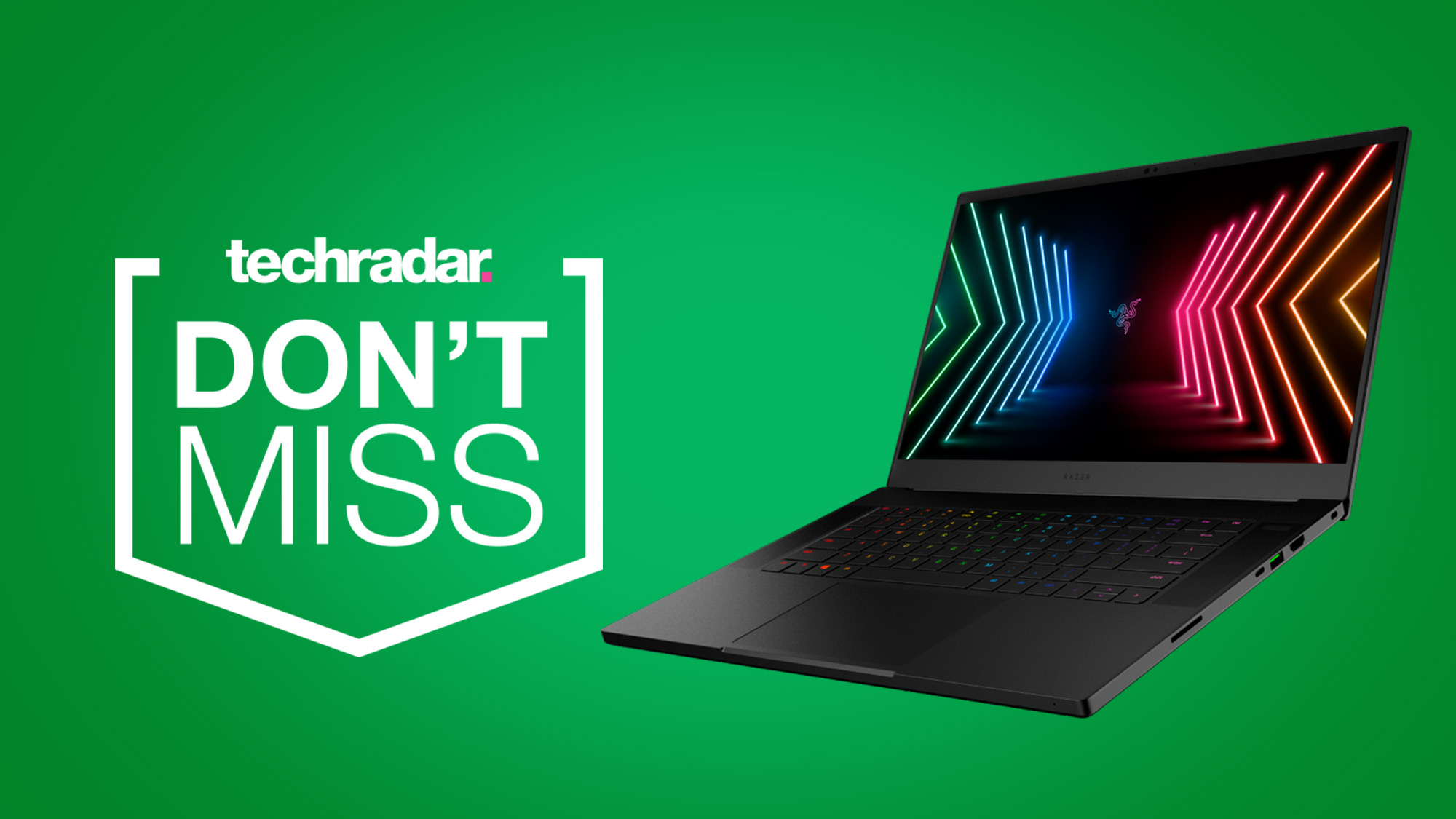 Tue, 19 Jan 2021 14:49:52 +0000
Razer's new Blade 17 Pro and 15 gaming laptops offer up RTX 30-Series GPUs and start at just $1,699.99 - here's where to pre-order.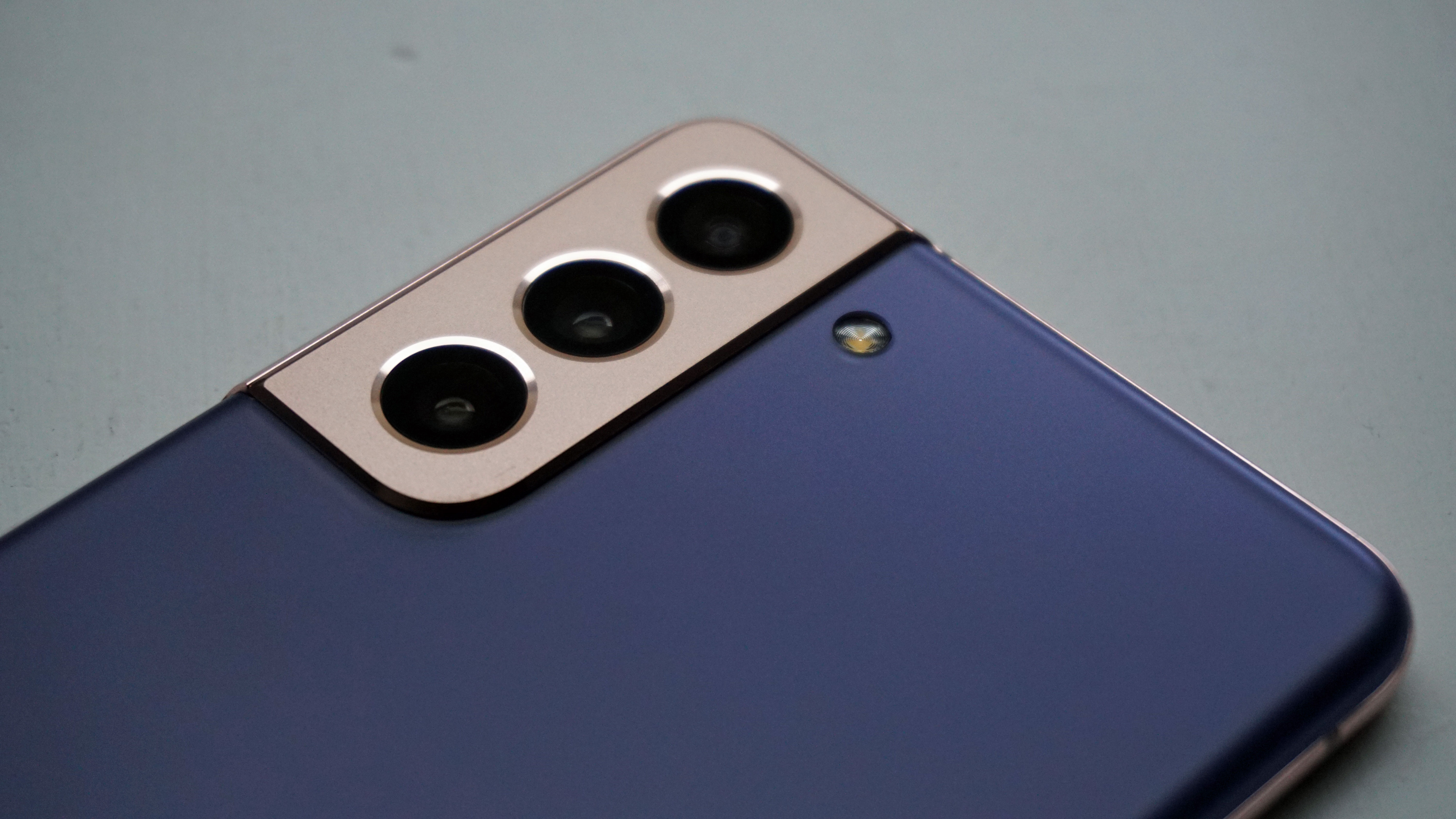 Tue, 19 Jan 2021 14:40:13 +0000
Pre-orders are open for the Samsung Galaxy S21 range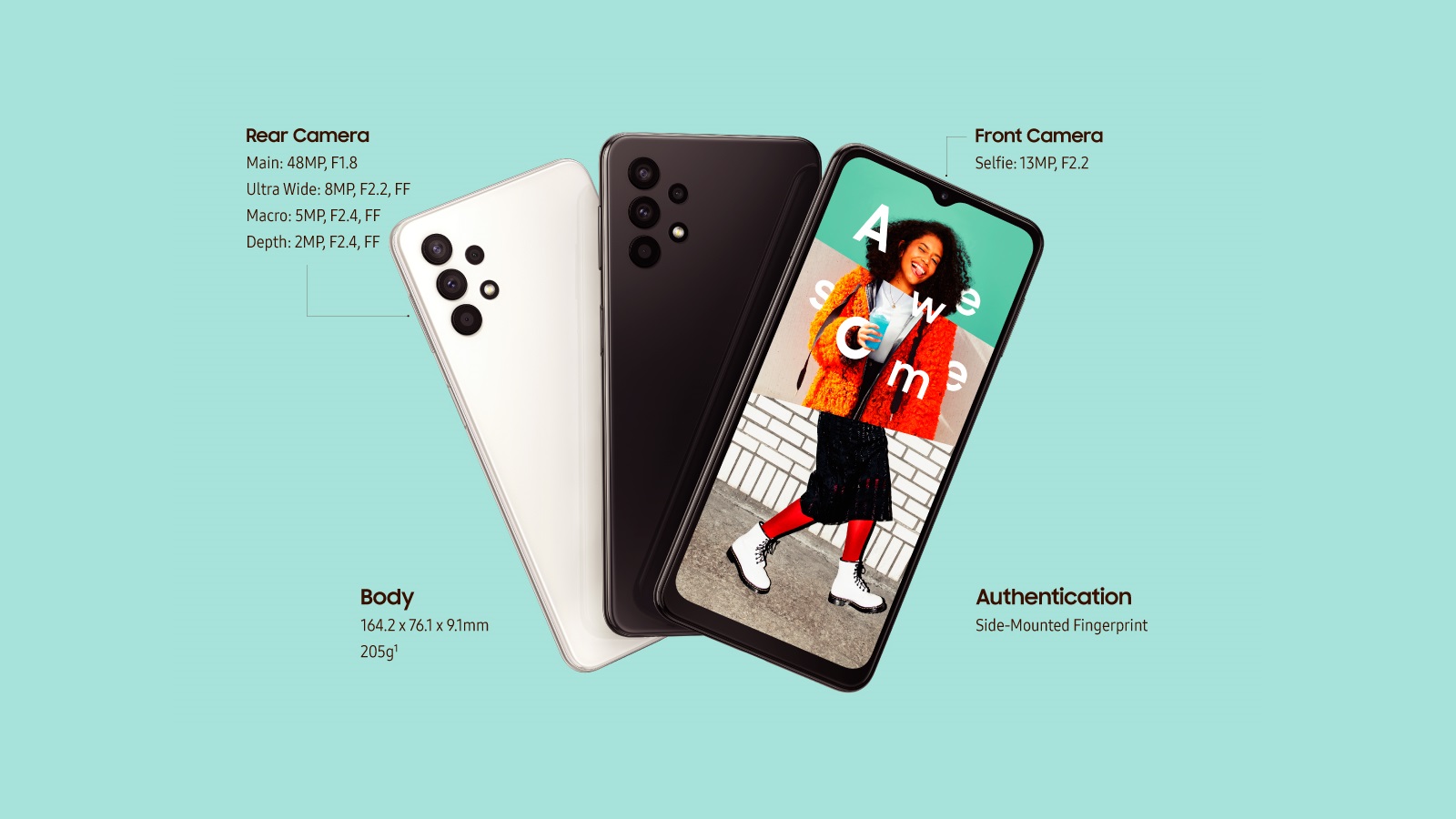 Tue, 19 Jan 2021 14:39:12 +0000
The Samsung Galaxy A32 5G is one of the cheapest 5G phones yet, and two even cheaper Samsung handsets are landing too.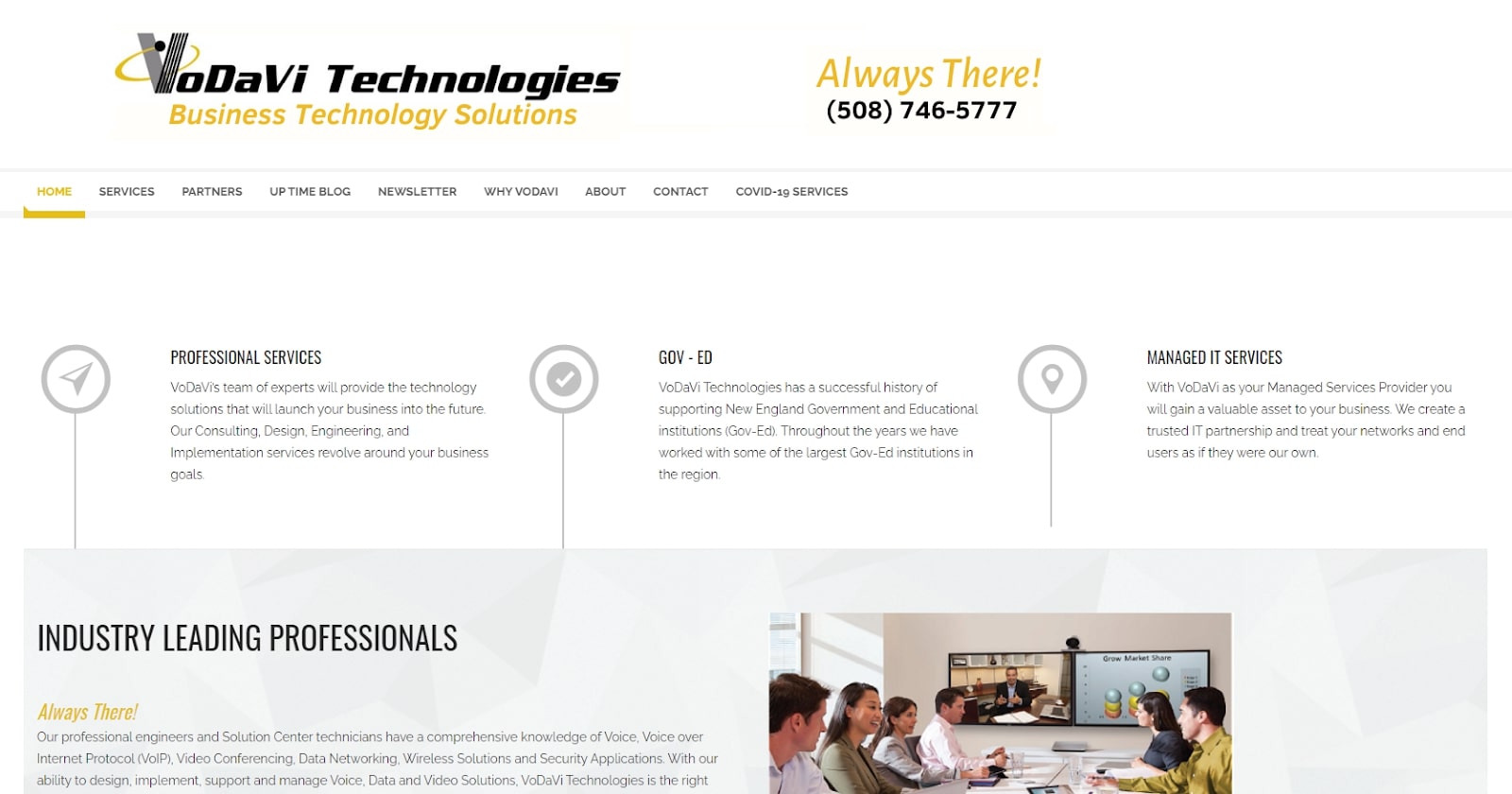 Tue, 19 Jan 2021 14:35:33 +0000
In our VoDaVi VoIP service evaluation, we take carefully analyze this company to help you decide whether it's the right choice for your needs.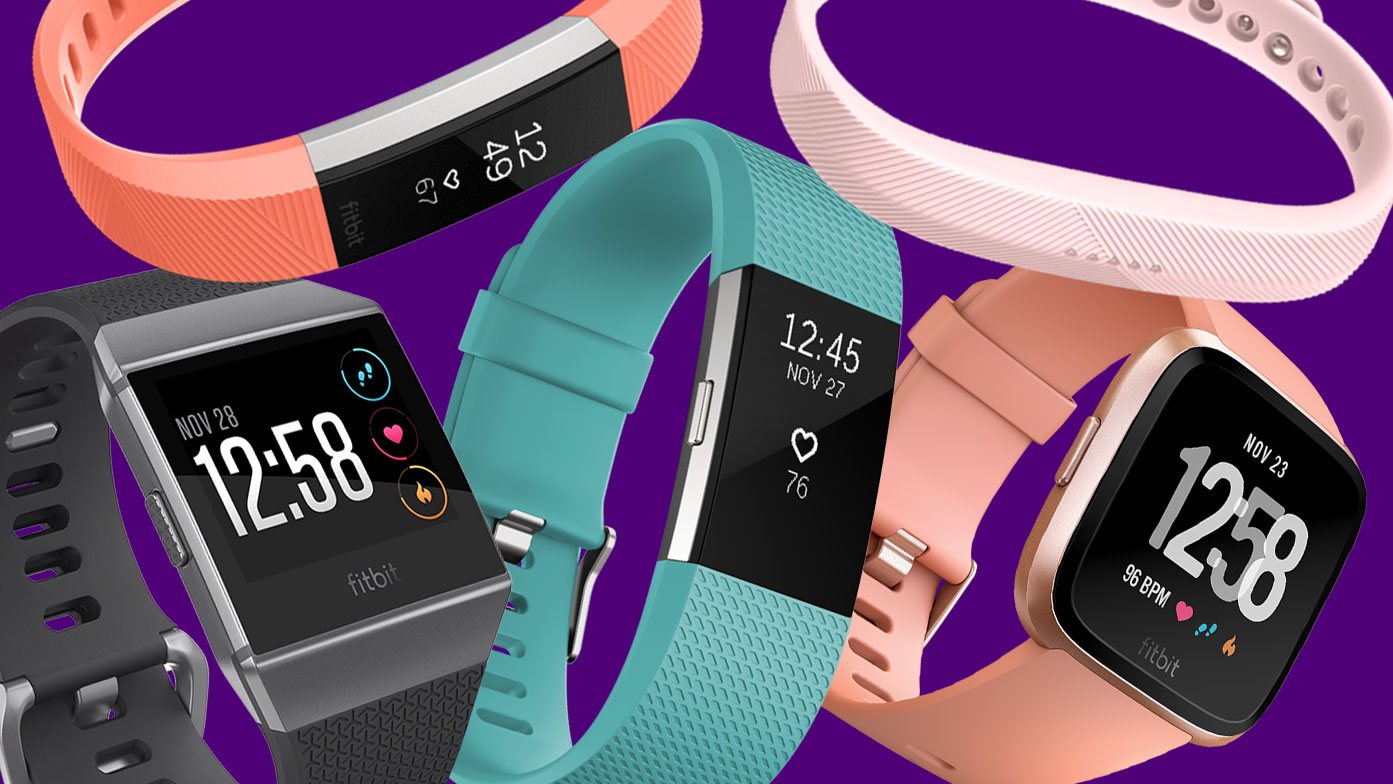 Tue, 19 Jan 2021 14:28:32 +0000
Looking for a Fitbit? Whether it's a smartwatch or fitness tracker, we've got the definitive list of the best you can buy now.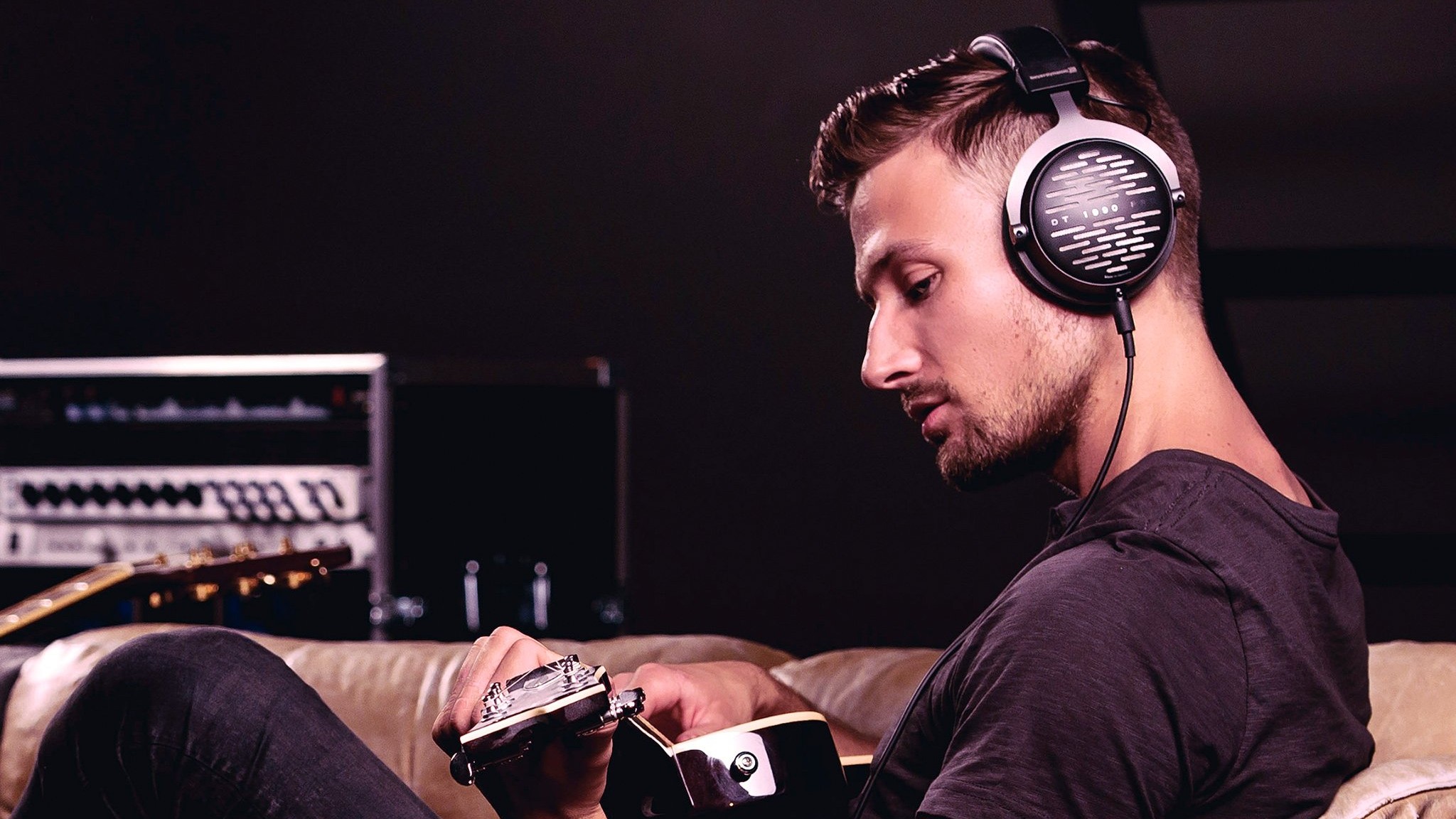 Tue, 19 Jan 2021 14:23:56 +0000
Looking for the best over-ear headphones? These are the cans you need.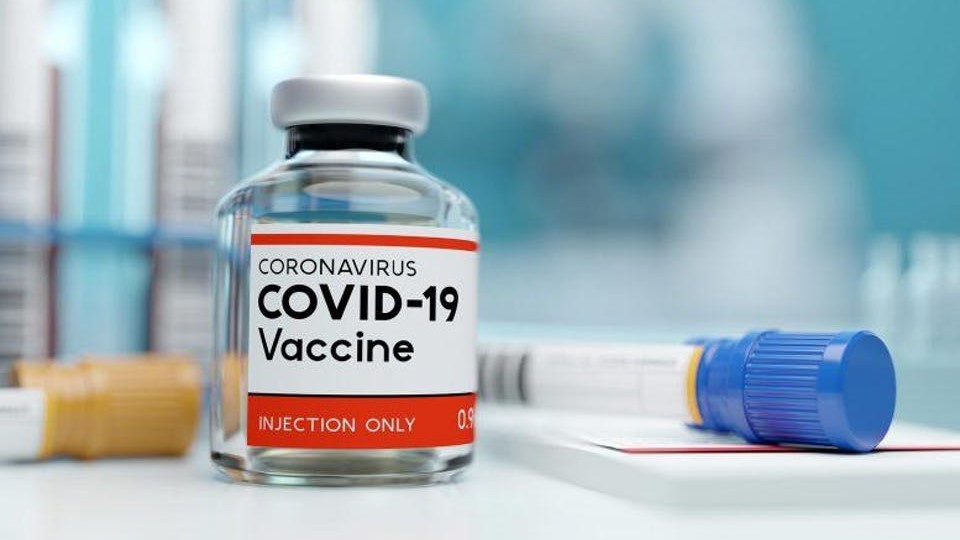 Tue, 19 Jan 2021 14:21:14 +0000
Vaccination data stolen from the European Medicine Agency last month had been altered before being leaked online.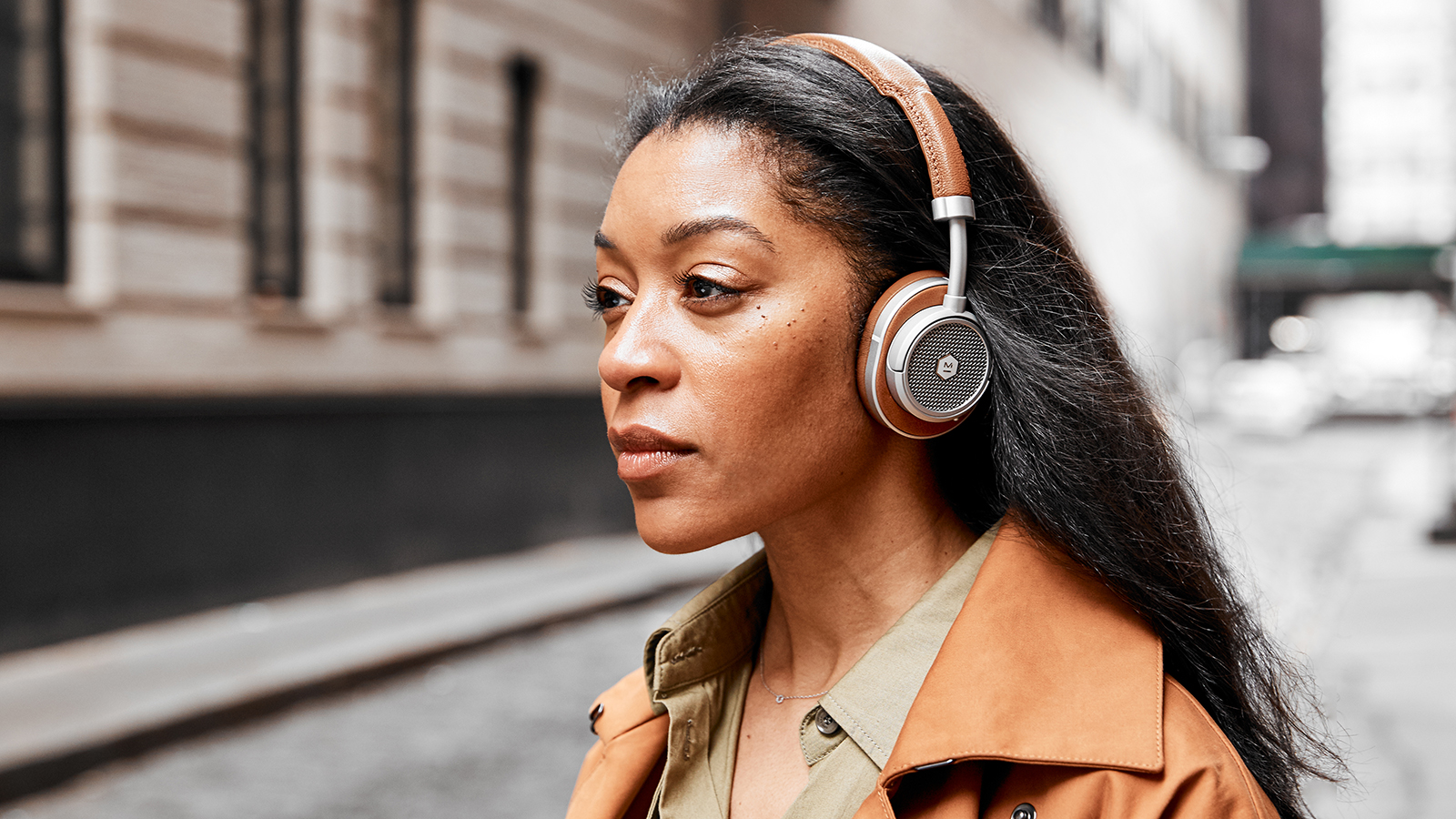 Tue, 19 Jan 2021 14:20:05 +0000
Want the best on-ear headphones? Check out the highest-reviewed models before you take the plunge.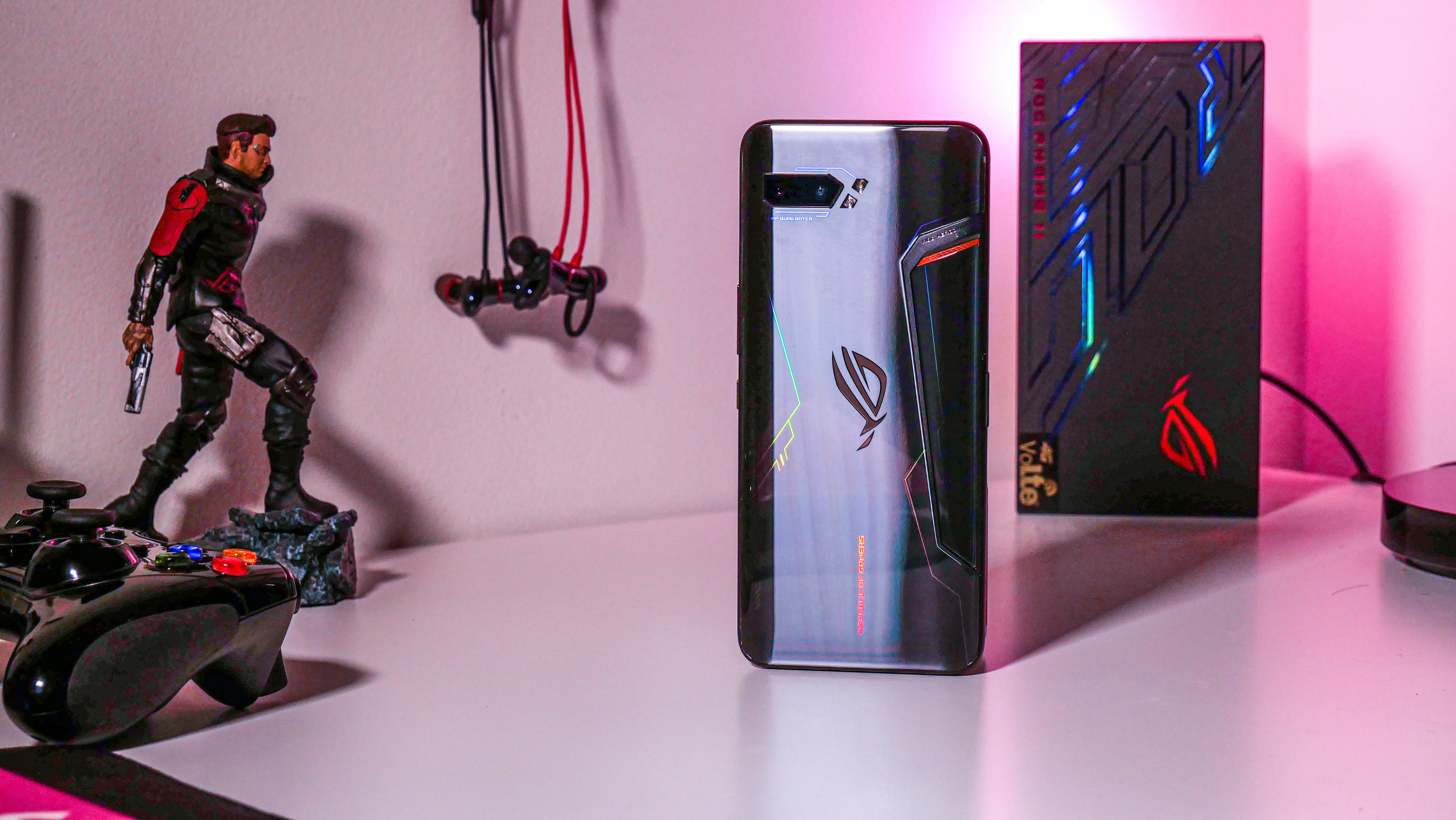 Tue, 19 Jan 2021 14:15:04 +0000
The next Asus ROG Phone is almost definitely on its way, though we don't know what the gaming phone will be called.
Tue, 19 Jan 2021 14:58:26 +0000
Giddy up! Natalie Portman and her husband, Benjamin Millepied, treated their kids to a fun-filled day of surf lessons, birthday parties, and – in the case of young Amalia – a sweet piggyback ride.
Tue, 19 Jan 2021 14:50:17 +0000
Nikki Bella soaked up the sun in Napa while wearing a matching beanie with her five-month-old son, Matteo, and a killer cropped hoodie. The 'Total Bellas' star is a total knockout!
Tue, 19 Jan 2021 14:43:50 +0000
Miley Cyrus got incredibly candid in a new interview with Sirius XM's Barstool Radio, revealing why she finds women 'way hotter' compared to men. 
Tue, 19 Jan 2021 14:08:23 +0000
Let's face it -- only Christie Brinkley could look THIS good while bike riding! The model continued her warm weather vacation by biking through paradise in a little red dress.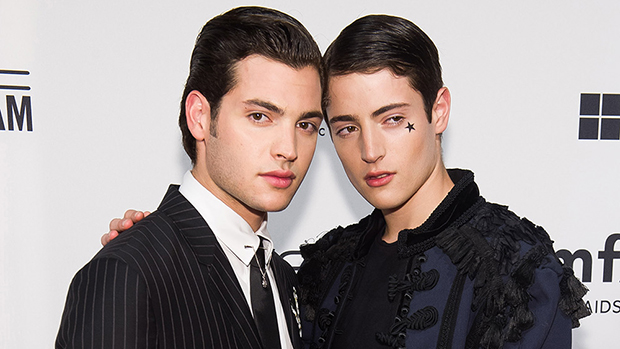 Tue, 19 Jan 2021 14:03:23 +0000
Harry Brant, the son of supermodel Stephanie Seymour and billionaire publisher Peter Brant, has tragically passed away after an 'accidental overdose,' his family confirmed. He was just 24 years old.
Tue, 19 Jan 2021 13:16:49 +0000
In a new podcast interview, Caitlyn Jenner explained why she has a closer relationship with her daughter, Kylie Jenner, than she does with Kendall Jenner.
Tue, 19 Jan 2021 12:51:53 +0000
Natalia Bryant turns 18 on Jan. 19, and in honor of the big day, her mom, Vanessa Bryant, wrote the most touching tribute to honor her oldest daughter.
Tue, 19 Jan 2021 12:00:52 +0000
In honor of Dolly Parton's 75th birthday on Jan. 19, we're taking a look back at photos of the legendary country singer throughout the entirety her extraordinary career.
Tue, 19 Jan 2021 05:24:48 +0000
Kourtney Kardashian shared a sexy beach photo and quoted a famous song from Drake, who has had beef with her brother-in-law Kanye West.
Tue, 19 Jan 2021 04:58:06 +0000
Neon swimsuits have been setting the Internet on fire over the past year, with Heidi Montag and more stars rocking the look. Take a look at the eye-catching pics here!
Mon, 18 Jan 2021 16:23:03 PDT
Cobra Kai takes place in separate universe from 2010's The Karate Kid, which Jaden Smith starred in.
Mon, 18 Jan 2021 15:24:04 PDT
James Gunn has been able to continue his work on The Suicide Squad from home, thanks to wrapping principal photography before the pandemic.
Mon, 18 Jan 2021 13:34:49 PDT
Skydance's spy thriller and James Bond-esque franchise starter, Heart of Stone, will now debut on Netflix.
Mon, 18 Jan 2021 12:15:33 PDT
Aubrey Plaza has some harsh words for co-star Jason Statham as filming begins on Guy Ritchie action movie.
Mon, 18 Jan 2021 11:46:28 PDT
The Matrix 4 has seemingly chopped away the fat, opting instead for a much more concise title for the upcoming sci-fi sequel.
Mon, 18 Jan 2021 10:23:13 PDT
The Marvel Cinematic Universe Phase 4 has officially kicked off, thanks to WandaVision, and Eternals will premiere later this year.
Mon, 18 Jan 2021 10:03:30 PDT
Jason Reitman says Ghostbusters: Afterlife brought original director and father Ivan Reitman to tears.
Mon, 18 Jan 2021 09:53:43 PDT
Marc Maron describes his time visiting Avatar 2 set while interviewing star of the movie Kate Winslet.
Mon, 18 Jan 2021 09:47:51 PDT
Warner Bros. has released a new synopsis for the Mortal Kombat reboot, introducing us to Lewis Tan's Cole Young.
Mon, 18 Jan 2021 09:12:36 PDT
Spider-Man 3 set photos hint at a major connection to the Far From Home cliffhanger involving Mysterio.