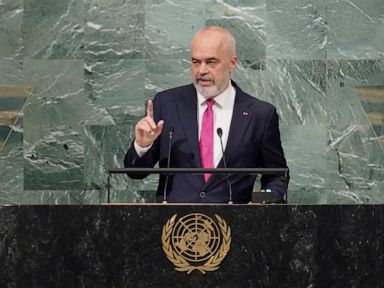 Sat, 24 Sep 2022 18:50:05 -0400
Many leaders saying many things about many topics that matter to them, to their regions, to the world: That's what the U.N. General Assembly invariably produces each year. And each year, certain voices dominate. Here, The Associated Press takes the opposite approach and spotlights some thoughts — delivered universally from the rostrum at the United Nations following successive years of a virtual, then hybrid summit — from leaders who might have not captured the headlines and airtime on Saturday, the fifth and penultimate day of the 2022 debate. ——— "We may sometimes have the impression that we say the same things, that we repeat each other. I would like to disagree. If committing to peace and security, to development and prosperity, to upholding international law and respecting human rights, engaging in genuine efforts to mitigate climate change is repeating each other, then we are doing the right thing." — Edi Rama, prime minister of Albania ——— "Many are beginning to...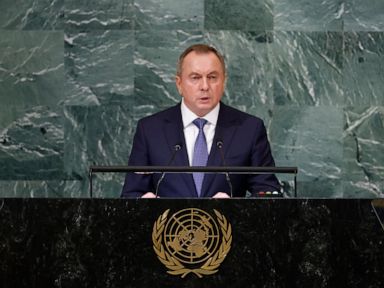 Sat, 24 Sep 2022 18:44:32 -0400
Belarus' foreign minister blamed NATO and the West for Russia's invasion of Ukraine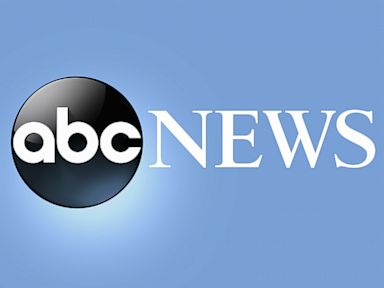 Sat, 24 Sep 2022 18:41:56 -0400
A classified satellite for the U.S. National Reconnaissance Office launched into orbit aboard a United Launch Alliance Delta 4 Heavy rocket on Saturday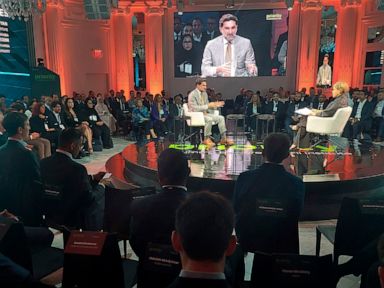 Sat, 24 Sep 2022 18:40:42 -0400
Saudi Arabia appears to be leaving behind the stream of negative coverage the killing of Jamal Khashoggi elicited since 2018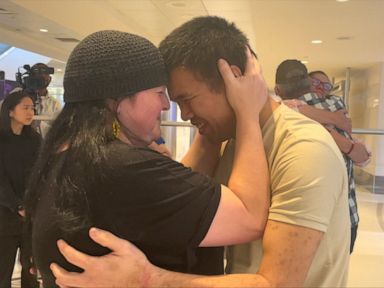 Sat, 24 Sep 2022 18:25:34 -0400
Two U.S. military veterans who disappeared three months ago while fighting with Ukrainian forces have arrived in their home state of Alabama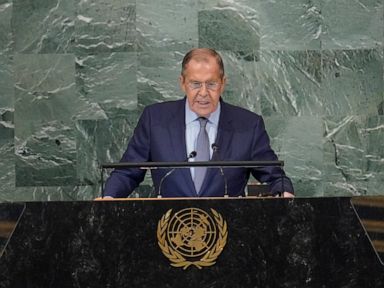 Sat, 24 Sep 2022 18:23:26 -0400
Russia has told the world that it has "no choice" but to take military action in Ukraine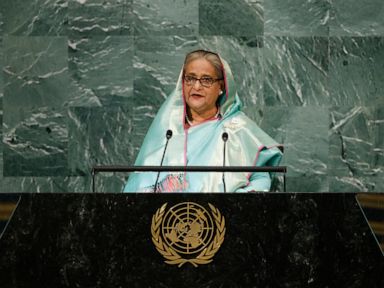 Sat, 24 Sep 2022 18:03:06 -0400
Sri Lanka's foreign minister says the recent political crisis in his nation presents an opportunity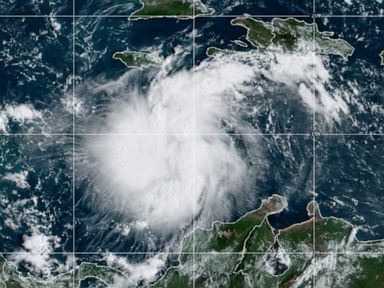 Sat, 24 Sep 2022 17:49:26 -0400
Gov. Ron DeSantis has declared a state of emergency for 24 counties.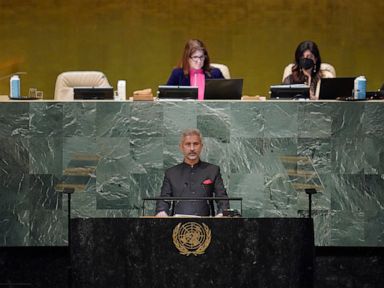 Sat, 24 Sep 2022 16:42:47 -0400
India's foreign minister laid out the country's plans for its turn at the G-20 presidency during the U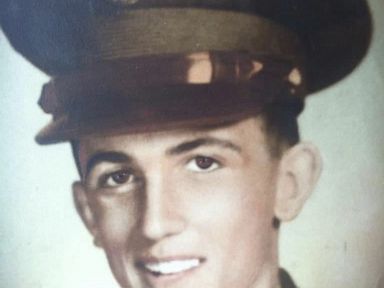 Sat, 24 Sep 2022 16:39:05 -0400
A soldier from Massachusetts who went missing during the Korean war and was later reported to have died in a prisoner of war camp has been accounted for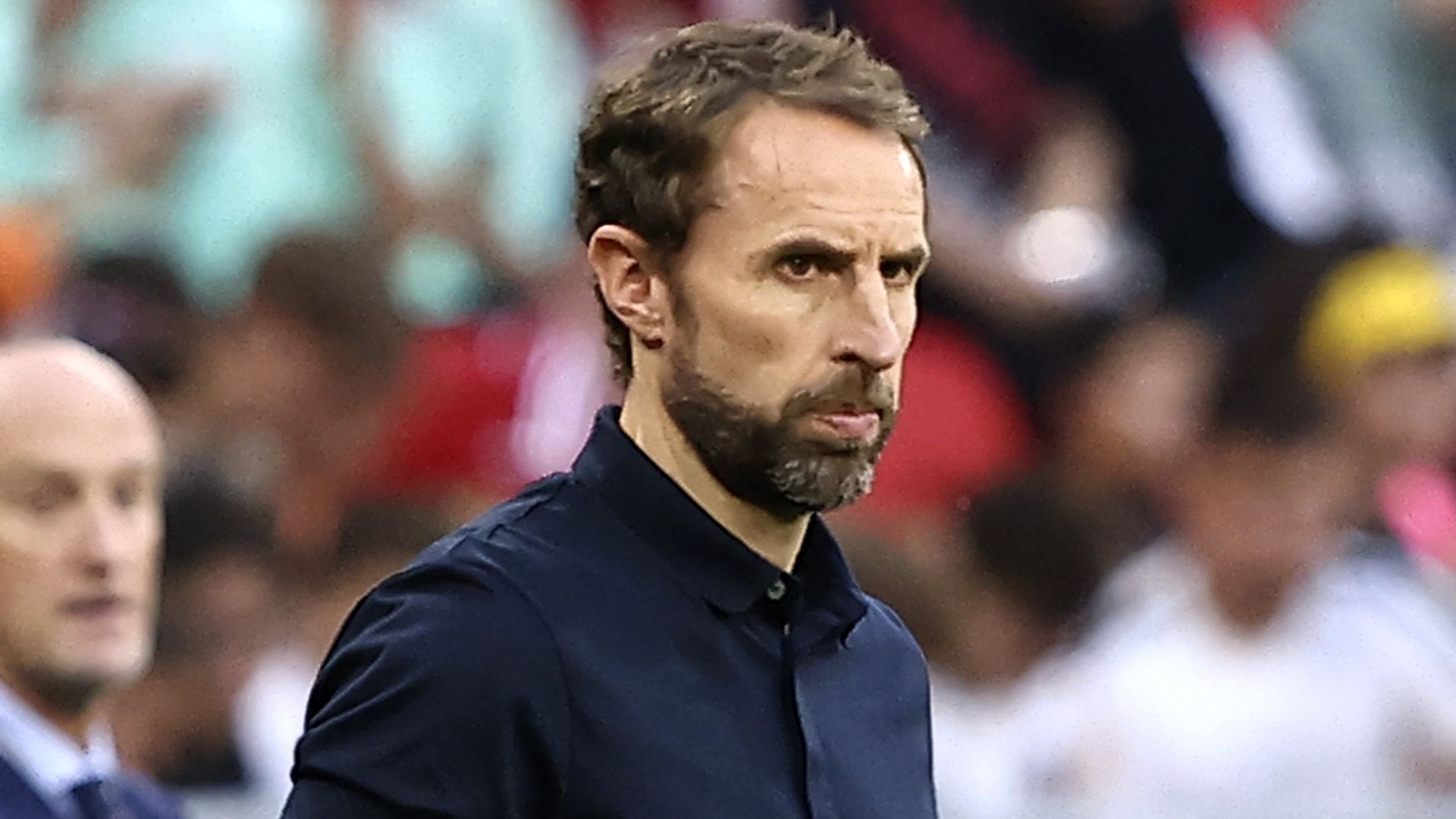 Sat, 24 Sep 2022 23:40:00 BST
Under-fire Gareth Southgate remains convinced he is the right person to lead England into the World Cup and is confident that the team will click in Qatar.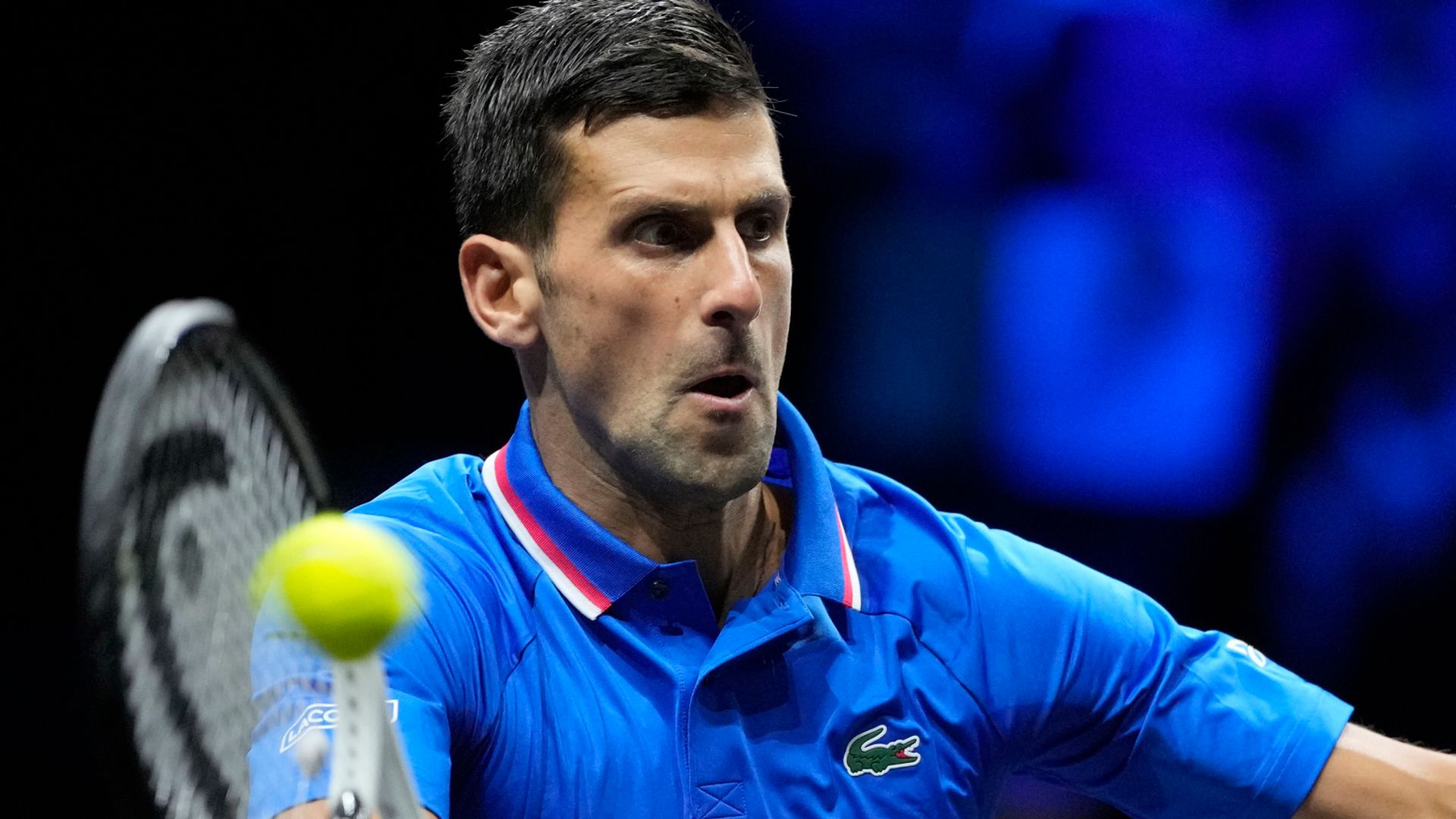 Sat, 24 Sep 2022 23:08:00 BST
Novak Djokovic made up for lost time with two victories in rapid fashion to help Team Europe take control of the Laver Cup on the second day of the team competition in London.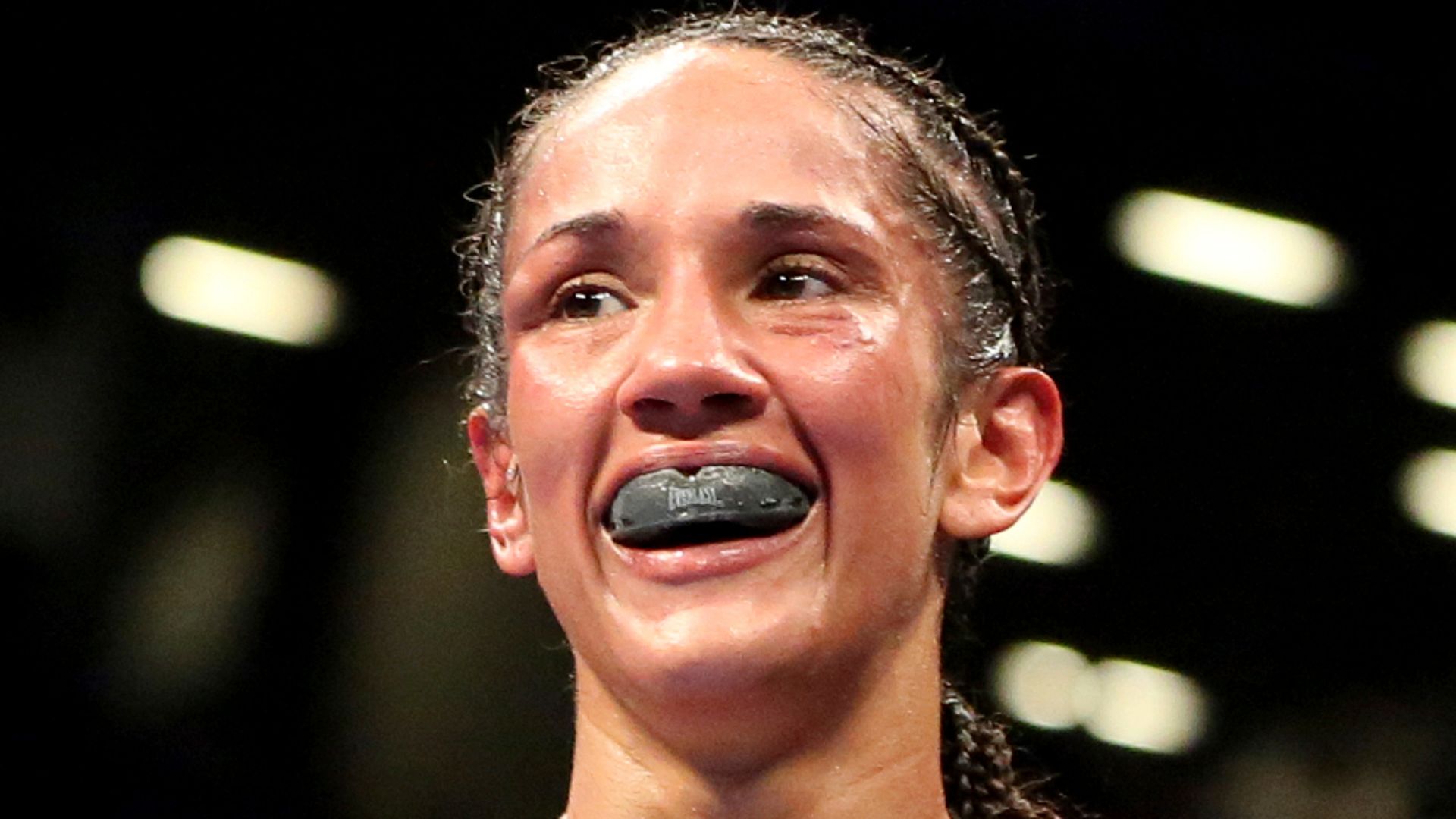 Sat, 24 Sep 2022 21:20:00 BST
Amanda Serrano won a unanimous decision to unify the IBF belt with the WBO and WBC featherweight titles she already held.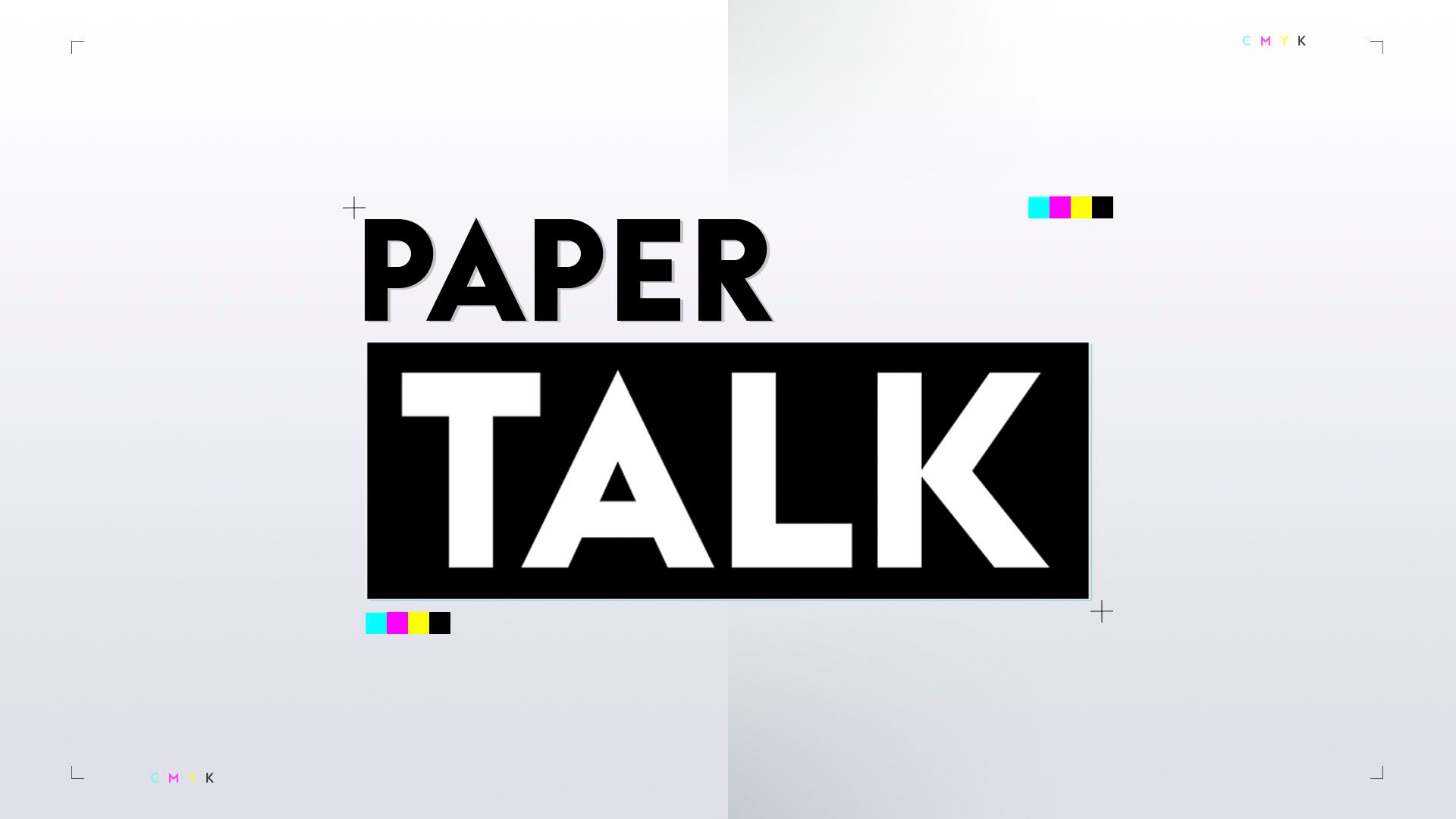 Fri, 23 Sep 2022 23:00:00 BST
All the top stories and transfer rumours from Sunday's national newspapers...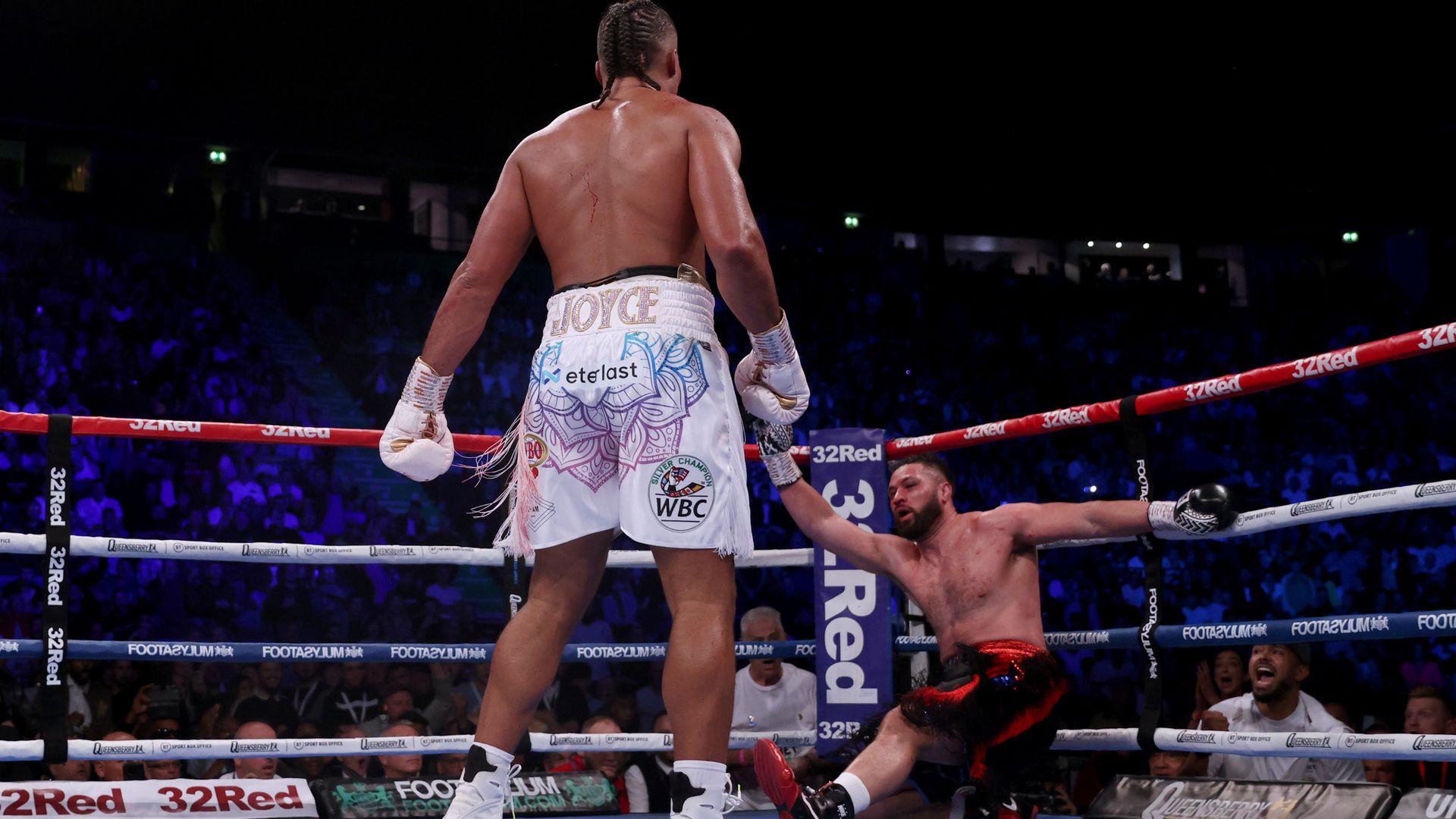 Sat, 24 Sep 2022 17:30:00 BST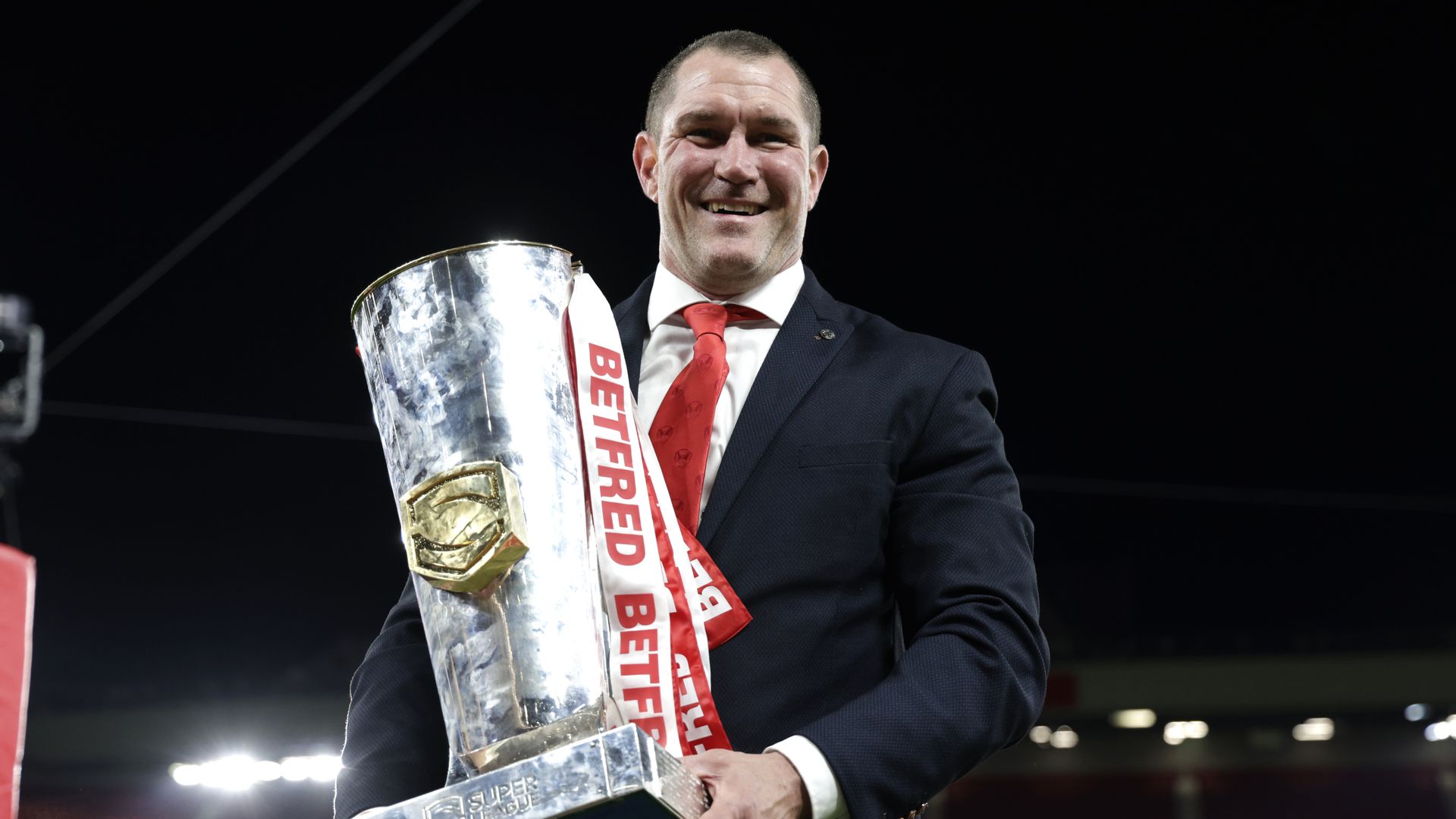 Sat, 24 Sep 2022 21:13:00 BST
Kristian Woolf is in no doubt St Helens are well-placed to make a push for a fifth-straight Betfred Super League title in 2023 after their 24-12 win over Leeds Rhinos in Saturday's Grand Final.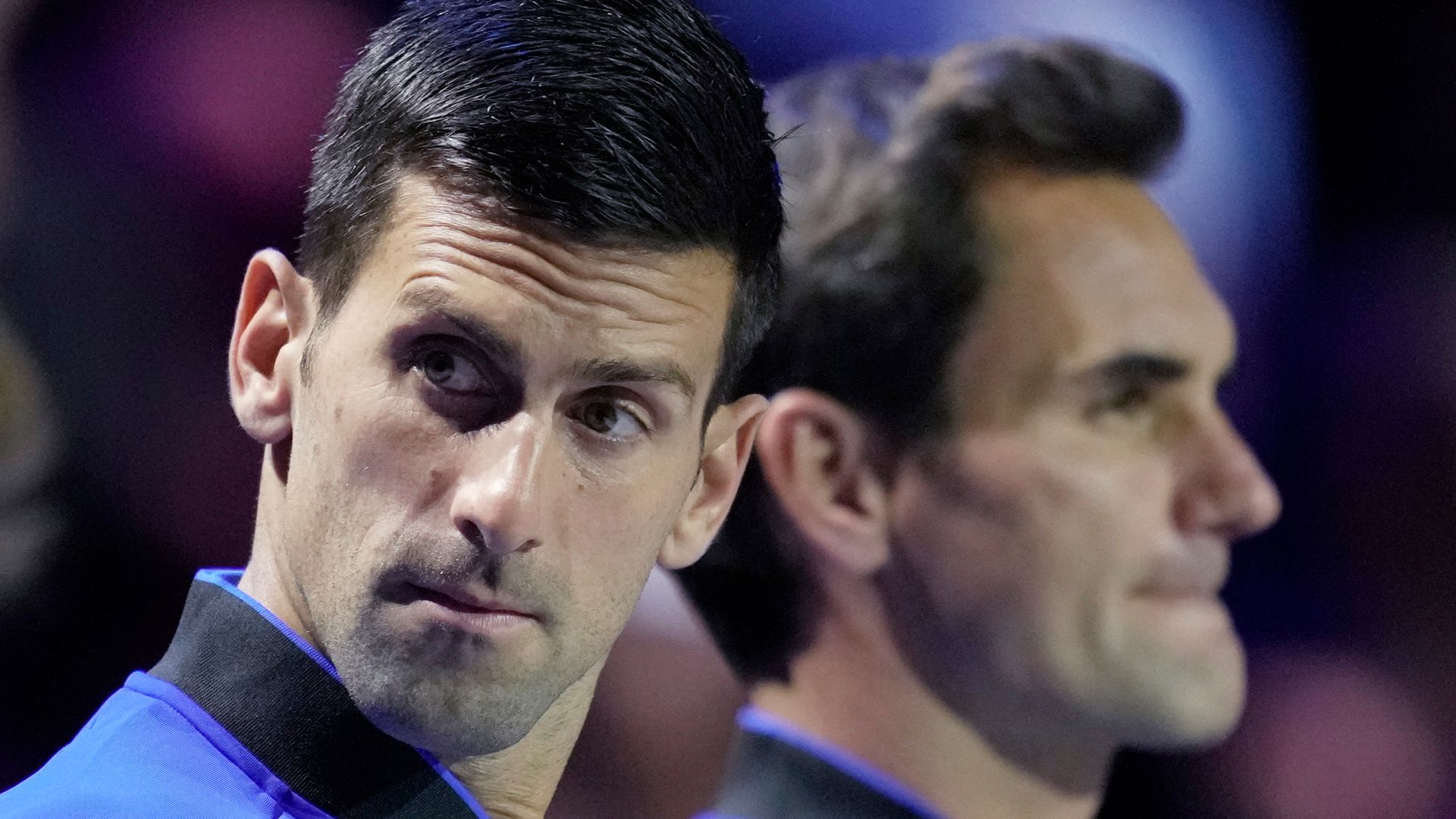 Sat, 24 Sep 2022 22:18:00 BST
Novak Djokovic expressed his gratitude at being part of Roger Federer's "beautiful" farewell to professional tennis but admitted to being left with mixed emotions over the retirement of his rival.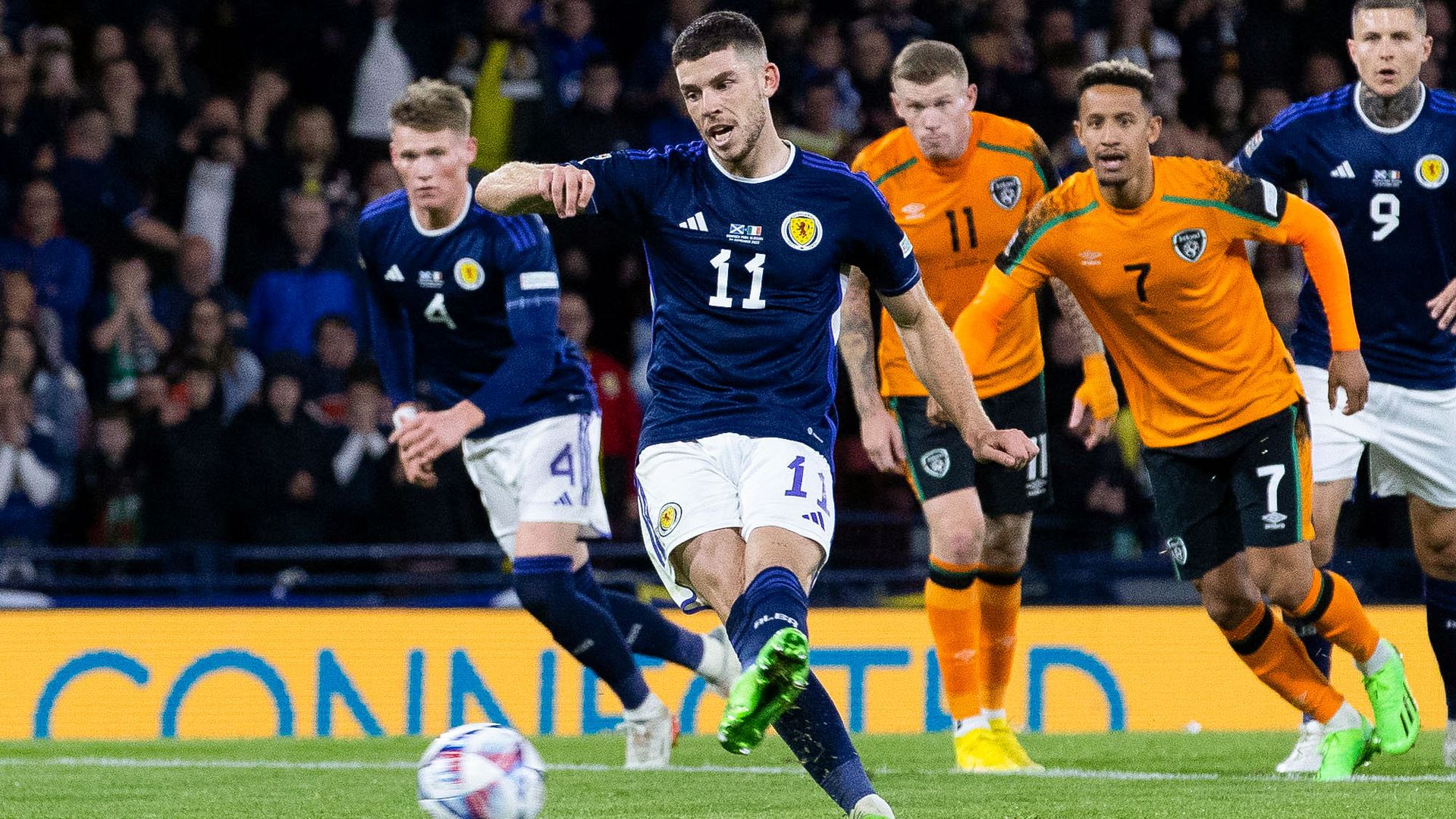 Sat, 24 Sep 2022 21:38:00 BST
Ryan Christie's late penalty returned Scotland to the top of their Nations League group as they came from behind to beat the Republic of Ireland 2-1 at Hampden Park.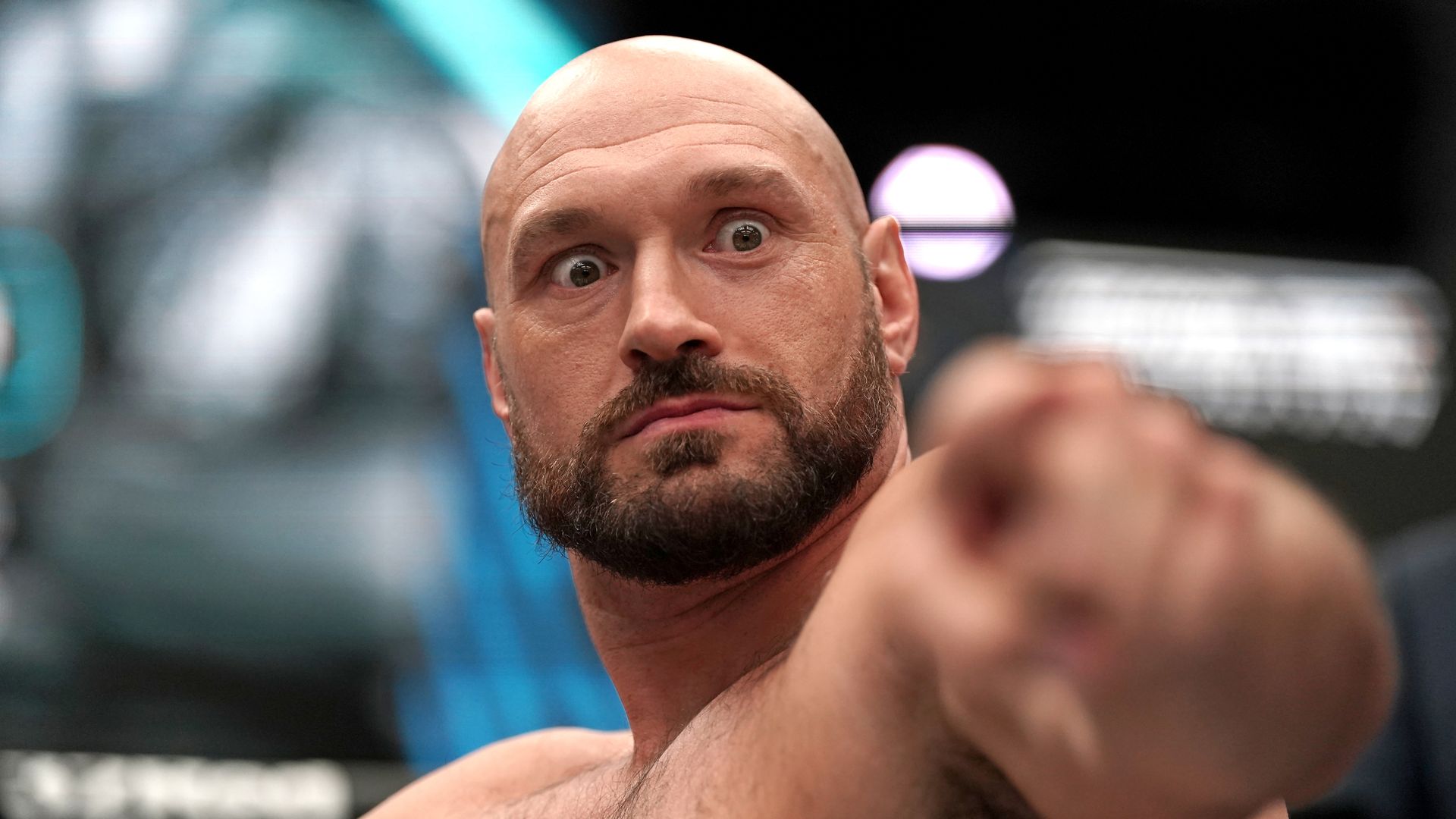 Sat, 24 Sep 2022 20:50:00 BST
Tyson Fury has handed Anthony Joshua an ultimatum if they are to put together their all-British heavyweight battle this year.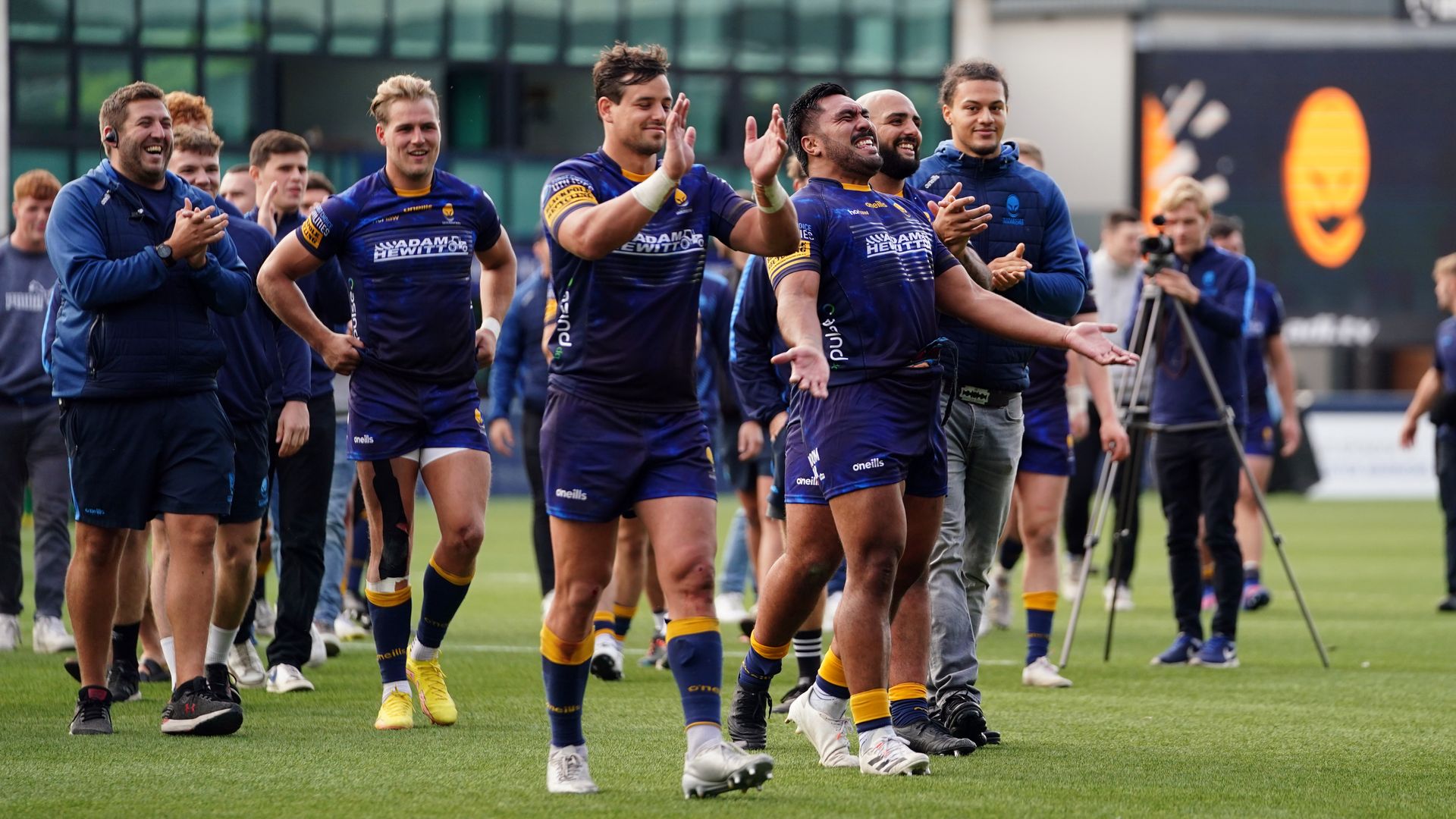 Sat, 24 Sep 2022 19:17:00 BST
Worcester Warriors director of rugby Steve Diamond revealed his players held a vote on Friday over whether to go ahead with Saturday's match against Newcastle Falcons.