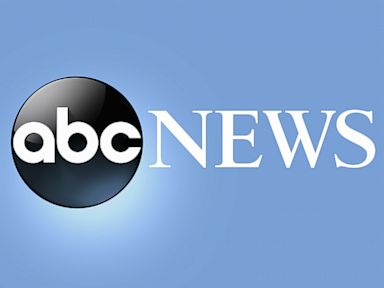 Mon, 26 Oct 2020 14:51:18 -0400
A commission has released the 47,000-student Detroit Public Schools from more than a decade of state financial oversight, restoring full control of the district's finances to the city's elected school board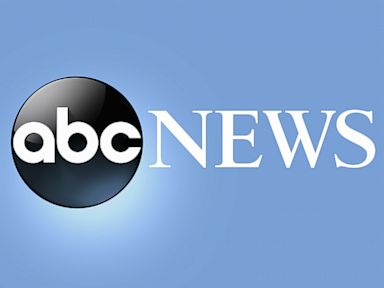 Mon, 26 Oct 2020 14:43:04 -0400
Authorities say a man accused of abducting his two daughters from a Kansas home where their two brothers were killed has been going through a divorce with the children's mother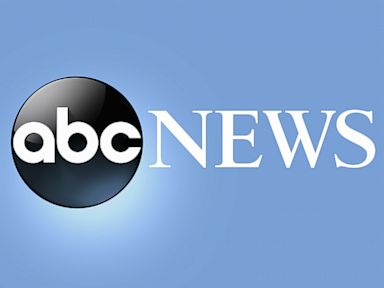 Mon, 26 Oct 2020 14:33:47 -0400
A Tennessee couple pleaded not guilty Monday to dozens of charges including murder and abuse involving children they had adopted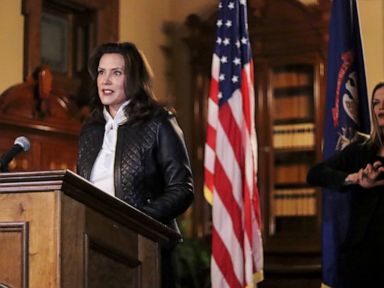 Mon, 26 Oct 2020 14:27:48 -0400
Federal prosecutors are asking a judge to give them an extra 40 days until mid-December to seek a grand jury indictment in an alleged scheme to kidnap Michigan's governor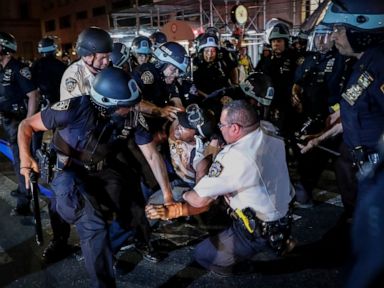 Mon, 26 Oct 2020 14:24:32 -0400
Two civil rights organizations are suing New York City on behalf of protesters who say they were roughed up by police officers because they expressed anti-police views during nightly demonstrations in the spring in the wake of George Floyd's death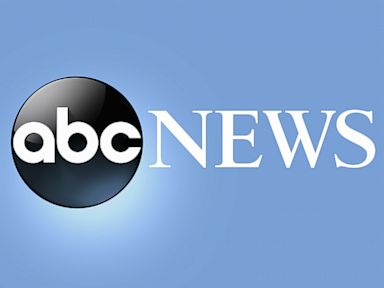 Mon, 26 Oct 2020 13:44:16 -0400
Panel restores control of Detroit Public School's finances to elected school board after 11 years of state oversight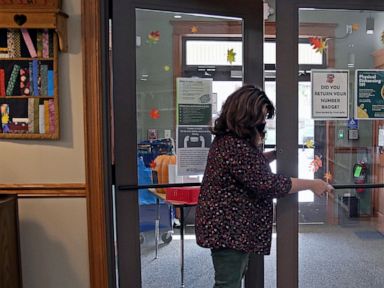 Mon, 26 Oct 2020 13:30:22 -0400
Many in West Virginia proudly say they live in the original social distancing state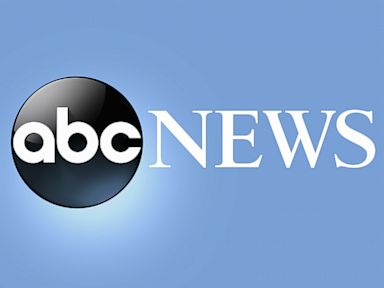 Mon, 26 Oct 2020 12:53:17 -0400
Sanford Health and Intermountain Healthcare say they plan to merge companies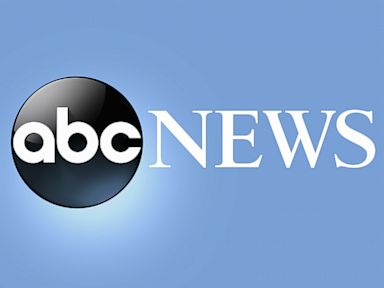 Mon, 26 Oct 2020 12:07:32 -0400
The mayor of a Chicago suburb where a police officer fatally shot a Black man and wounded a Black woman as the couple were inside a vehicle says police video of that shooting is expected to be released once relatives view that video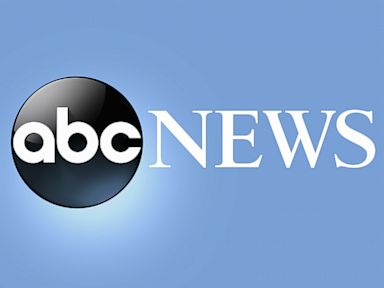 Mon, 26 Oct 2020 12:16:57 -0400
Police say 10 people were shot, two fatally, at a gathering after a funeral in Mississippi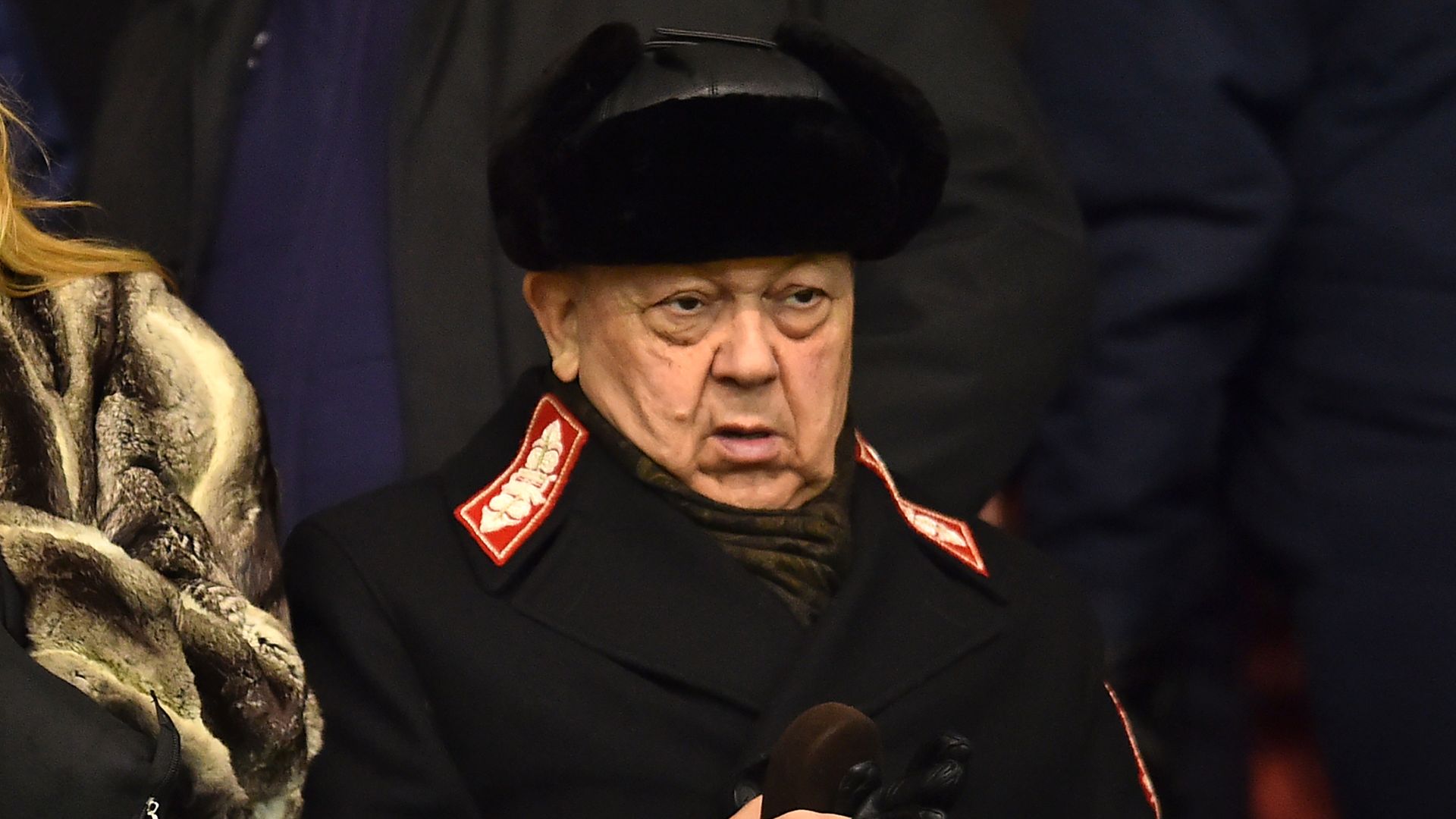 Mon, 26 Oct 2020 18:06:00 GMT
West Ham joint-chairman David Sullivan has donated £25,000 to FareShare UK, which will go towards free meals through the Child Food Poverty Taskforce, founded by Marcus Rashford.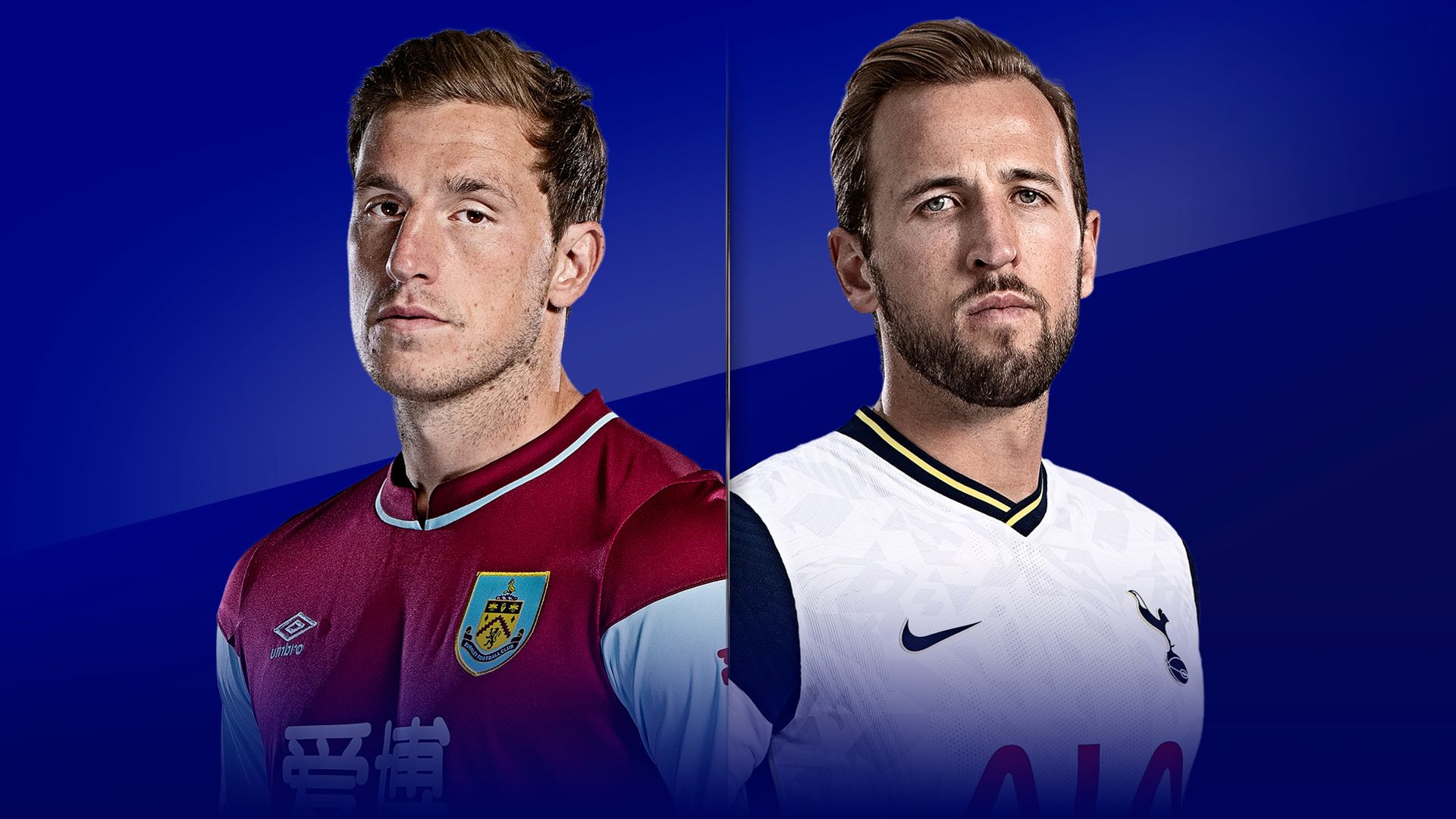 Fri, 23 Oct 2020 11:37:00 BST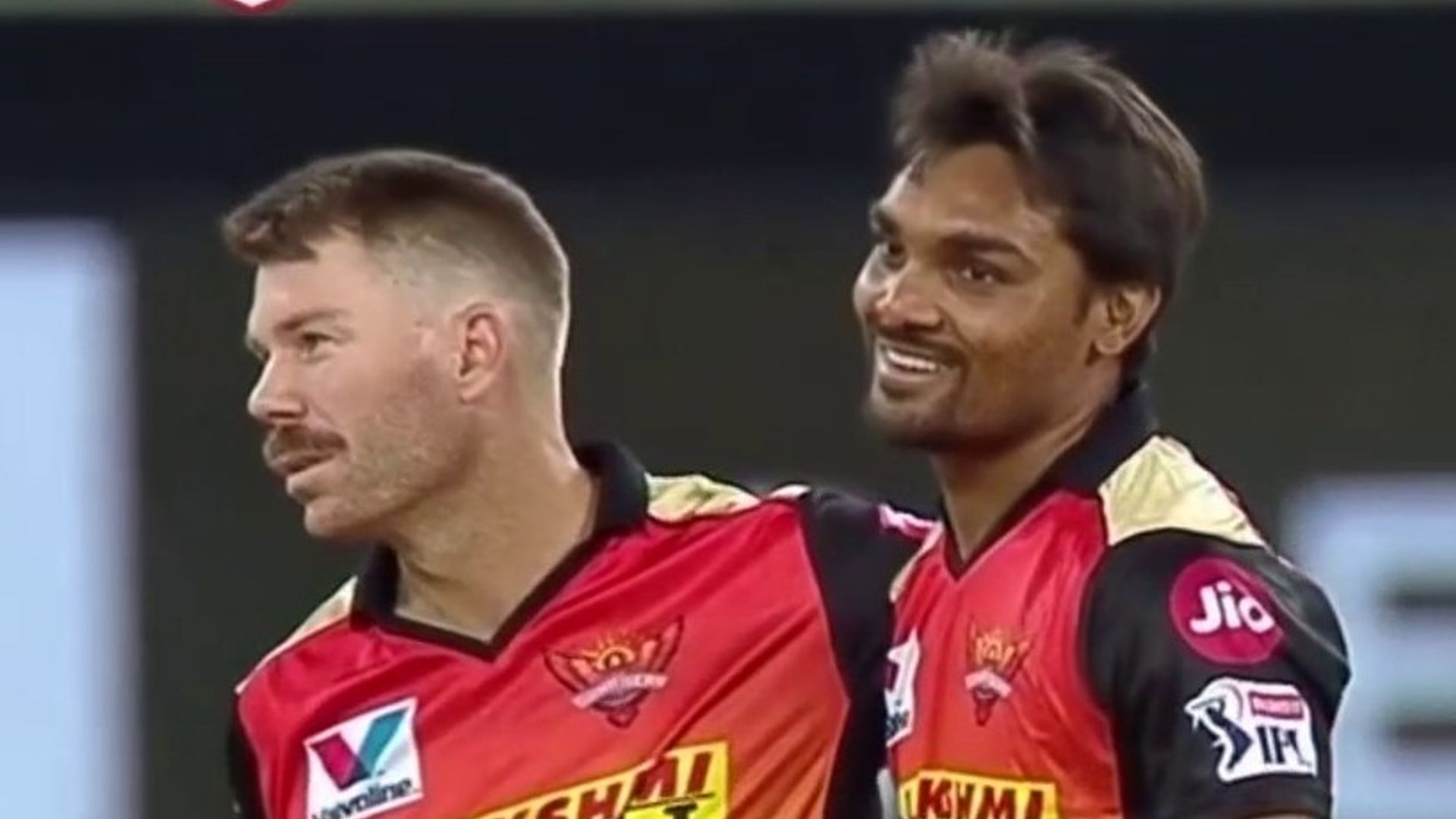 Sat, 24 Oct 2020 10:45:00 BST
The latest scores from around the cricketing world, including the Indian Premier League in the United Arab Emirates.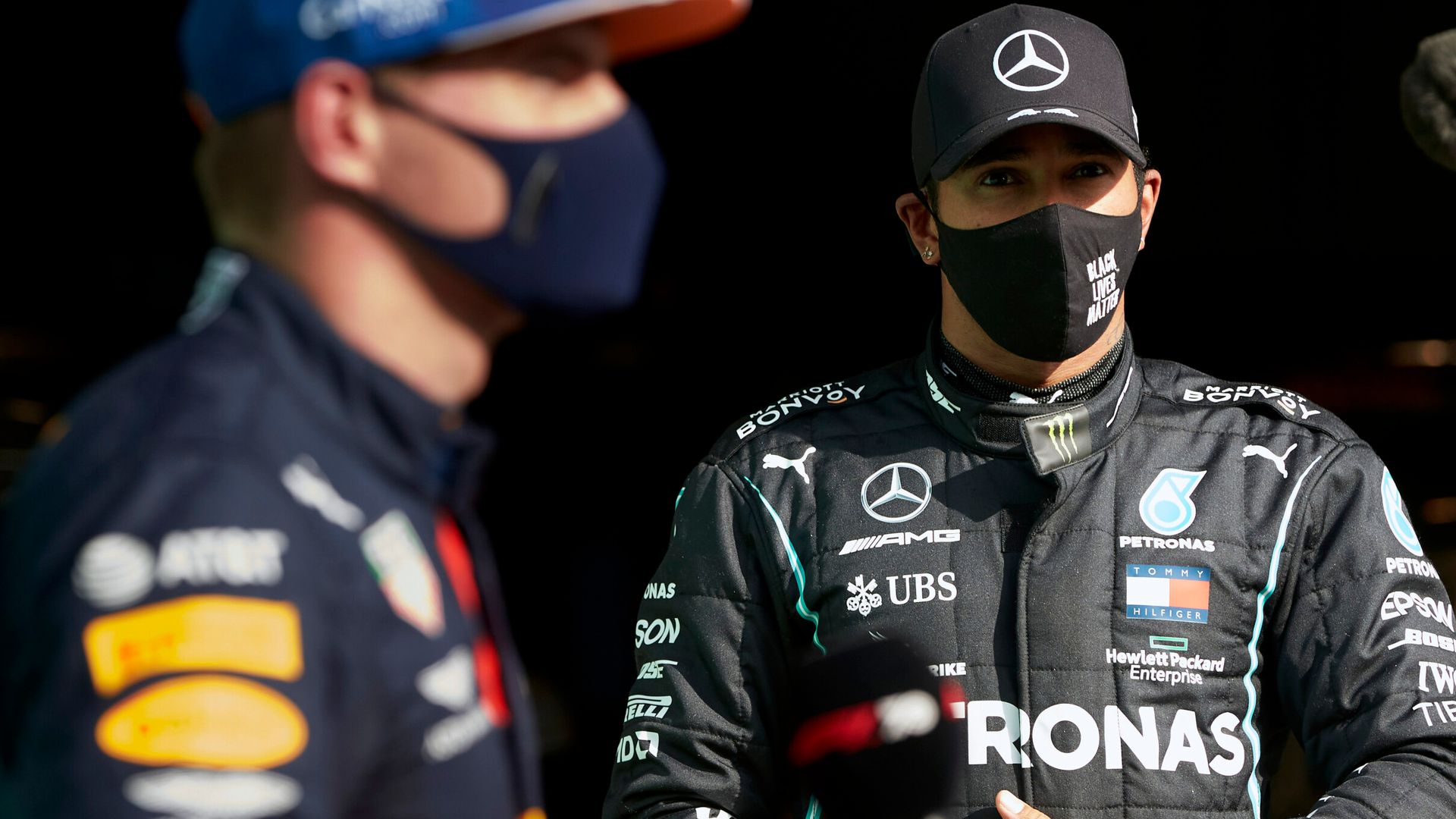 Mon, 26 Oct 2020 18:00:00 GMT
Max Verstappen believes the "incredible" Lewis Hamilton will continue to raise the bar in Formula 1 - with the sport's young star admitting "he's pushing me to go until I'm 40" with his relentless march to records.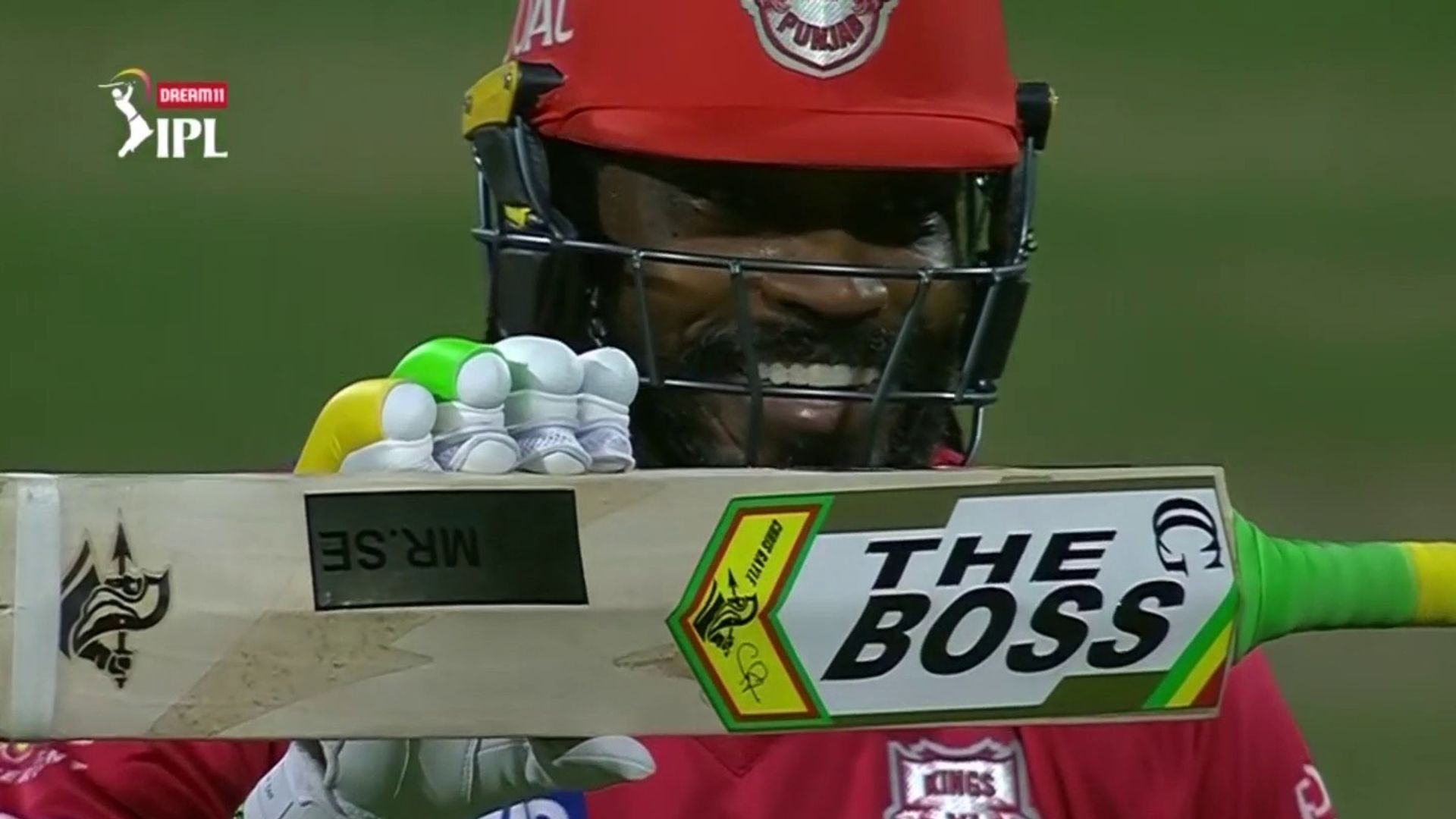 Mon, 26 Oct 2020 18:00:00 GMT
Kings XI Punjab continued their charge towards an IPL playoff place as half-centuries from Chris Gayle and Mandeep Singh took them to a nine-wicket win over Kolkata Knight Riders.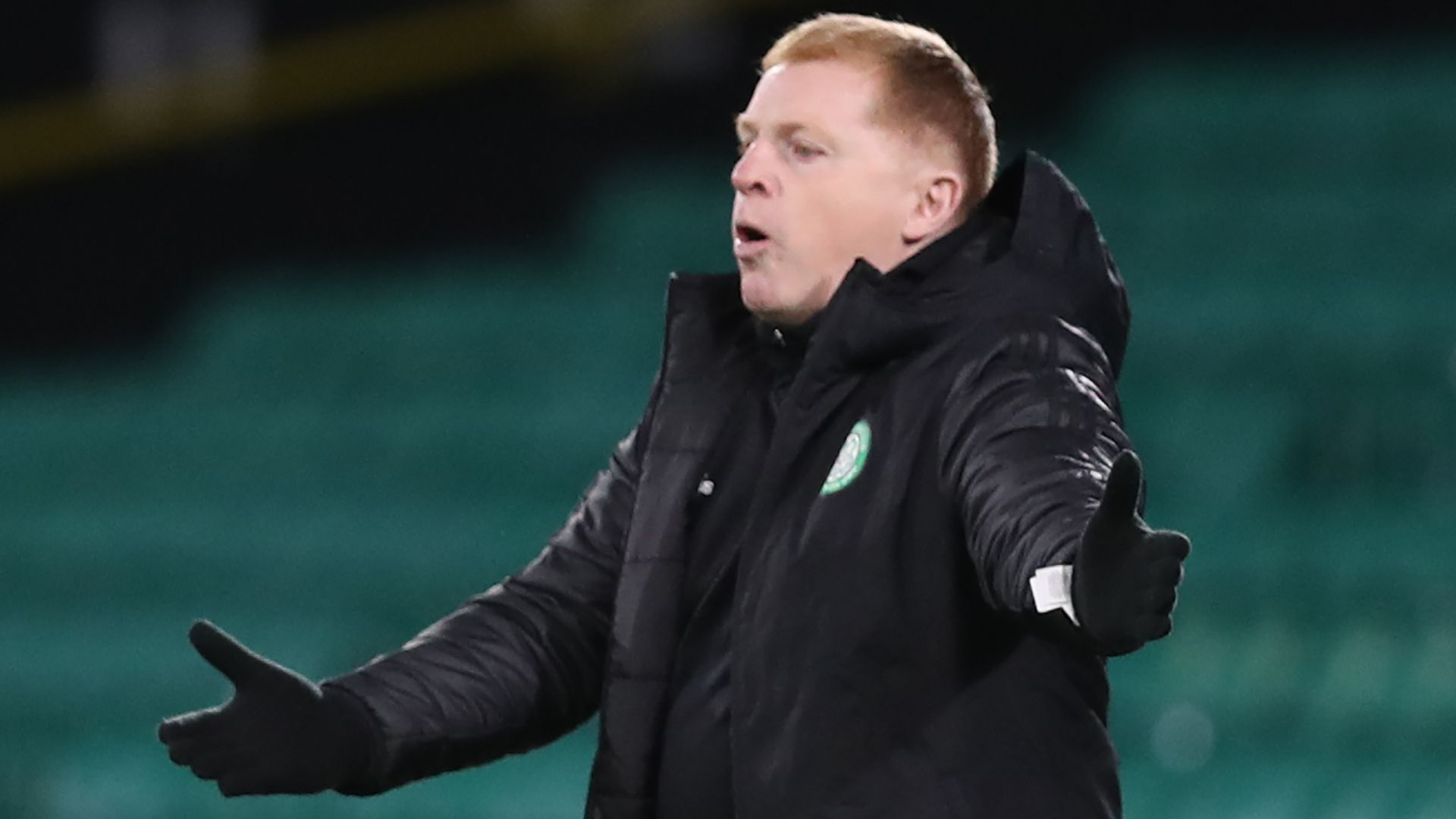 Mon, 26 Oct 2020 17:45:00 GMT
Sir Kenny Dalglish has defended Celtic manager Neil Lennon and has urged fans to remember his past and more recent achievements.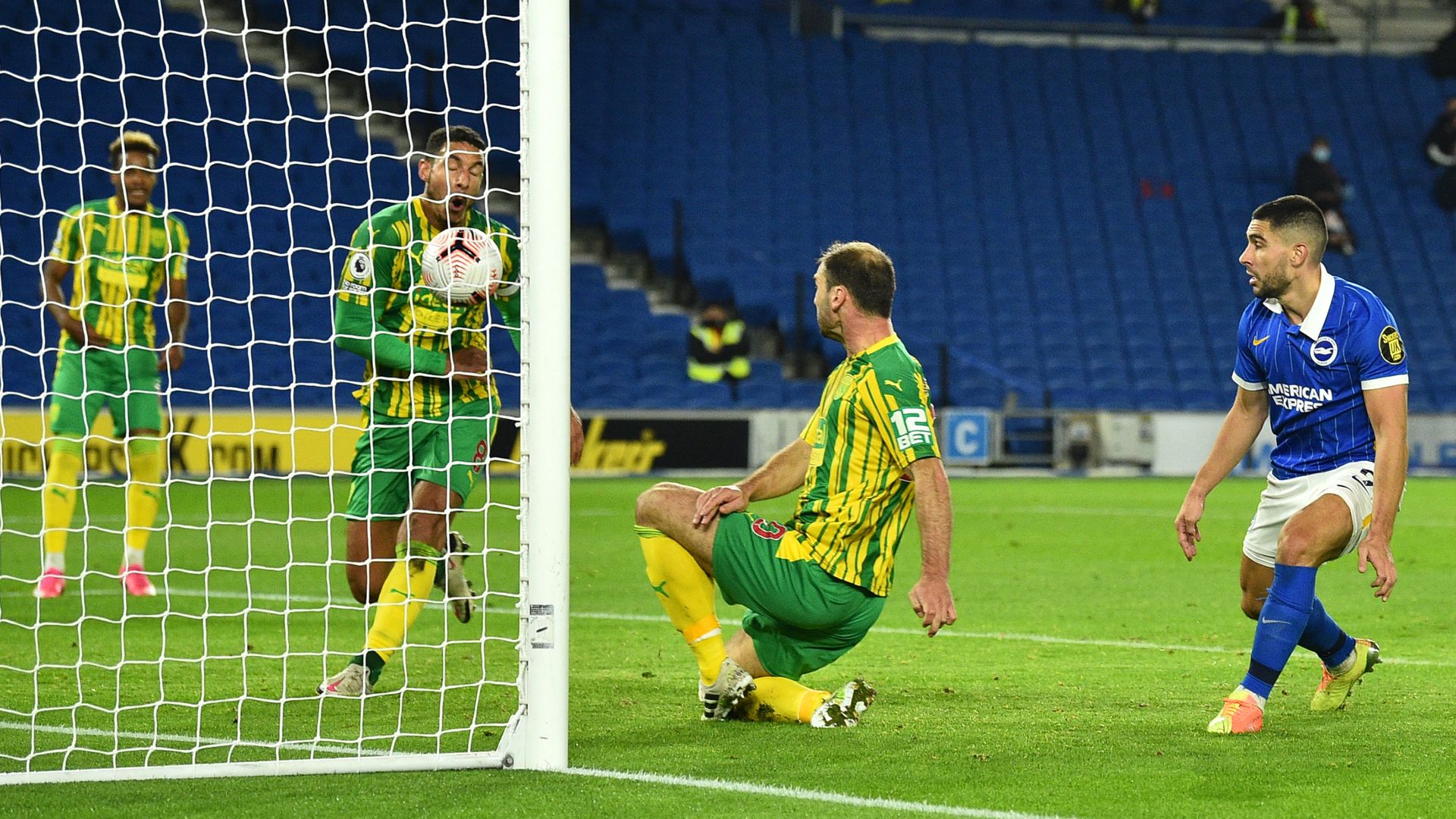 Fri, 23 Oct 2020 11:28:00 BST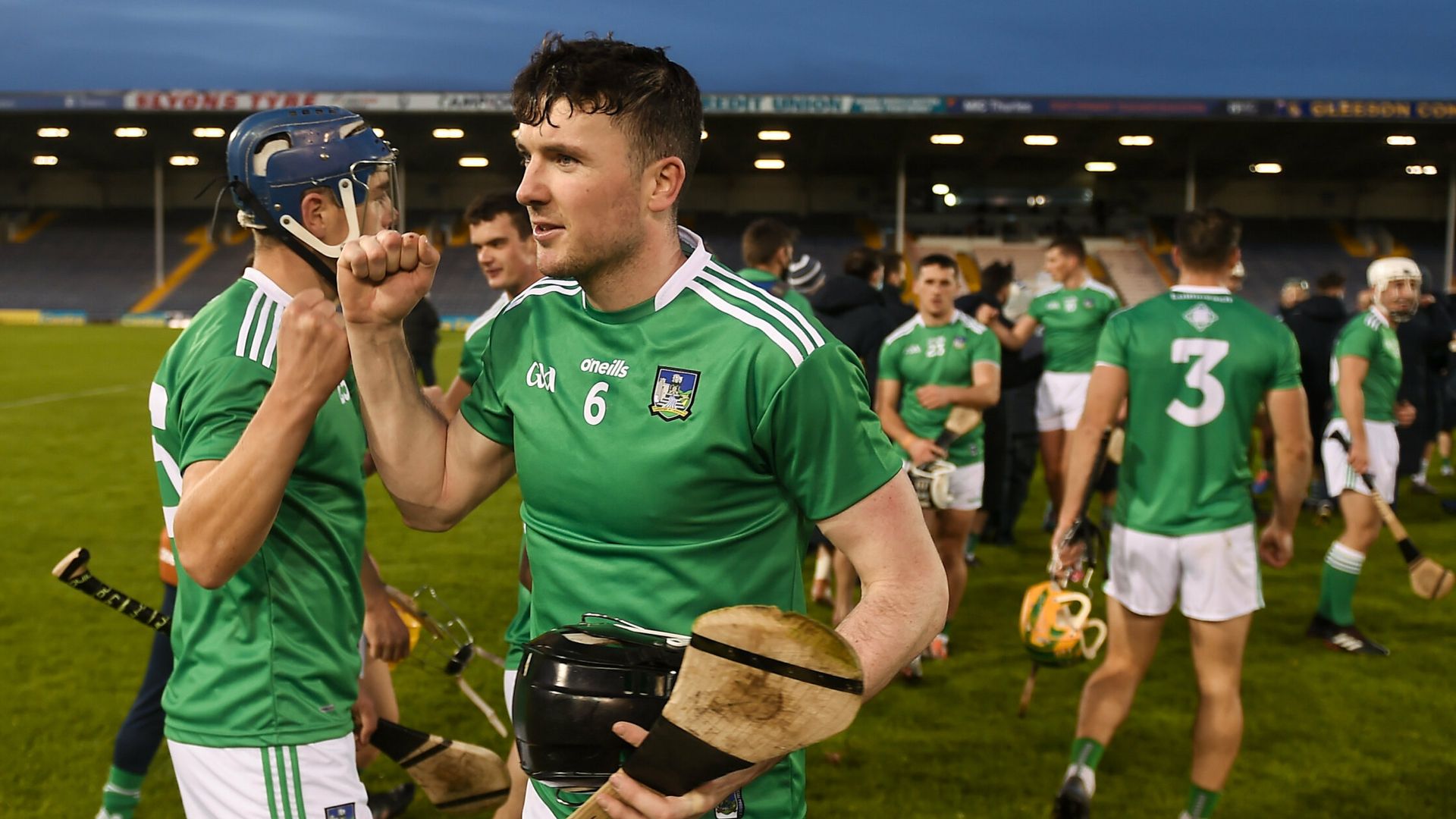 Mon, 26 Oct 2020 17:00:00 GMT
Sky Sports analyst Jamesie O'Connor reviews the weekend's hurling action after Limerick and Dublin picked up dominant wins.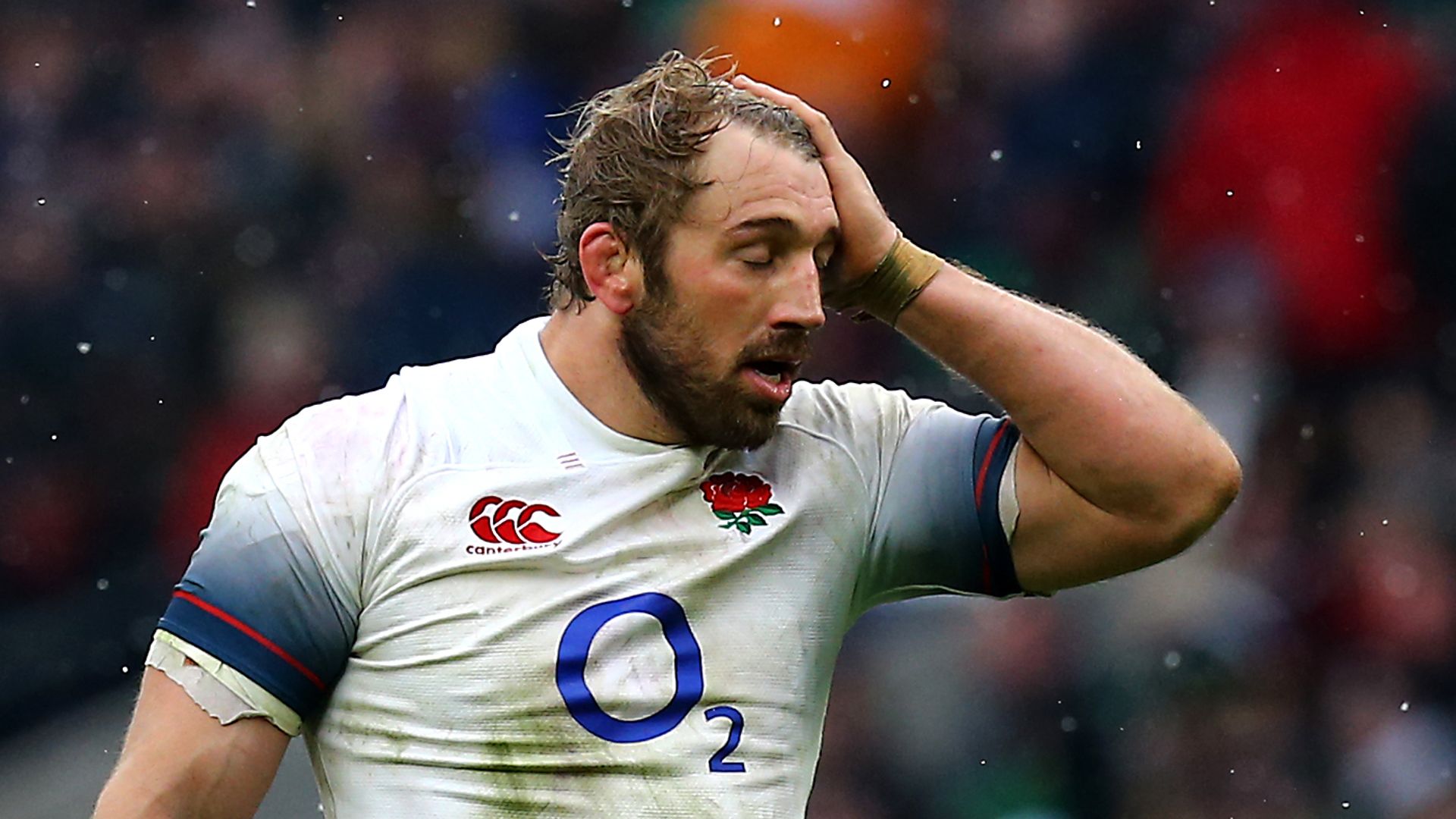 Mon, 26 Oct 2020 16:52:00 GMT
England head coach Eddie Jones has urged critics not to be too harsh on Chris Robshaw, who was one of the Barbarians players who broke coronavirus protocols, forcing Sunday's match at Twickenham to be cancelled.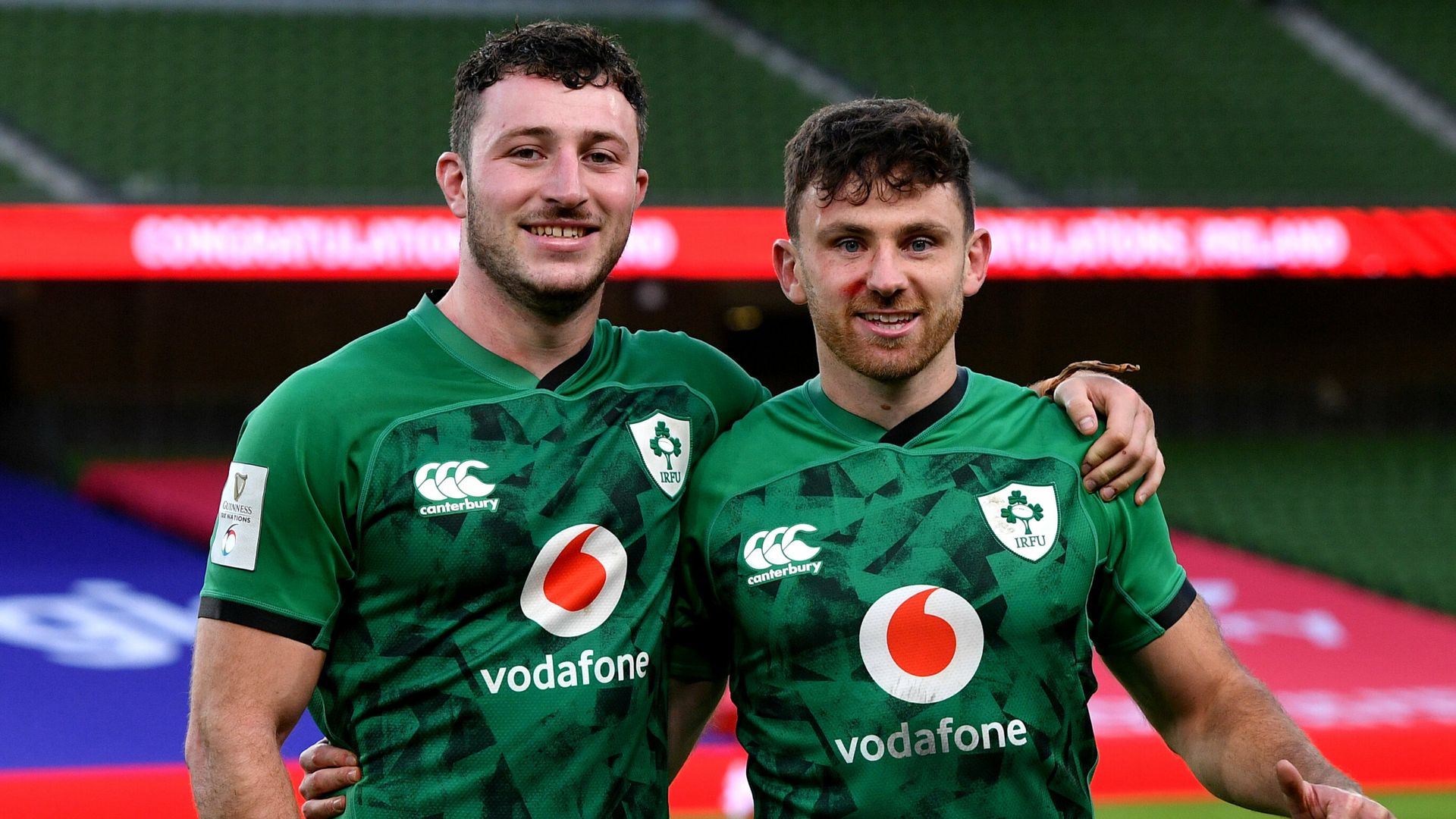 Mon, 26 Oct 2020 10:06:00 GMT
We pick the standout players from the Gallagher Premiership final, the latest international Tests and a Six Nations clash...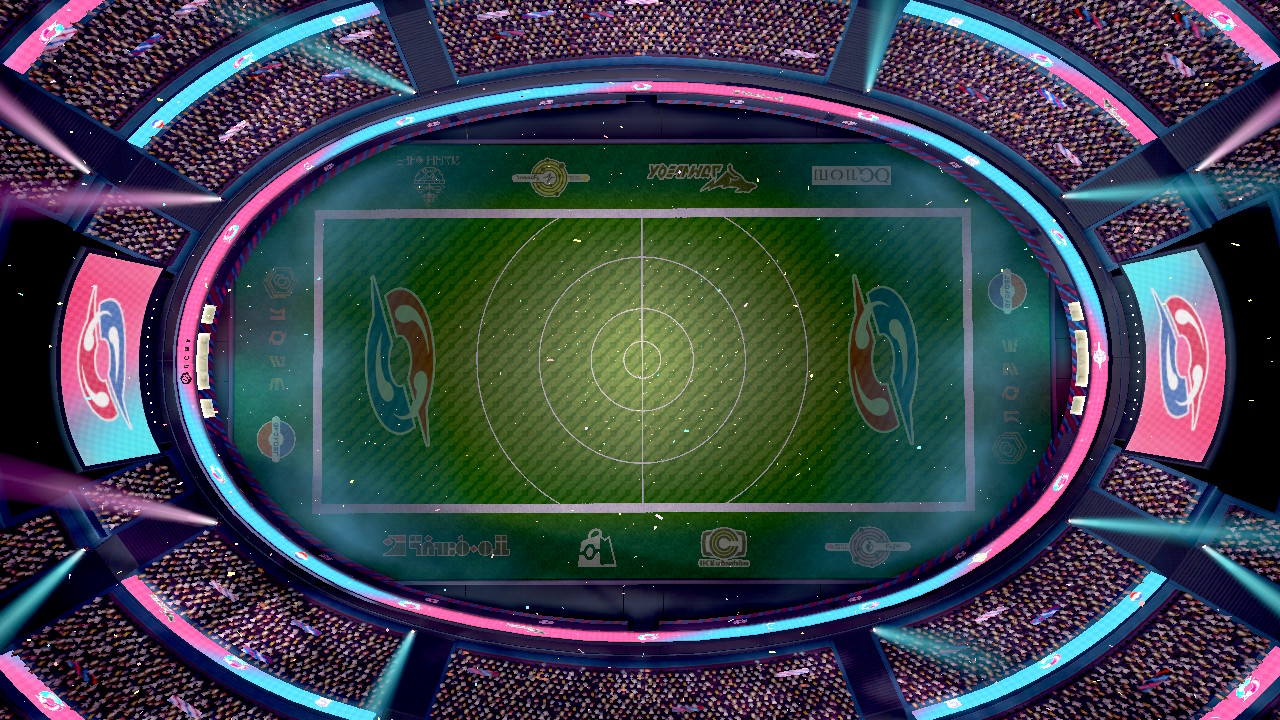 Mon, 26 Oct 2020 18:40:32 +0000
After the co-op focused Dynamax Adventures, Crown Tundra's Galarian Star Tournament is a welcome end game for this lone trainer.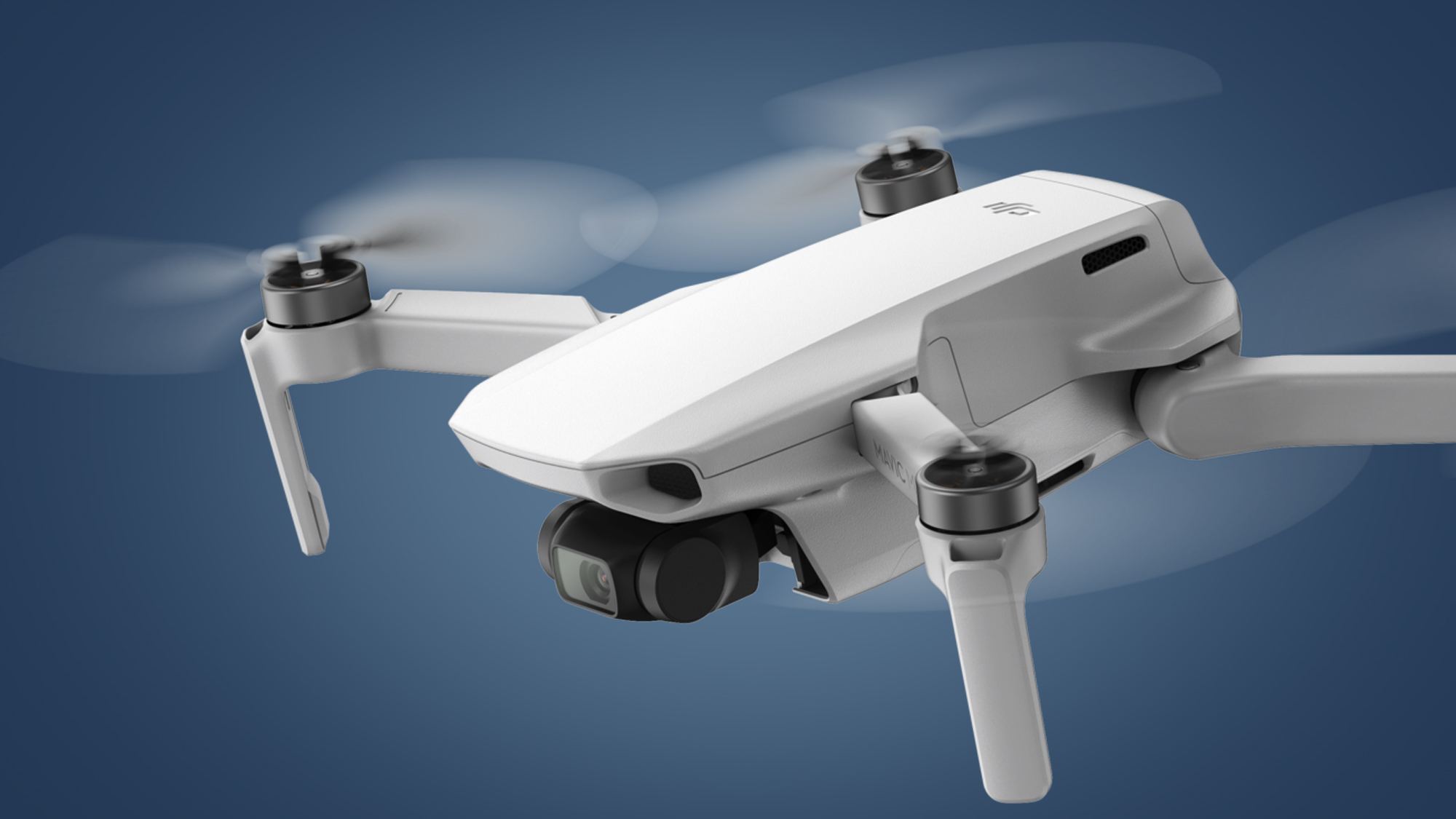 Mon, 26 Oct 2020 18:35:49 +0000
The DJI Mini 2, the successor to the DJI Mavic Mini 2, has been spectacularly leaked after someone bought one in Best Buy.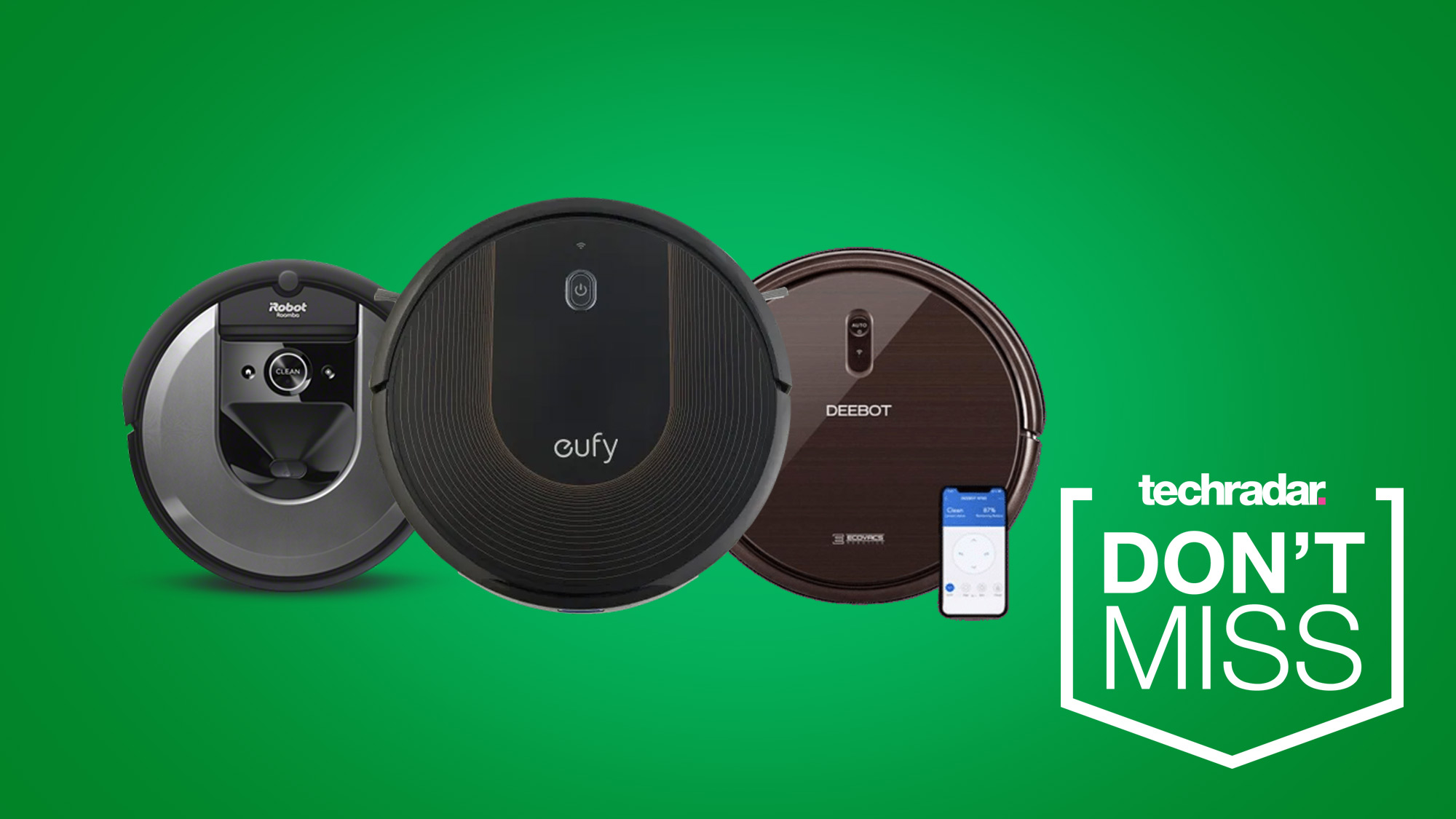 Mon, 26 Oct 2020 18:14:43 +0000
Early Black Friday deals are already hitting our robotic friends, with robot vacuum cleaner sales landing across the US and UK.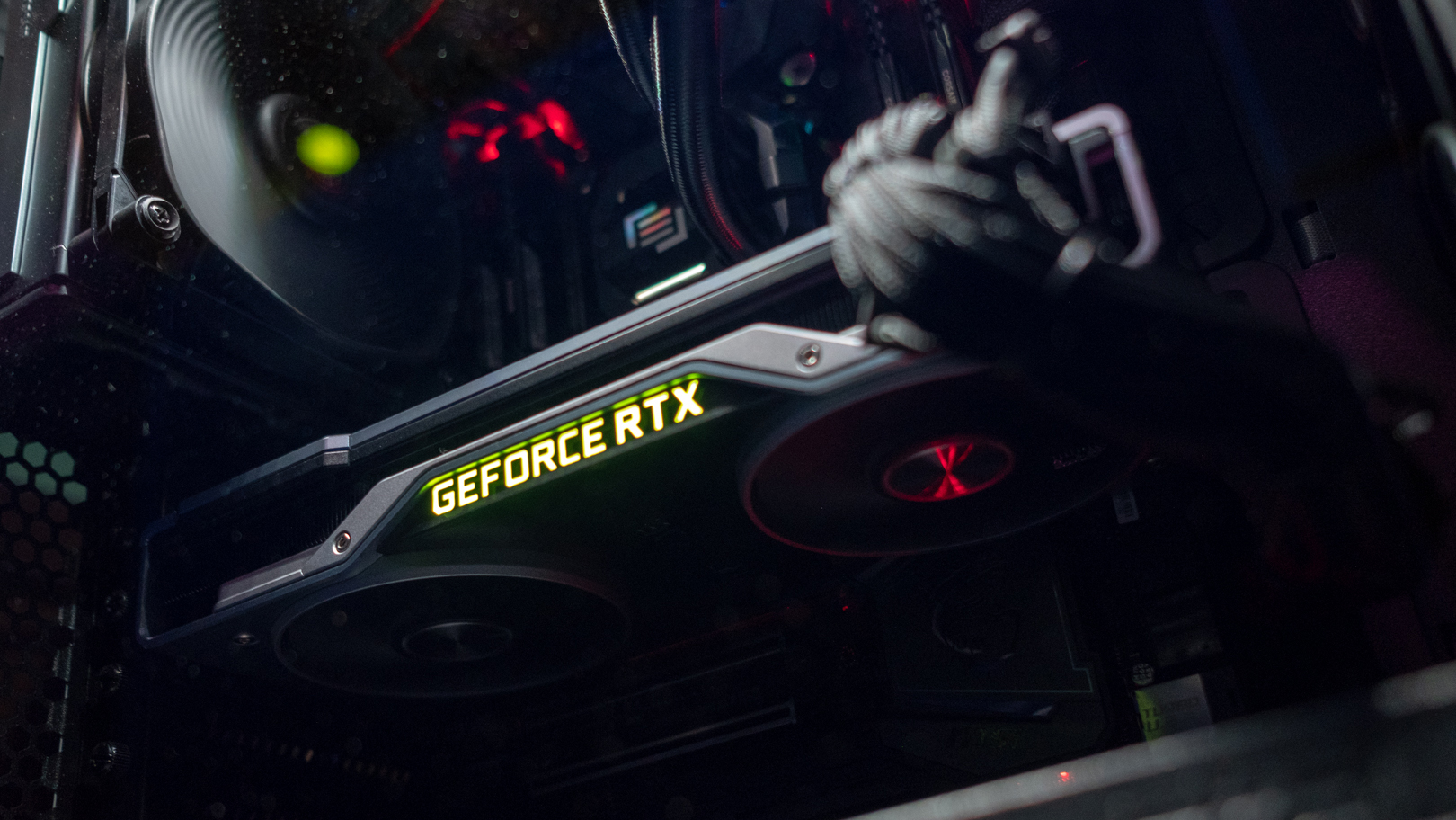 Mon, 26 Oct 2020 18:11:38 +0000
Pre-order listings suggest an official announcement is just around the corner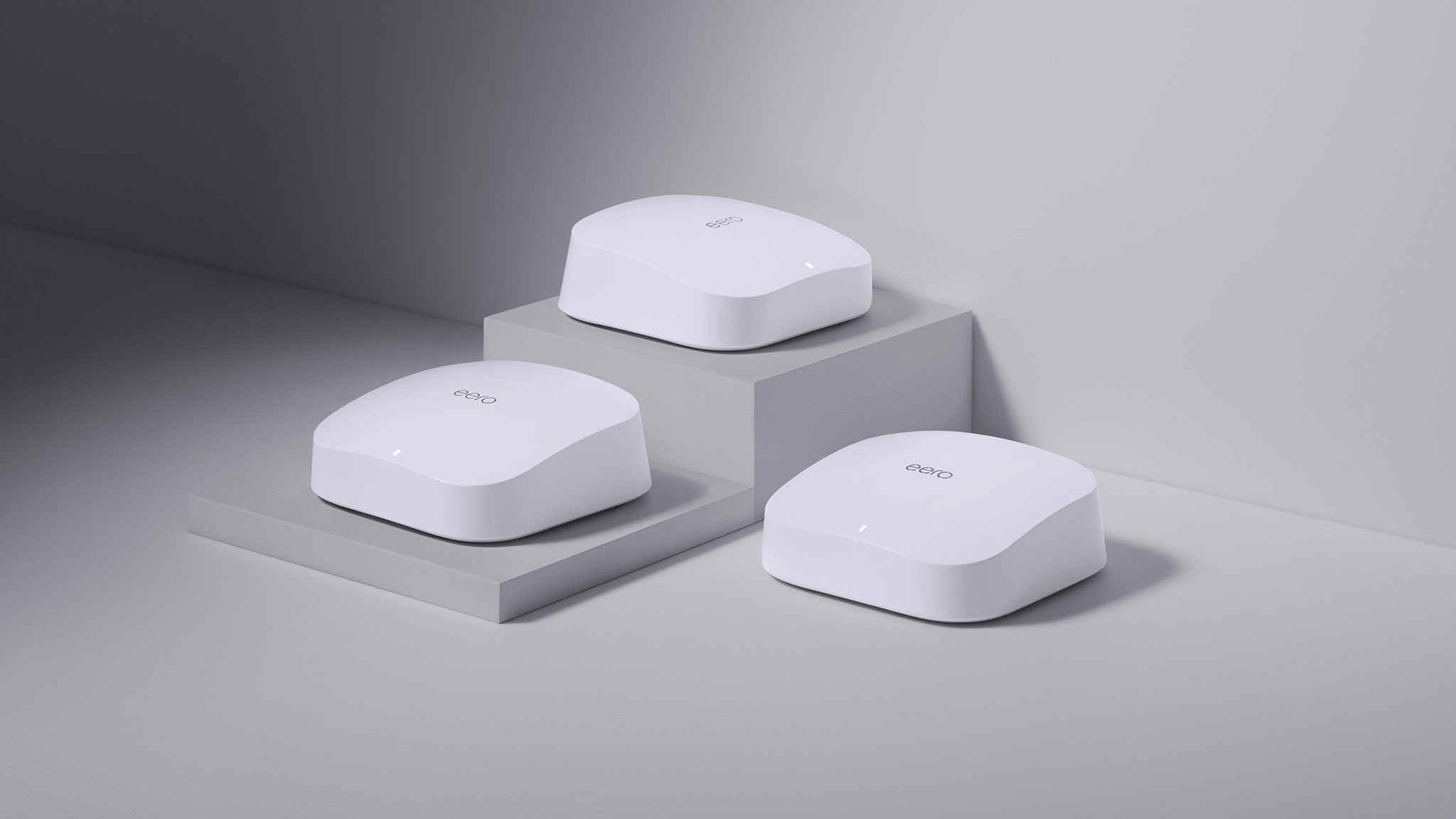 Mon, 26 Oct 2020 17:55:36 +0000
Thanks to the introduction of Wi-Fi 6 routers, you'll be able to enjoy the benefits of top speeds and top security, too. Here's how.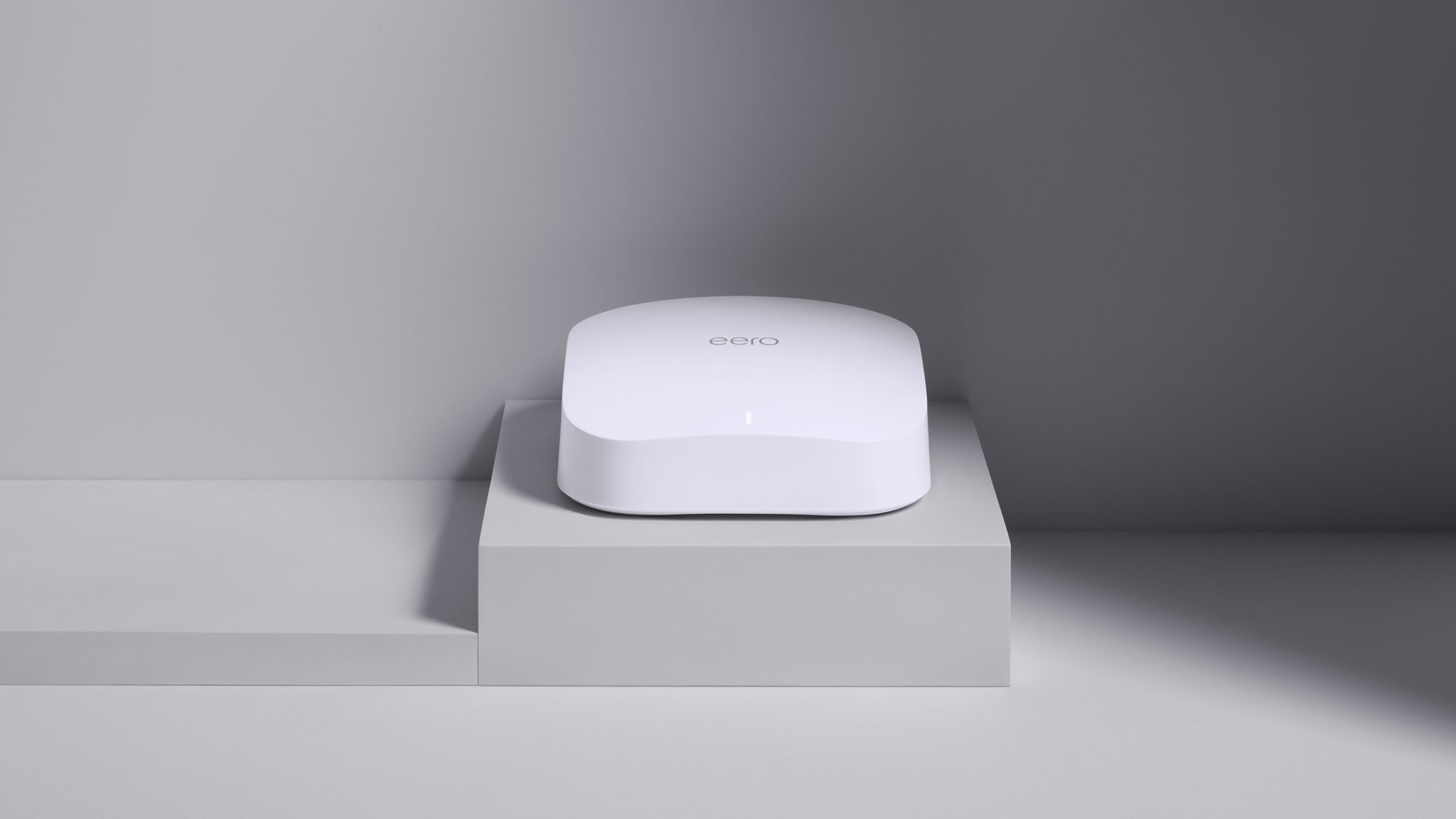 Mon, 26 Oct 2020 17:51:05 +0000
It's one of the most useful Wi-Fi features in existence for gamers, but many don't know what QoS, or Quality of Service, actually is. We're here to help with a full breakdown.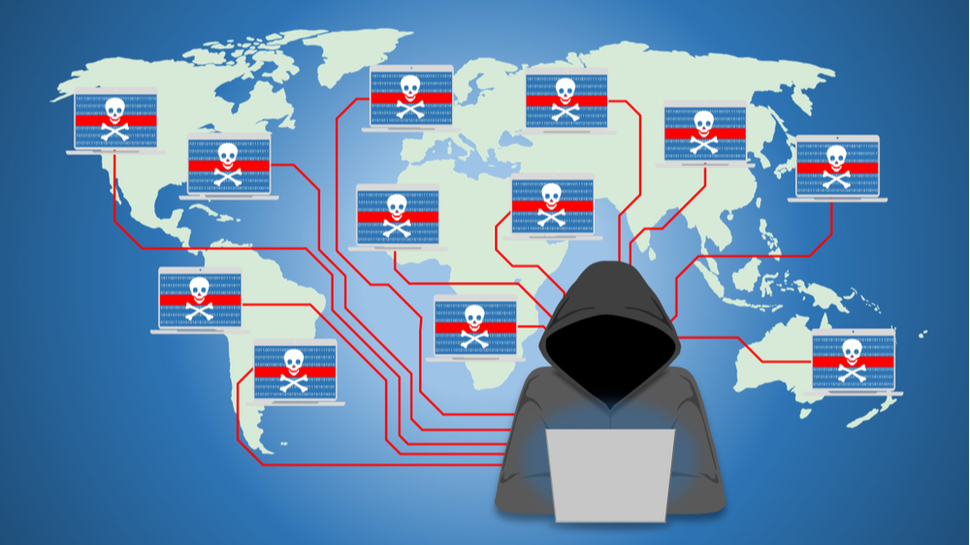 Mon, 26 Oct 2020 17:30:46 +0000
Imperva believes it has identified the hacker behind the KashmirBlack botnet which has infected hundreds of thousands of websites.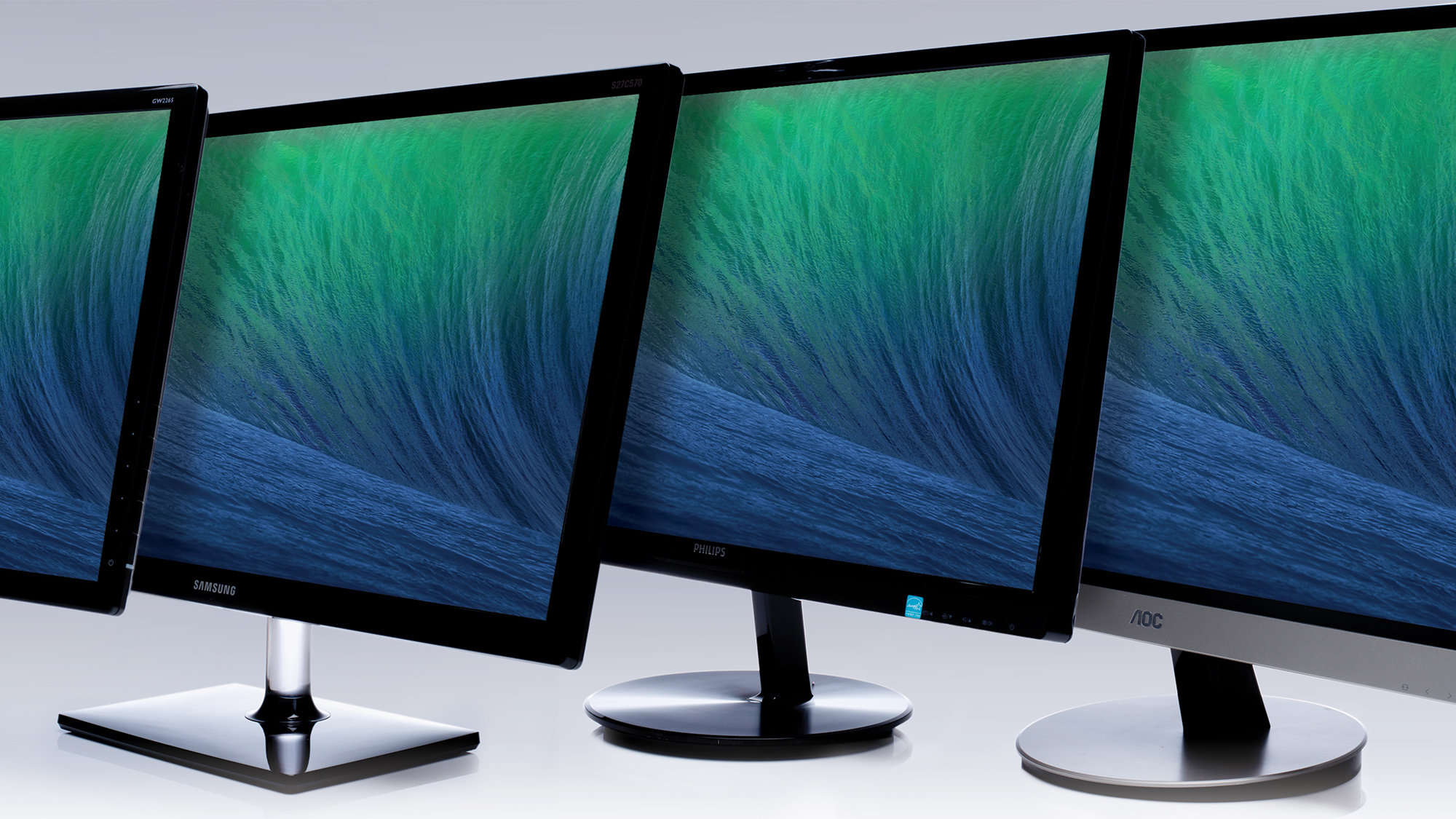 Mon, 26 Oct 2020 17:17:42 +0000
We've dug deep to find the best monitors in the world right now.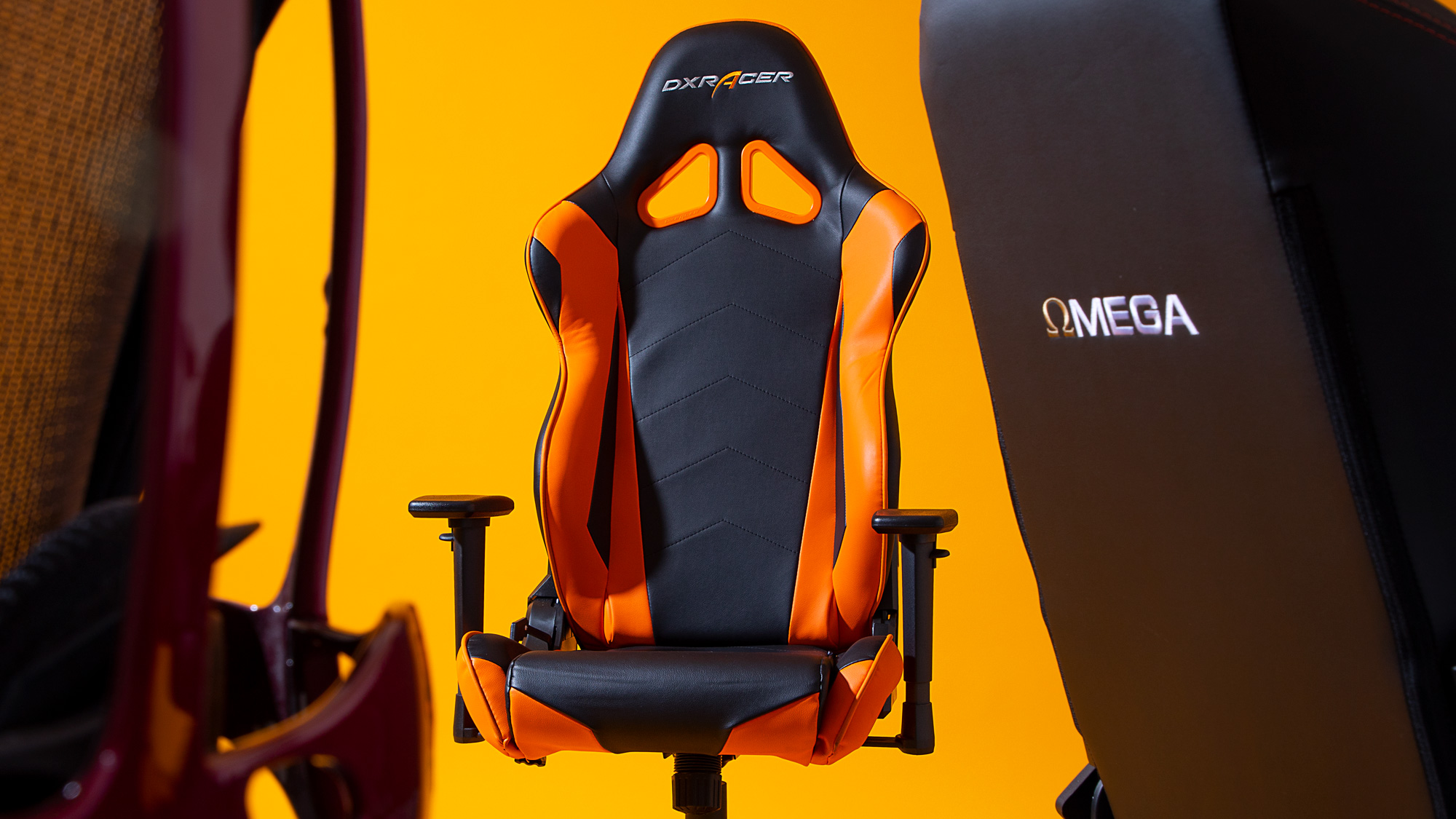 Mon, 26 Oct 2020 17:10:23 +0000
If you're looking to upgrade from your plain old chair, check these out.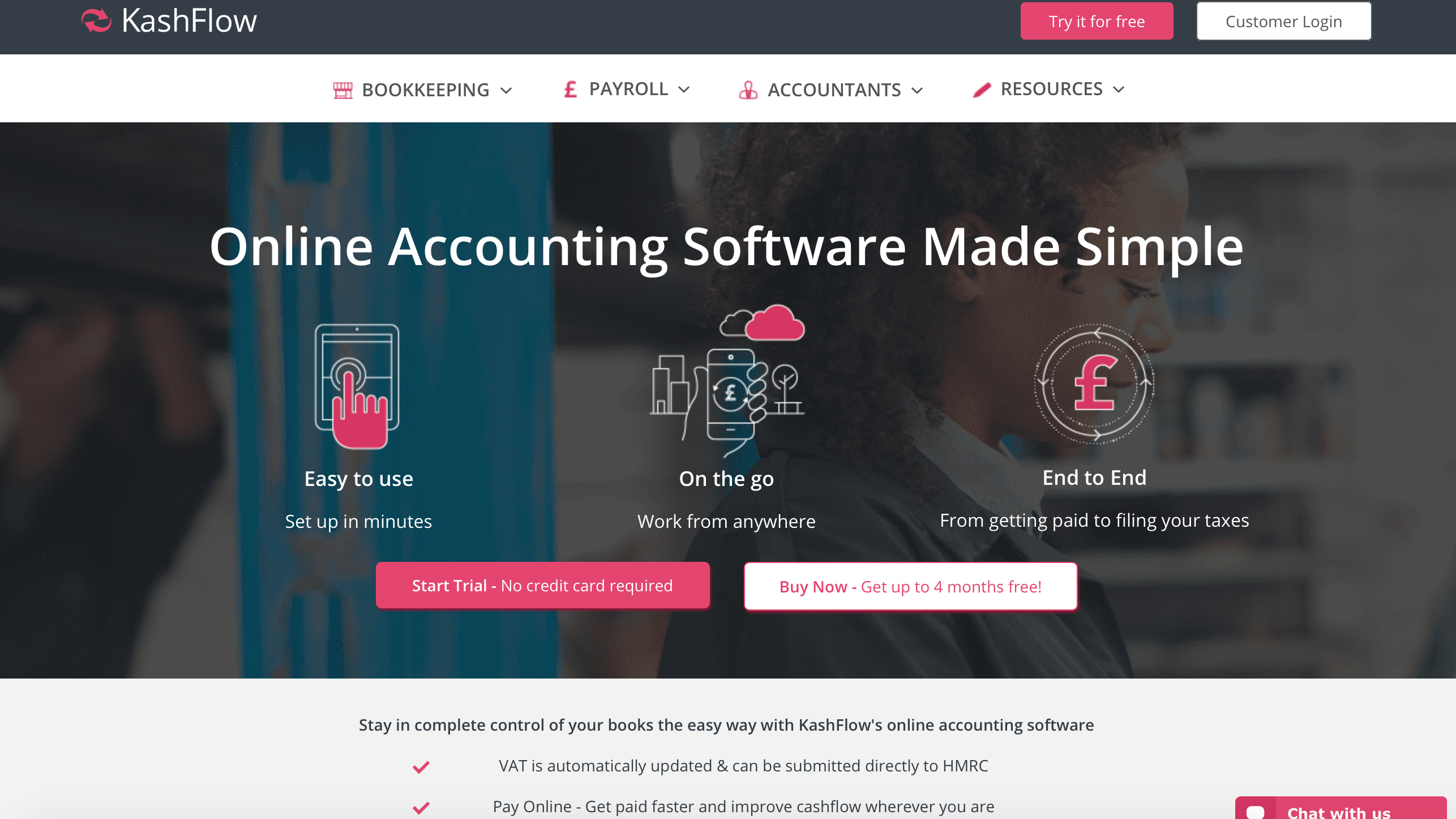 Mon, 26 Oct 2020 17:07:46 +0000
Accountancy businesses need to get their clients up to speed in time for the government's Making Tax Digital initiative and KashFlow could help them do it.
Mon, 26 Oct 2020 18:40:46 +0000
The incredible (but short) life of icon Selena Quintanilla is being explored in Netflix's 'Selena: The Series.' In the first trailer, the series shows Selena's rise from a young girl with big dreams to a superstar.
Mon, 26 Oct 2020 17:36:35 +0000
HollywoodLife spoke EXCLUSIVELY with Anthony Ippolito about filming the intense but important sexual assault scene, Joey's confrontation with George, and more.
Mon, 26 Oct 2020 17:29:51 +0000
Halle Berry treated fans to a stunning selfie on Instagram while getting ready for a day of filming, and went totally makeup-free.
Mon, 26 Oct 2020 17:26:23 +0000
Who needs added stress around the holidays? Avoid the panic of needing a last-minute gift with these beautiful watches that make perfect gifts, all on sale right now for under $200!
Mon, 26 Oct 2020 16:39:58 +0000
If you're a huge fan of Everlane, then you're going to love these sweatpants & sweatshirts from Amazon that have even more reviews & are half the price!
Mon, 26 Oct 2020 16:37:55 +0000
Some of the 'Modern Family' cast got together for Jesse Tyler Ferguson's 45th birthday and the mini reunion was exactly what we needed! Sarah Hyland, Sofia Vergara and Julie Bowen celebrated with the actor in Malibu on Oct. 24.
Mon, 26 Oct 2020 16:10:46 +0000
For Harry Styles, everything is 100-percent 'Golden.' The 'Fine Line' singer just dropped a fun music video, one that shows off his heavily inked chest when he takes a dip in crystal-clear waters.
Mon, 26 Oct 2020 16:03:37 +0000
As the pandemic continues, stars like Jennifer Aniston and Ariel Winter are opening their homes to rescue dogs in need of a loving owner.
Mon, 26 Oct 2020 16:03:05 +0000
These ladies are showing off their braided hairstyle just in time for fall! Take a look at how celebrities like Gabrielle Union, Larsa Pippen, and more are rocking braids for the autumn season!
Mon, 26 Oct 2020 15:02:58 +0000
'The Voice' will welcome teen singer Carter Rubin to the stage during the Oct. 26 episode. The 15-year-old leaves the coaches stunned with his incredible performance, and two of the coaches fight to get him on their team!
Mon, 26 Oct 2020 11:44:53 PDT
Blöthar The Berserker makes the journey from Scumdoggia to talk about the power of Robocop and its cultural impact.
Mon, 26 Oct 2020 10:31:56 PDT
Actor Simu Liu and director Destin Daniel Cretton confirm that Shang-Chi and the Legend of the Ten Rings is in the can.
Mon, 26 Oct 2020 10:00:16 PDT
Tom Holland took to social media to celebrate his arrival in Atlanta for filming on Spider-Man 3.
Mon, 26 Oct 2020 09:26:44 PDT
Guardians of the Galaxy characters are, for the most part, decent people, but that's not exactly true for The Suicide Squad.
Sun, 25 Oct 2020 11:14:59 PDT
Dacre Montgomery's name has been rumored to be in the running to join the Marvel Cinematic Universe as the next big screen Wolverine.
Sun, 25 Oct 2020 11:04:13 PDT
Liam Neeson's Honest Thief has made over $10.7 million globally since hitting theaters last week.
Sun, 25 Oct 2020 10:54:43 PDT
Creed 3 is in development and it looks like Michael B. Jordan could end up making his directorial debut with the third installment.
Sun, 25 Oct 2020 10:45:38 PDT
Michael Rooker played Yondu in the first two installments of Marvel Studios' Guardians of the Galaxy franchise.
Sun, 25 Oct 2020 10:35:54 PDT
Sporting a bushy mustache, Mark Wahlberg appears to be in character as Sully in a new video posted to Instagram.
Sun, 25 Oct 2020 10:26:06 PDT
Kate Winslet gifted Saoirse Ronan on her birthday with a lovemaking scene.