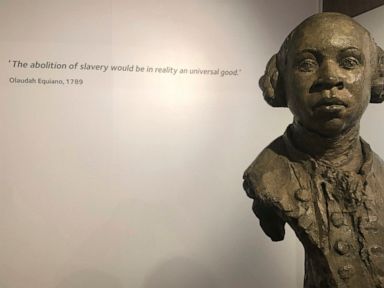 Wed, 08 Jul 2020 06:16:51 -0400
Here are a few things to know about the day's news from The Associated Press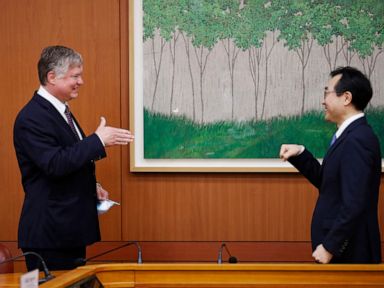 Wed, 08 Jul 2020 06:15:33 -0400
The top U_S_ official on North Korea has accused a senior North Korean nuclear negotiator of being "locked in an old way of thinking."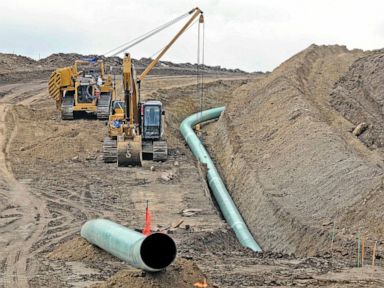 Wed, 08 Jul 2020 05:30:31 -0400
A federal judge rejected a request for an emergency order to delay the process of shutting down the Dakota Access pipeline while attorneys appeal a ruling to shutter the pipeline during the course of an environmental review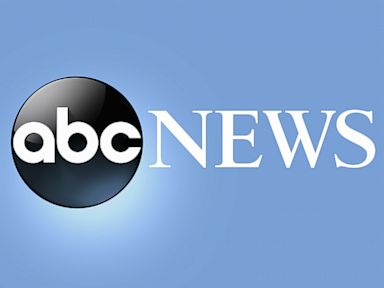 Wed, 08 Jul 2020 04:44:33 -0400
The FBI says it's investigating the reported assault of a Black man by a group of white men at a southern Indiana lake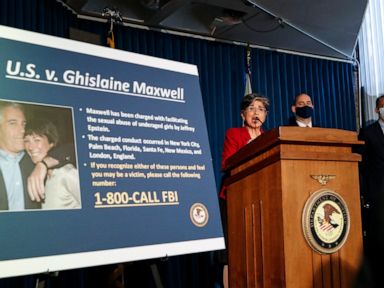 Wed, 08 Jul 2020 04:15:18 -0400
A judge has set a July 14 date for an arraignment and bail hearing for Jeffrey Epstein's ex-girlfriend on charges she recruited girls for him to sexually abuse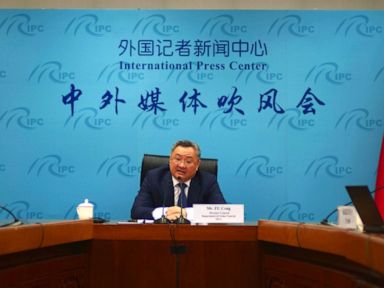 Wed, 08 Jul 2020 04:14:40 -0400
A senior Chinese arms control official has called U.S. pressure to join nuclear arms talks with Russia a ploy to avoid signing a new deal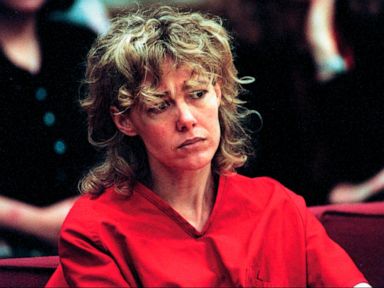 Wed, 08 Jul 2020 04:53:40 -0400
Mary Kay Letourneau, who married her former sixth-grade student after she was convicted for raping him, has died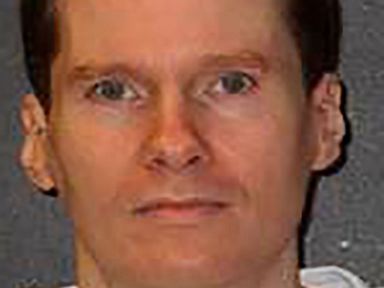 Wed, 08 Jul 2020 04:53:30 -0400
A five-month delay in executions in Texas during the coronavirus pandemic is set to come to an end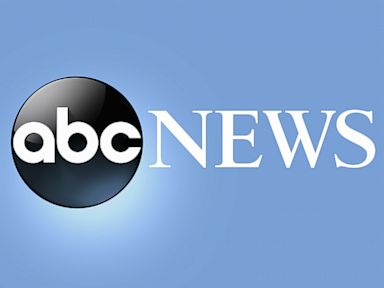 Wed, 08 Jul 2020 00:00:49 -0400
Today in History Today is Wednesday, July 8, the 190th day of 2020. There are 176 days left in the year. Today's Highlight in History: On July 8, 2000, Venus Williams beat Lindsay Davenport 6-3, 7-6 (3) for her first Grand Slam title, becoming the first Black female champion at Wimbledon since Althea Gibson in 1957-58. On this date: In 1776, Col. John Nixon gave the first public reading of the Declaration of Independence, outside the State House (now Independence Hall) in Philadelphia. In 1889, The Wall Street Journal was first published. In 1947, a New Mexico newspaper, the Roswell Daily Record, quoted officials at Roswell Army Air Field as saying they had recovered a "flying saucer" that crashed onto a ranch; officials then said it was actually a weather balloon. (To this day, there are those who believe what fell to Earth was an alien spaceship carrying extra-terrestrial beings.) Demolition work began in New York City to make way for the new permanent headquarters of...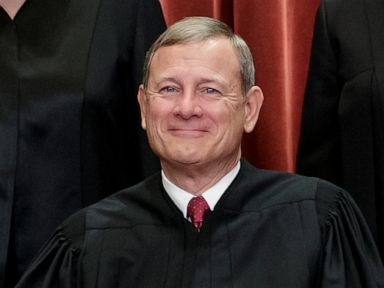 Wed, 08 Jul 2020 04:53:22 -0400
Chief Justice John Roberts spent a night in a hospital last month after he fell and injured his forehead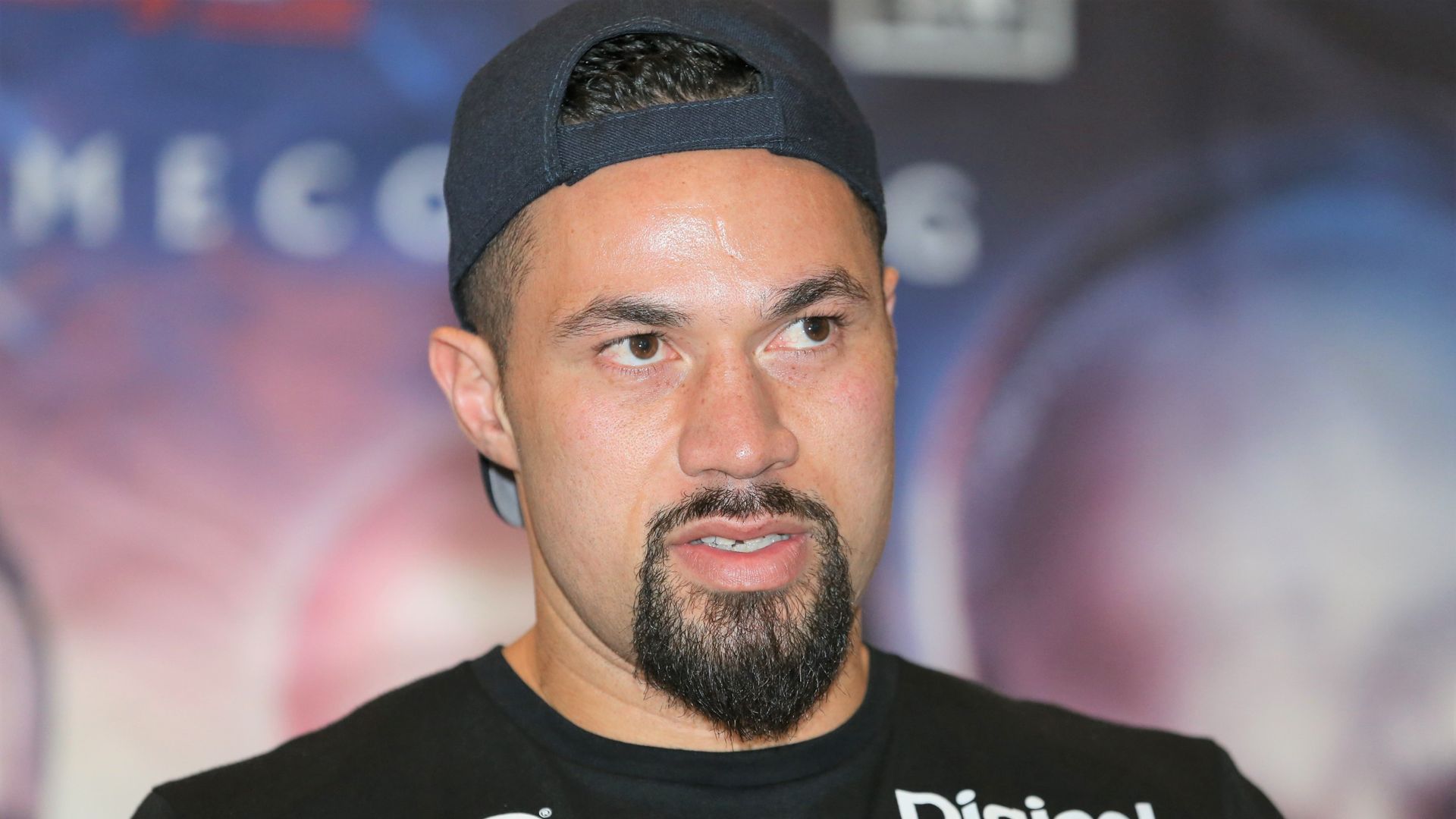 Wed, 08 Jul 2020 11:10:00 BST
Joseph Parker is locked in heated negotiations for a fight against New Zealand rival Junior Fa that threatens to stall plans for his return to the ring.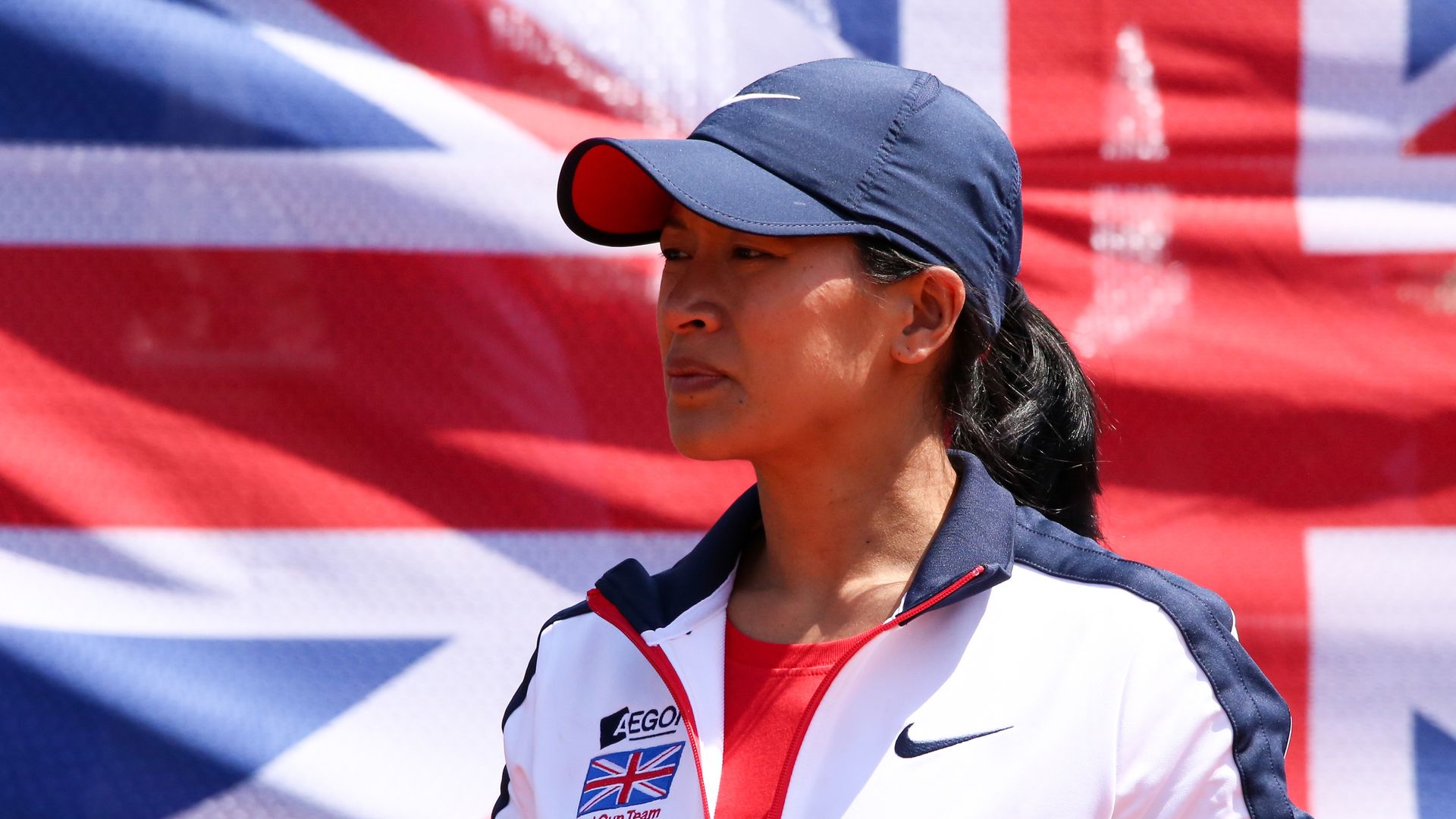 Wed, 08 Jul 2020 11:07:00 BST
Anne Keothavong chats all things Wimbledon - from chasing for autographs, her first win as a pro, to her dream match on Centre Court.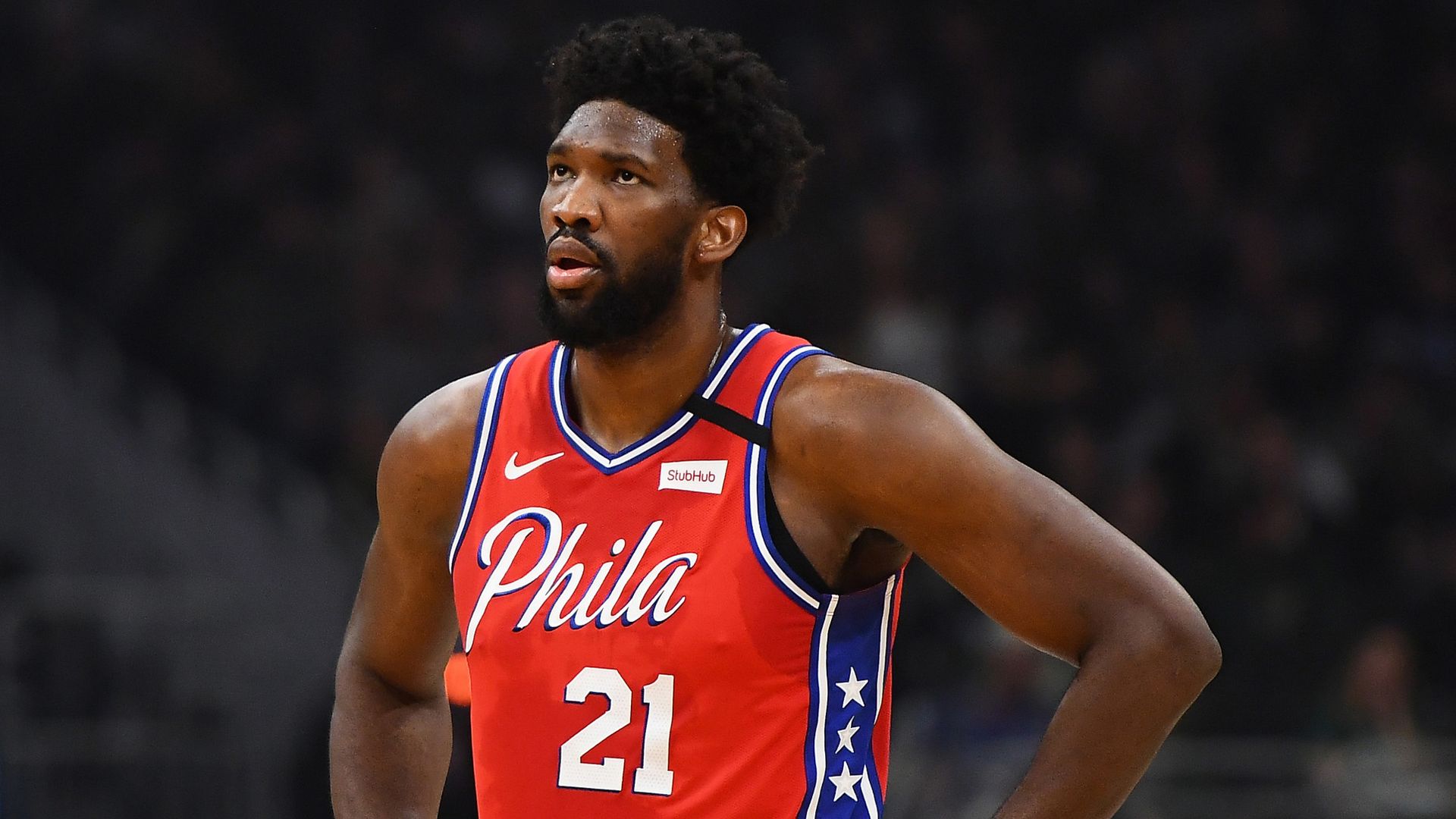 Wed, 08 Jul 2020 11:00:00 BST
Philadelphia 76ers center Joel Embiid admits he is opposed to the NBA's bubble restart plan as the 2019-20 season prepares to resume at Disney World in Orlando, Florida later this month.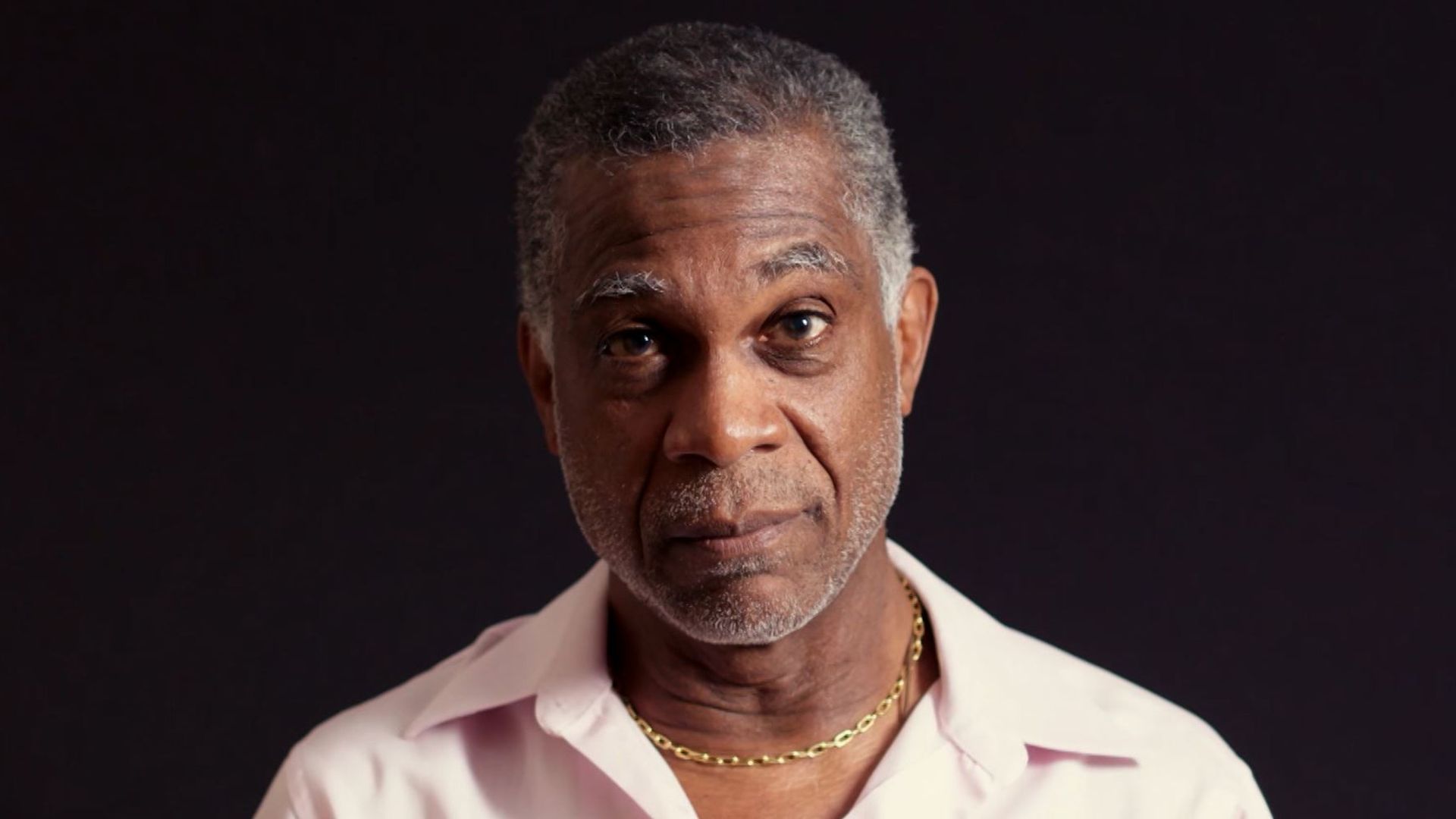 Wed, 08 Jul 2020 11:15:00 BST
"Racism is taught. No one is born a racist. The environment in which you grow, the society in which you live, encourages and teaches racism."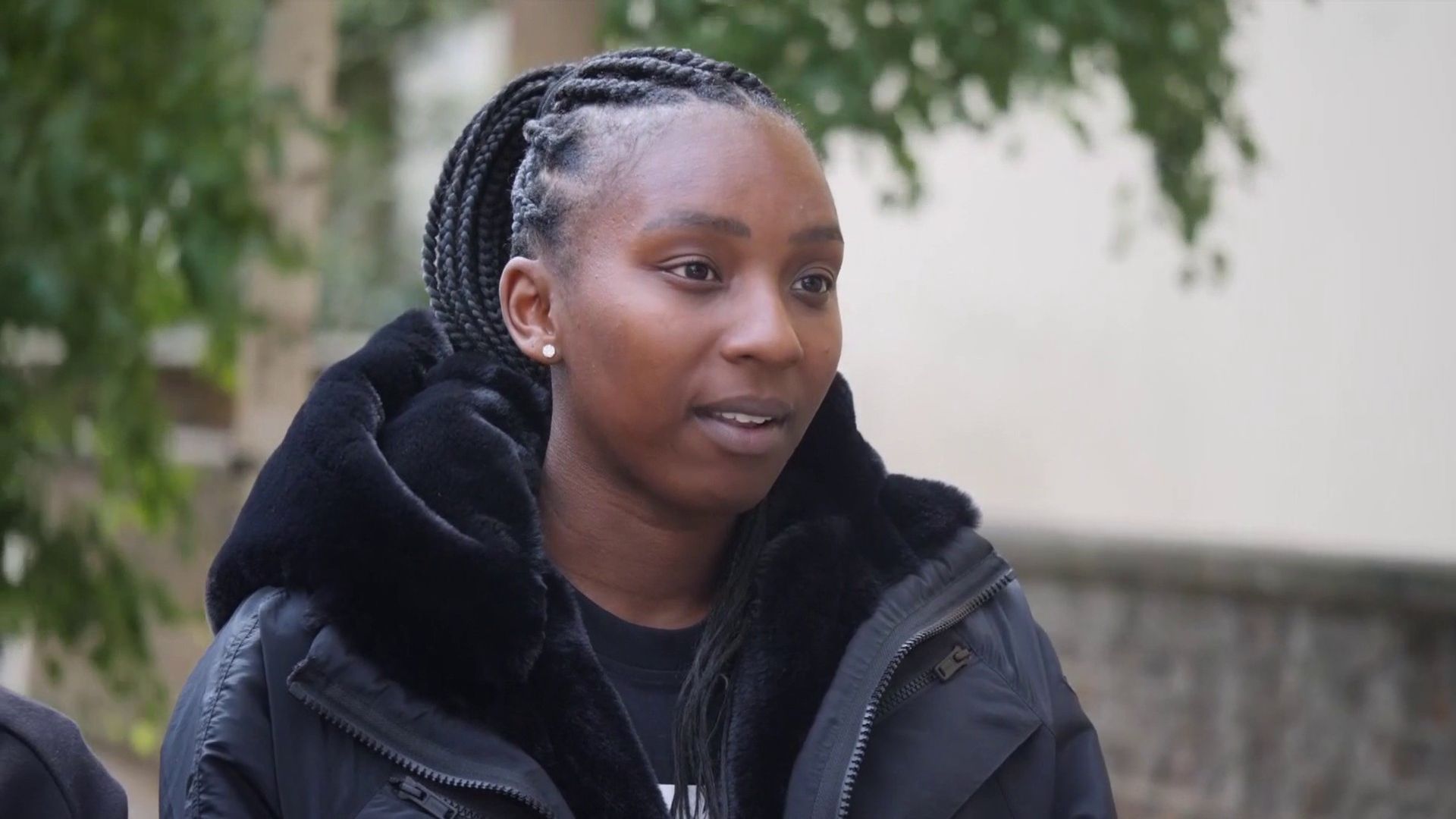 Wed, 08 Jul 2020 10:57:00 BST
Metropolitan Police Commissioner Dame Cressida Dick has apologised to athlete Bianca Williams for the "distress" caused by a stop and search.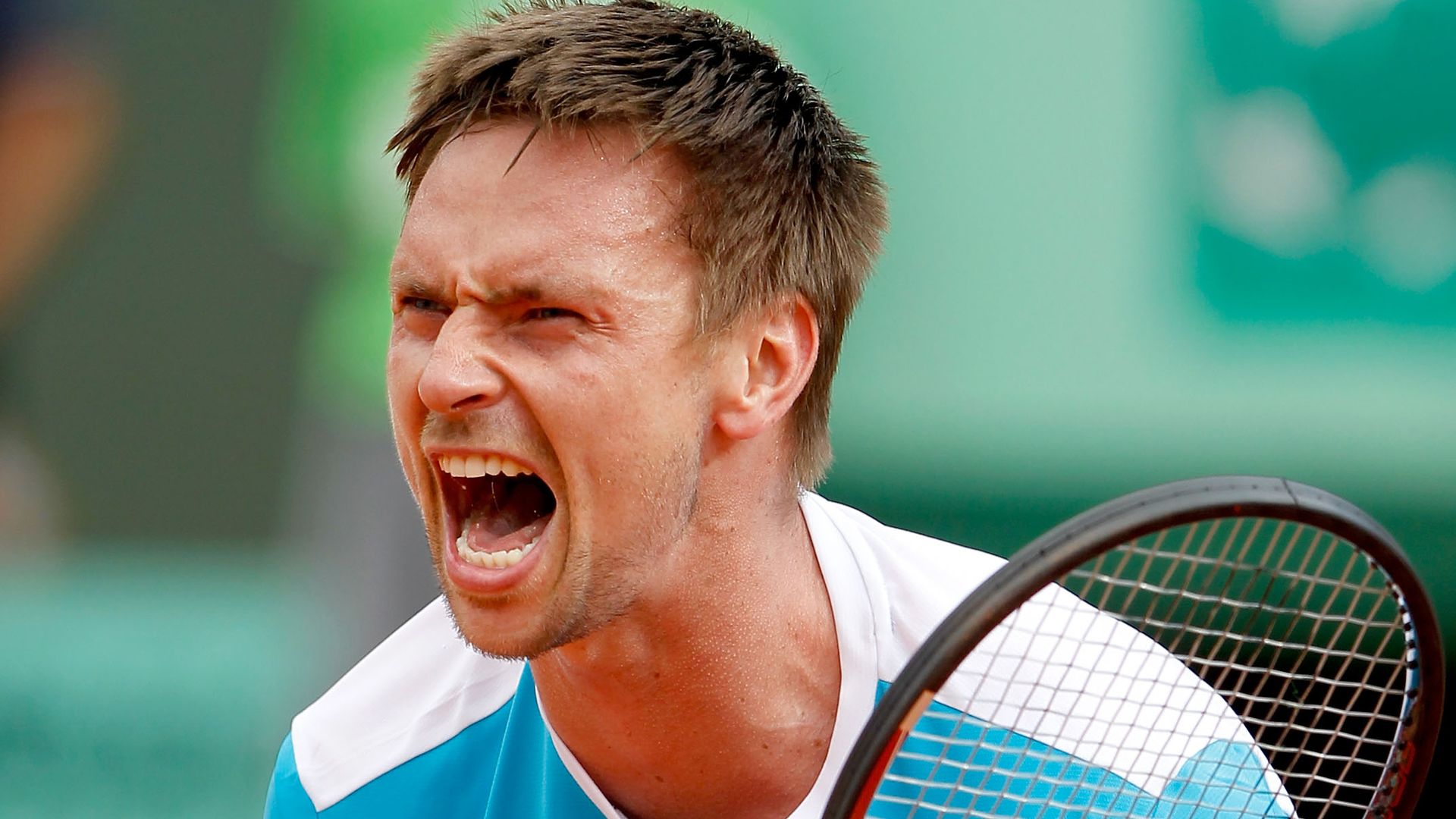 Wed, 08 Jul 2020 10:34:00 BST
Former two-time French Open finalist Robin Soderling has revealed he has come through a nine-year battle with anxiety and panic attacks and has called for athletes' mental health to be given more focus.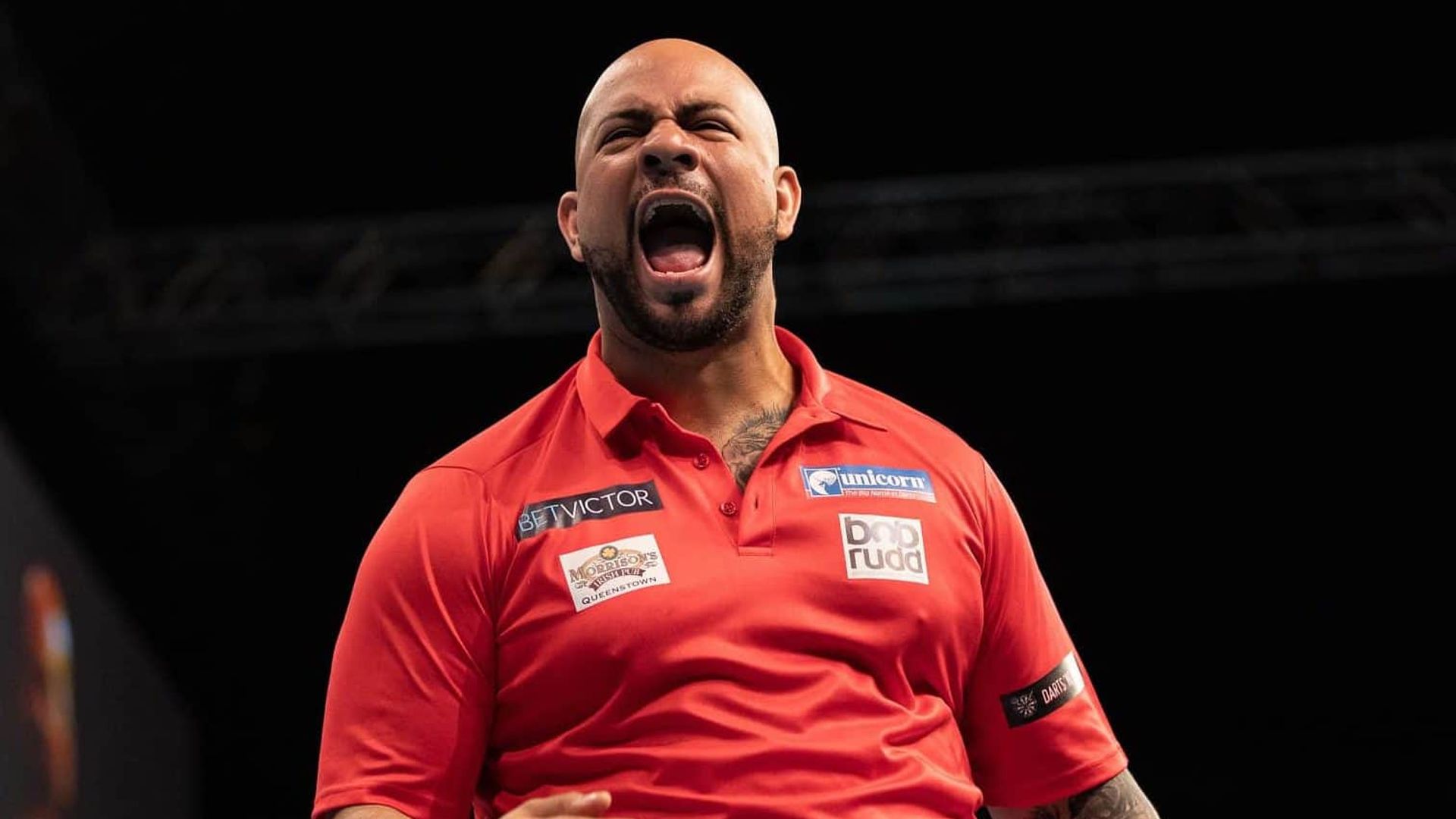 Wed, 08 Jul 2020 11:00:00 BST
Devon Petersen enjoyed a strong start to 2020 prior to lockdown, but as the sport returns in the shape of the PDC Summer Series, 'The African Warrior' is brimming with confidence as he targets a World Matchplay debut later this month.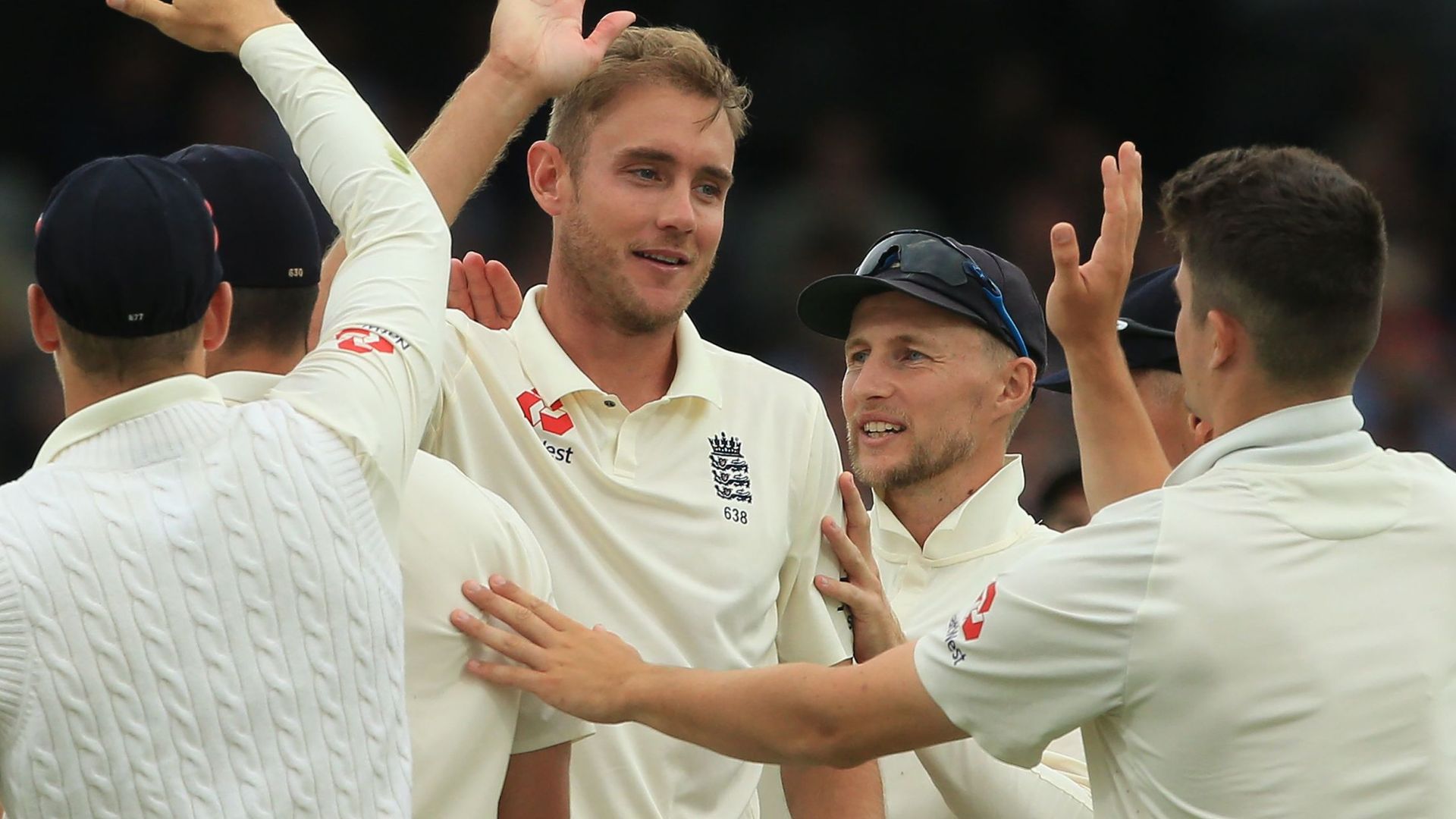 Wed, 08 Jul 2020 10:55:00 BST
Live scorecard from the first #raisethebat Test between England and West Indies at the Ageas Bowl. Watch live on Sky Sports Cricket.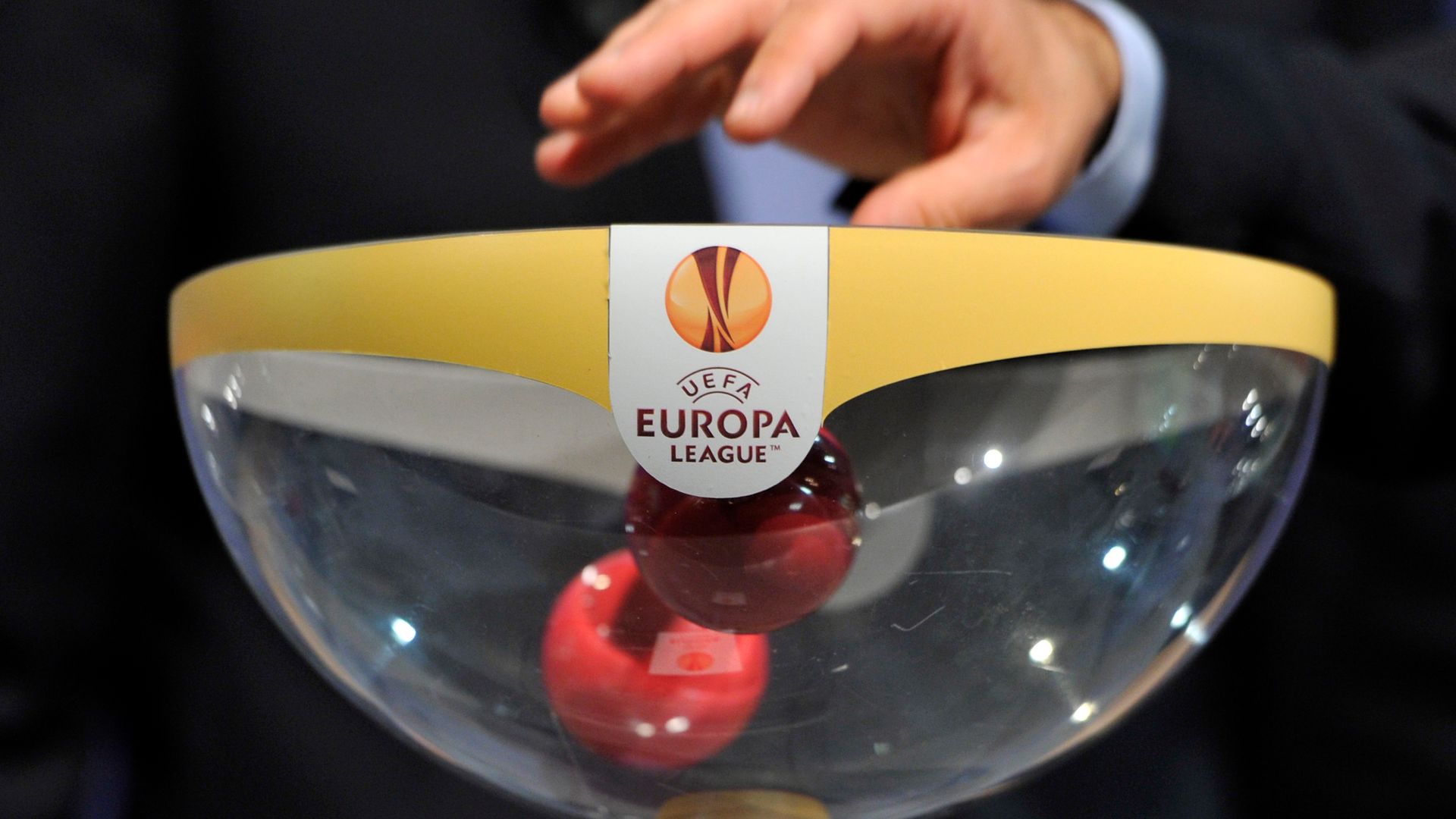 Wed, 08 Jul 2020 10:30:00 BST
The draw for the quarter-final and semi-finals of the Europa League takes place on July 10, with clubs discovering their route to the final in Cologne.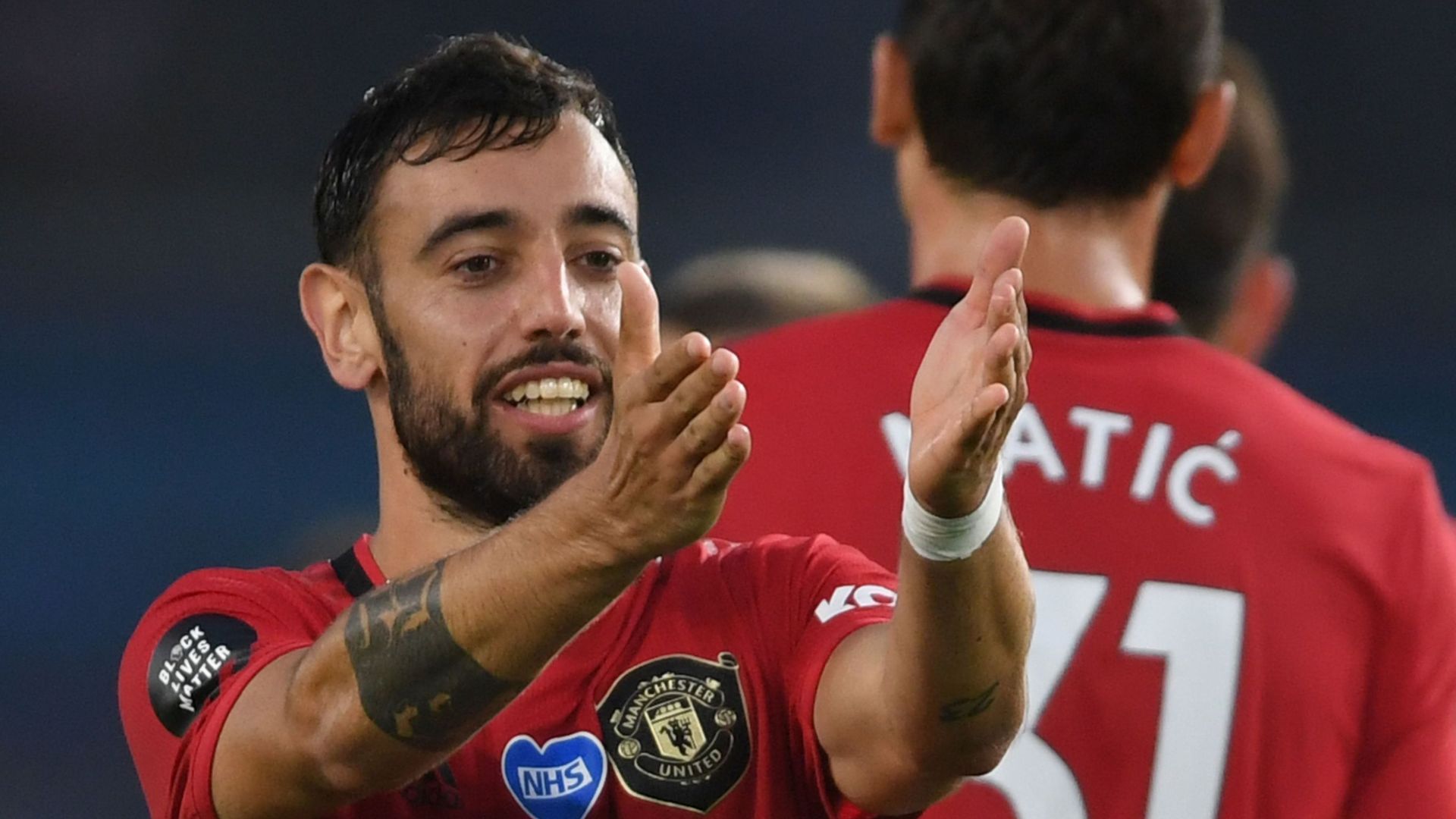 Wed, 08 Jul 2020 10:22:00 BST
Aston Villa head coach Dean Smith is wary of Manchester United's "main man" Bruno Fernandes as the two sides prepare to go head to head at Villa Park on Thursday night.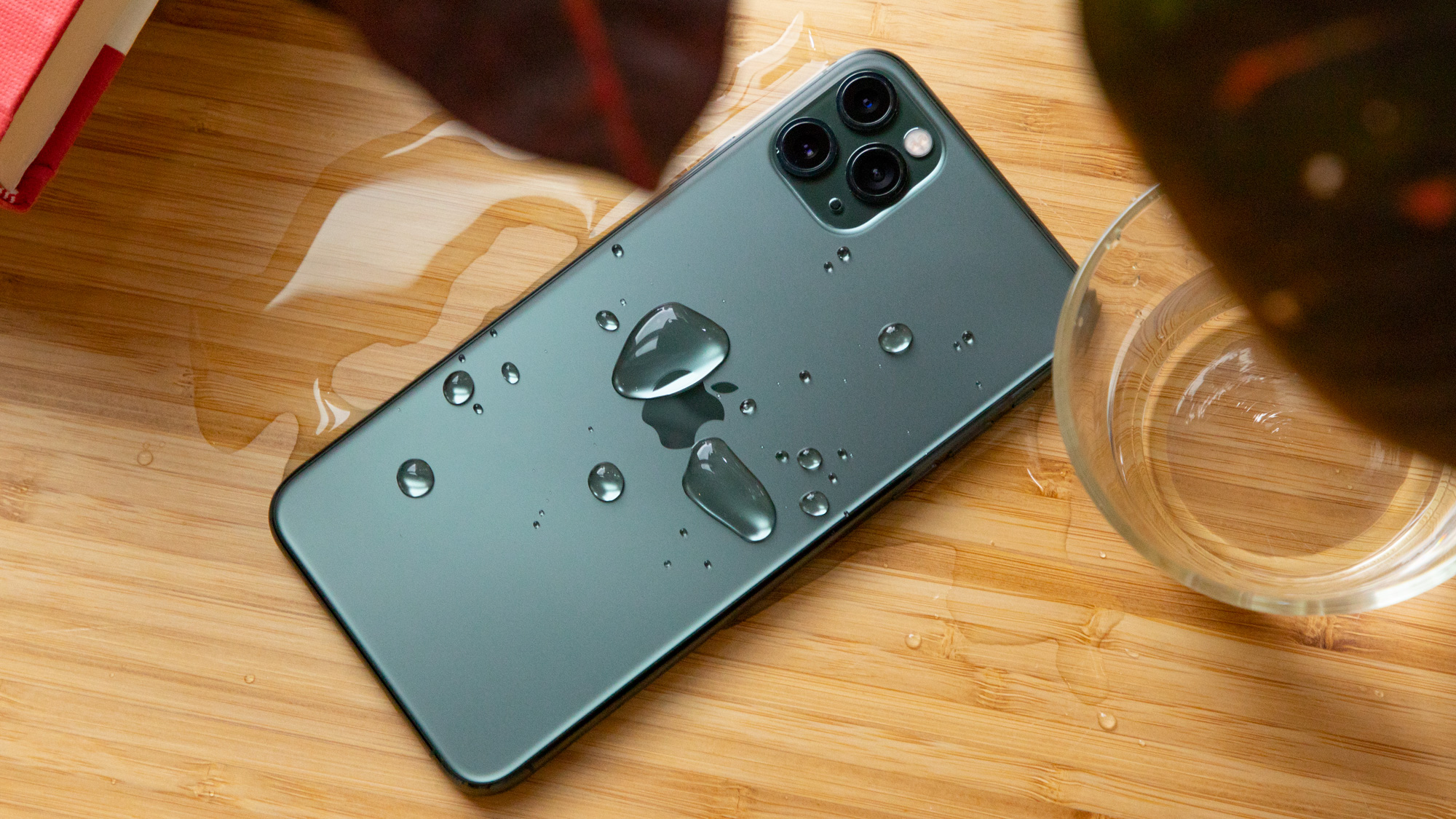 Wed, 08 Jul 2020 10:33:53 +0000
The new iPhone for 2020 is shaping up to be a real game changer with 5G and a whole host of new features.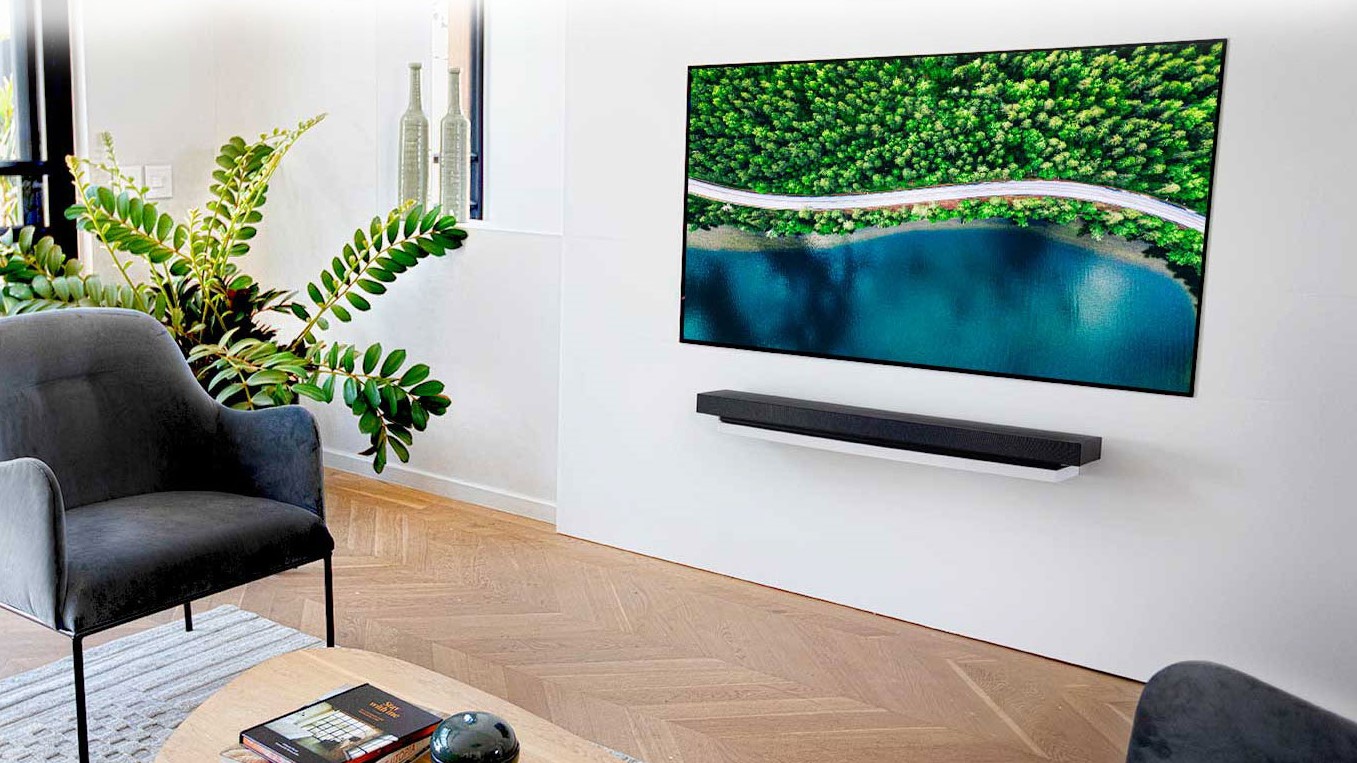 Wed, 08 Jul 2020 10:30:27 +0000
LG's plans to start mass production of OLED TV panels at a new factory in Paju, South Korea, have been delayed yet again.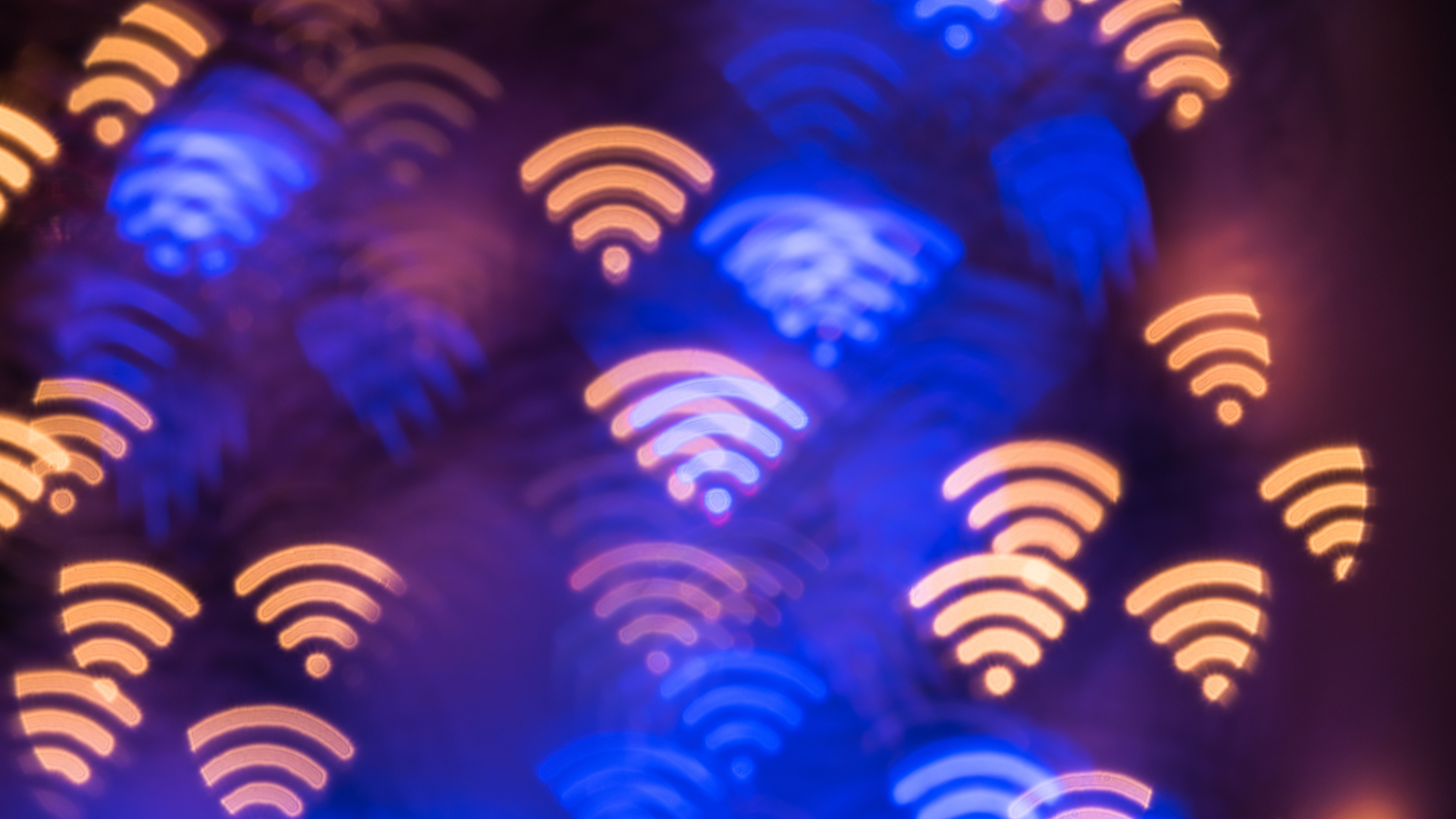 Wed, 08 Jul 2020 10:23:48 +0000
We select the best mobile hotspots, whether 4G or 5G, for anyone looking to remain connected securely and privately.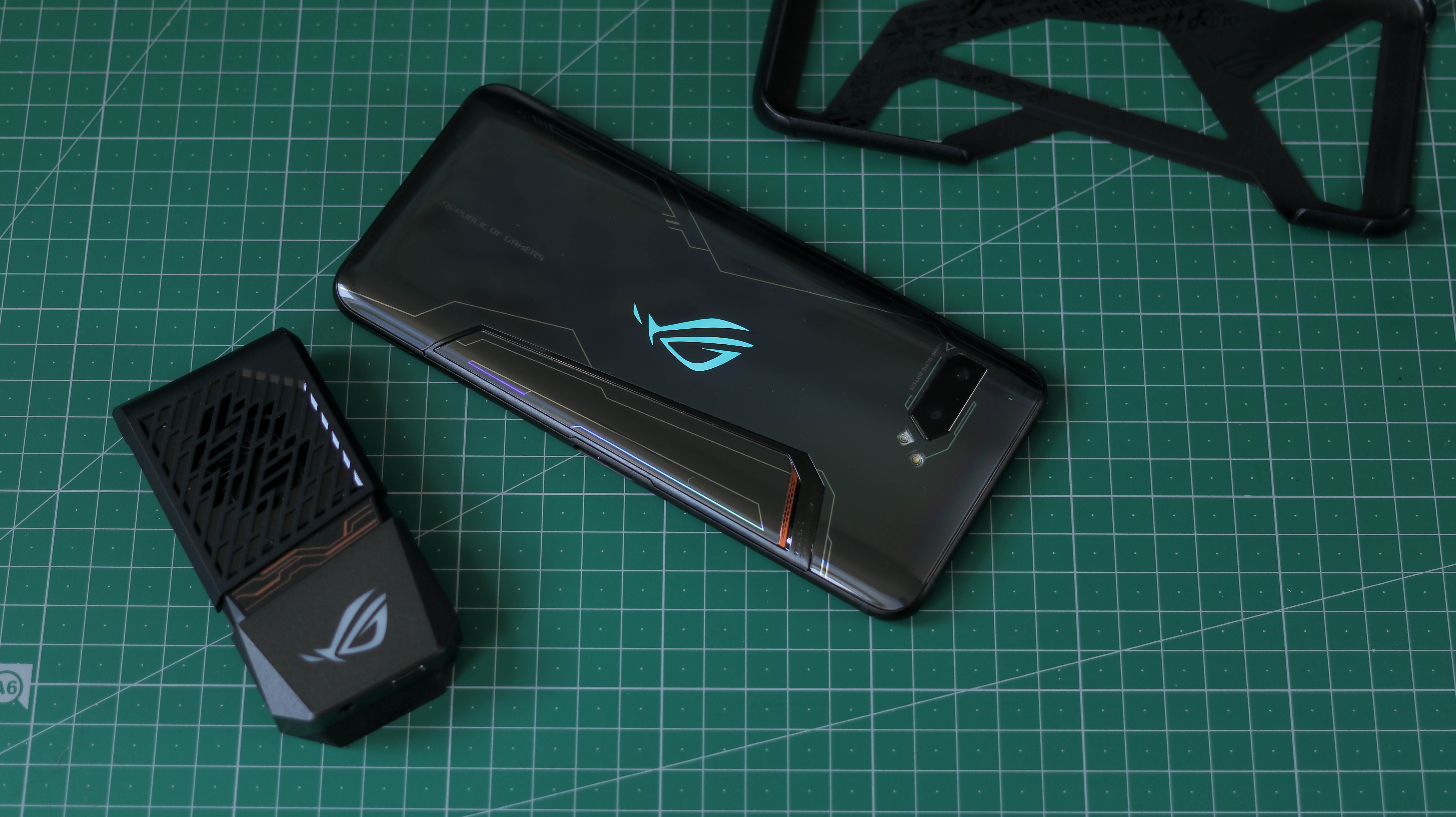 Wed, 08 Jul 2020 10:23:17 +0000
The Asus ROG Phone 3 is almost here and we've heard a lot about it.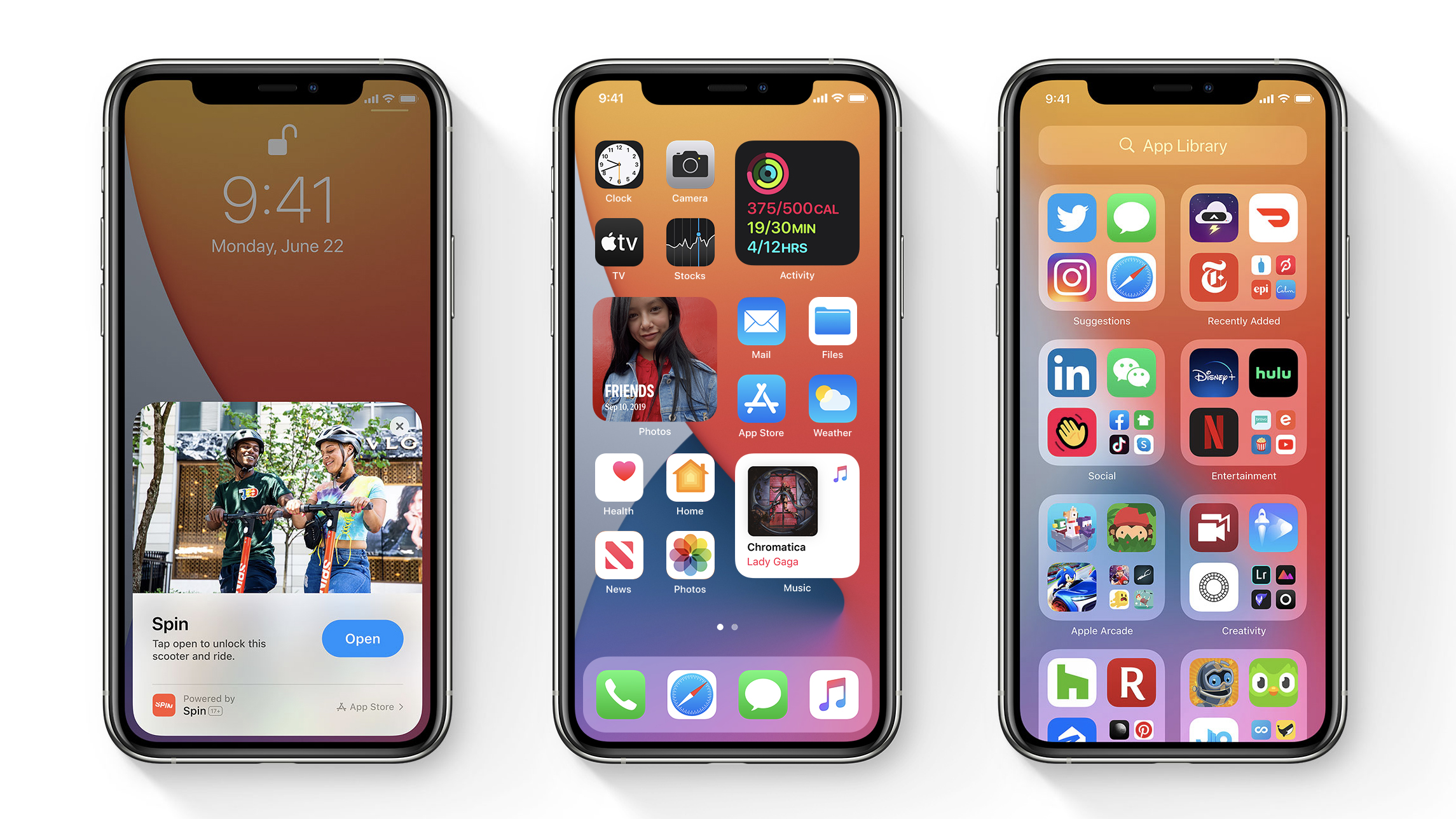 Wed, 08 Jul 2020 10:16:51 +0000
Apple's long list of iOS 14 features has given us insight into how the iPhone will be changing in 2020. Here's the long list of what's new.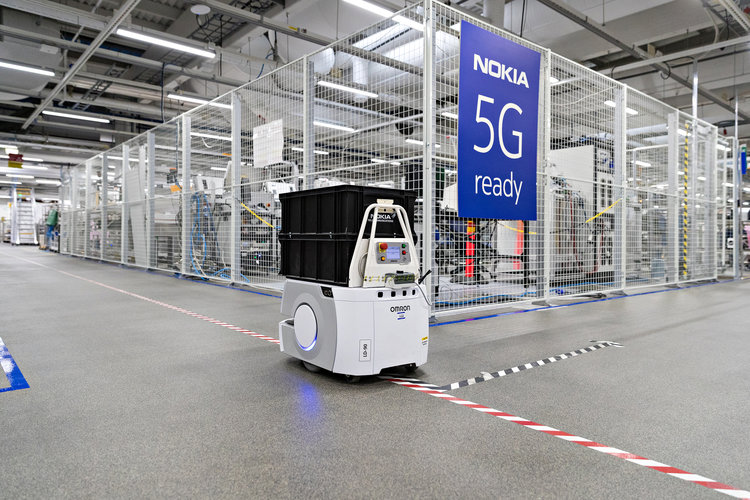 Wed, 08 Jul 2020 10:08:47 +0000
5G networks will be more open and innovative thanks to Nokia move.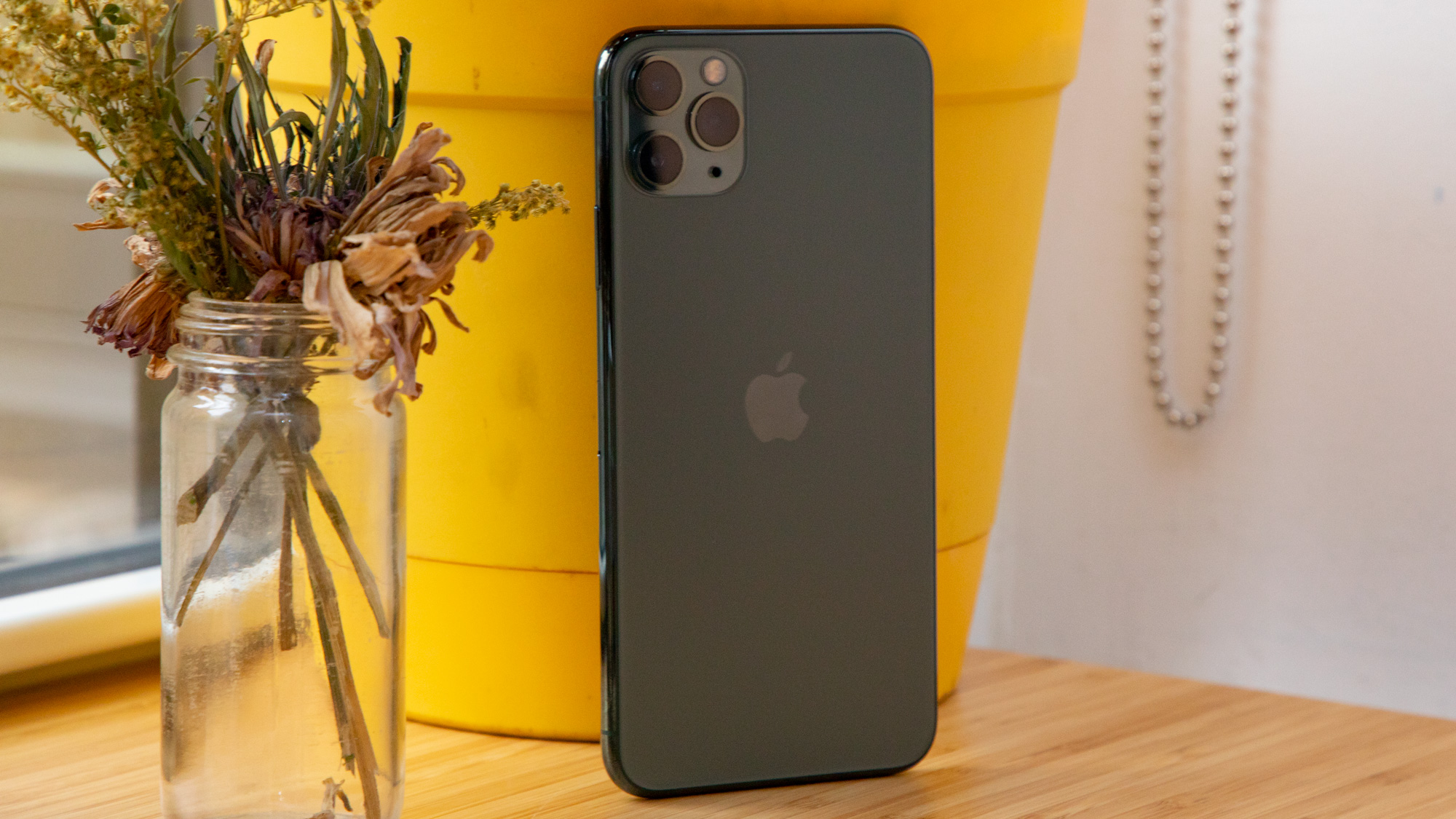 Wed, 08 Jul 2020 10:04:56 +0000
It may be some time before we see an iPhone Flip foldable Apple phone, but here's all we've heard about what might come.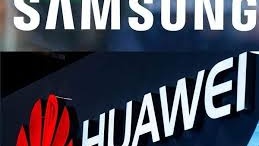 Wed, 08 Jul 2020 10:01:32 +0000
Global smartphone sales have declined in the second quarter of this year, and Huawei is expected to surpass Samsung as the leading smartphone brand in Q2 2020.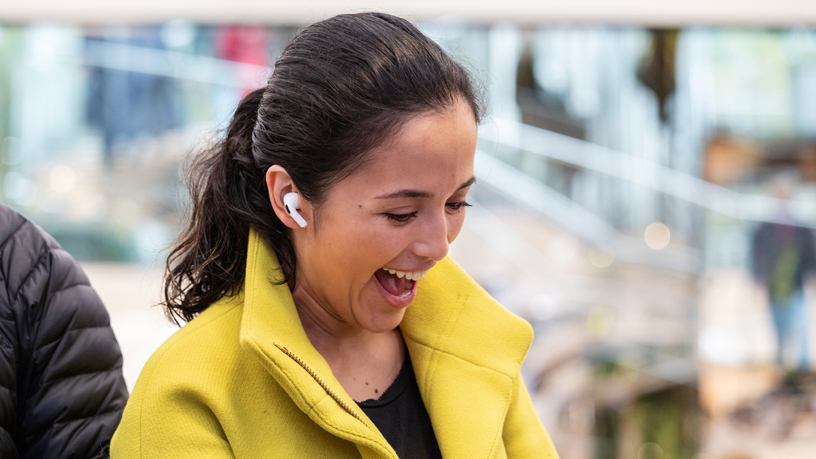 Wed, 08 Jul 2020 09:56:15 +0000
No sign of the AirPods Pro Lite at WWDC 2020 – but their predecessors have been given a hefty upgrade.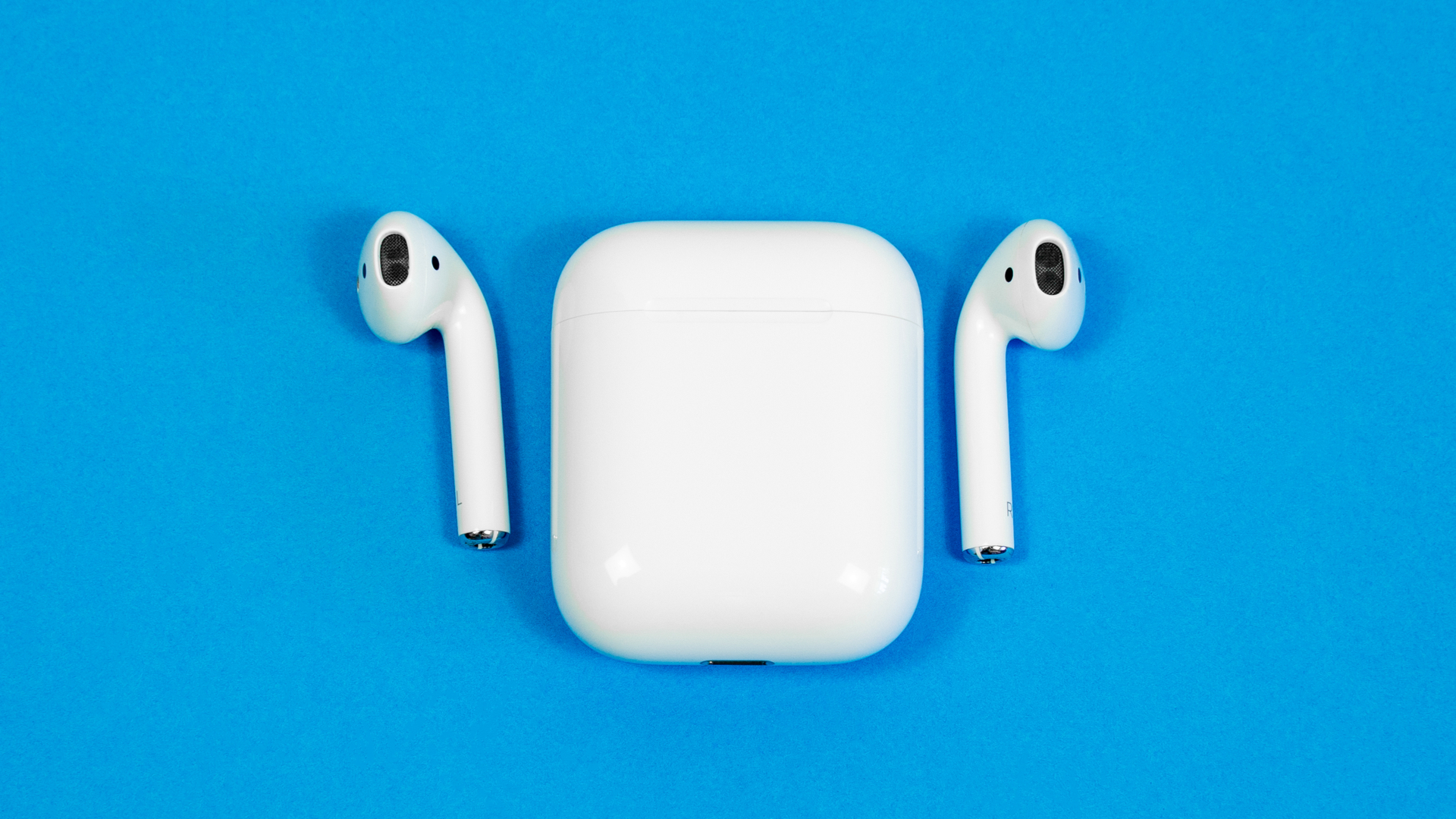 Wed, 08 Jul 2020 09:52:00 +0000
The AirPods 3 are one of many rumored Apple headphones for 2020 – but that release window may be a bit too optimistic.
Wed, 08 Jul 2020 05:16:44 +0000
GA Sen. and Atlanta Dream co-owner Kelly Loeffler is under fire by WNBA players for calling Black Lives Matter 'divisive.' She asked that 'BLM' not appear on jerseys, as proposed for the 2020 season
Wed, 08 Jul 2020 03:47:32 +0000
Mary Kay Letourneau has passed away after battling cancer. The former school teacher made headlines in 1997 when she was convicted of raping her sixth grade pupil, who she later married.
Wed, 08 Jul 2020 03:42:17 +0000
Khloe Kardashian's daughter True Thompson is only two-years-old, but that didn't stop her from rocking the perfect summer 'fit to celebrate Independence Day with her family and friends.
Wed, 08 Jul 2020 03:21:07 +0000
Salma Hayek added a new gorgeous makeup-free selfie to her Instagram page on July 7 and this time, she was enjoying a summer breeze while riding in a car.
Wed, 08 Jul 2020 02:28:52 +0000
Nicole Kidman took to Instagram to celebrate her daughter Sunday's 12th birthday by posting a sweet, cuddly snapshot of her and her 'baby girl' sharing a tender moment.
Wed, 08 Jul 2020 01:45:44 +0000
Darcey Silva admitted she's 'lovin'' herself in the caption for a new eye-catching and confident Instagram selfie that revealed her fit figure in a black bikini.
Wed, 08 Jul 2020 01:35:56 +0000
Chrissy Teigen's skin has been looking particularly exquisite lately. When she shared her beauty routine in an IG video, a user claimed she either lost a ton of weight or 'has cancer,' to which Chrissy clapped back.
Wed, 08 Jul 2020 00:26:57 +0000
Rob Kardashian has become so body confident that he's now sharing selfies of how he can see down to his feet, as his belly has completely flattened out. Fans are loving his incredible weight loss makeover.
Wed, 08 Jul 2020 00:17:32 +0000
Billie Eilish's mom revealed in a candid interview that she and Billie's dad almost sent their daughter to 'therapy' over the singer's love for Justin Bieber.
Tue, 07 Jul 2020 23:28:56 +0000
Britney Spears brought her yoga skills to the beach for a sunny, outdoor workout. She looked incredible in a tiny bikini and stayed safe in public by exercising with a face mask on.
Tue, 07 Jul 2020 16:49:07 PDT
In a wide-ranging interview, Thandie Newton reveals what it was like working on Mission: Impossible 2 with Tom Cruise.
Tue, 07 Jul 2020 16:32:08 PDT
Disney music executive Mitchell Leib discusses the possibility of Tron 3, who says the time is right.
Tue, 07 Jul 2020 16:20:26 PDT
With Storm's MCU entrance on the horizon, Janelle Monáe is making it clear that playing Ororo Munroe would be a dream come true.
Tue, 07 Jul 2020 15:40:16 PDT
If the story makes sense, Charlize Theron is ready for the Atomic Blonde and John Wick universes to collide.
Tue, 07 Jul 2020 15:23:04 PDT
The first trailer for the sports documentary Red Penguins has arrived documenting a remarkable moment in hockey history.
Tue, 07 Jul 2020 14:16:56 PDT
Sack Lunch Bunch is moving from Netflix to Comedy Central following the debut of the first special last December.
Tue, 07 Jul 2020 13:12:50 PDT
Dan Stevens has teased the possibility of a sequel to the 2014 thriller The Guest.
Tue, 07 Jul 2020 12:59:03 PDT
An extended version of Joel Schumacher's Batman Forever is apparently sitting in the Warner Bros. vault.
Tue, 07 Jul 2020 12:46:48 PDT
New fan art casts Eiza González as Zatanna movie and pairs her with Keanu Reeves' Constantine for the imagined DC adventure.
Tue, 07 Jul 2020 12:05:17 PDT
Despite Rambo: Last Blood being called the final outing, Stallone has now taken to social media to tease that this might not be the case after all.